Tim Chizmar has made a movie about nudists running off to Nudeland to handle their issues. That's an easy way of describing The Nudels of Nudeland to someone still processing the nude term. It's a low budget honest romp about the merits of modern nudism.
The Nudels of Nudeland is arriving on April 1st, but it's no joke. You're going to have to login at YouTube and be above age to watch the trailer. Hell, I'm still trying to figure out how to share some of the screenshots without making your workplace content filters go crazy.
Honestly, it just makes me wish this country was a lot more mature than it is in 2022.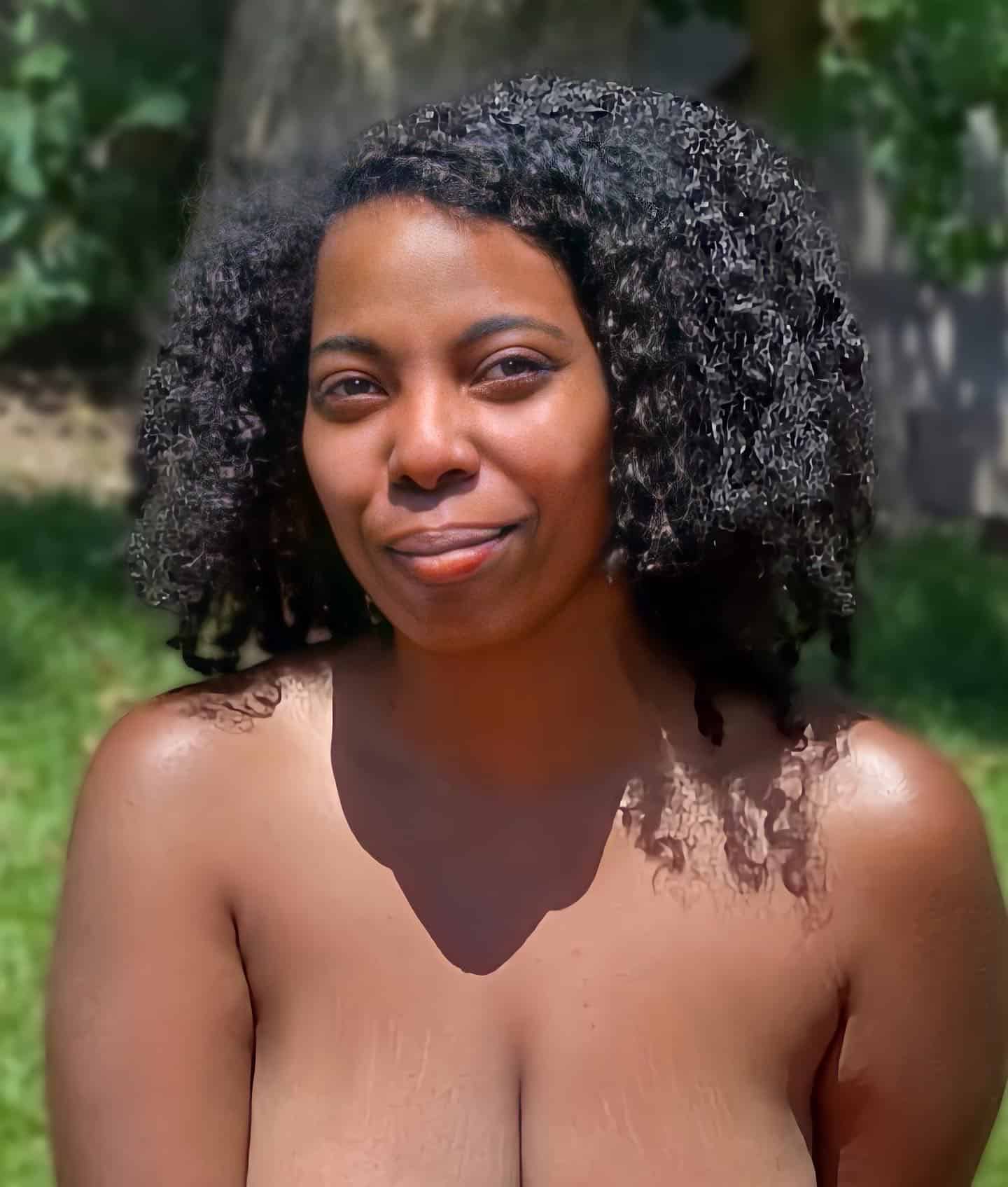 Nudism movies are older than the Revisionist Western. So, take some time and enjoy The Nudels of Nudeland today! You could do worse than watching a streaming movie. What else are you going to do? Go watch Morbius?
The Nudels of Nudeland arrive on April 1st on NudistHumor.com!