NECA, LLC's Haulathon, the global collector's event, has entered its second week, featuring all-new figures and never-before-seen collectibles from NECA and Kidrobot. The week two drops include hot new products from TMNT, Gremlins 2, Hello Kitty, and Rob Zombie's "The Munsters."
TMNT fans can now get their hands on Mona Lisa & Dirk Savage 2 pack, Ultimate Rex-1, and Ultimate Red and Black Figure, all in the 7" Scale Action Figures format.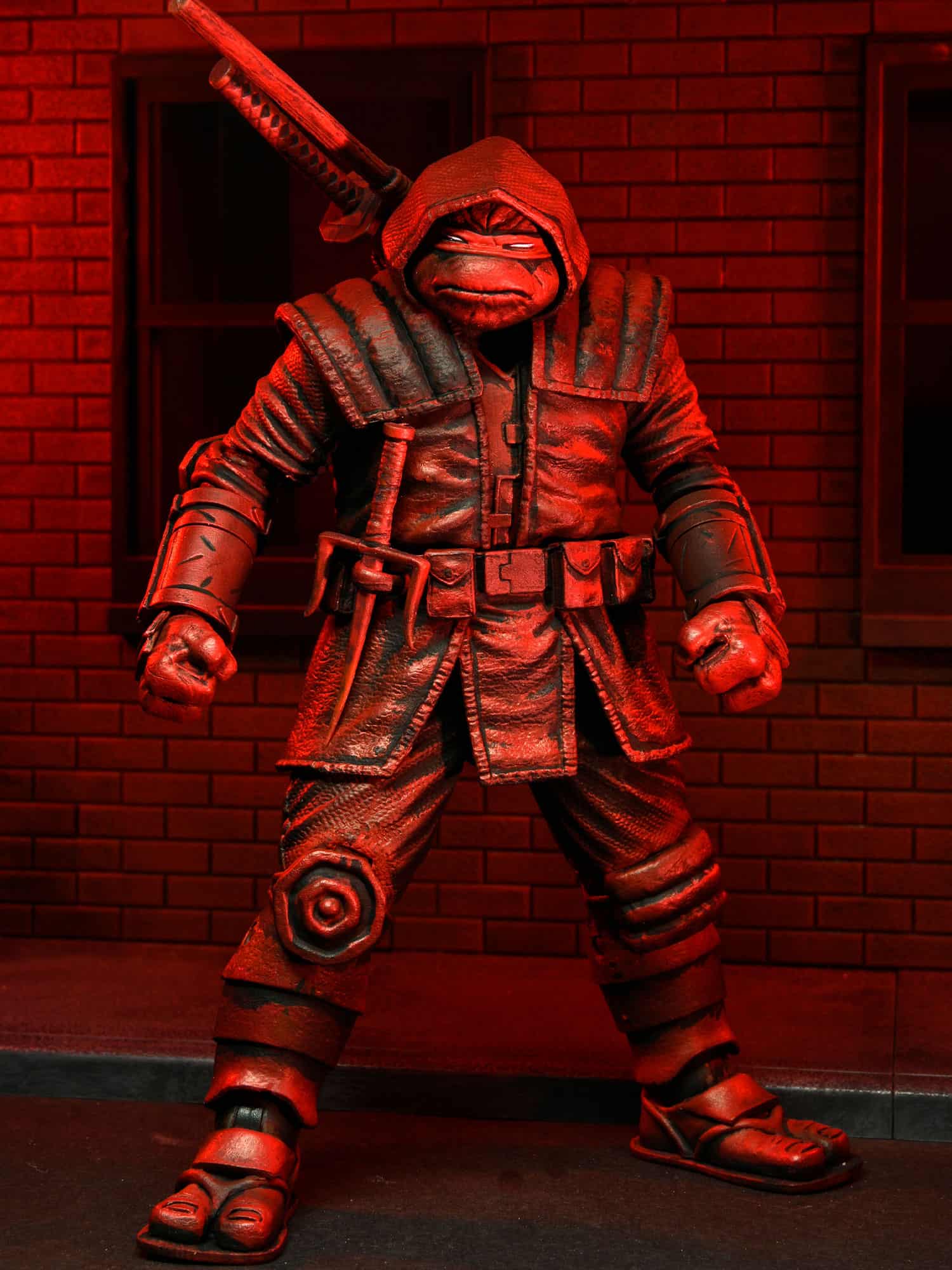 For Gremlins 2 fans, NECA is showcasing the Deluxe Boxed Spider Gremlin, and for Sanrio fans, the Hello Kitty – 13″ Medium Plush – Unicorn My Melody. Rob Zombie's "The Munsters" are also featuring the 7" Scale Action Figure – Ultimate Herman Munster.
The week two collection is available globally at Haulathon.com and in the US at Target stores and Target.com. You can buy new products online every Friday at 8:00 am CST.
Haulathon is not just about the merch; it's about the pop culture icons that inspired the creation of these products. Throughout the month-long event, celebrities like artist Ken Mitchroney (TMNT), Zach Galligan ("Gremlins"), and Daniel Roebuck (Rob Zombie's "The Munsters") will promote the event. You can find interviews and videos at the pop culture blog The Fan Room.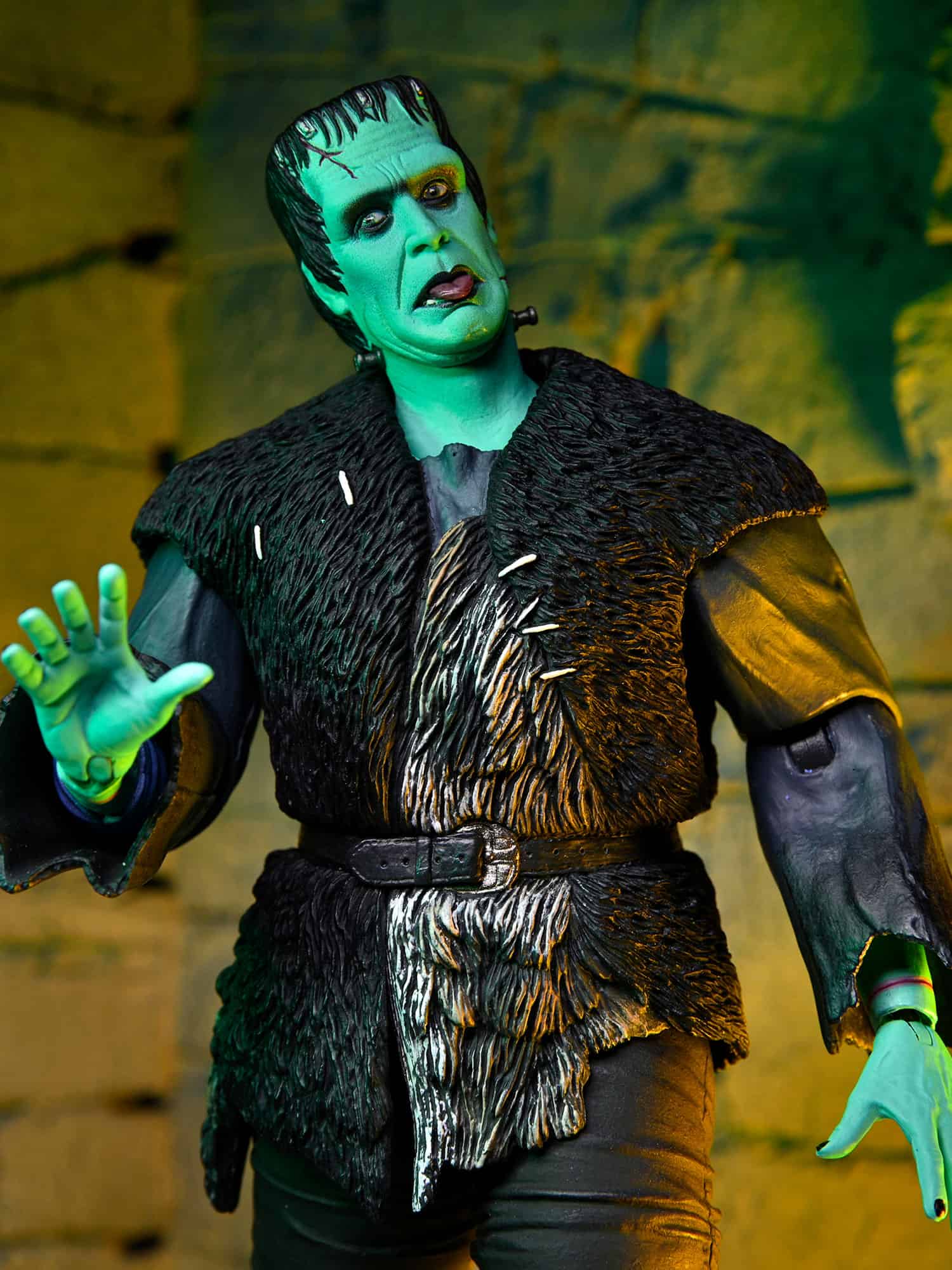 Haulathon is produced by Radical Share, a global digital marketing agency managing Haulathon's social media, influencer, publicity, email and E-commerce platforms. In addition to NECA, Radical Share also represents global brands Kidrobot, Rubies Costumes, Chia Pet, Costumes.com, Denuo Novo, and more.
If you are a fan of Teenage Mutant Ninja Turtles, Sonic, Hello Kitty, Universal Monsters, E.T., Gremlins, Ghost Face, Rob Zombie's "The Munsters" or pop culture merchandise, Haulathon is the place to be. Don't miss out on the chance to add these amazing collectibles to your collection!
Haulathon week 2 is happening now at Target