Prepare to be transported with the meditative new French drama The Mountain, arriving in select theaters starting September 1.
This mystical story follows Pierre, a Parisian engineer drawn to the awe-inspiring beauty of the Alps while on a work trip. As he establishes a solitary campsite amidst the glaciers, he becomes enraptured by both an alluring chef and a powerful life-force emanating from deep within the mountains.
Directed and starring Thomas Salvador, The Mountain dazzles with stunning Alpine cinematography and deliberate pacing that casts a hypnotic spell. Salvador and co-star Louise Bourgoin share transfixing chemistry, further heightening the film's tranquil, otherworldly atmosphere.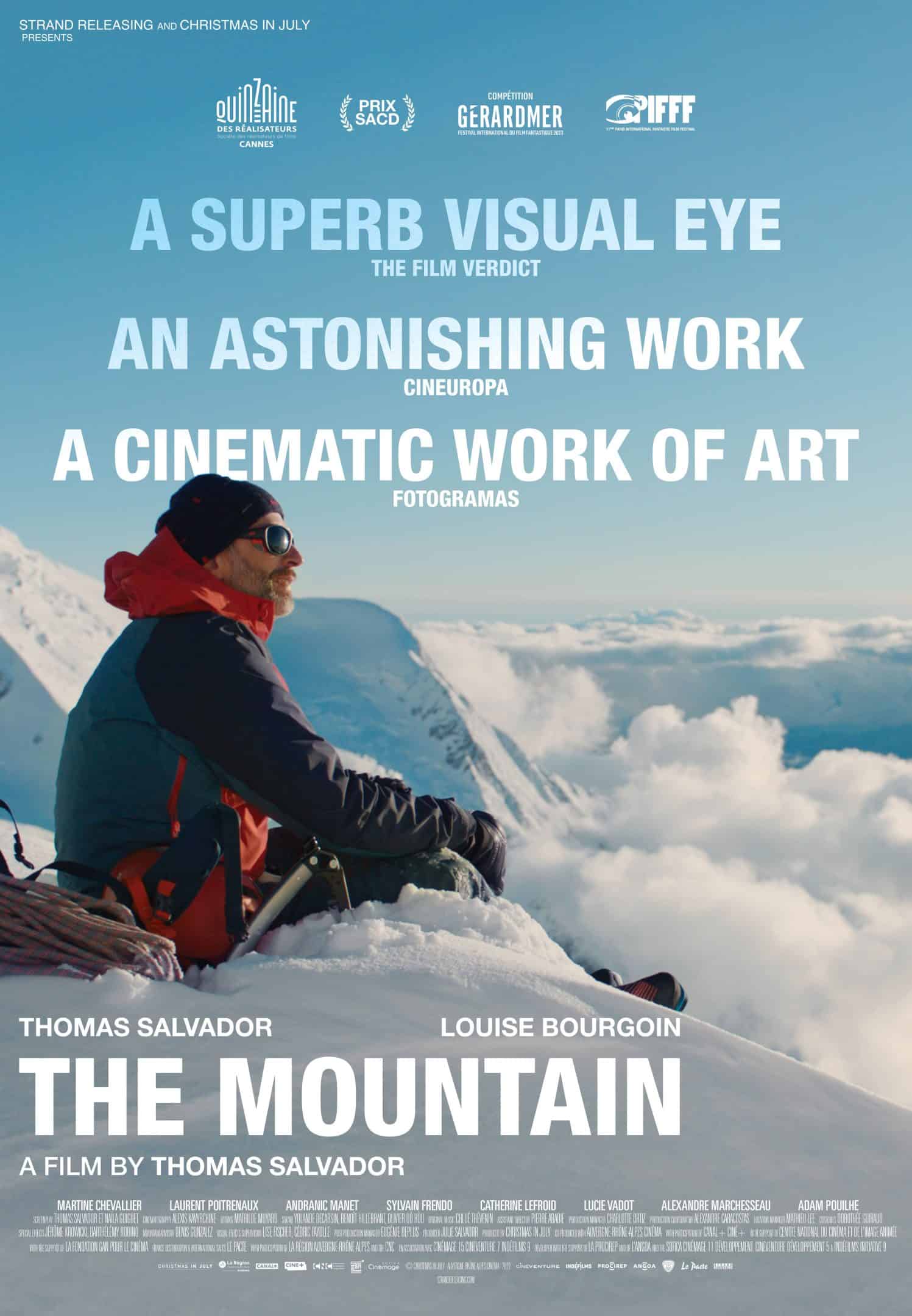 After captivating audiences at the Cannes Director's Fortnight, this transportive gem opens September 1 at Quad Cinema in NYC. Then on September 15, The Mountain begins its LA premiere at Laemmle Theatres.
With critics praising its "shy sense of humor" and "delightfully unexpected plot twists," The Mountain promises a meditative experience like no other for adventurous cinephiles.
Be entranced by its mystical secrets when this Cannes award winner arrives in theaters.