Hey all! Spring has sprung and as usual, we were doing other things. Today starts the first edition of Monday Movie Quarterbacking. Yes, it's another compilation piece.
Beverly Hills Cop II arrives on 4K UHD on May 17th
Beverly Hills Cop II has two things going for it. The song Shakedown and the fact that it was directed by Tony Scott. Now, Paramount is bringing it to 4K UHD. I wish other studios cared this much about bringing the hits of the 1980s into 4K.
They Look Like People comes to Blu-ray in April from Yellow Veil Pictures
The Blu-ray comes with deleted scenes, commentaries, featurettes and a ton of material.
Sandra Oh stars in Umma which is available on Digital now
Umma seems like it snuck right past me. I saw a ton of ads and then bam, it's on Digital. I'm loving that Sam Raimi is back to producing more horror, plus Sandra Oh is always great. I'll check it out this weekend alongside everyone else.
Wild Eye is releasing their Visual Vengeance line in July 2022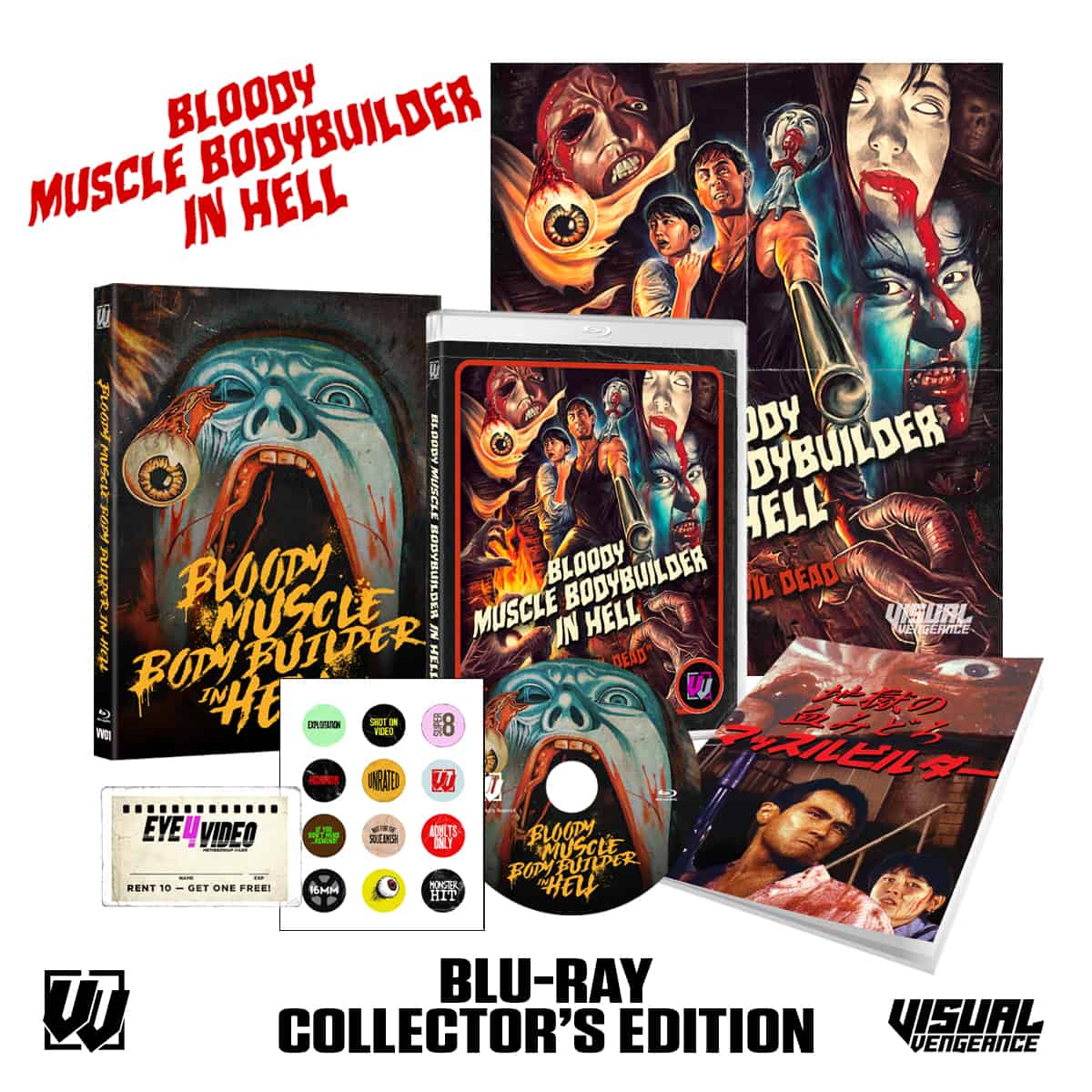 The best thing about the Monday Movie Quarterbacking is when I get to see new home media lines get launched.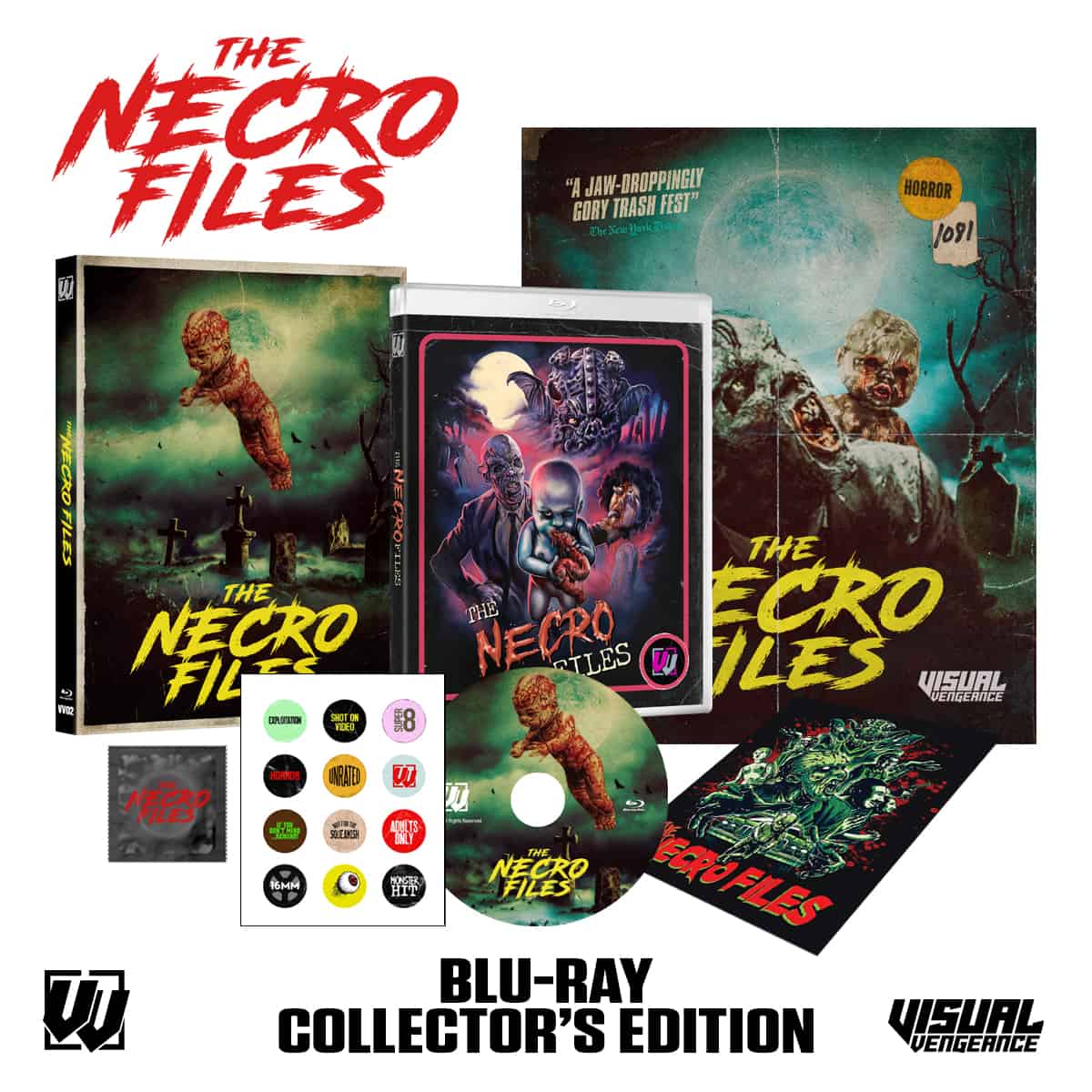 Wild Eye Releasing is Bloody Muscle Body Builder in Hell (1995) and The Necro Files (1997) to Blu-ray with a full assortment of special features. These are titles that I'd expect to see over at Vinegar Syndrome, so I'm pleasantly surprised to see Wild Eye giving them a release.
This has been the Monday Movie Quarterbacking