Lucifer has its complete fifth season hit Blu-ray on May 31st! The Blu-ray is coming from our pals over at Warner Archive. But, the DVD should be available from general retailers.
I am loving that these cult shows are getting releases, but it's strictly for the fans out there. Make of that what you will.
The release also comes with deleted scenes and a gag reel. It's pretty good for a Vertigo source comic that I read the least. But, I know the show has a strong fanbase. Check it out!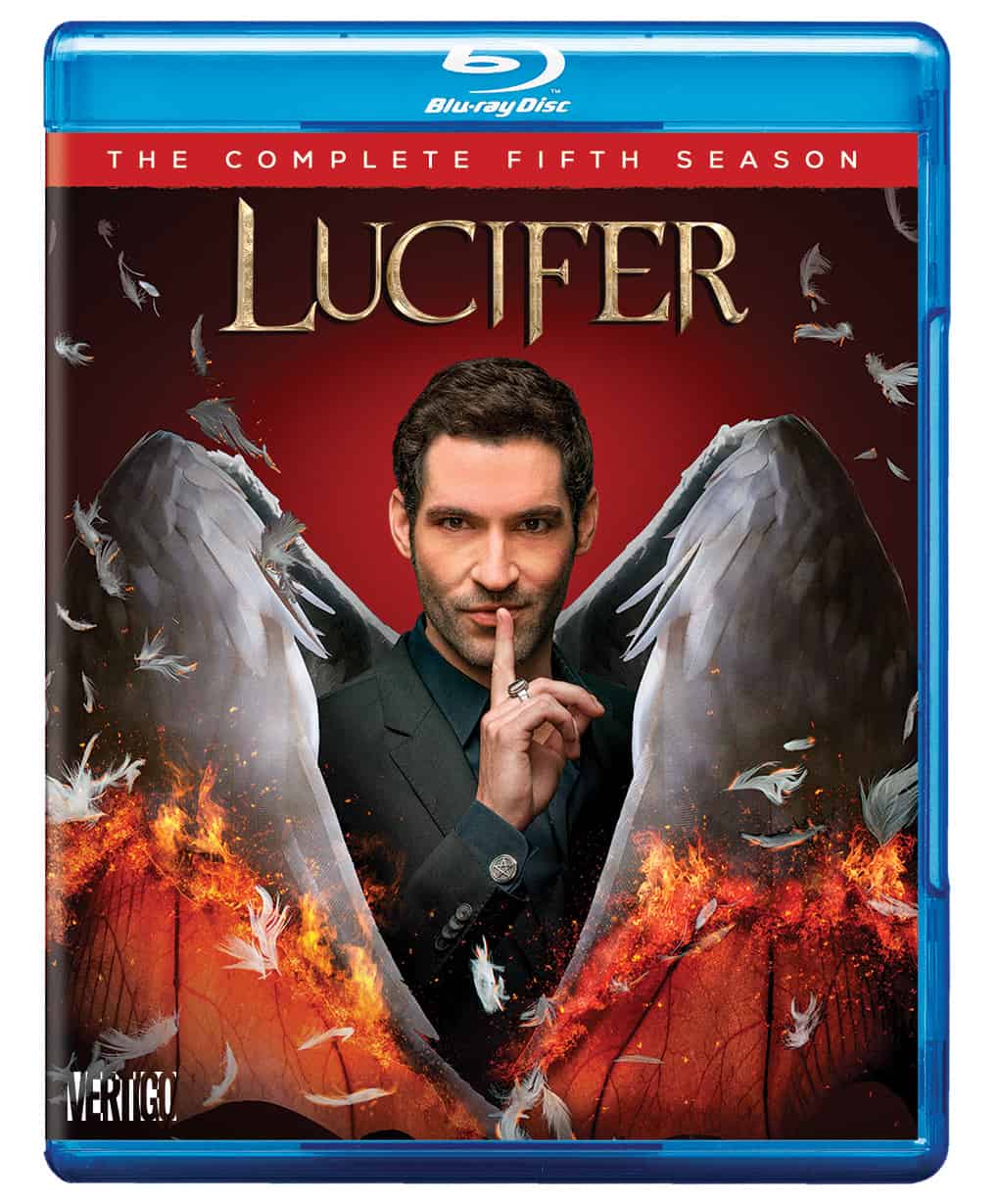 Lucifer: The Complete Fifth Season hits Blu-ray and DVD on May 31st!