Monday brings the movie news as the week of May 23rd begins our lead-into the Memorial Day Weekend.
Doyle Brunson to get a biopic written by Justin Smith
Radar's Justin Smith is writing a film about Doyle Brunson. That's the first guy to win a million bucks in World Series of Poker tournaments. I'm a casual fan of the movie Rounders, so none of this made sense to me. Still, it sounds like a cool story.
Baloney comes to VOD on June 7th. Watch the trailer.
Arrow Films shows off the trailer for The Righteous…coming this June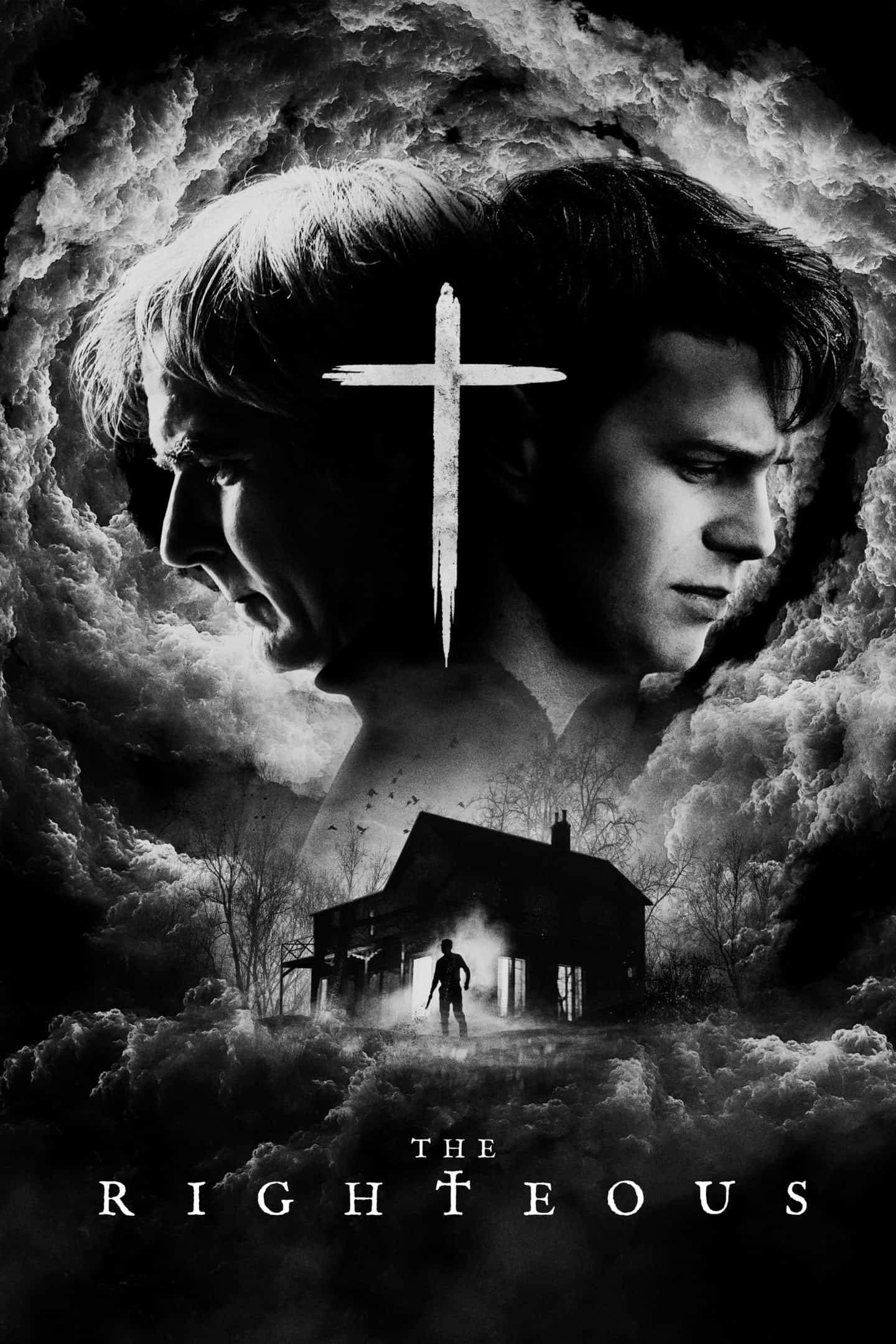 Monday brings some Arrow Film announcements that got caught up in our backlog. Check out the trailer for The Righteous.
GKIDS lands the US/Canada rights for "Goodbye, Don Glees"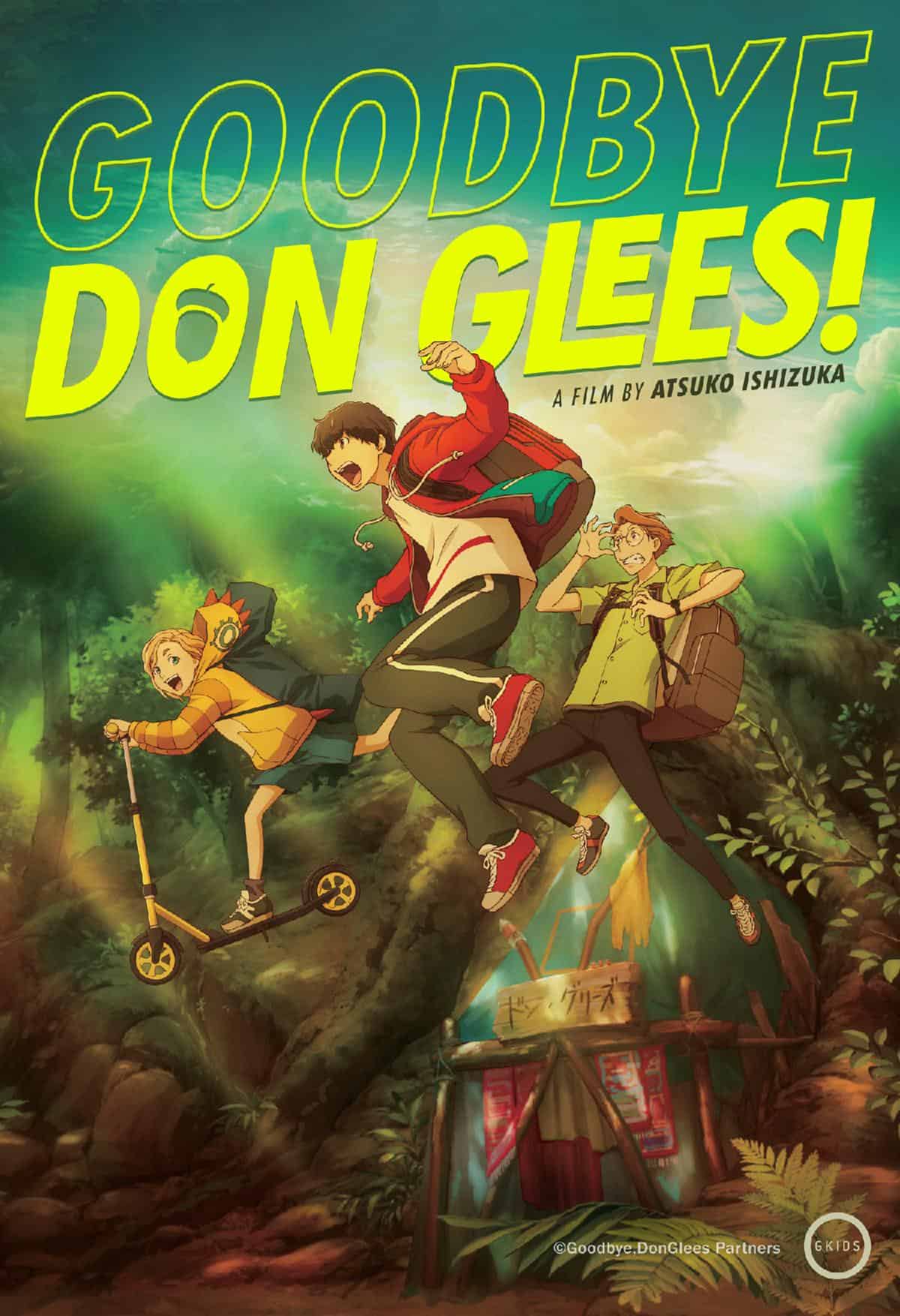 GKids is why I'm watching a ton of anime recently. However, it took me a solid 30 minutes of going through the press kit to figure out the kid's gang is called The Don Glees. Basically, it sounds like a backyard adventure fun time gang having a quaint anime feature. Naturally, I'll have this nerdsplained to me in a few weeks.
Dawn Breaks Behind The Eyes arrives June 24th! Watch the trailer!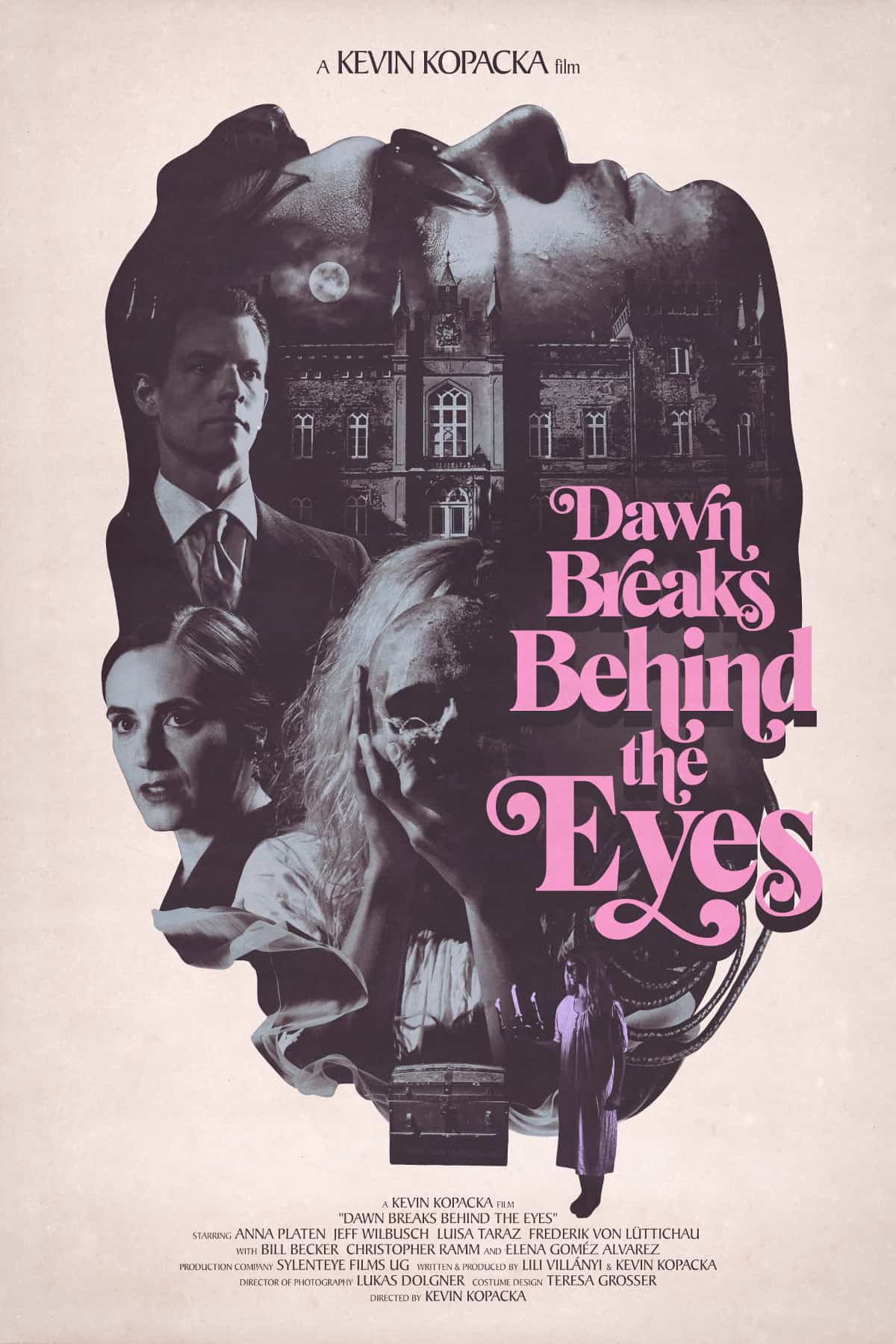 Dawn Breaks Behind The Eyes comes June 24th.
Rondo and Bob gets a Bob Burn enriched trailer!
The Forgiven gets a new trailer and poster!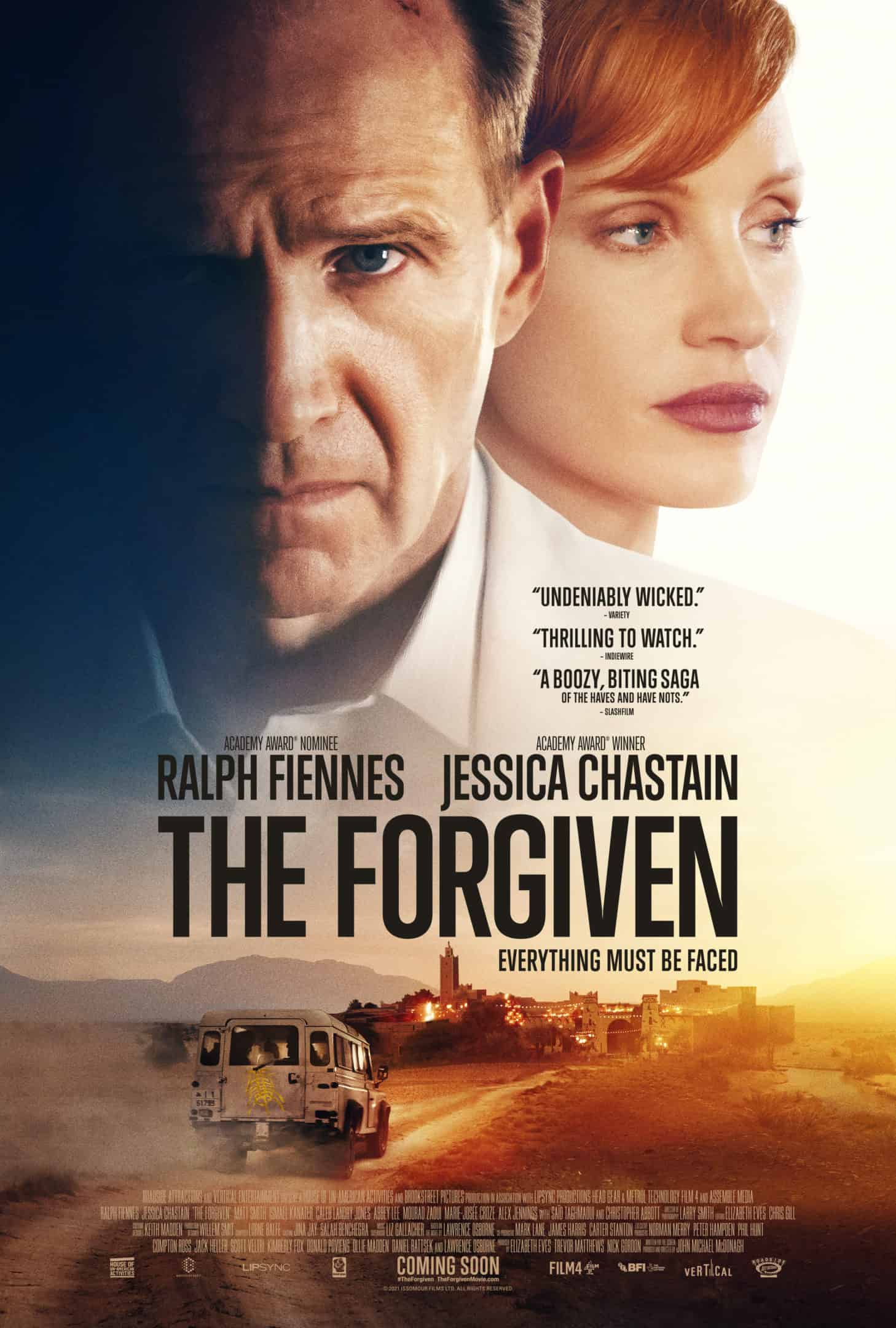 GKids to release The Deer King in theaters all over the country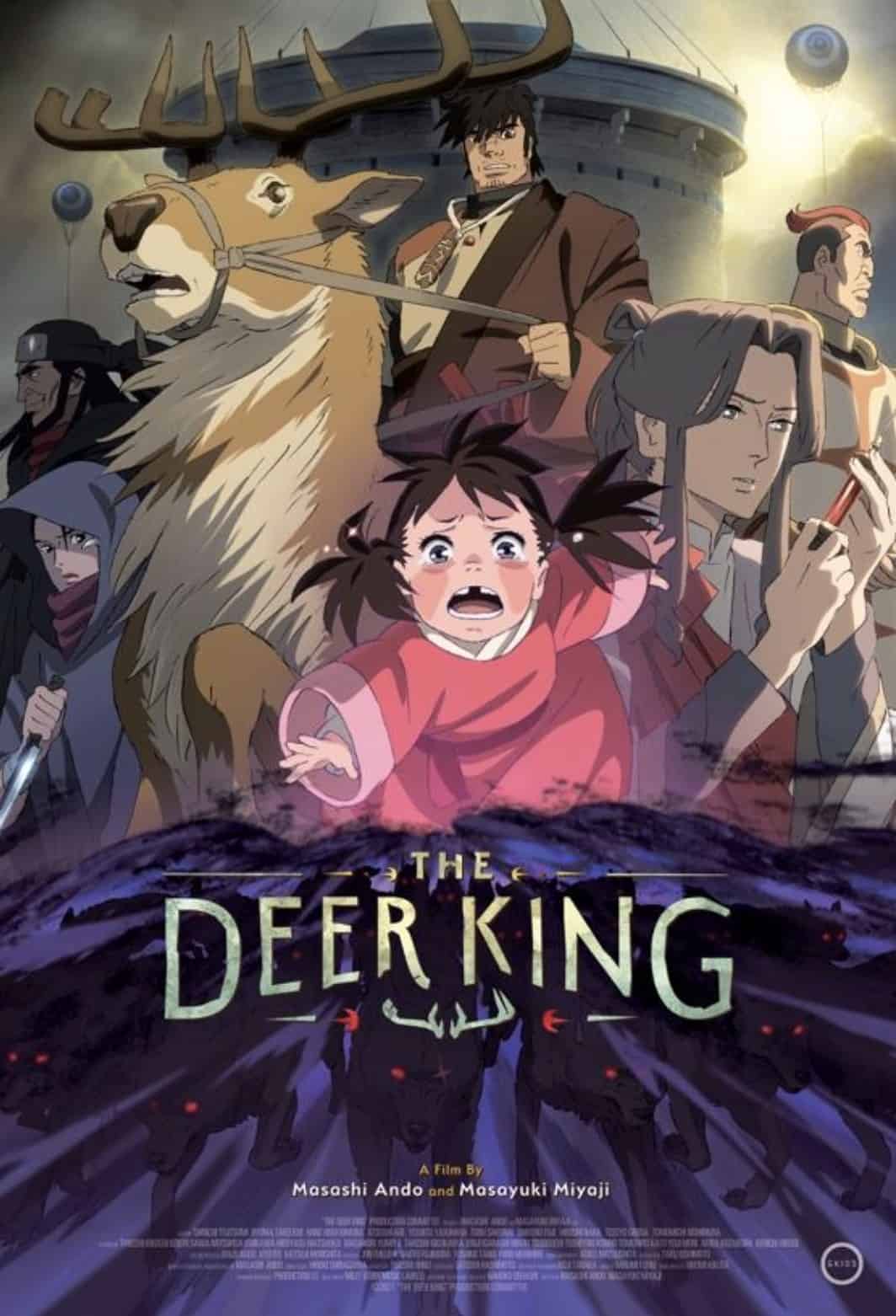 The Deer King is going nationwide. Watch the trailer!
Monday brings Fire in the Sky finally coming to Blu-ray in America on June 21st!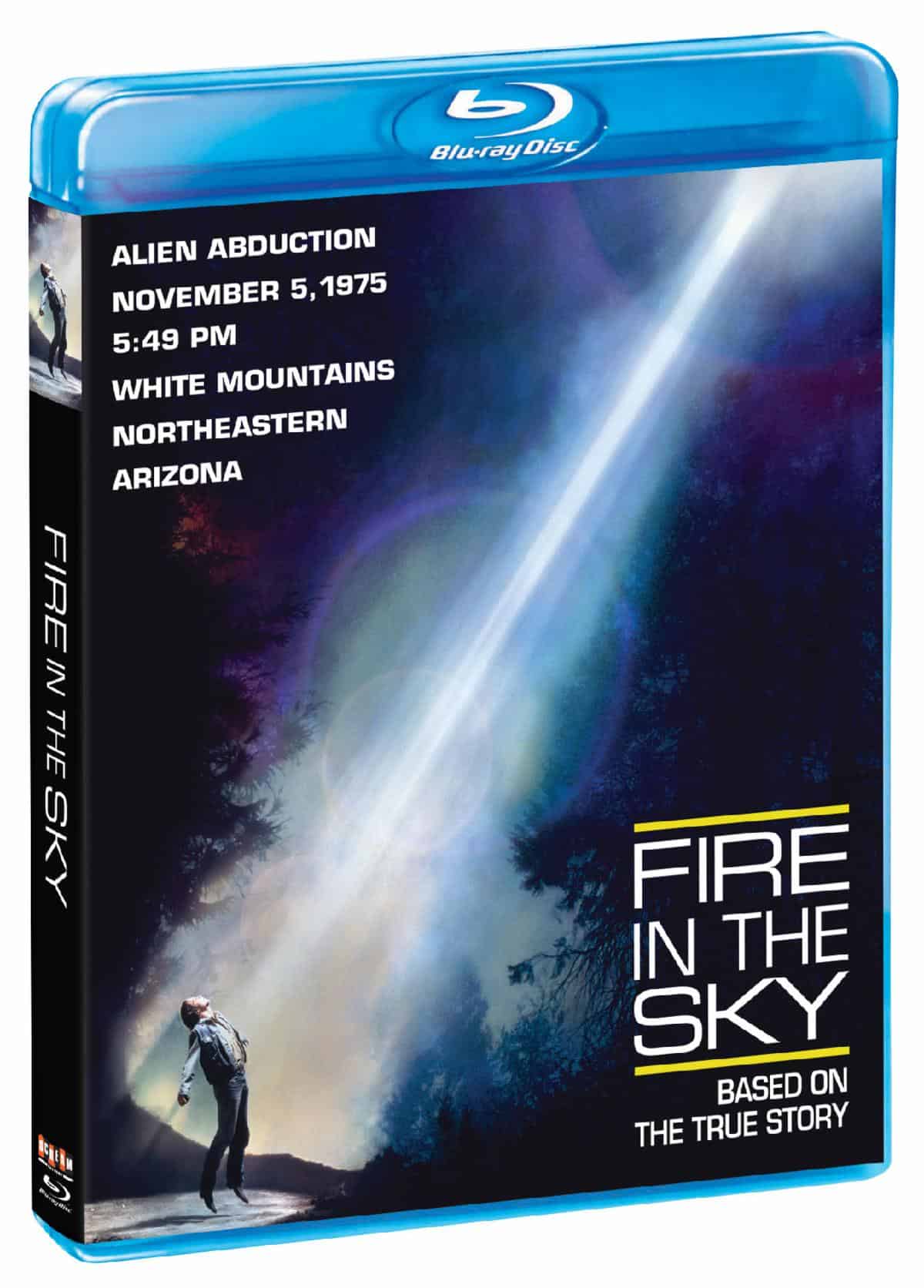 Fire in the Sky comes to Blu-ray with a new master coming from a 4K scan and a new interview from the director.
You also get some older interviews, photo gallery and trailer stuff for the Blu-ray. Still, it's cool to see for non Region Free people.
Check out the trailer for The Human Trial! Shout Studios acquires Linoleum
Linoleum is a new flick starring Rhea Seehorn and Jim Gaffigan. Monday brings more Movie news.
IFC gets the rights to RMN before it debuts at Cannes
Monday brings…scratch that…Monday brought the Movie news