Have you been watching The Offer? The Offer episode 8 airs Thursday June 2nd on Paramount+ and I've been digging it more than Halo.
This announcement is running a little late, because I spent some time today to catch back up with The Offer. If you're a fan of film history, you'll dig what you're seeing. Hell, the guy they got playing early 70s Pacino is blowing my mind.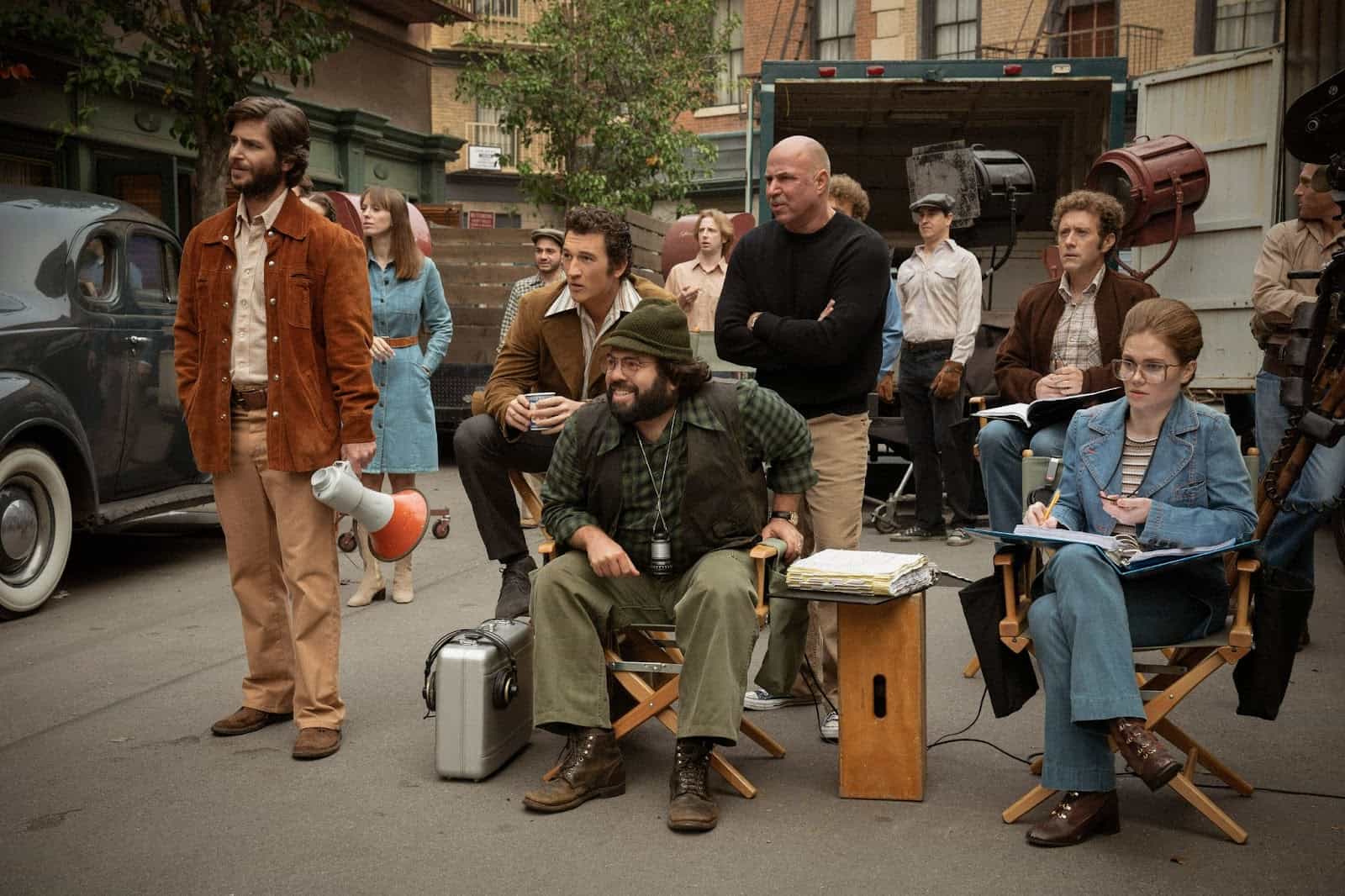 It's like the showrunners found a time machine.
We've got about two more episodes to go and it's weird how much of the show still feels so unexpected. Love the streaming influx.
The Offer Episode 8 airs today!