Every Sunday, we play catch-up while also working on a ton of new stuff. So, let's watch some trailers on a Sunday together.
To the Moon comes to theaters on September 20th!
Grand Jete arrives in LA on September 20th from Altered Innocence!
Poughkeepsie is for Lovers is now on VOD. Learn more!
Poughkeepsie is for Lovers is one of those stellar early Fall VOD titles. Learn more at the Poughkeepsie is for Lovers website.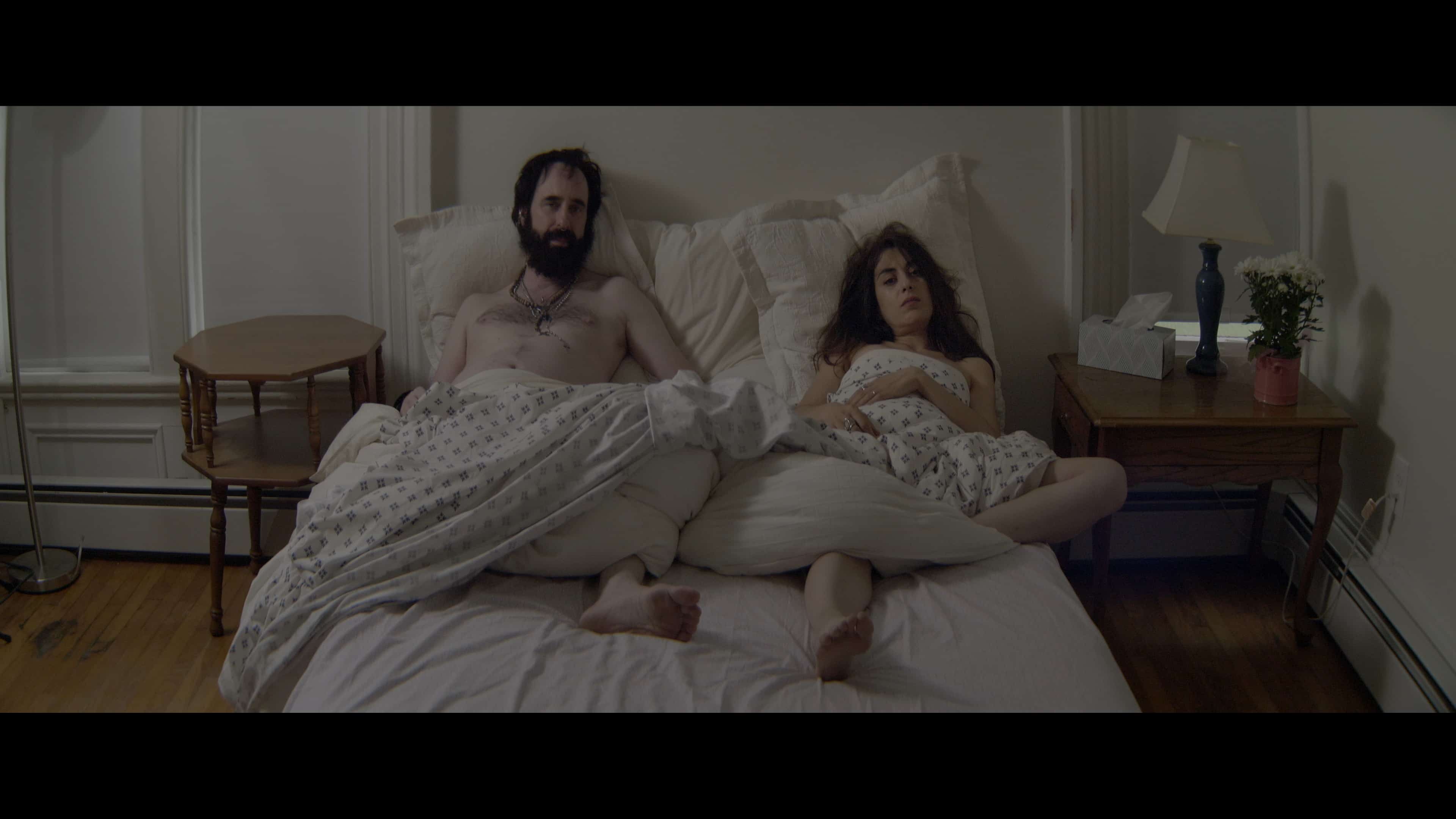 Director Robin Givens brings Haunted Trail to theaters on September 9th and VOD on September 27th!
Deadstream begins streaming exclusively on Shudder on October 6th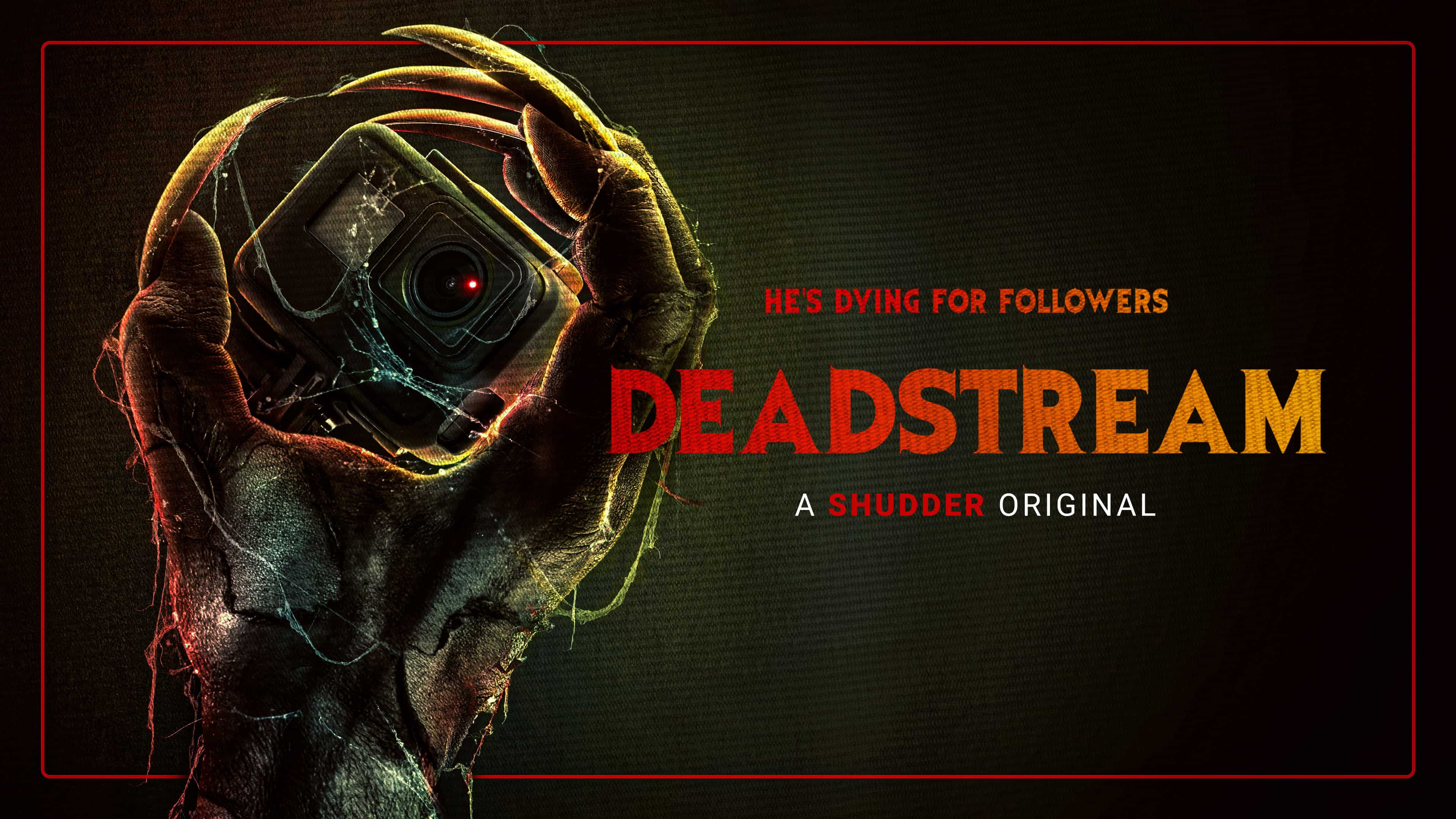 Paramount Network has released the first teaser for Yellowstone Season Five!
This has been trailers on a Sunday