Andrew Novick's documentary JonBenet's Tricycle is now available on digital.
Why should you check this one out? Well, director Andrew Novick is a native Denver filmmaker who is using all of his resources to piece together what happened to JonBenet Ramsey.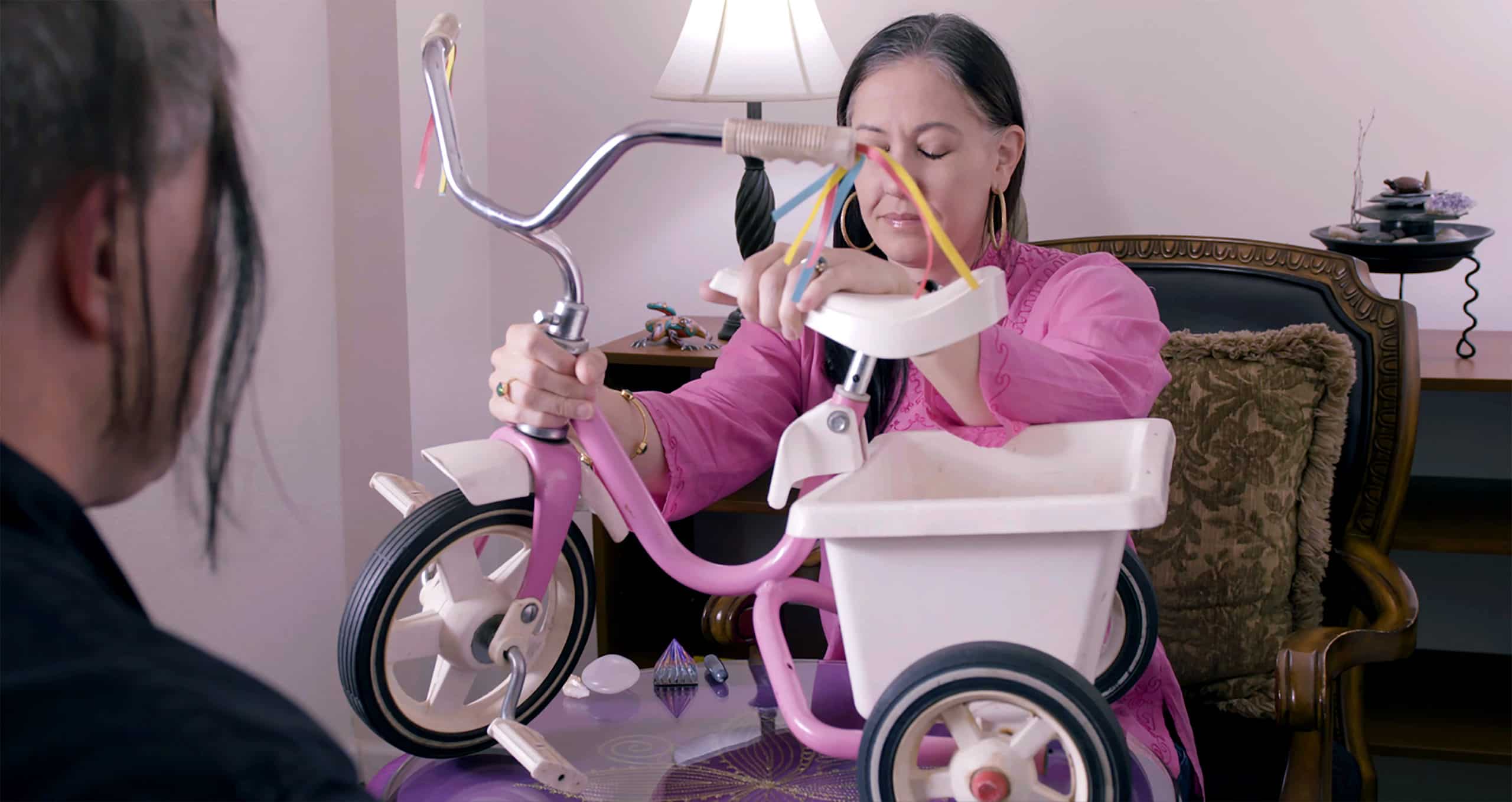 What follows is Novick piecing back what happened to the child pageant star, after he acquired her Tricycle roughly 20 years ago. Things such as psychic phenomena come into the mix, as they talk a ton about what could have happened.
We plan on review JonBenet's Tricycle soon