IFC Films has secured the North American rights to the intense action flick Mayhem! (Farang) ahead of its premiere at Montreal's Fantasia Festival on August 8, 2023. Directed by Xavier Gens (Gangs of London) and shot in France and Thailand, Mayhem! promises adrenaline-fueled fight scenes and a gripping story of crime and consequence.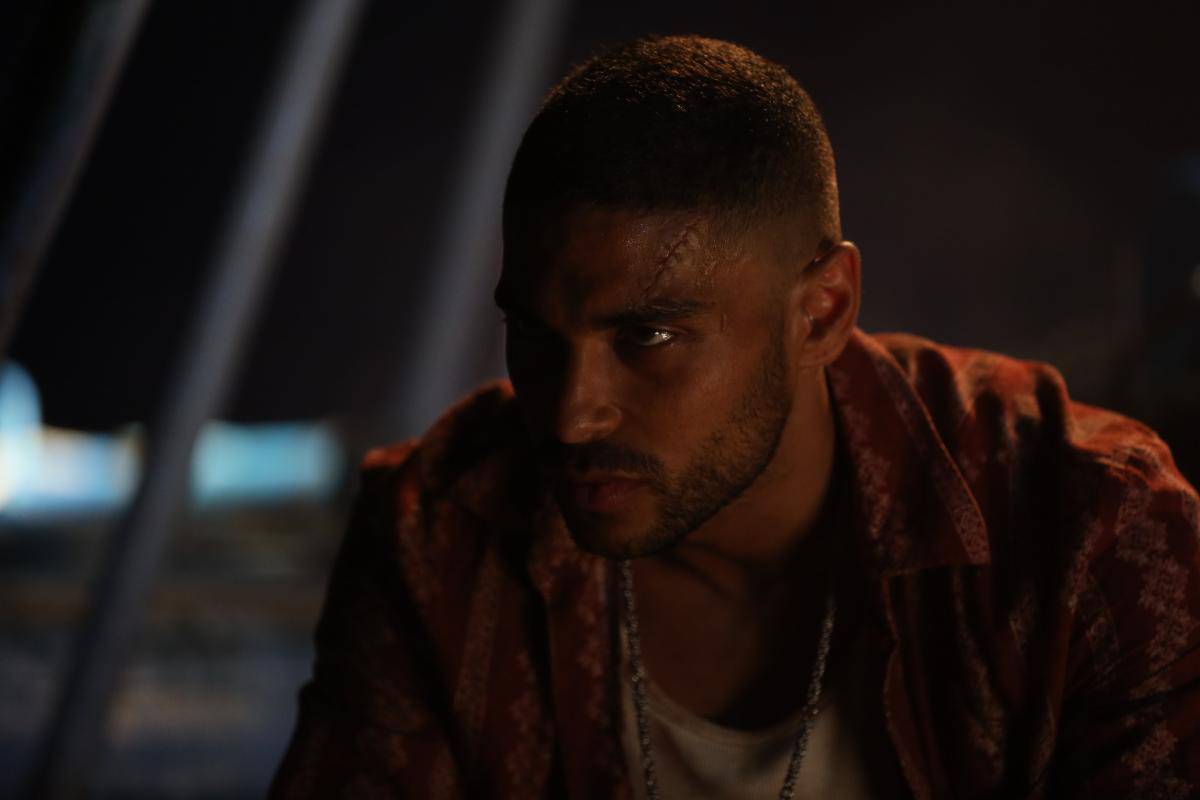 The film stars Nassim Lyes as Sam, a model inmate trying to escape his criminal past after prison. But when a local gang lord kidnaps his family, Sam is pulled back into Bangkok's underworld and must fight to save his loved ones. With explosive set pieces and martial arts choreography, Mayhem! aims to become an iconic addition to the hand-to-hand action genre.
IFC Films Head Scott Shooman praised the film, stating: "Xavier Gens has crafted an energetic and propulsive film, showcasing some of the most impressive fight choreography we've ever seen."
Gens expressed excitement for IFC Films to release his personal passion project after their premiere at Fantasia. Produced by Vincent Roget (No Filter) and Dimitri Stephanides (Teddy), Mayhem! promises emotional stakes amidst its gripping action.
With its Bangkok setting, talented international cast, and unrelenting fight scenes, Mayhem! is poised to thrill North American audiences when it hits theaters in 2024. IFC Films' acquisition demonstrates their commitment to director-driven indie cinema.
So mark your calendars for a white-knuckle ride when Mayhem! arrives next year.
This thrilling addition to the action canon features set pieces and choreography sure to leave audiences on the edge of their seats.