If you're a fan of heart-stopping action and edge-of-your-seat thrills, get ready for "The Black Demon", the latest blockbuster from director Adrian Grünberg and writer Boise Esquerra. Starring Josh Lucas, Fernanda Urrejola, Venus Ariel, Carlos Solórzano, Julio César Cedillo, Jorge A. Jimenez, Raúl Méndez, Héctor Jiménez, Edgar Flores, and Omar Chaparro, this epic battle between humans and nature is sure to leave you breathless.
In "The Black Demon", oilman Paul Sturges (Lucas) takes his family on a vacation that quickly turns into a nightmare when they come face-to-face with a ferocious megalodon shark. Determined to protect its territory, the shark launches a relentless attack on the stranded family, leaving them with no choice but to fight for their lives and find a way back to shore.
With a runtime of 100 minutes, "The Black Demon" is a thrilling rollercoaster ride that will keep you on the edge of your seat from beginning to end. But be warned – this movie is not for the faint of heart. Rated R for some grisly images, it's a gripping tale of survival against all odds.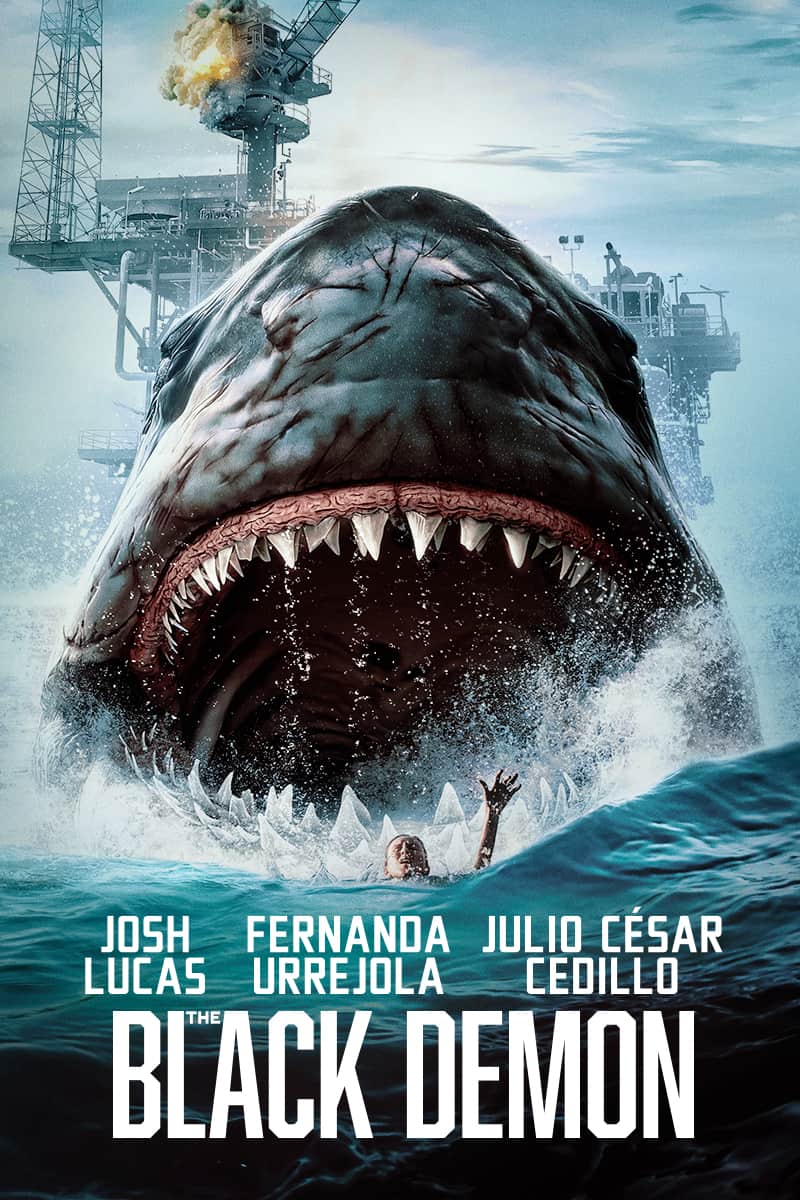 So if you're ready for a heart-pounding adventure, head to your nearest theater and catch "The Black Demon", distributed by Paramount Pictures.
With an all-star cast and a talented crew behind the camera, it's sure to be one of the biggest hits of the year.