Empty Quarter Studios (ESQ) is set to release a new half-hour reality TV series, "Kill Your Lawn," on EARTHxTV premiering Saturday, April 22, 2023. The series taps into a global lawn-killing movement, where people are falling in love with native plants across the planet. "Kill Your Lawn" is a rejection of the lawn industrial complex, celebrating the courage and inspiring messages of first-time lawn killers.
The show follows Joey Santore, a blue-collar botanist who educates others through his cult-hit YouTube channel "Crime Pays But Botany Doesn't," and his best friend Al Scorch, a bicycle mechanic and punk rock banjoist, as they set out on a mission to carry out a turficidal killing spree and leave a trail of pollinator-friendly, native plant gardens in their wake.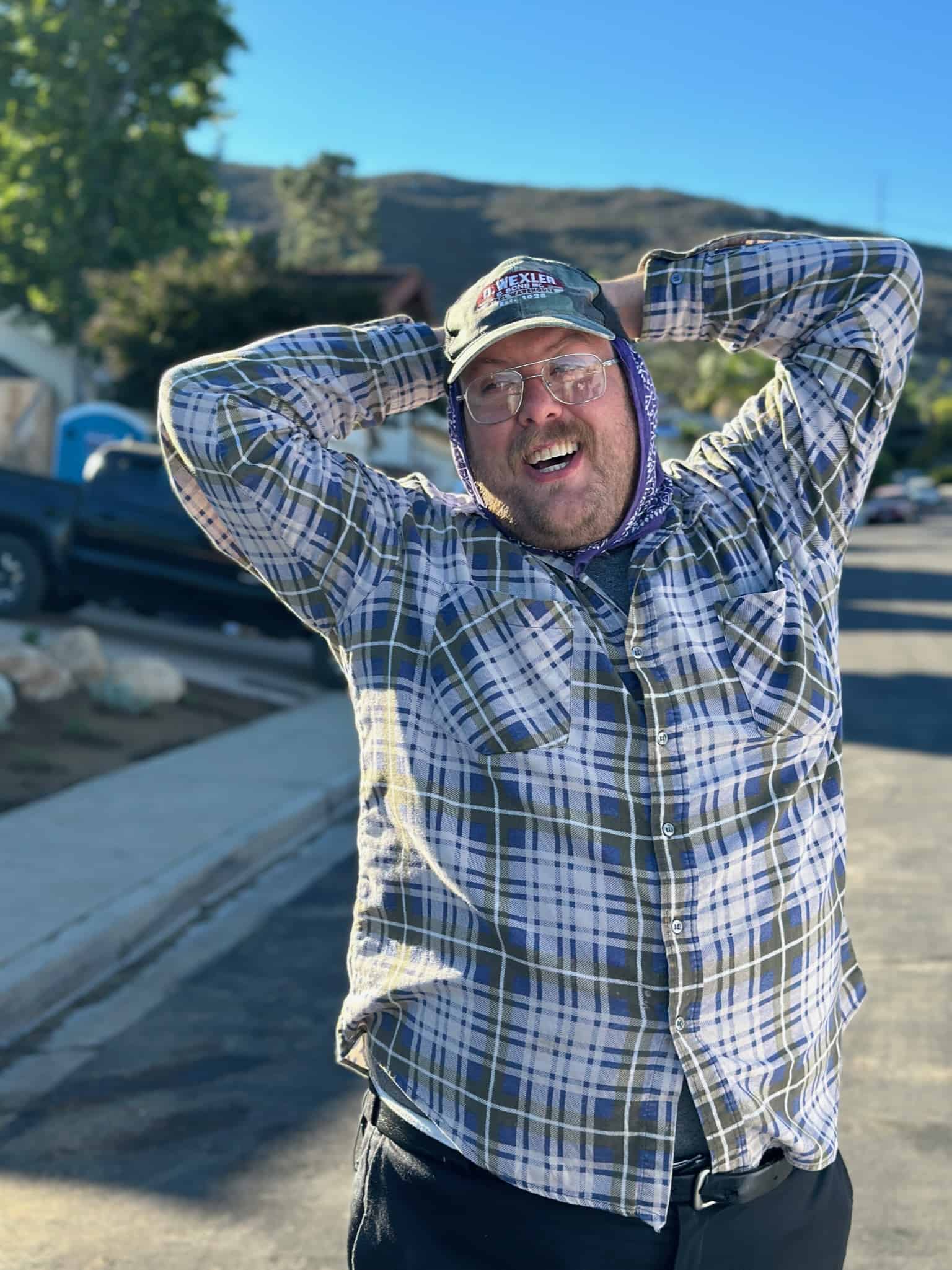 The timing is crucial as the nation faces a game-changing global drought, and lawns are an ecological nightmare growing right under our noses. Removing a lawn reinforces the messaging of scientists, conserves indigenous plant species, and has numerous benefits, including water conservation, environmental benefits, cost savings, increased biodiversity, and aesthetics.
"Kill Your Lawn" is a fun and entertaining show with an important message. Empty Quarter Studios specializes in unique, uplifting, and edgy entertainment, telling stories of human experience shaped by adventure, natural history, culture, and ingenuity. The production is Executive Produced by Billy Sprague and Ajax Broome, Co-Executive Producer is David Madison, Segment Producer is Carol Bentley, and the Lead Editor is Sue S. Lee.
The show will be available on EARTHxTV, which is now available to audiences on Charter's Spectrum TV, FuboTV, the National Cable Television Cooperative (NCTC) in the U.S., Sky, and Freeview in the U.K., M7 in Europe, Claro video and TotalPlay in Mexico. EARTHxTV launched in 2022 and has quickly become home to audiences looking for inspiring stories about the individuals and organizations working to make our planet more sustainable.
"Kill Your Lawn" is an exciting new series that is set to revolutionize the way people think about their lawns. The show highlights the importance of environmental conservation and the benefits of embracing native plants.