Scream Factory TV is now available!
Scream Factory TV is now here. For ages, horror fans demanded some Scream action from Shout Factory TV. Now, they said here's your 80s horror! Some of us like watching ALF and then sliding over to check out Scarecrows and other horror fare.
Scream Factory TV has the following movies available now!
Scream Factory TV List 2
Day of the Dead
Humanoids from the Deep
More!
Scream Factory TV List 3
Nightbreed: Director's Cut
more!
There are a ton more movies than that on Scream Factory TV. I just got tired of listing them all. Head over to Scream Factory TV today!
Deaf Crocodile brings The Village House to North America on May 10th
Achal Mishra's first film The Village House comes to North America on May 10th. It's an Indian drama closer in line to something Bergman would have done at his peak. Naturally, I implore you all to watch something that isn't a horror movie or a comic book film.
Unlock Room 203 now in select theaters and on VOD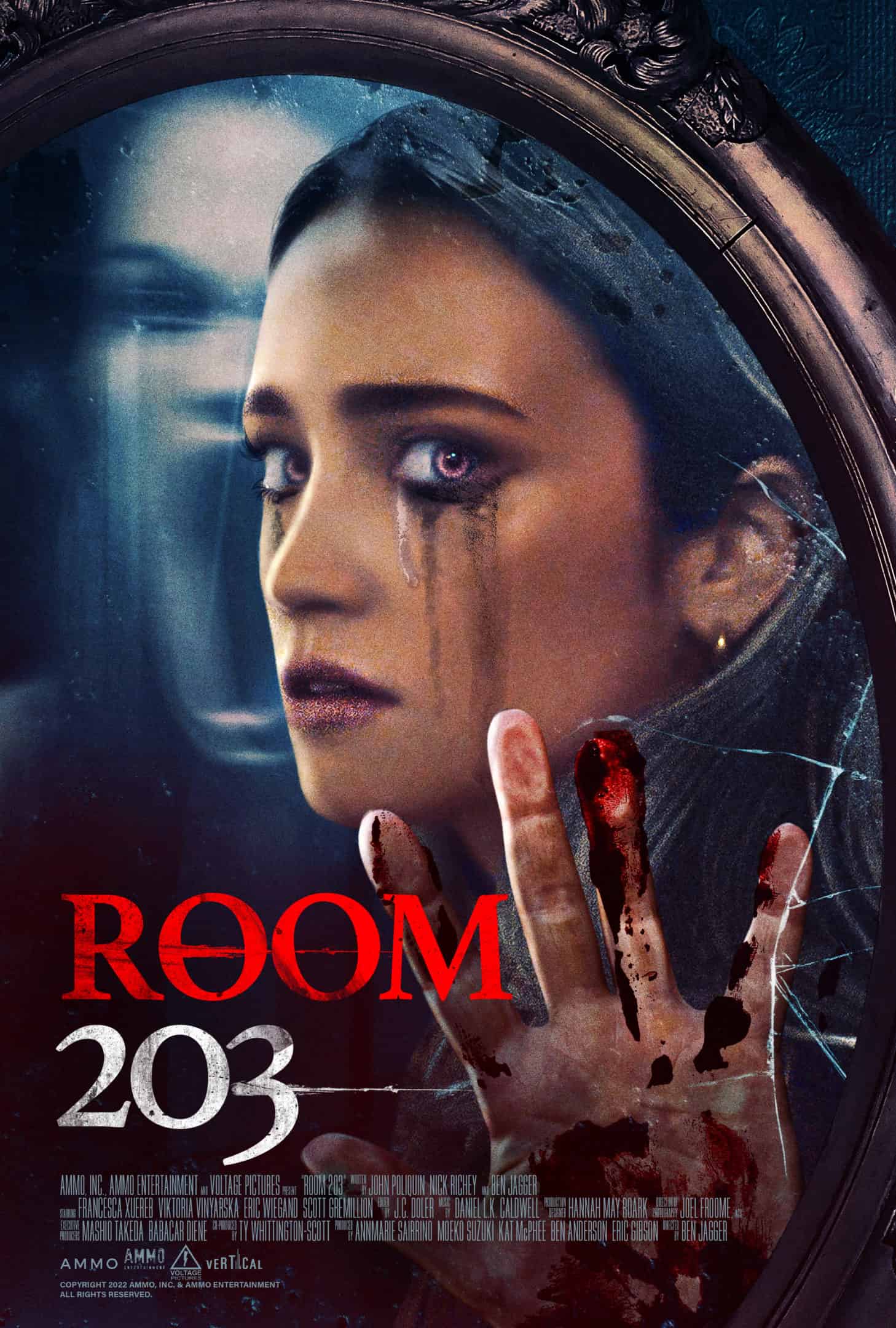 Buy or Rent Room 203 on iTunes!
Check out the trailer for Official Competition from IFC
It's in theaters on June 17th! Only from IFC!
Terror Films releases the trailer for Trip
Trip gets a wide digital release on May 20th, but it will get a Terror Films' special release on May 13th!
Camilla Mendes receives Annual Stonestreet Granite Award
Stonestreet Studios presents an Annual Stonestreet Granite Award. The program was designed to honor those in the Stonestreet Residency program. Having taken place for the last several years, Mendes joins a list of successful acting talents.
Check out the new clips from Hostile Territory!
Benediction lands a trailer! Stars Peter Capaldi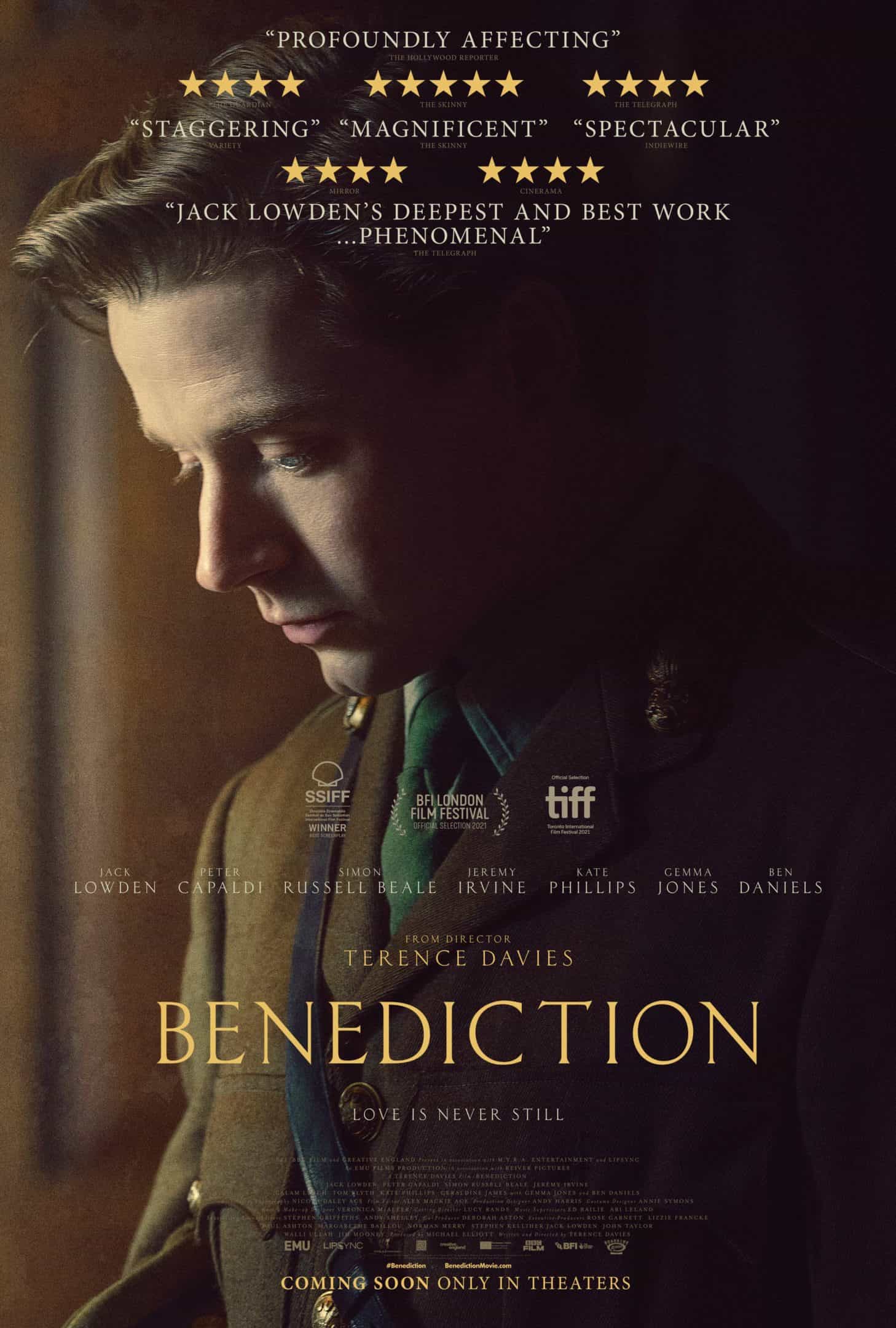 Colson Baker and Mod Sun have their directorial debut Good Mourning arrive from Open Road Films and Cedar Park Studios
Good Mourning comes to theaters and VOD on May 20th!