Creed 3 lands a new poster and trailer, as we step back into the world of Adonis Creed.
Check out the new character posters of Damian Anderson and Adonis Creed, as we get ready for the Shot in IMAX March 2023 debut of Creed III.
While I'm not the biggest fan of these movies or Rocky, I do enjoy the spectacle they provide. There are quite a few readers already blowing this up as one of their most anticipated films of 2023. Honestly, I'm cool with anything getting attention at this point.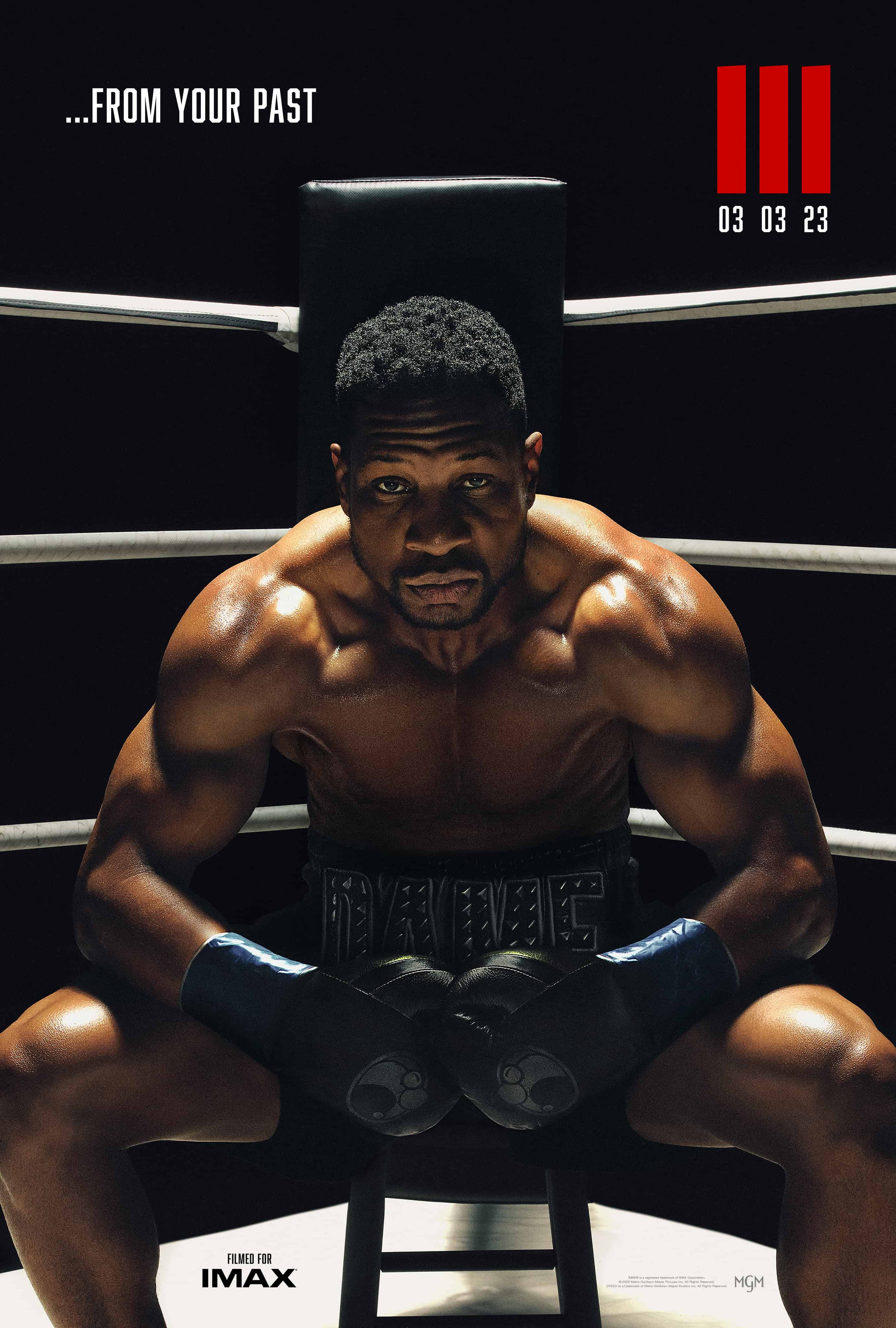 Creed 3 lands, well landed a new poster and trailer!