Kidrobot and Universal Monsters are bringing back Dunnys!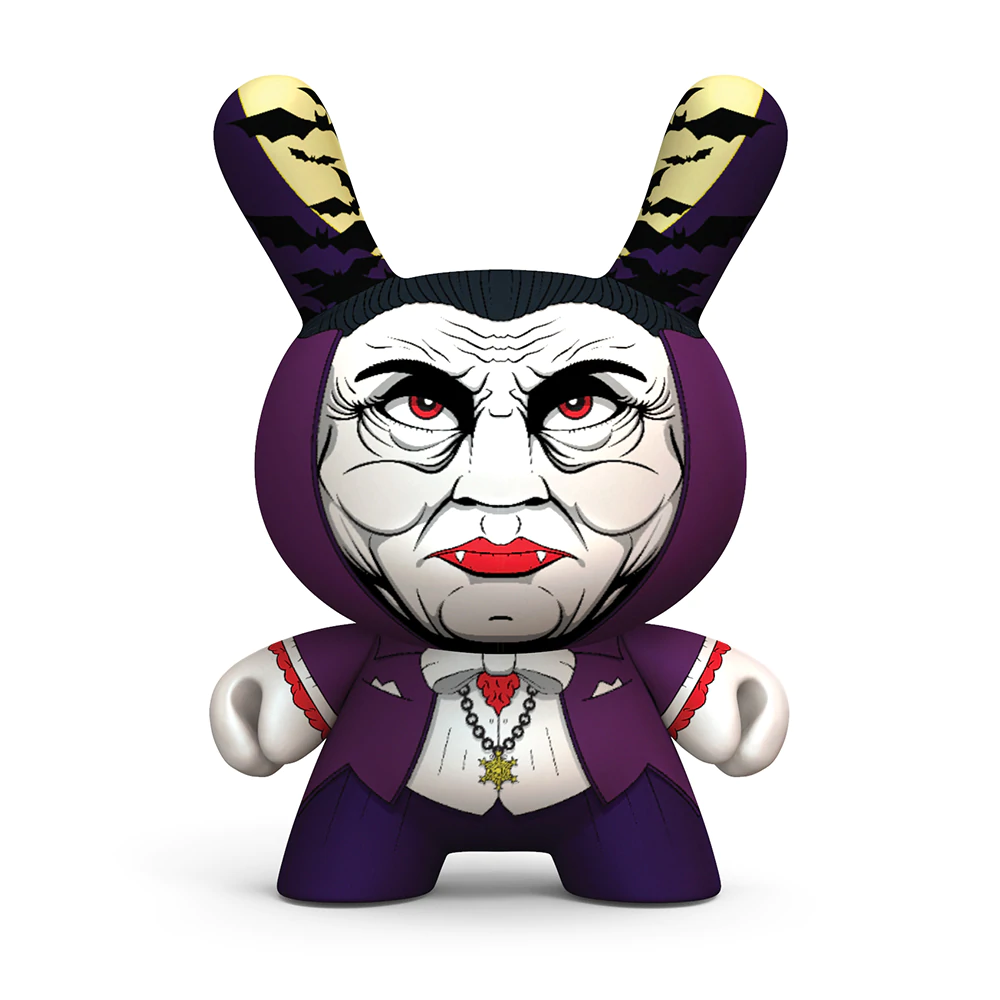 Kidrobot and Universal Monsters have some brand new Dunnys!
Preorder the Dracula and Frankenstein's Monster Dunnys here!
Kidrobot breaks out the Elton John goodness
Goodbye Yellow Brick Road as Kidrobot teams up with Elton John.
Check out how to get the Elton John Goodbye Yellow Brick Road satin jacket!
Check out the new Star Wars Luke Skywalker Red-5 X-Wing helmet!
Seriously, this is the kind of thing I would have bought at 21 with limitless income. Denuo Novo comes in clutch with the coolness again!
Barbee Rehab premieres on Tubi on May 6th!
Barbee Rehab has Tom Sizemore and a trailer! Watch both!
The new season of MST3K gets its own virtual theater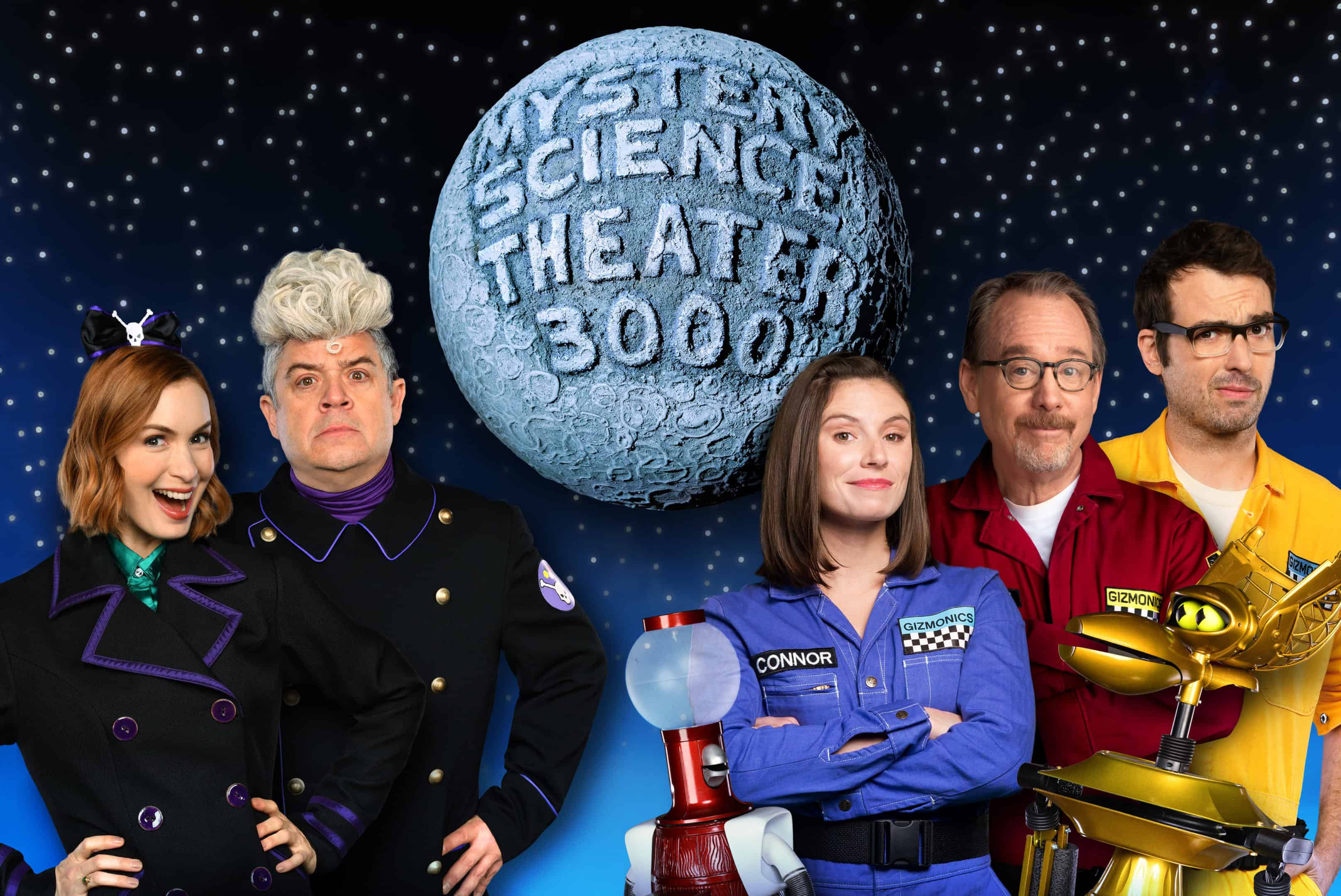 Mystery Science Theater 3000 is back with a virtual theater. Behold the Gizmoplex!
Let The Wrong One In is now available! Check out the trailer!
Shout! Factory TV Launches Scream Factory TV on April 15th
Want to find out what Scream Factory TV is launching with on Friday? Click here!
Dinosaur World comes to Blu-ray on May 3rd from Shout Factory!
Stu's Show lands a trailer!
In A New York Minute lands a new trailer!
GKids bringing Panda! Go Panda! to North America
The Sound of Scars brings Alt Metal to the Netflix documentary lover crowd
Night's End is blowing up Shudder right now! Check out the poster and more for it!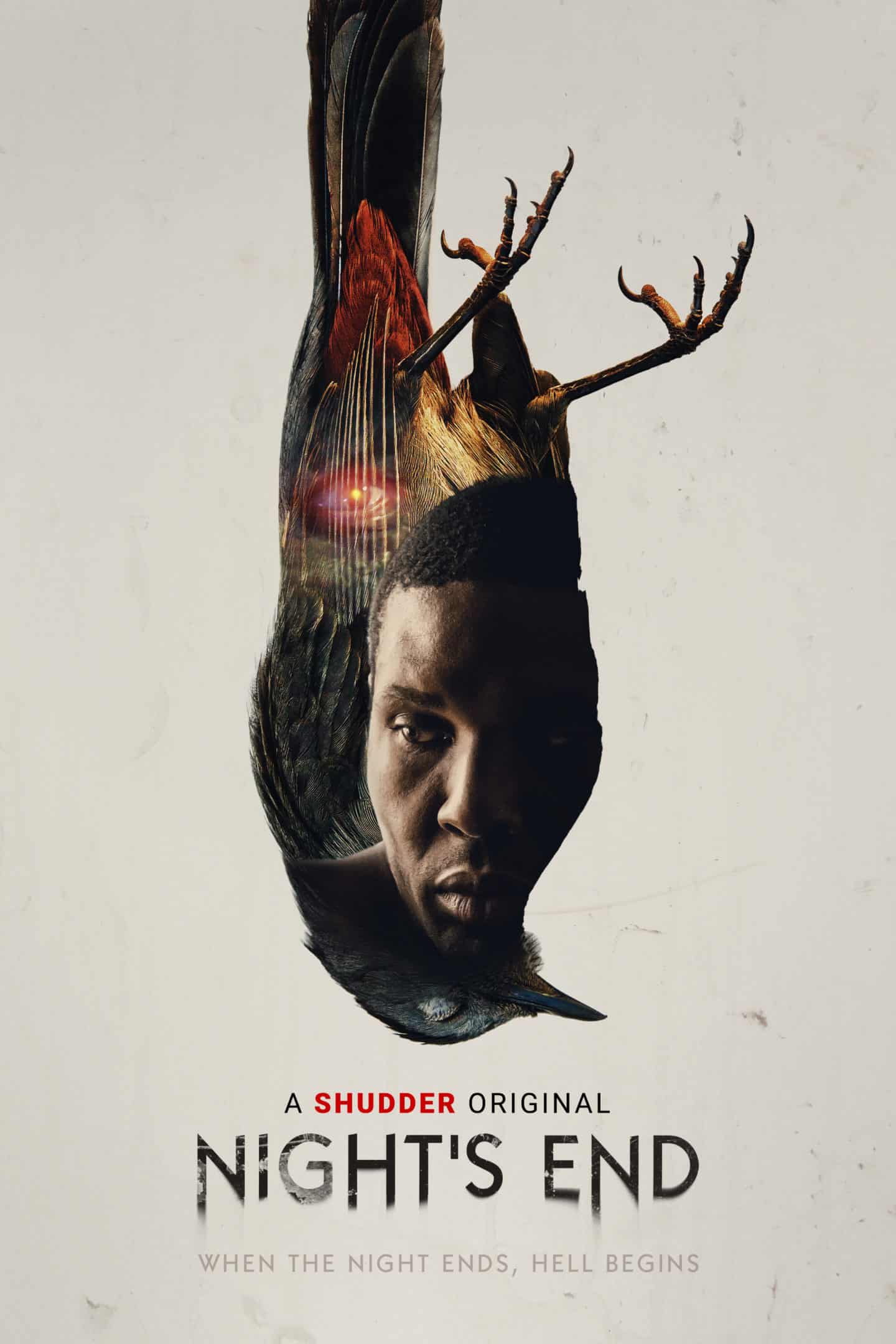 Pompo The Cinephile has tickets go on sale now!
Buy your tickets over at Fathom Events!
Watch the trailer for Along for The Ride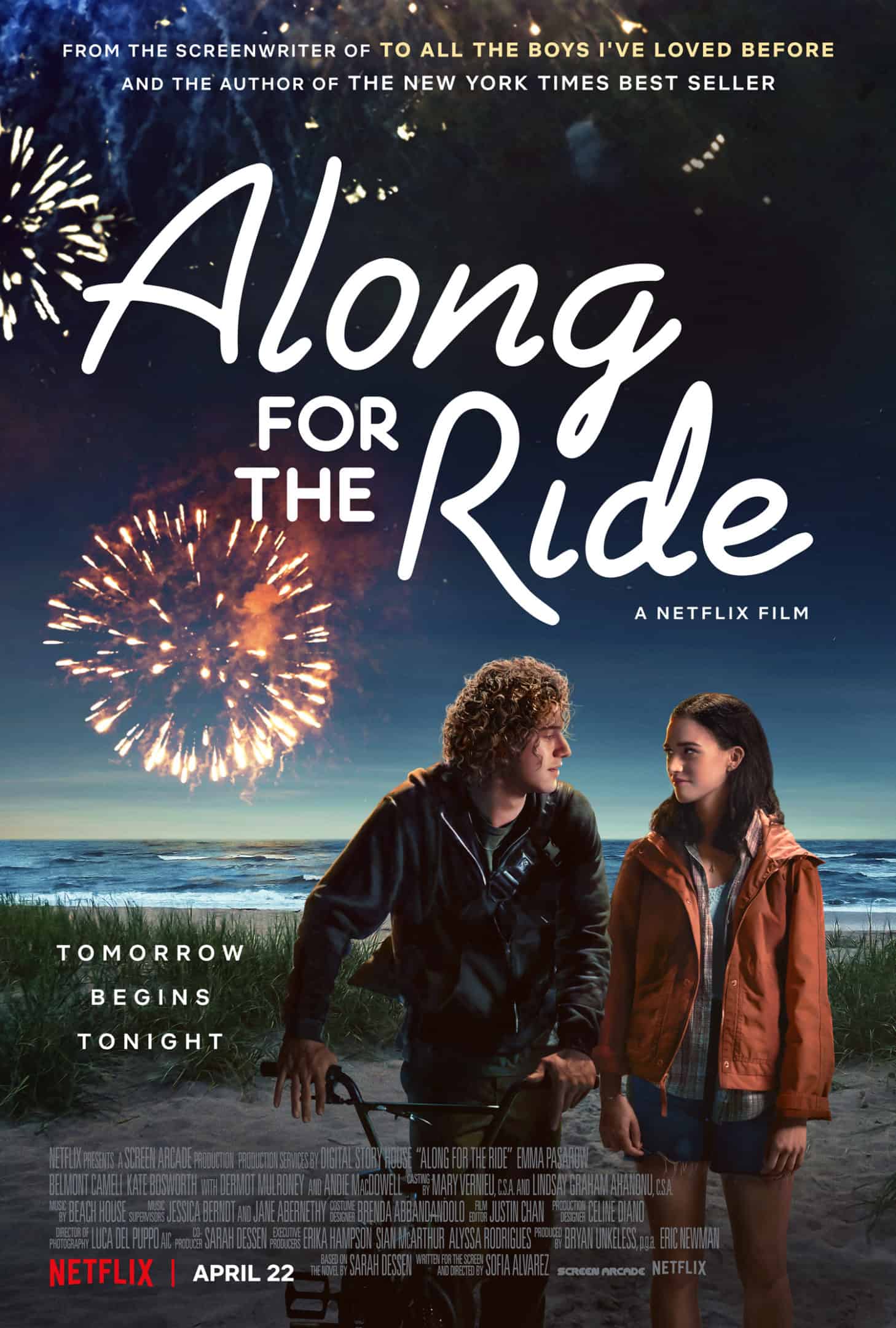 Don't forgot to watch Along for The Ride on Netflix on April 22nd!