Film at Lincoln Center announces Spring 2022 Lineup
The Film at Lincoln Center Spring 2022 programming lineup is here.
Film at Lincoln Center members save $5 on all tickets. Become a member of Film at Lincoln Center today and sign up for the newsletter!
The Art of the Real series runs March 31st through April 7th
Petite Maman opens April 22nd
Then the Dario Argento retrospective hits in mid June! Learn more about Film at Lincoln Center.
ALF exclusively arrives on Shout Factory TV starting on March 25th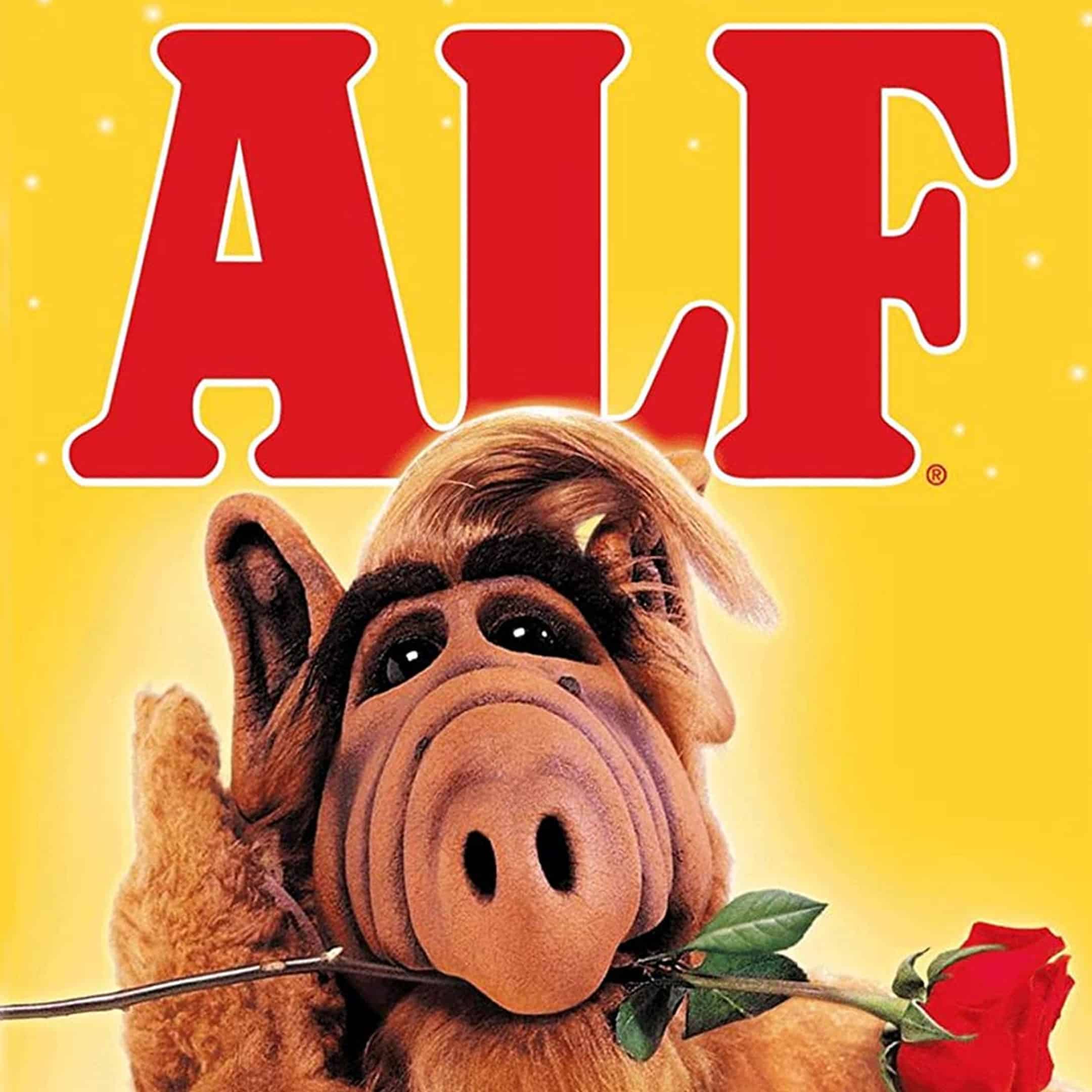 ALF is back…in streaming form.
Where you can watch ALF and all of the Shout Factory stuff!
You're not just getting the sitcom, but the animated shows in their full forms. Plus, you also get the Project: ALF tv-movie.
Cyclops Chronicles: The Story of Scott Summers gets a trailer!
Cyclops Chronicles is an unofficial, unauthorized fan series about the original leader of the X-Men. Why make a show about Cyke? Why not? I thought it looked cool.
Greyson Chance makes feature film acting debut in Maybelline Prince
Greyson Chance will make his acting debut in Maybelline Prince. The film follows Miss Maybelline as she meets the gay skin-care scientist that will change the future of the make-up brand.
Belle comes to Blu-ray on May 17th from Shout Factory
Belle comes to digital on May 3rd and Blu-ray on May 17th!
Eternals Commentary via Lauren Ridloff and Lia McHugh
Take a look at the Eternals commentary with the actresses that play Makkari and Sprite.
Here's the official trailer for The Institute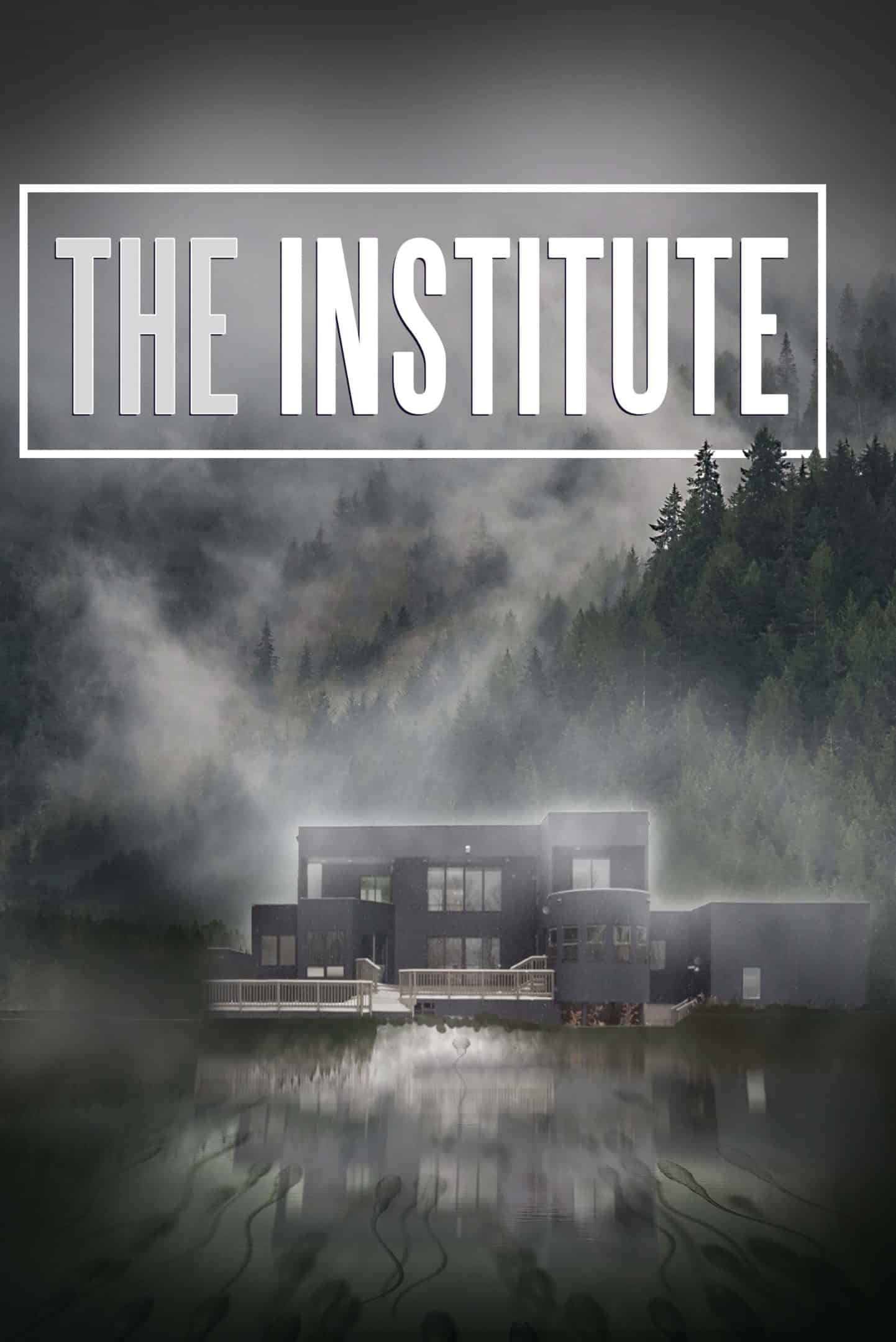 The Institute has a killer official trailer. It's coming On Demand, DVD, Blu-ray and Cable on March 22nd!
PRE-ORDER THE STAR WARS FIRST ORDER STORMTROOPER KIT!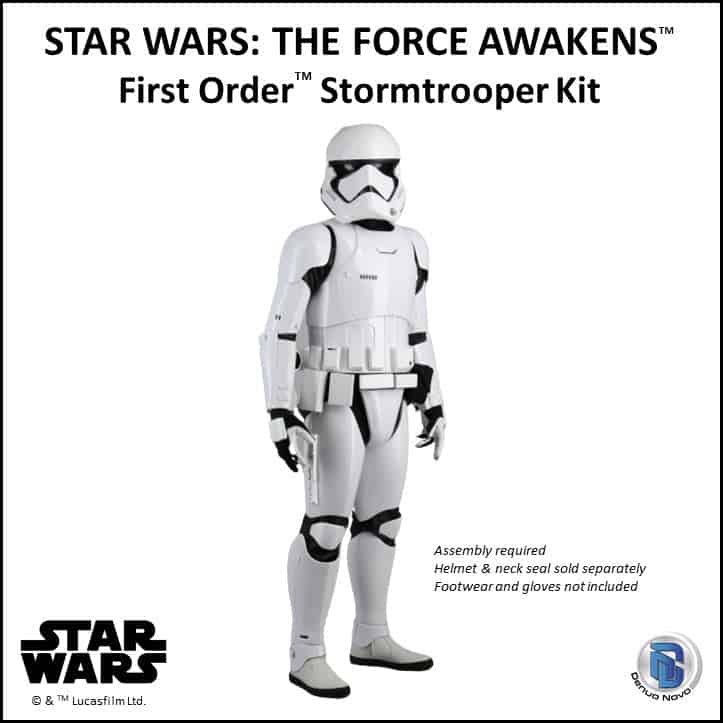 Denuo Novo is making a costume set to turn the average size person into a First Order Stormtrooper. You too can look like Disney tried to reimagine you to fit into George Lucas's space opera fantasies.
Click here to order your Stormtrooper armor!
The kit includes 39 Vacuum armor parts with black vinyl accents. Check out some of the details.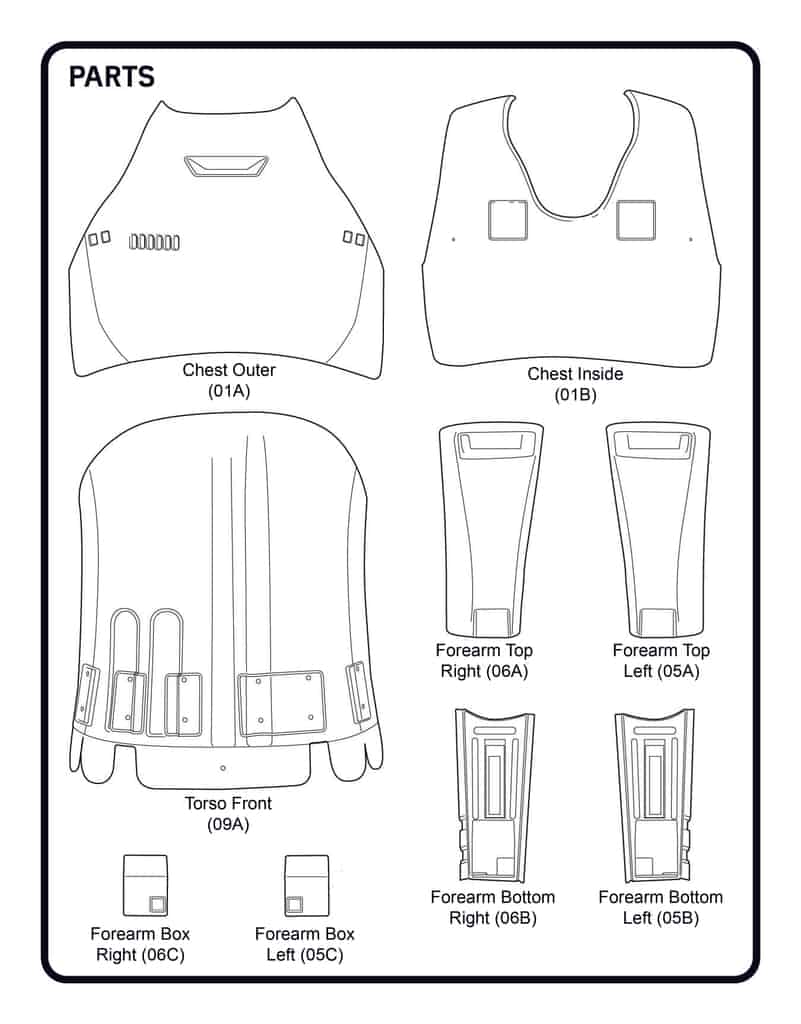 ALSO, MAKE SURE TO PRE-ORDER THE KIDROBOT X ELTON JOHN PINBALL WIZARD 8″ RESIN ART FIGURE!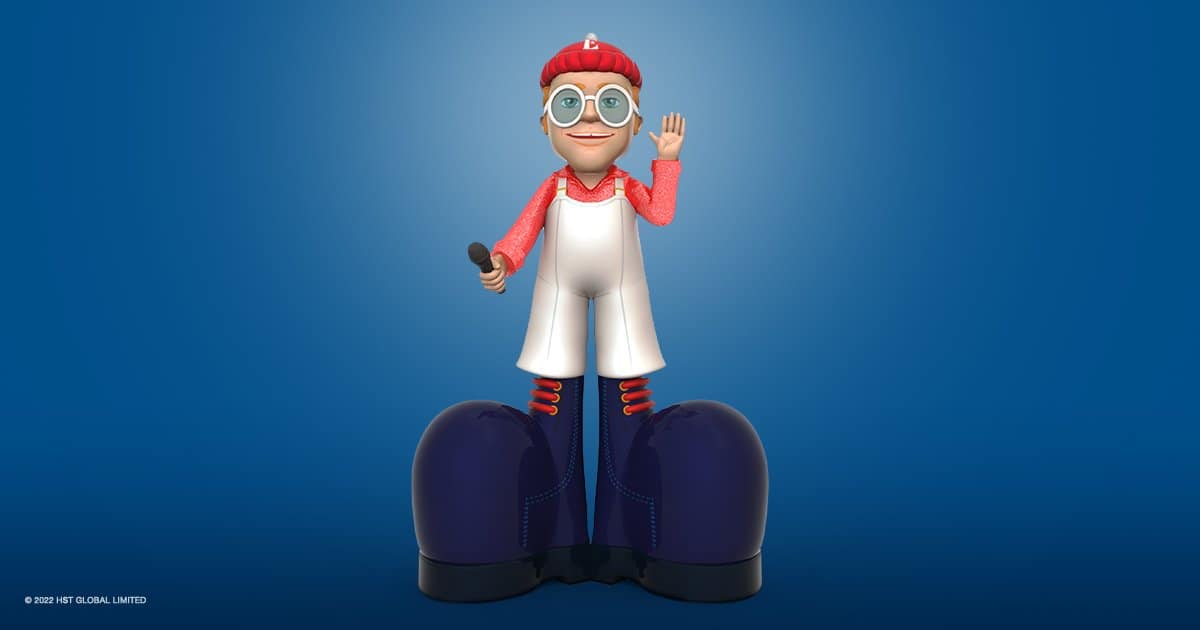 Click here to check out the Elton John Collection.
Check out the trailer for IFC's Barbarians
Barbarians opens on VOD, digital platforms and select theaters on April 1st! Only from IFC Midnight!
The Boston Underground Film Festival returns to Cambridge on March 23rd-27th
The Boston Underground Film Festival is returning to Cambridge in a few days and the full schedule is now available.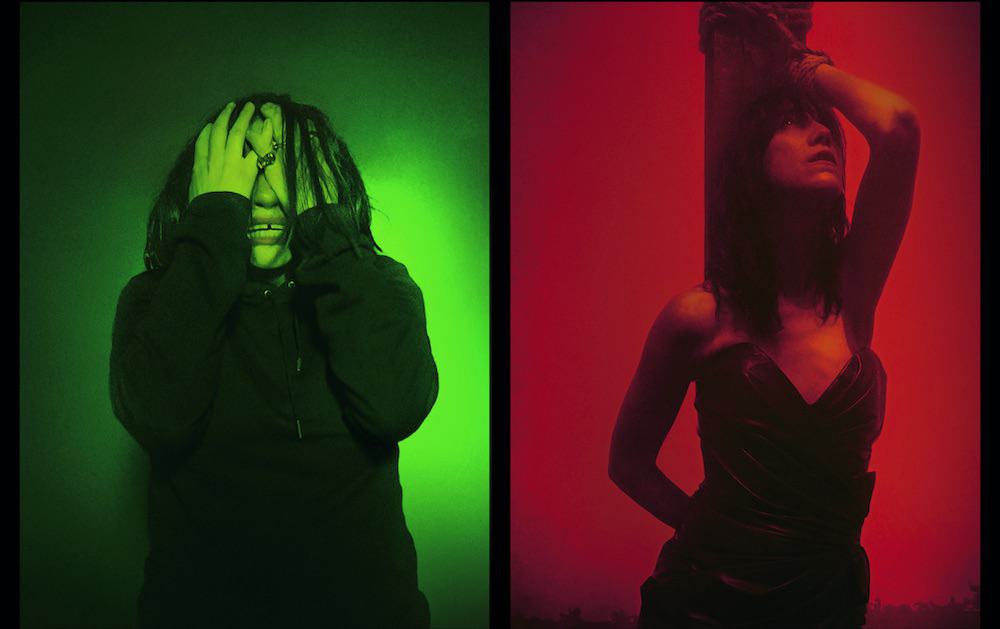 Now, I could just list a ton of movies, but that's now how people read and process things anymore.
Buy tickets and view the schedule at Boston Underground.
Film at Lincoln Center, the movie announcements and more represent the first part of our News catch-up. It's been a busy last few days.