Babylon remains one of my favorite movies in recent memory. If that's a problem for you, then mark your calendars for the eventual Ari Aster retrospective. I was told the ending of that was upsetting. But, much like Babylon, I share an appreciation for the history of films and what they mean to people. More often than not, when Hollywood tries to tell these stories…they almost break their necks trying to wrap their lips on their own genitals. Outside of the exact ending, Babylon doesn't go there.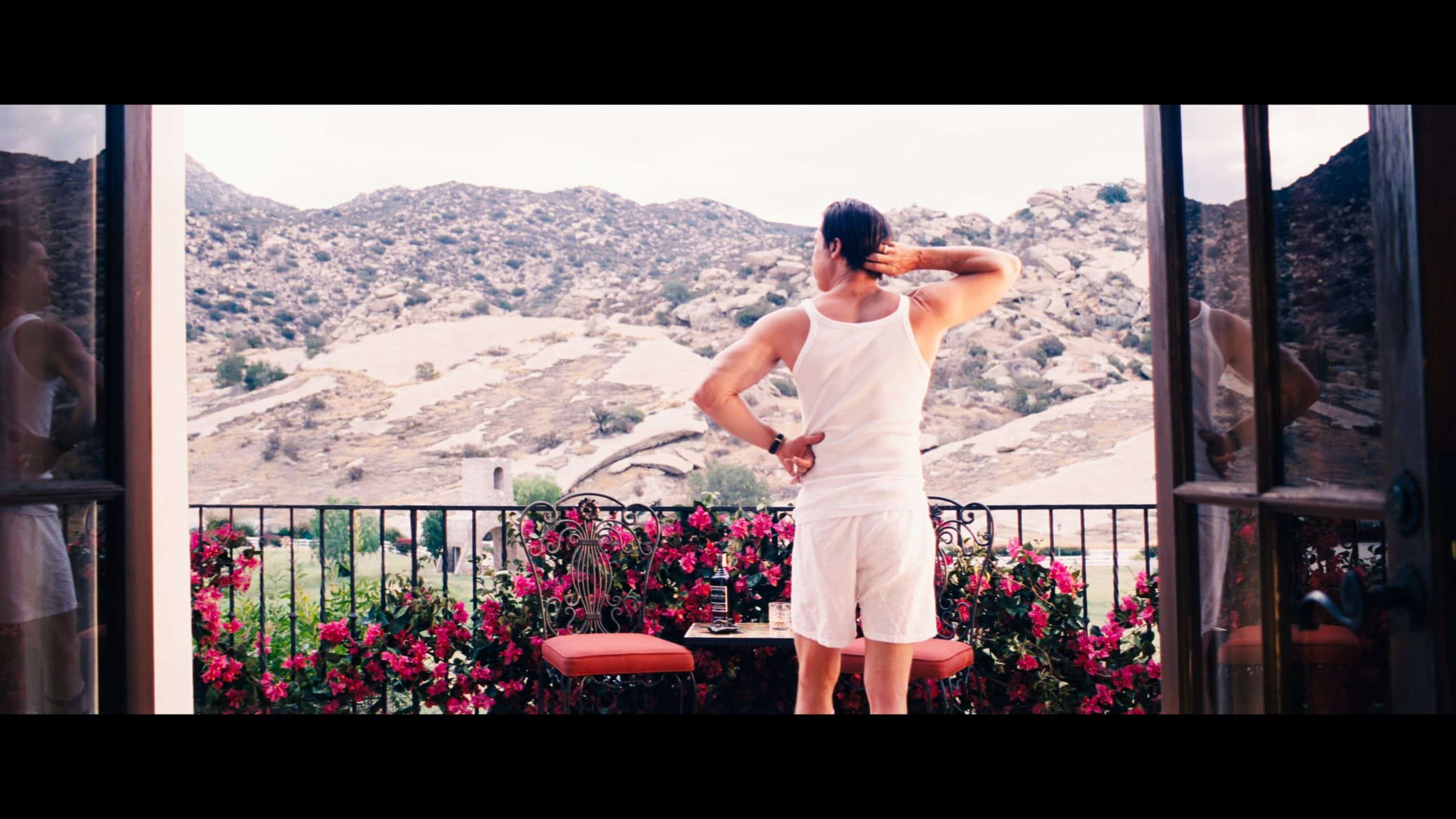 The Golden Age of American Cinema is a personal favorite
Brad Pitt is playing so many Silent Era stars that he might as well be named Composite Valentino Fairbanks. He's a drunk, parties too hard, makes the same movie over and over again while relying on a team of current wives and handlers. Eventually, his story will end the way that happens to so many others in the era. But, time shows how easily he is forgotten.
Babylon doesn't try to make anyone into a hero. However, it skews too far into Hollywood was dirty since Day One territory. We get it, the 1920s were way more wild than anyone knew. Plus the 1930s ushering in the Hays Code to improve business only made it go far more underground and corrupt. What's funny is that the only legwork Babylon tried to do for this was have Tobey Maguire play Alfred Molina's role in Boogie Night as if he were Hecubus.
Debauchery is on the front burner for Babylon
Margot Robbie offers a look at Nellie LaRoy that highlights why some ladies made the switch to becoming legacy actresses and others faded away. After all, we live in a time where Joan Crawford made stag films and numerous others found themselves in less than savory starts.
But, it's always the ones that seemed to relish climbing the ladder by force that intrigue me. I don't know if it's a personality quirk or not, but I can respect Robbie in this film vs. Samara Weaving. Weaving was actually playing a real actress. However, she depicts her as a whining prude in Babylon that keeps wanting to get way more attention for no reason other than star politics.
Robbie as Nellie is no different than Brad Pitt or Flea and his elephant antics in Babylon. She's just more proactive in her desire to flash a tit or deliberately provoke people into doing what she wants. Even when she is dancing away from what should be true love because it doesn't go along with her lifestyle. Some personal fates just end up making sense.
Didn't Babylon bomb?
Babylon slightly bombed. But, that's because of a mix of reasons that doomed films of lore. The marketing was awful, the edits were too severe and you don't drop a movie like this at Christmas. You slot it into the early Fall and give it a chance to thrive. Had Babylon been ready for October 2022 and then given a chance to find its legs, it would have handled better.
But, it's also an adult film about certain topics that doesn't need a Disney Plus show or phases of movies to help connects its ideas. It's a movie about the imperfect adults who came together to form the beginning of Hollywood and where it went from that point.
We live in a nation of 11 year olds with serious opinions on trivial art
Three or four times a year, I get a seasonal reminder about the state of the real world. It's that place that keeps proving that Twitter and most social media doesn't matter. Babylon bombed because you can't sell an edgy Day of the Locust to people that have serious thoughts on magical key wizards. While it's great to watch genre films and explore everything from exploitation to less serious genres to study the entire nature of film, things changed.
People are no longer craving genre films over prestige pictures. As the American Cinema still navigates its way out of COVID's wake, we're seeing the filmed arts equivalent of how everything else changed. If a nation and larger amounts of the world just want fast food, then they will eventually lose their taste for filet mignon.
Everything is cyclical and if it took 30 years for Heaven's Gate to get a reappreciation, Babylon will get its due in the future. Just don't expect me to pat a first-time film viewer on the head for coming back to a movie they neglected the first time out.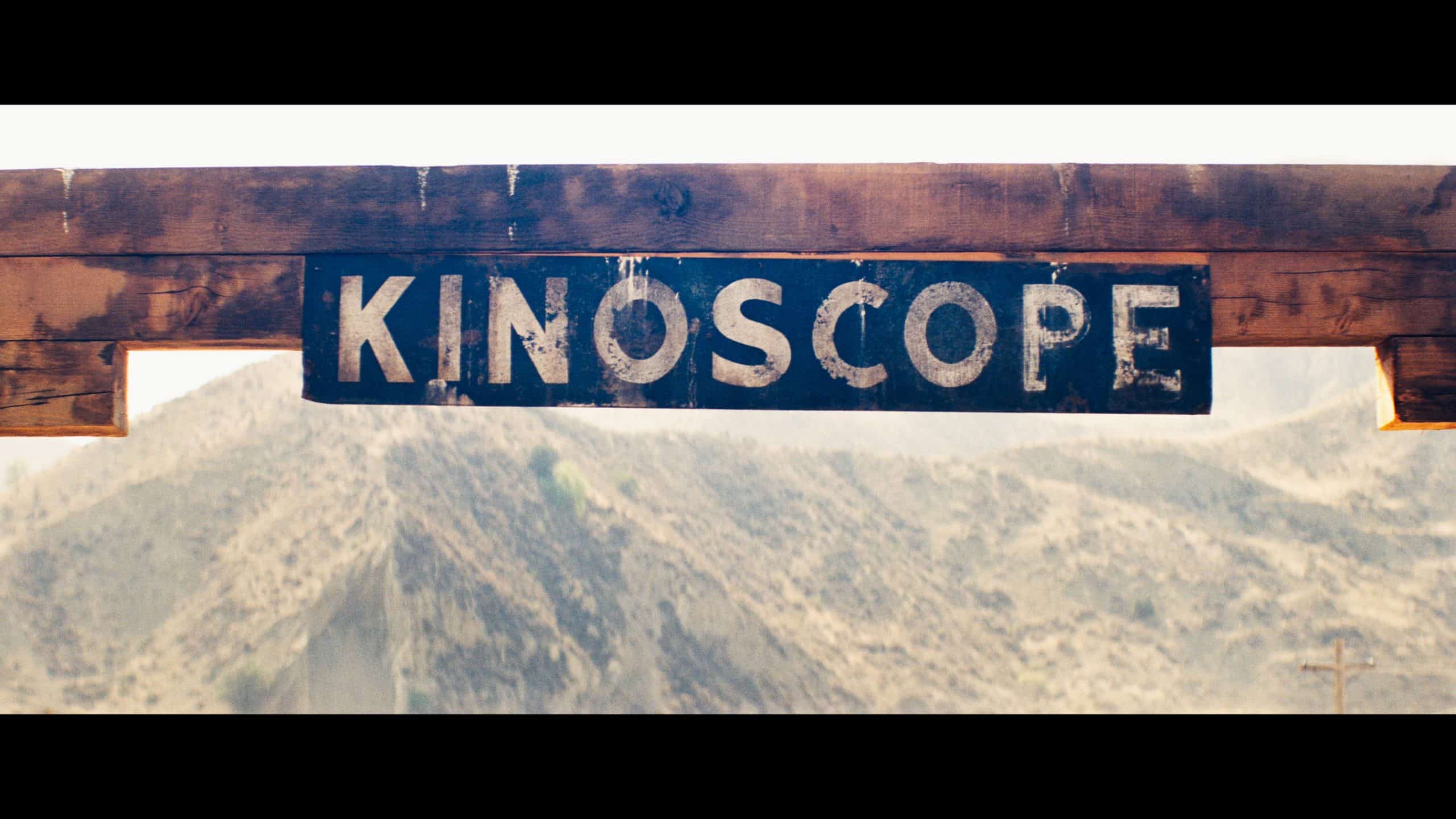 What did Paramount bring to the Babylon 4K UHD Steelbook?
Babylon comes to 4K UHD Steelbook with a three disc spread. First disc is your 4K UHD disc with that stunning 2160p transfer. Second disc is the Blu-ray presentation with the third disc hosting the HD special features. It's not a bad spread, as the special features host everything from featurettes to deleted and extended scenes.
When the 4K UHDs come in, we have a ton of people ask about the Steelbook. To that, I say…it's a steelbook? The spine didn't snap in shipment, which is a plus. However, for a product that is made at the same place as all other Steelbooks and only features different art, nothing much has changed.
The Dolby Atmos track continues to shine a light on Paramount's area of strength. While some of their choices in recent audio track selections has left me dumbfounded, the Atmos here is approaching Best of 2023. From the invading elephant to the camera rush to the thrilling third act, the sound design is amazing. Pick it up and give it a shot.
Babylon is now available on 4K UHD from Paramount