The 4th of July News begins now.
Event Horizon is getting a rather amazing 4K UHD from Paramount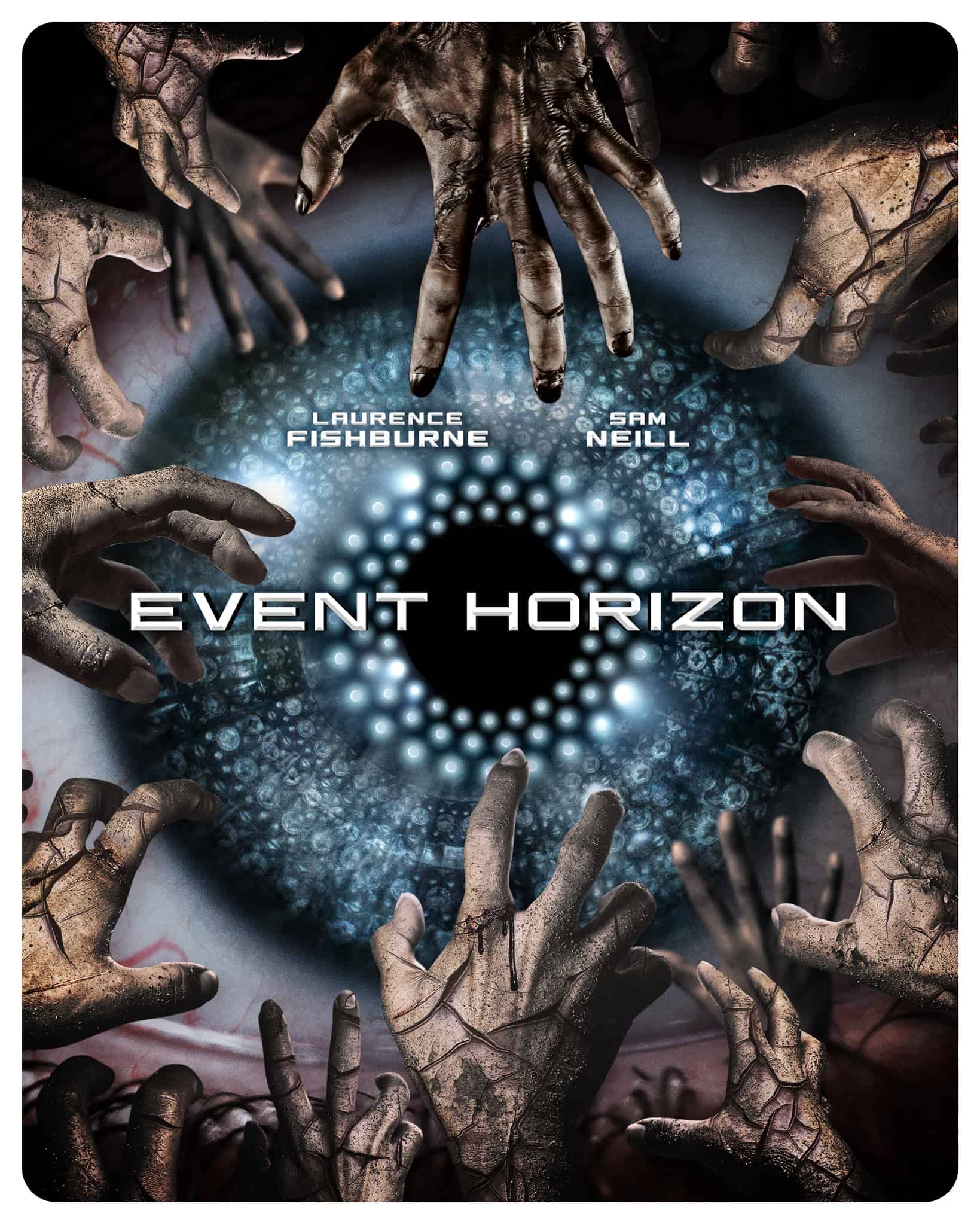 Event Horizon gets the steelbook treatment to celebrate its 25th Anniversary on 4K UHD. You get all of the special features, deleted scenes and a commentary.
It's a new limited edition, so make sure to get a hand on it.
Visual Vengeance brings the trailers and new info as the 4th of July news carries on!
Visual Vengeance keeps the horror goodness coming with Slaughter Day and Blood of the Chupacabras. Both are coming in September, but check out the trailers to get a better idea of what you're going to be seeing.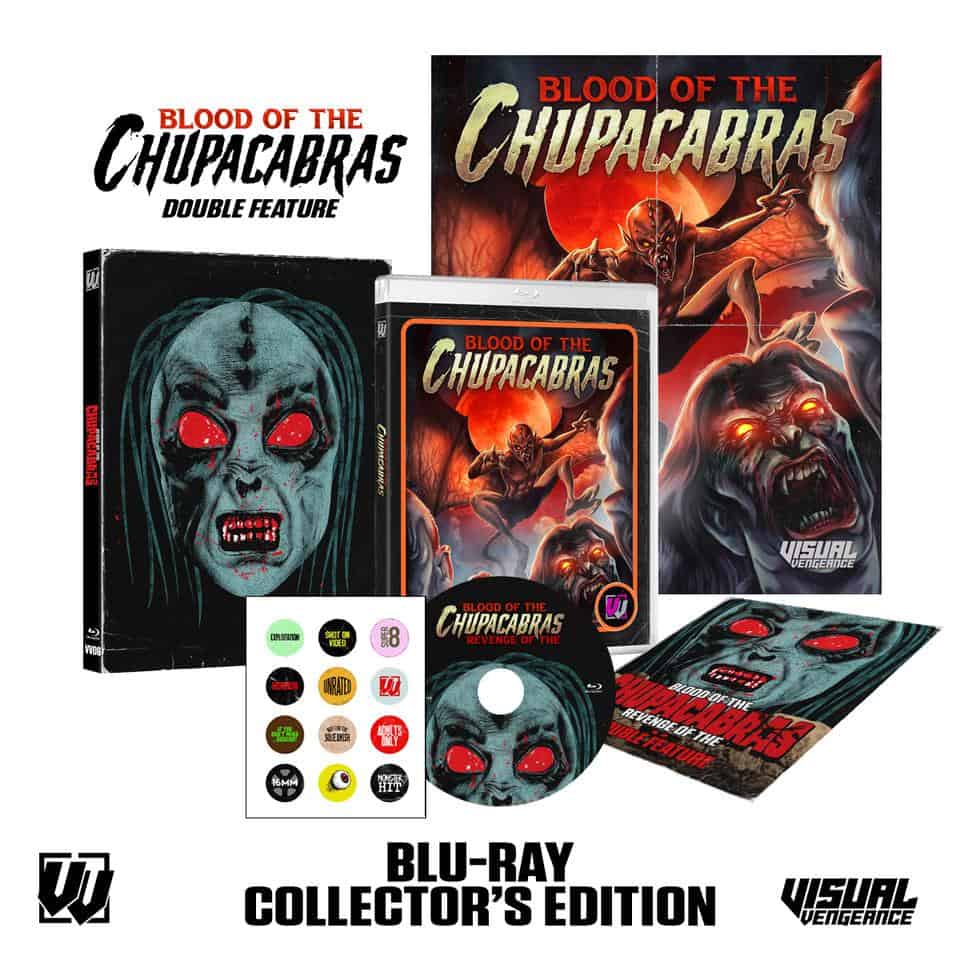 It's the first time these titles are coming to Blu-ray. Hell, they're getting new masters.
H.P. Lovecraft's Witch House gets a trailer ahead of its July 5th release date!
Surface premieres on Apple TV + on July 29th!
Surface is a fascinating vehicle for Gugu Mbatha-Raw and helmed by the lady who brought us the stellar Hulu revamp of High Fidelity. The global premiere of the first three episodes will hit on July 29th, 2022. That's a Friday for those of us that don't check calendars.
South Park Goth Kid Phunnys are available now!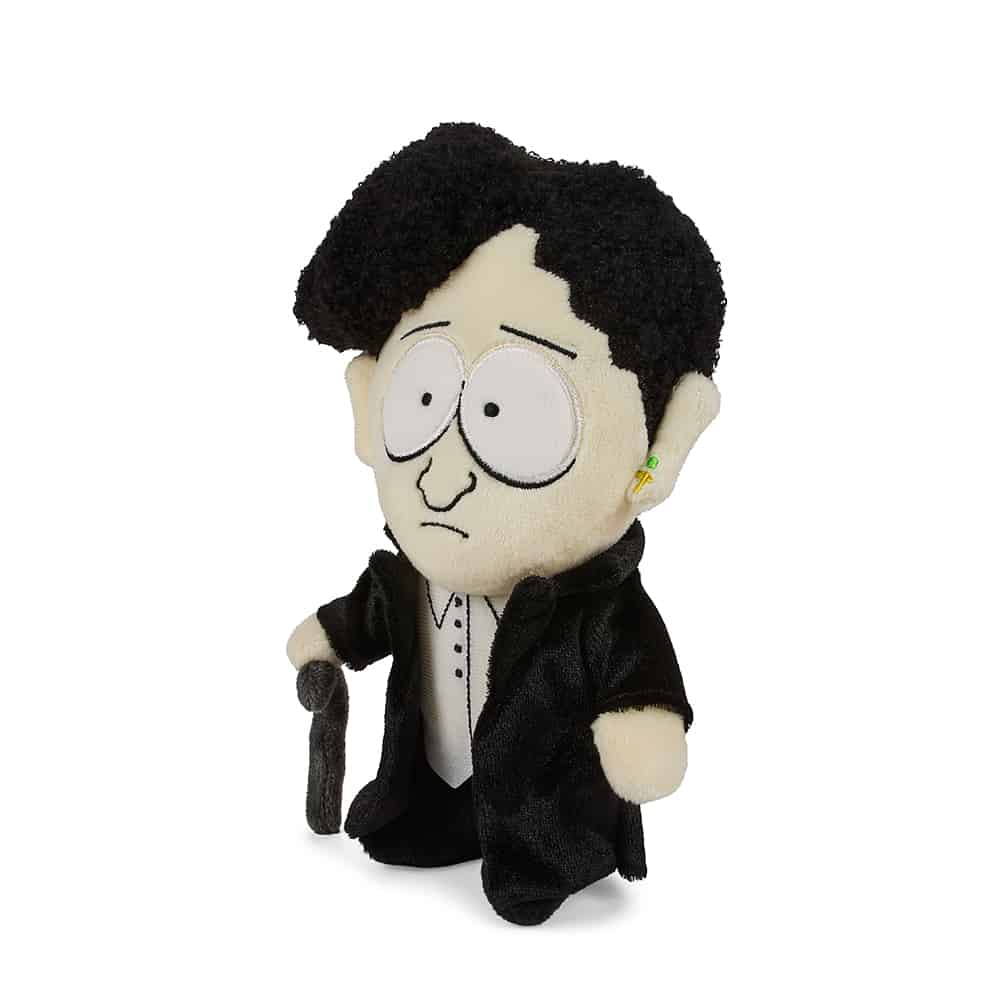 South Park Goth Kid Phunnys are here. I like the skinny one with the cane, but I swear I've seen this kid in real life. The rest of the Goth Kid gang are available as Phunnys.

Check out all of the cool stuff coming from Denuo Novo
You like Sabine? You like Rebels? Pick up her helmet before the Ahsoka show debuts! Denuo Novo keeps making all of the cool stuff that I would strive to get pre having kids. Eventually, you get old and have to worry about the little ones snapping Mandalorian site finders.
My mistake, it's called a viewfinder and it comes with 90 degrees of movement. The helmet isn't made for kids and offers no protection. But, it should fit your Star Wars fanboy head.
The helmet ships in Third Quarter: https://www.denuonovo.com/products/star-wars-rebels-sabine-wren-season-2-helmet#description-flex
Jurassic World Primal Ops is now here to play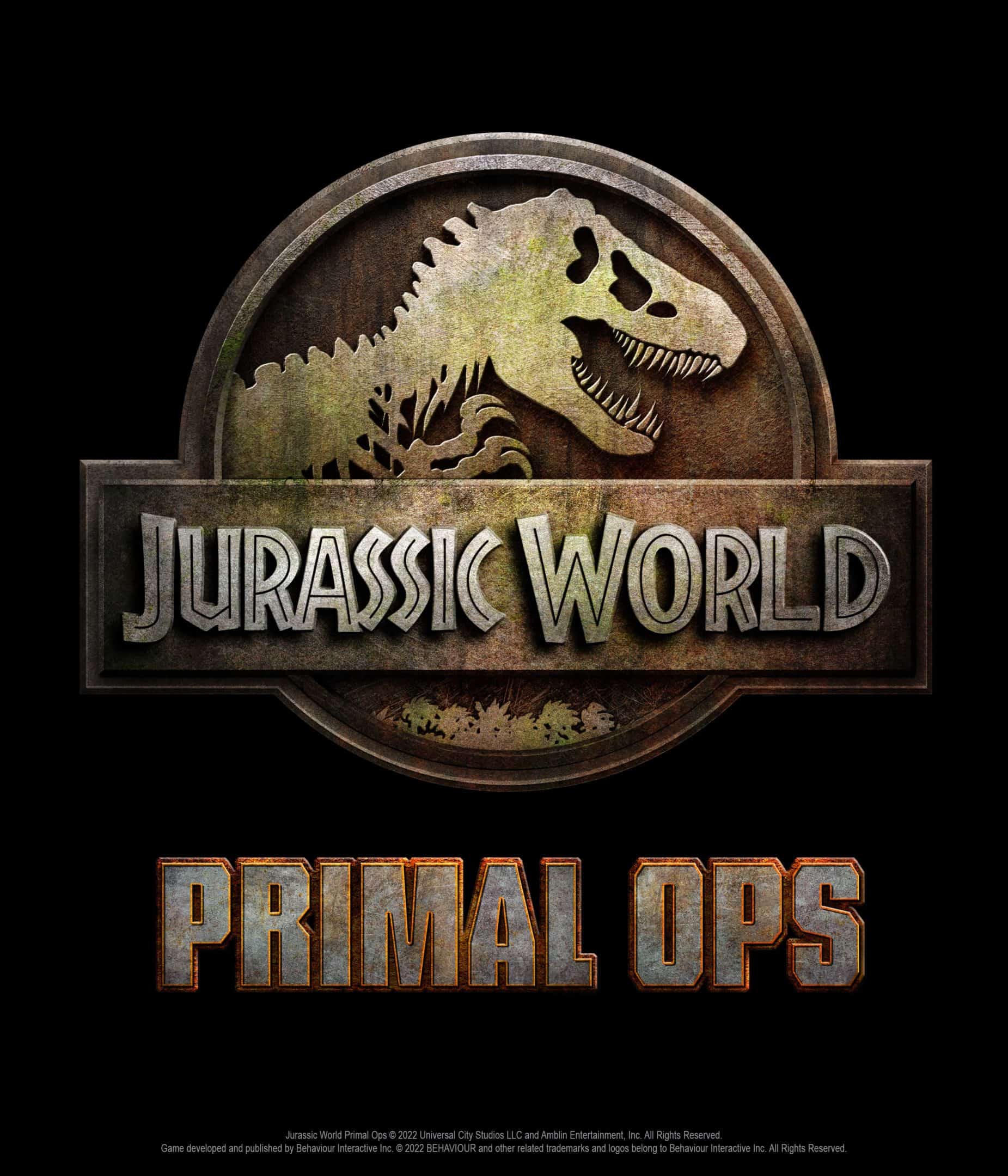 Jurassic World Primal Ops is now available on iOS and Android. Play it today!
Lucifer: The Sixth and Final Season hits Blu-ray and DVD on September 13th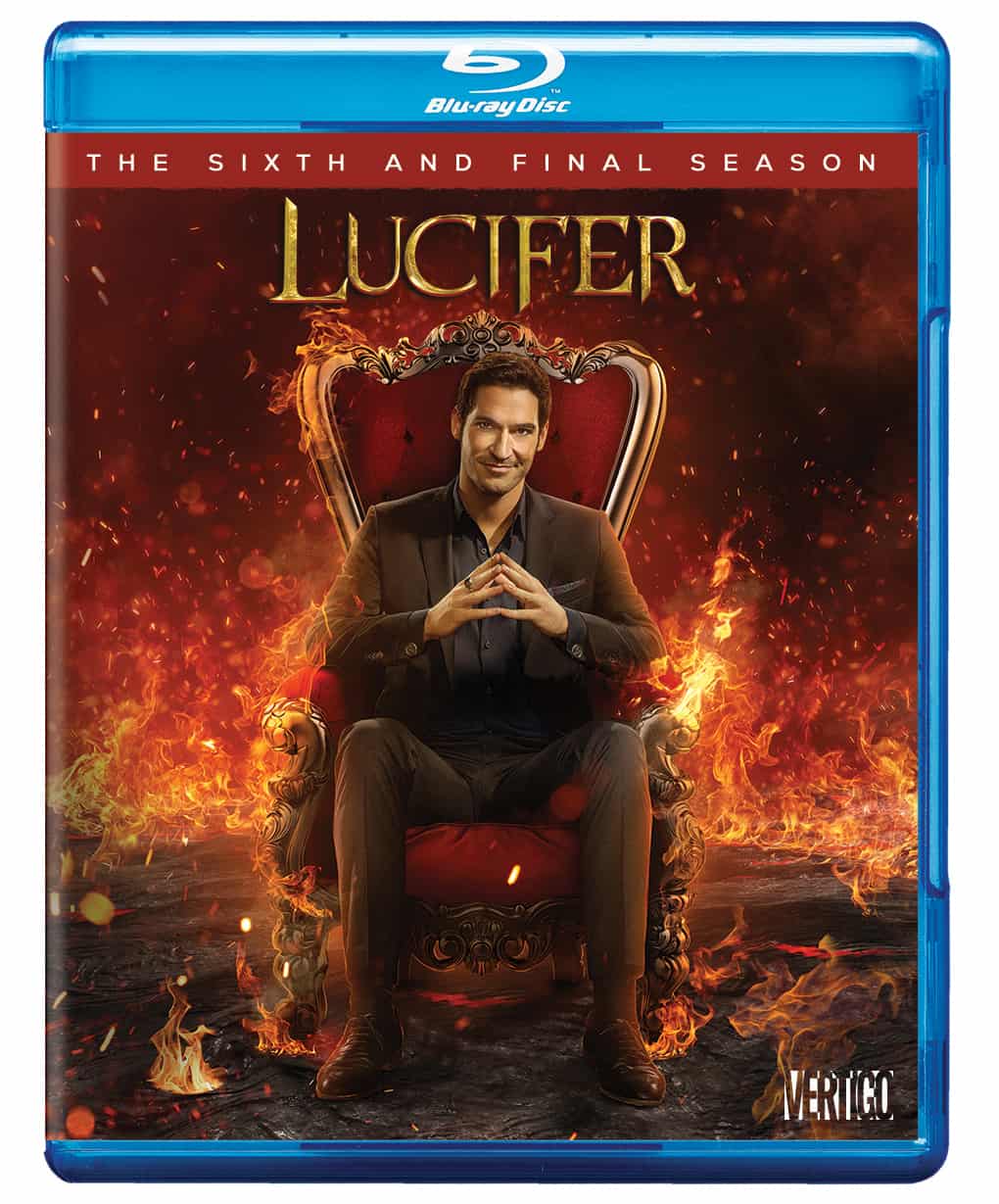 You get deleted scenes and a gag reel as the special features. Plus, you get all 10 episodes. That's pretty good. The 4th of July news carries on!
The 4th of July news round robin begins now!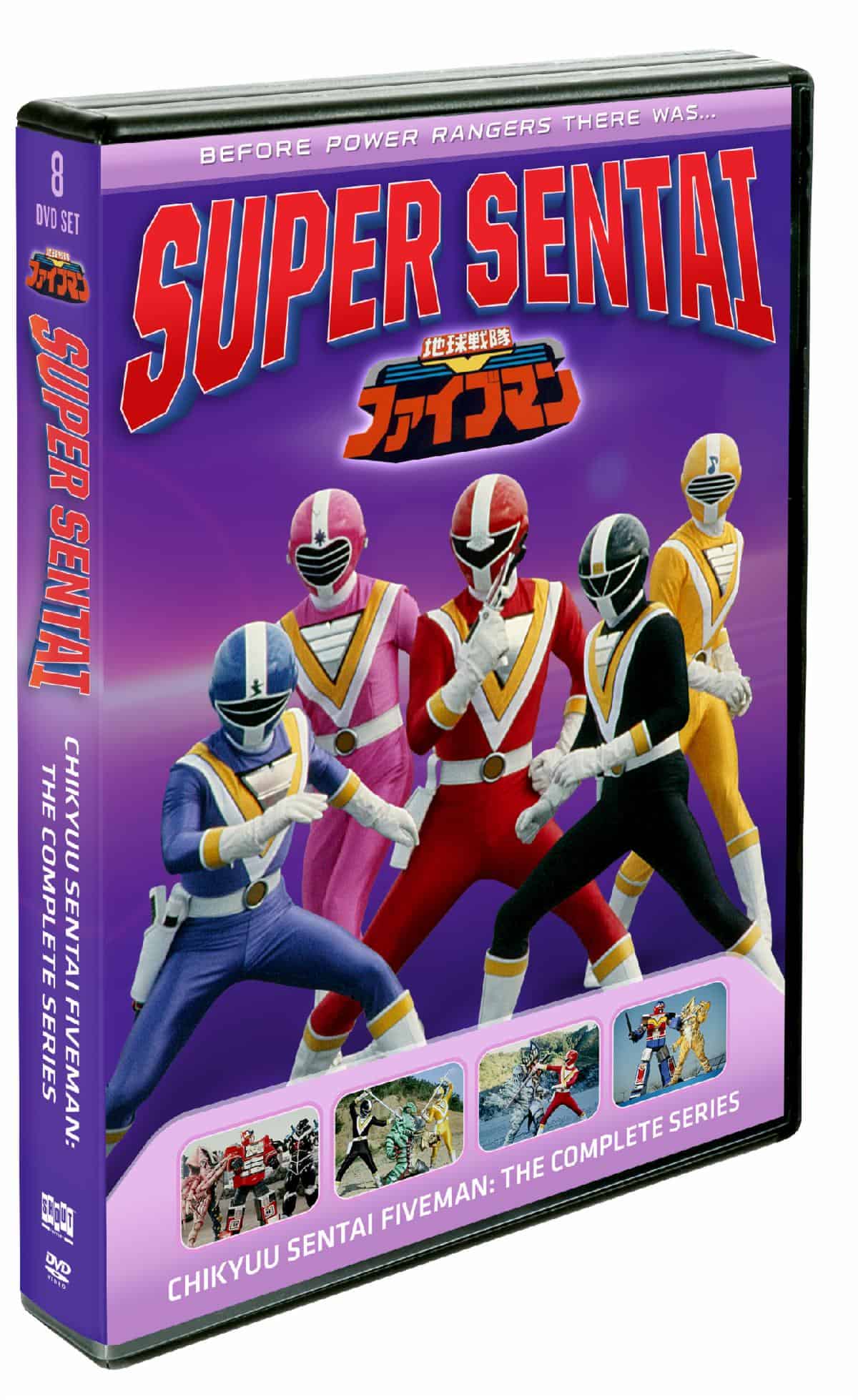 Check out the 4th of July news list!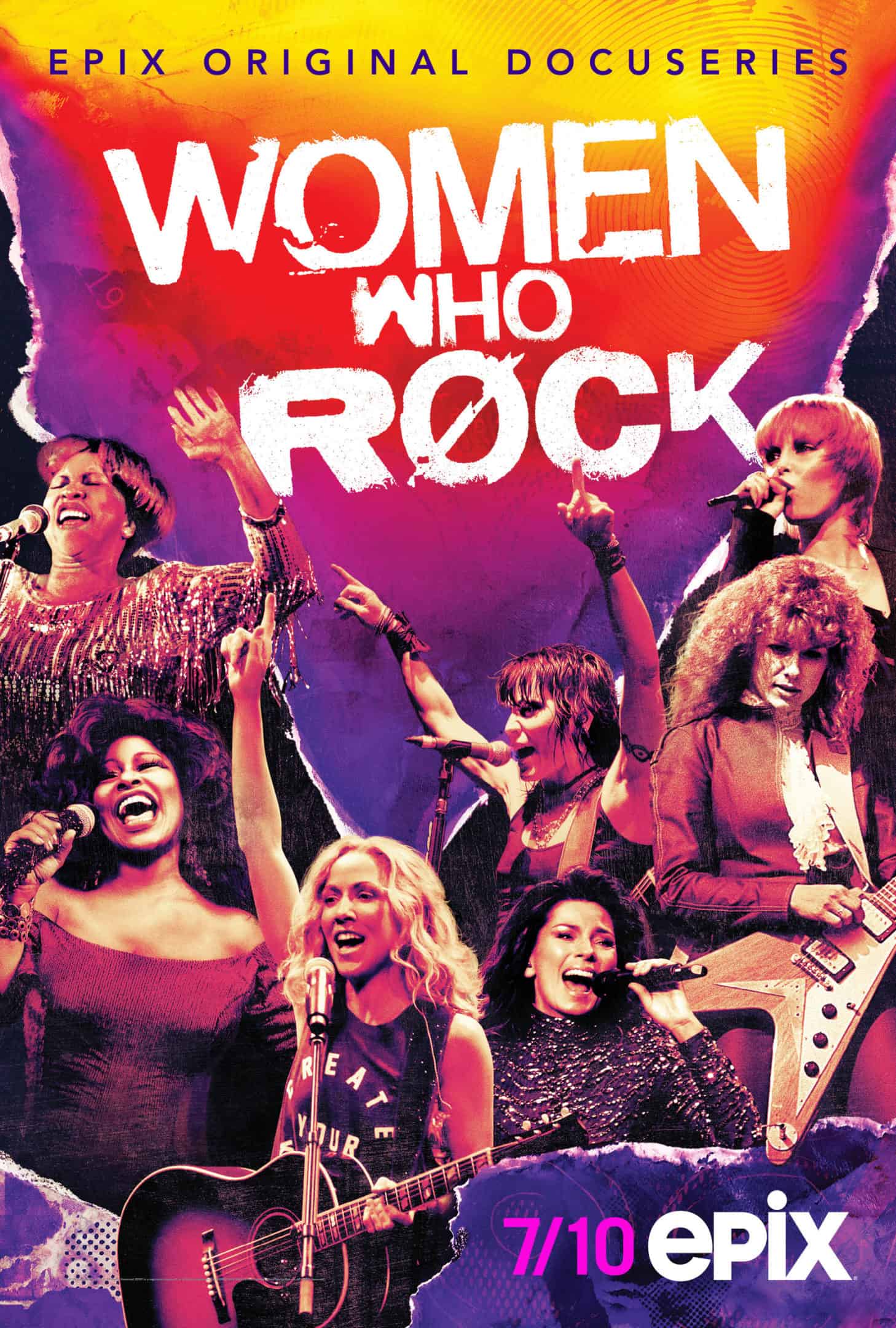 Women Who Rock premieres July 10th on Epix!
Super Sentai Chikyuu Sentai Fiveman: The Complete Series arrives directly to fans from Shout Factory on September 6th, 2022.
Starhunter Redux: The Complete Series gets a Collector's Edition Blu-ray on July 26th from Shout Factory
Kamen Rider Kuuga: The Complete Series gets a 7 Blu-ray Collection release on September 20th!
This has been the 4th of July News! We've got more to come today!