The Lover is one of those foreign films that came to define Arthouse cinema in the 1990s. I actively remember being a young emerging film fan desperately getting rejected from trying to see this one in theaters. They would let you into Coneheads or Jack the Bear without batting an eye.
What's more impressive is that this is Cohen's first major 4K UHD release. I'd love to see how it turns out, but I've got the utmost confidence in them to pull it off.
Especially because they're using Kino to help put this together. Just overlook things like the Hard Target 4K snafu. Hopefully, The Lover will turn out well.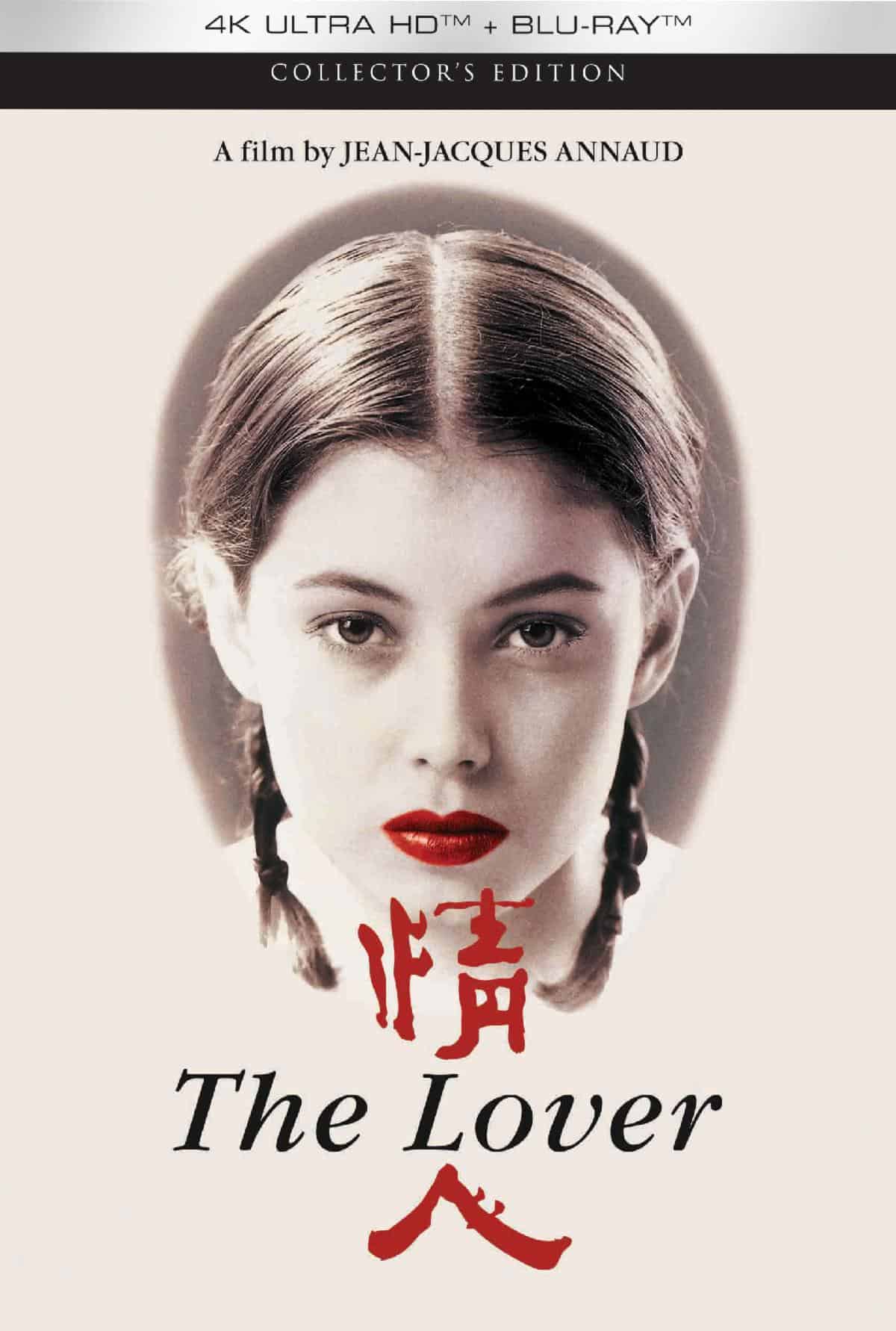 The Lover hits 4K UHD on January 25th!