What is coming soon to Blu-ray in February 2022, March 2022 and beyond? Find out below!
COMING 2 AMERICA debuts on Blu-ray March 8th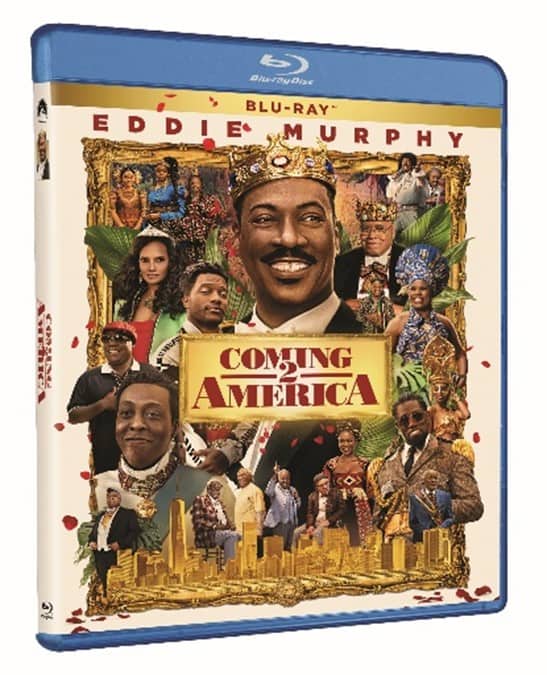 Coming 2 America just pulled down an Oscar nomination and now it's moving from Prime Video to Blu-ray.
While a ton of people didn't care for the sequel, I still enjoyed it. Craig Brewer was the perfect fit to pick up the torch from John Landis.
Only Yesterday and The Tale of the Princess Kaguya are getting Blu-ray steelbooks on April 15th!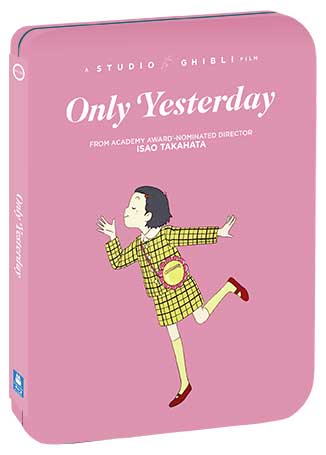 Shout Factory is releasing the two underseen Studio Ghibli titles on Blu-ray steelbooks. Quality animation is coming soon! Pick it up!
Sin Eater is coming to DVD and On Demand March 15th! Check out the trailer!
Bill Moseley is killing it with his recent work. Learn something about the Sin Eater folklore.
All of these titles and more are coming soon to Blu-ray and other formats.