We got this Vertagear announcement earlier in the week, but we're currently in the middle of a tech overhaul for certain capabilities. That being said, I hope I didn't delay anyone from buying an exciting new gaming chair with Swarovsky diamonds.
There are some of you that might call this a glorious testament to Late Stage Capitalism, I call it opulence defined. Just imagine blasting farts in this thing while playing Madden 22 next month.
The fancy talk about the Vertagear Crystals gaming chair, because I'm sure they don't want me talking about the Madden farts I'd blast into this fine chair.
Vertagear announces the official release of its unique and creative collaboration with the world's premier jewelry and accessory brand Crystals from Swarovski® . Bringing the world of gaming into the world of captivating high end design. This one of a kind gaming chair tells a story and embodies Crystals from Swarovski® 125 years of mastered craftsmanship.
PL4500 Crystals from Swarovski®
This collaboration has all of the award winning features that come along with the PL4500 racing series chair like Vertagear's Patented HygennX coffee fiber technology, and our upgradable RGB kits. All while adding the beautiful craftsman ship well known by Crystals from Swarovski®. The PL4500 comes embellished in Crystals from Swarovski® in a luxurious diamond shape pattern embroidered on the chair that gives it an elegant look, yet still giving you the same comfort and support you can expect from owning a PL4500 gaming chair.
About Crystals from Swarovski®
Over a century ago, while electric light was just starting to circle the world, Crystals from Swarovski® were already capturing the natural magic of light. Superior brilliance, clarity, cut, and color. Crystals from Swarovski® technology is based on scientific principles, which uses advanced optical measurements and high precision cutting to deliver premium crystals with complex sophisticated surfaces.
Price and Availability
Available July 13th, 2021 for preorder on www.vertagear.com
Suggested Retail Price: $599.99
Warranty Information: 10 Year limited warranty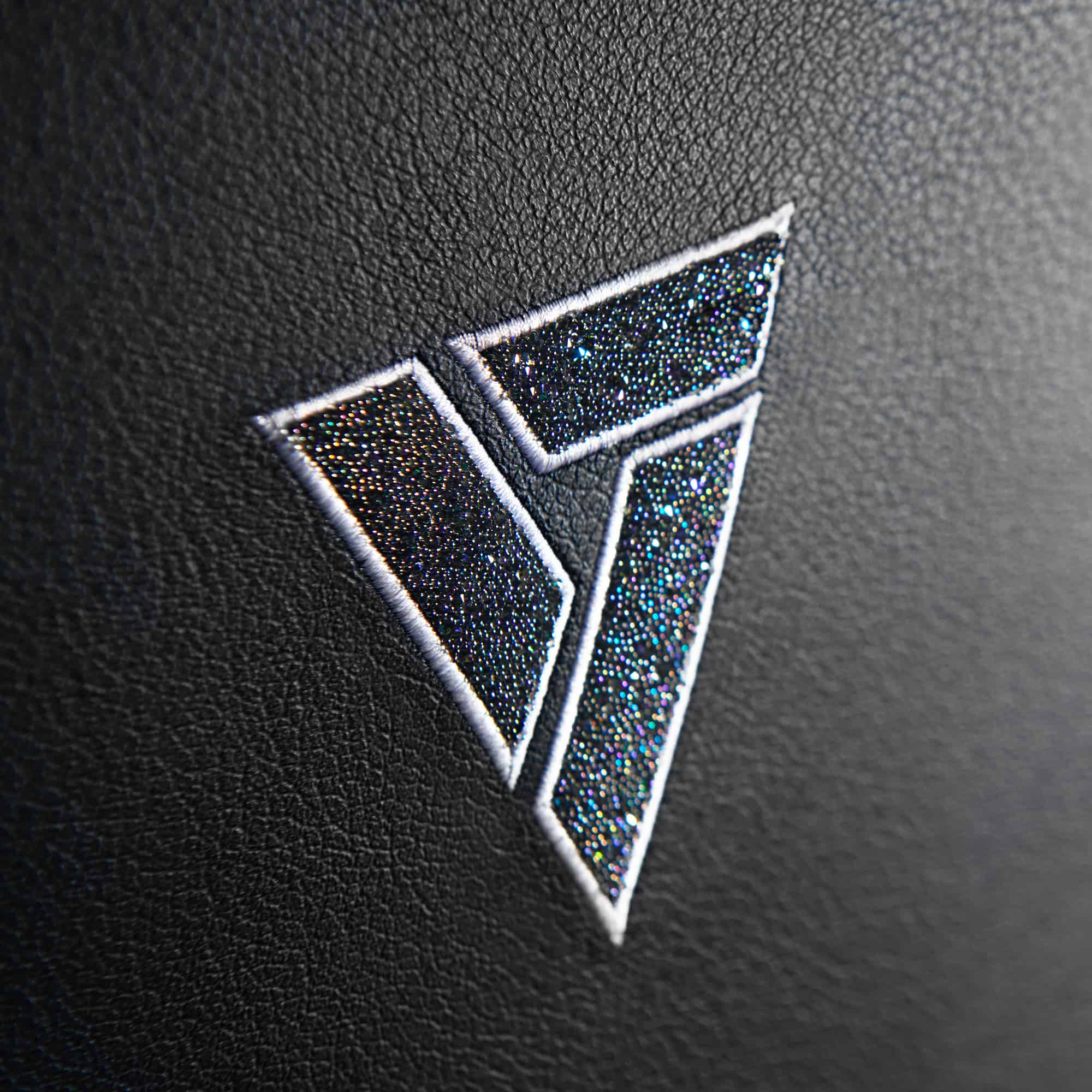 About Vertagear
As gamers and engineers, we love leveling up. The constant evolution of our products forms the very foundation of our team. We obsess over every part – every tiny detail – every day. From utilizing the most premium material to considering the nuances of your day to day, we strive to give you the best experience from first touch.
Ingenuity never ceases, and neither do we.