At AndersonVision, we undertake many projects and as a result…schedules go crazy. Due to reader response, we've decided to review things closer to release date. So, how are we going to do that? Well, we're doing a mass catch-all review.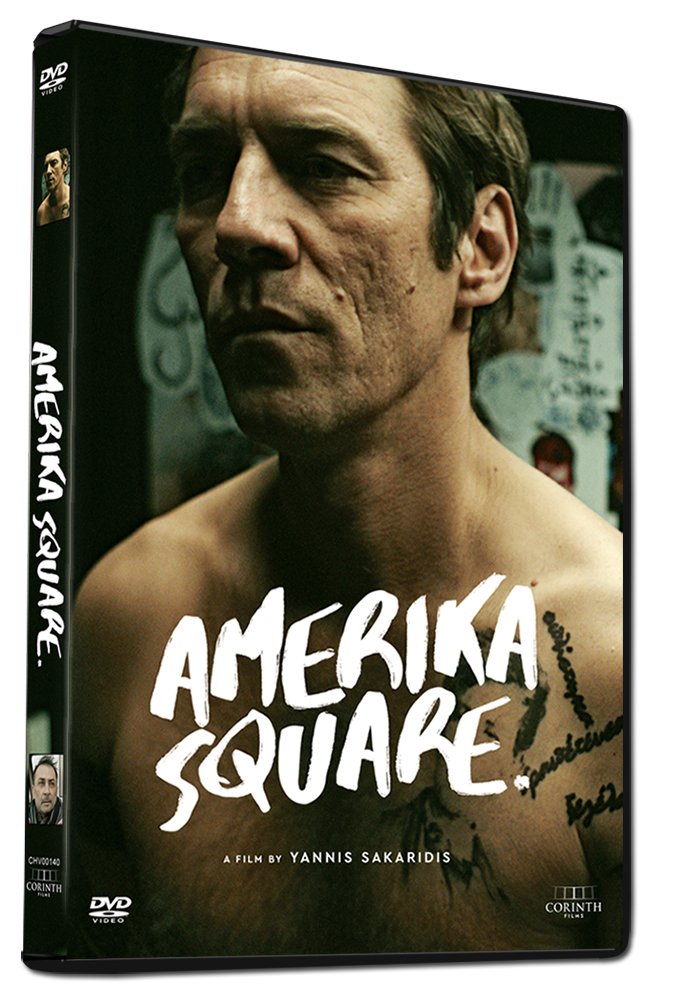 Amerika Square arrives on DVD from Corinth Films
Amerika Square was the 2018 Best Foreign Language Film entry from Greece. While it didn't connect, it did allow a wider audience to learn the painful truth about immigration in Greece. While not getting the mainstream attention of similar films out of Italy and France, the film just sits in your throat. The DVD comes with no special features.
The Heat After The Rain arrives on September 29th from Indiepix
The Heat After The Rain is about how Costa Ricans have annually made La Romeria. This pilgrimage takes them to their Patron Saint and this film shares a tale about one of these journeys. It's interesting, but there isn't enough here to really blow your hair back.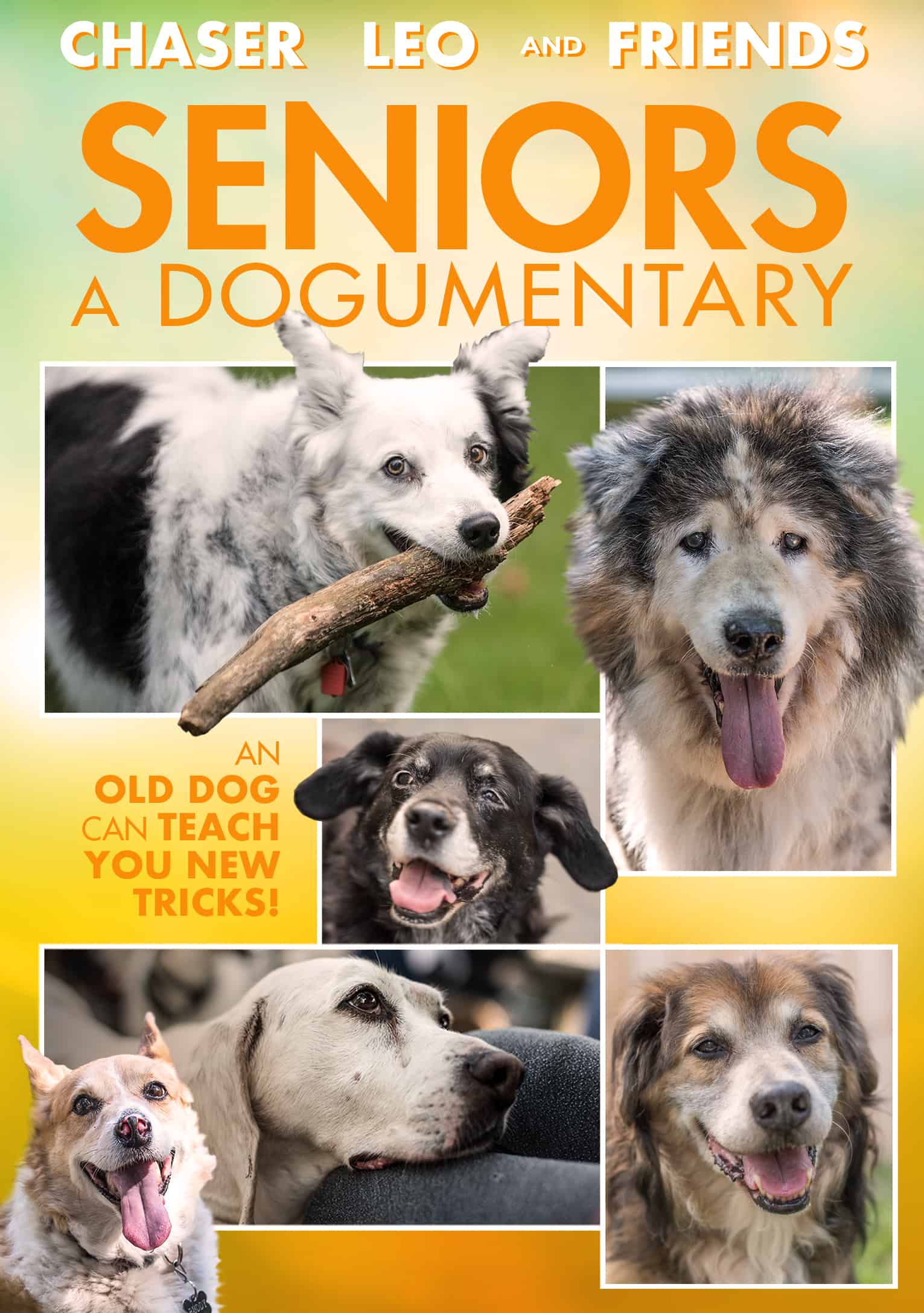 Seniors: A Dogumentary arrives from MVD
Seniors: A Dogumentary is a fun documentary about older dogs. Showcasing a dog retirement home in Tennessee, it's kinda hard to watch as the owner of an older dog. Still, it's a well shot film and comes back with a ton of special features.
Everything from a Q&A to extra footage can be found on the DVD. Plus, you get commentary, trailers and pictures of almost every senior dog in the film. I'd recommend picking it up to all dog fans.
Pizza: A Love Story arrives from MVD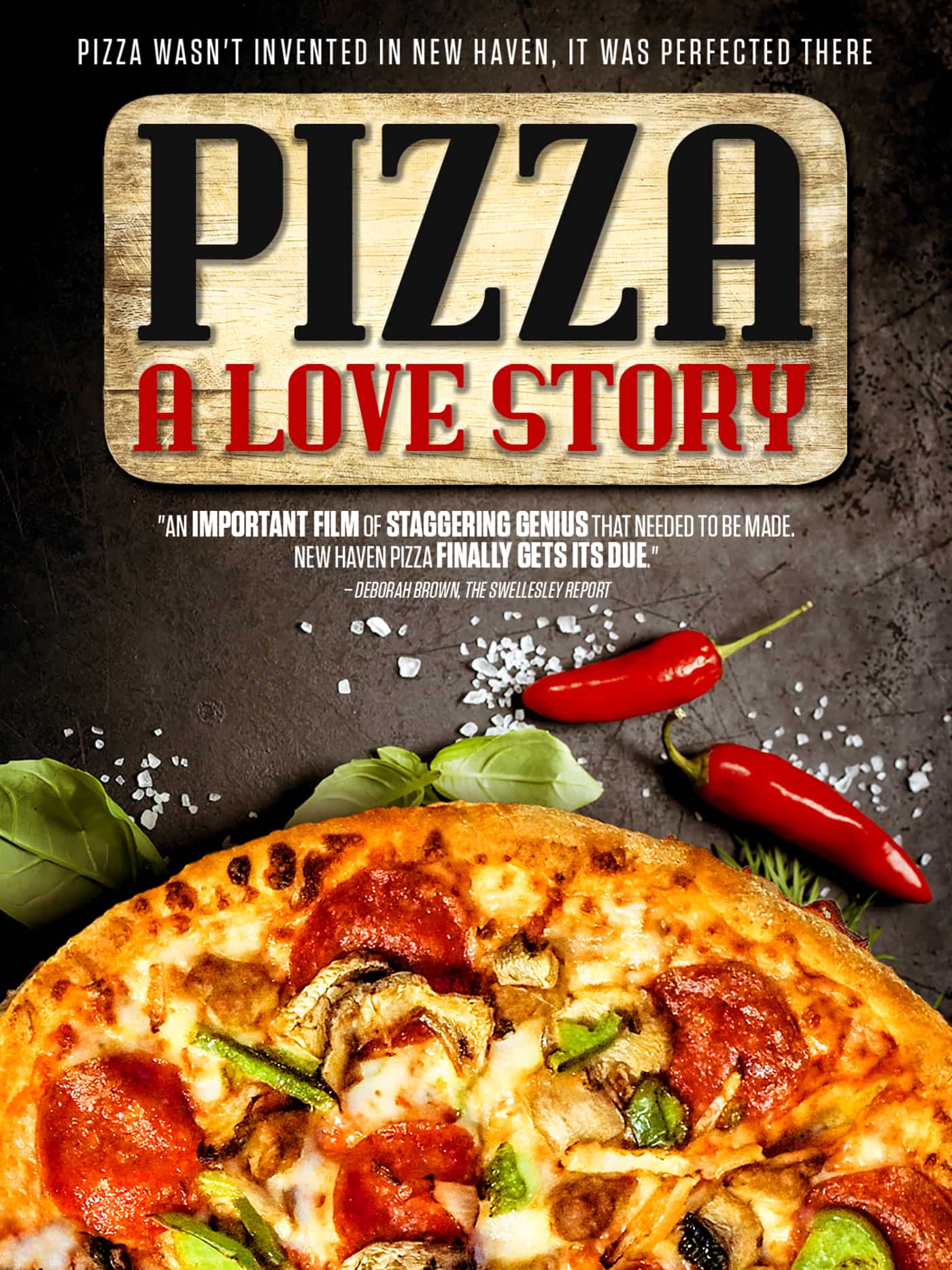 Pizza: A Love Story is a look at pizza making in New Haven. While the average person might know that Connecticut does have a rich pizza history, it's pretty impressive. The DVD comes with a commentary, trailers, Q&A, extended & deleted scenes as the special features.
The problem is that I think this documentary would work better as an episode in a larger series. Still, it's quite the well balanced documentary about how much American cities love the pizza.