The Time Traveler's Wife was a best selling novel turned middlin' 00s movie and now Doctor Who mastermind Steven Moffat wants to make it into a series. The results are all over the place, but damn if it's not charming. But, if you haven't watched it yet…then use our link to grab it at Amazon. That's right, kids. It's one of the shows that has been completely removed off of HBO MAX.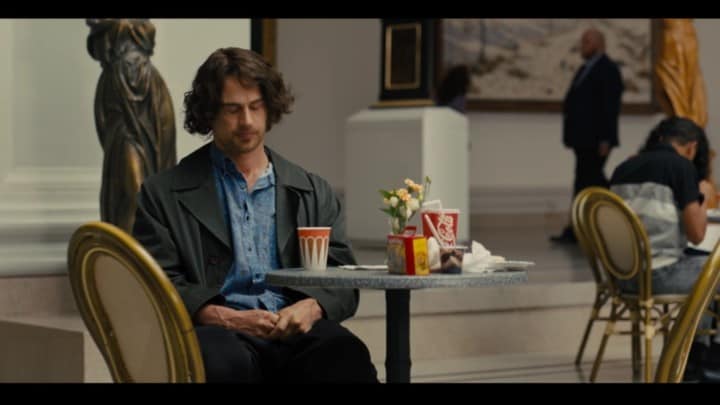 What's on the DVD?
HBO brings Time Traveler's Wife to DVD with a ton of featurettes. I dug the hell out of the Anatomy of a Scene featurette. Mainly because I like seeing how things were shot. The A/V Quality is pretty impressive, but I want to say I watched this in at least HD on HBO Max. A downgrade never makes me smile.
Considering that the show was a one and done, I'm just going to be glad that HBO didn't delete it forever. If you're a fan of the book, pick it up.
The Time Traveler's Wife: The Complete Series is now available on DVD from HBO