Are you ready for a new comedy film that combines ancient magical practices with modern corporate strategies? If so, mark your calendars for the upcoming release of The Portable Door, an MGM+ original film that will be exclusively available in the U.S. market this April.
Directed by the award-winning Jeffrey Walker, the movie features a star-studded cast, including multi-time Golden Globe nominee Sam Neill and Patrick Gibson, joining two-time Academy Award winner Christoph Waltz and Sophie Wilde. The film is adapted by Leon Ford from Tom Holt's popular seven-book fantasy series and promises to bring humor, adventure, and magic to the big screen.
The story revolves around Paul Carpenter (Gibson) and Sophie Pettingel (Wilde), two lowly interns who start working at the mysterious London firm J.W. Wells & Co. As they get to know their eccentric employers, charismatic villains Humphrey Wells (Waltz) and middle manager Dennis Tanner (Neill), they uncover the true agenda of the company, which involves disrupting the world of magic with modern business strategies.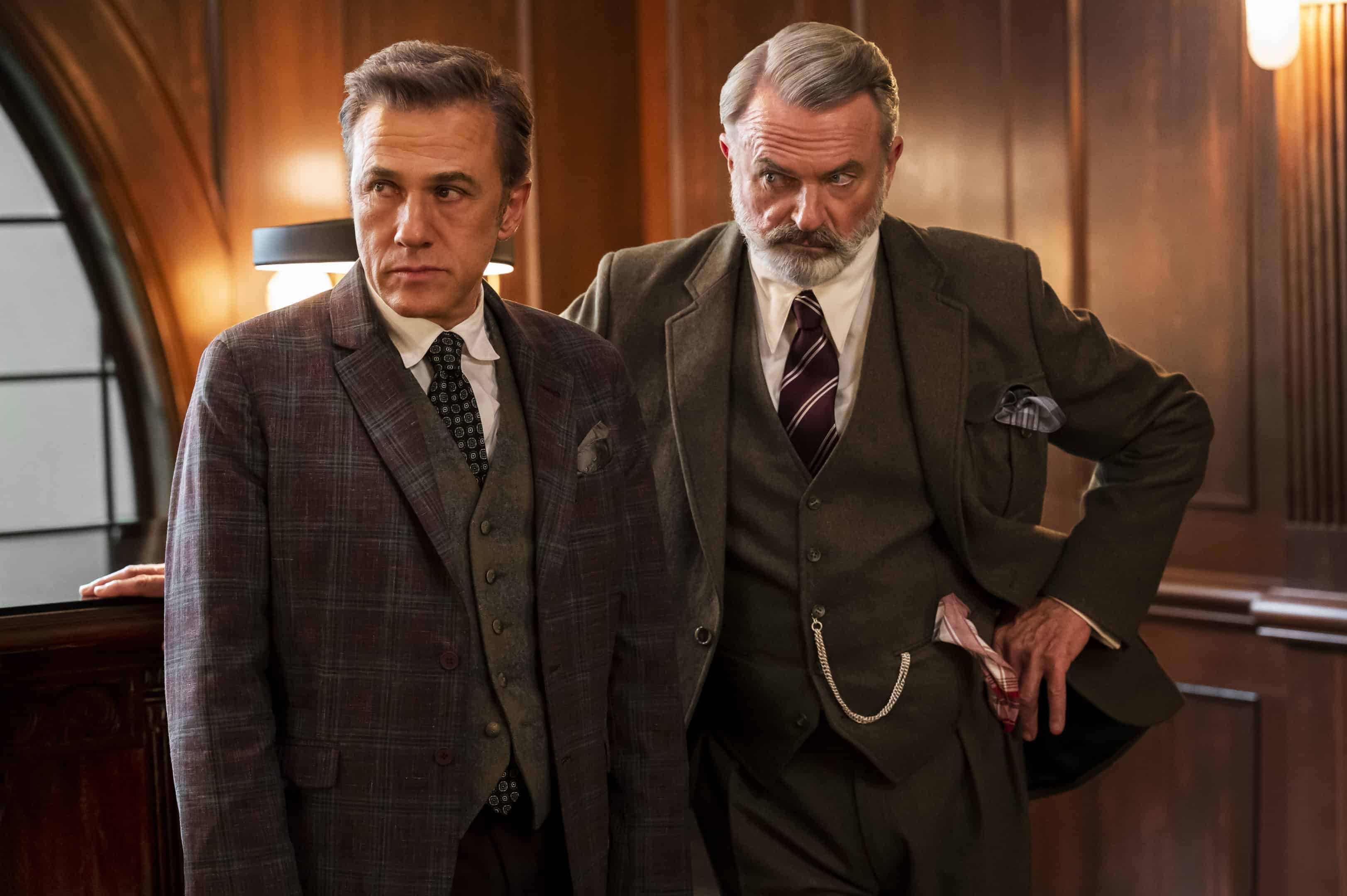 The cast also includes Miranda Otto, Chris Pang, Jessica De Gouw, and Rachel House, ensuring a delightful and talented ensemble of actors.
The Portable Door is a must-watch for fantasy lovers, comedy enthusiasts, and anyone who enjoys a good adventure.
And if you're not familiar with MGM+, the streaming service and linear channel that will release the film, let us tell you a bit more about it.
MGM+ is an Amazon company that provides a broad lineup of quality original series, the latest movie releases, and classic film franchises, all available in the U.S. on TV, on-demand, online, and across devices.
So, if you're looking for a new streaming service that combines quality content with original series, classic films, and the latest releases, MGM+ might be the right choice for you. And don't forget to mark your calendars for The Portable Door, the upcoming comedy film that promises to bring magic to your screen.