The Offer was the slightly fictional take on what lead uber Producer Al Ruddy into making The Godfather. If you know anything about film history, grab the biggest grains of salt and hold onto it until your knuckles go white while watching this one.
What is present on The Offer DVD?
Paramount brought The Offer to Blu-ray and DVD. For some reason, only DVD copies were made available for review.
The DVD comes with over 2 1/2 hours of special features. You get deleted scenes, featurettes and a ton of related information. The A/V Quality is below what you would get on a solid stream of the Paramount Plus presentation. However, the audio seems about the same.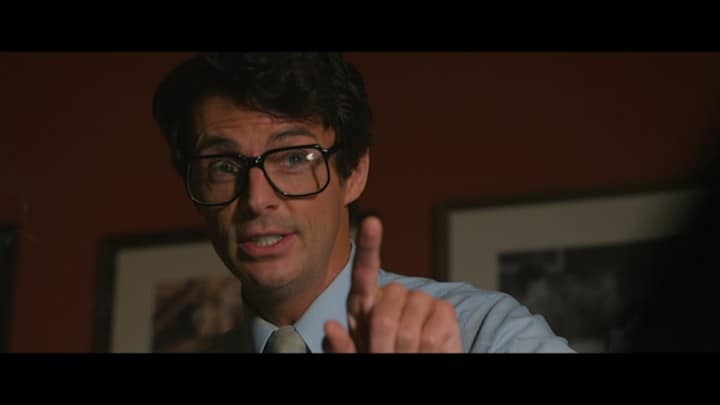 The Offer is now on DVD and streaming at Paramount Plus