Sydney Pollack is a name that has become synonymous with some of the most celebrated films in history. From They Shoot Horses, Don't They? to The Way We Were, Tootsie, and Out of Africa, Pollack's contributions to cinema are immeasurable. His work earned him numerous accolades, including Oscars for both directing and producing Out of Africa.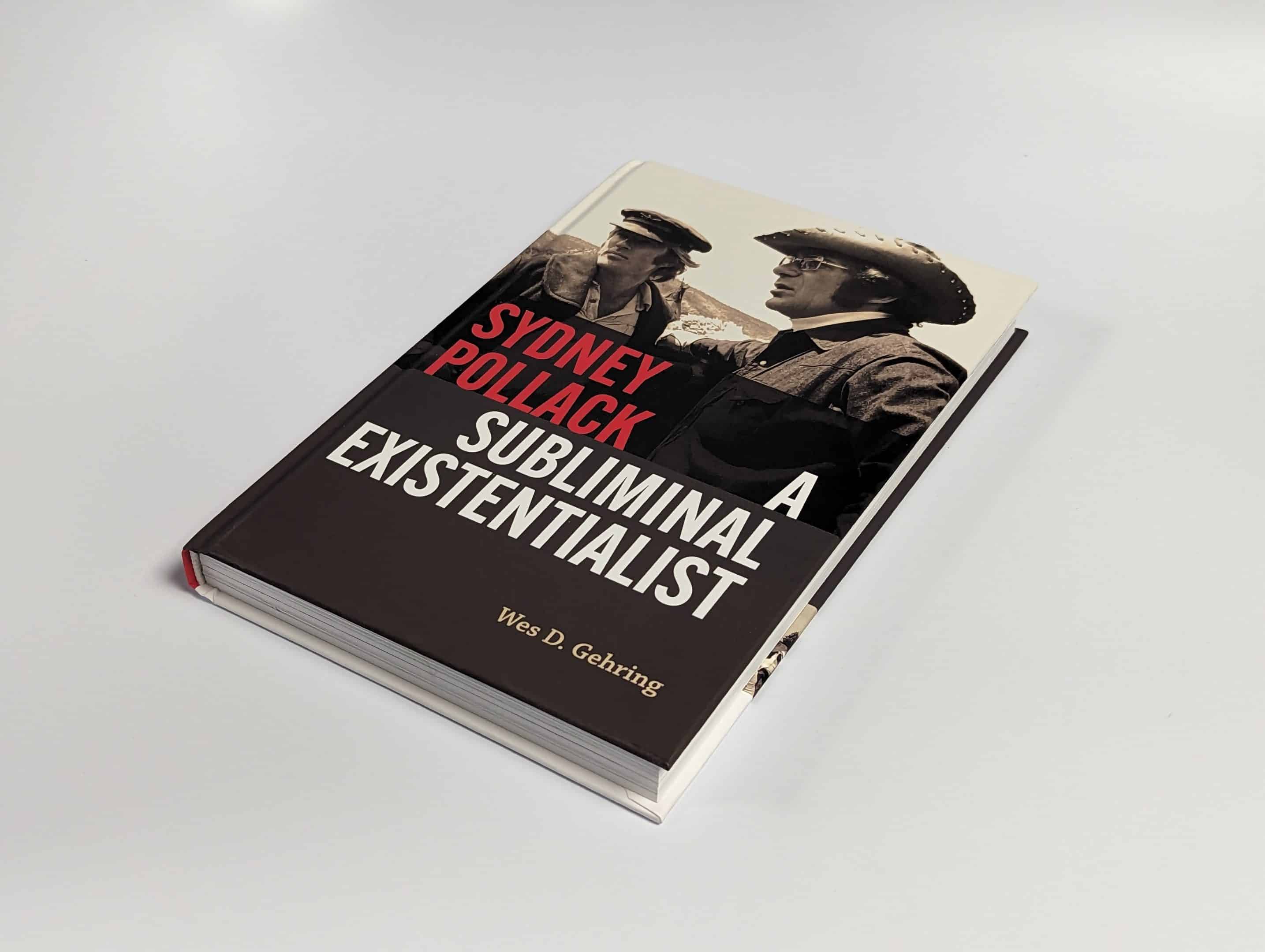 But Pollack's success didn't come overnight. He began his career as an actor and acting teacher before transitioning to producing and directing. Throughout his life, he was always curious and used his films as a way to learn from other directors. Despite a busy schedule and the demands of family life, Pollack continued to recognize quality material, producing such memorable works as The Fabulous Baker Boys, Sense and Sensibility, The Talented Mr. Ripley, Iris, and Michael Clayton.
In Peter Biskind's new book, Sydney Pollack: A Life in Film, readers get an in-depth look at Pollack's life and career through the lens of ten of his most significant films. The book also delves into Pollack's relationships with two actors who played a significant role in his life and career: Burt Lancaster, his teacher and mentor, and Robert Redford, with whom he frequently collaborated.
Peter Evans, Emeritus Professor of Film Studies at Queen Mary University of London, recently praised Biskind's work, stating, "You certainly make an excellent case for his [Pollack's] re-evaluation, [while] providing your characteristic mixture of scholarship and sharp analysis."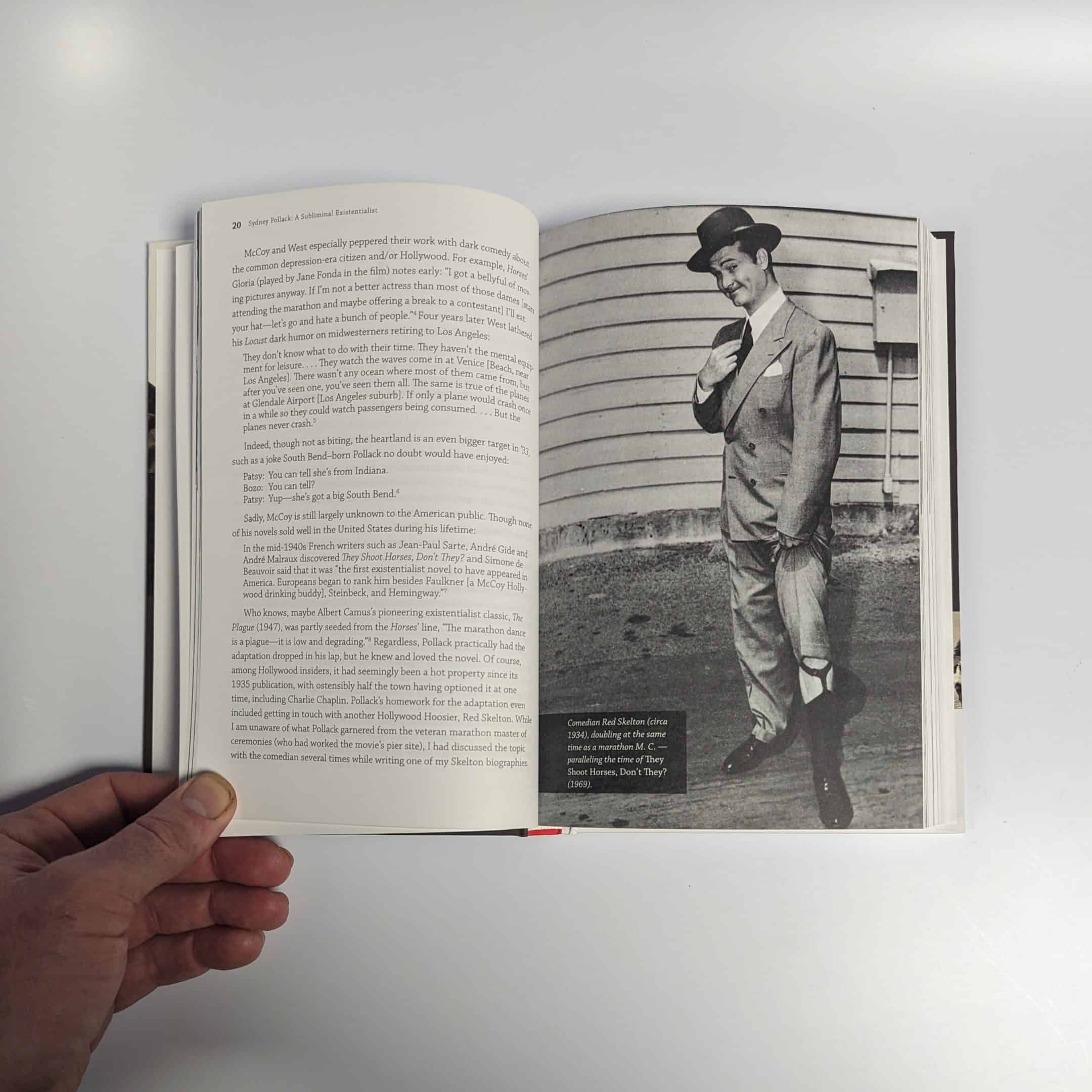 Sydney Pollack: A Life in Film is a must-read for any film buff or aspiring filmmaker, providing a deep dive into the life and career of one of the most influential figures in cinema.