Sydney Pollack: A Subliminal Existentialist is now published by Indiana Historical Society Press
Wes D. Gehring, a highly acclaimed figure in film comedy scholarship, brings us a captivating account of Sydney Pollack's life, career, and unique artistic perspective. Renowned for his insightful and entertaining analysis, Gehring provides another high-quality addition to his vast repertoire with his newest work. His humorous and, at times, edgy prose often incites a chuckle, making the reading experience as enjoyable as it is informative.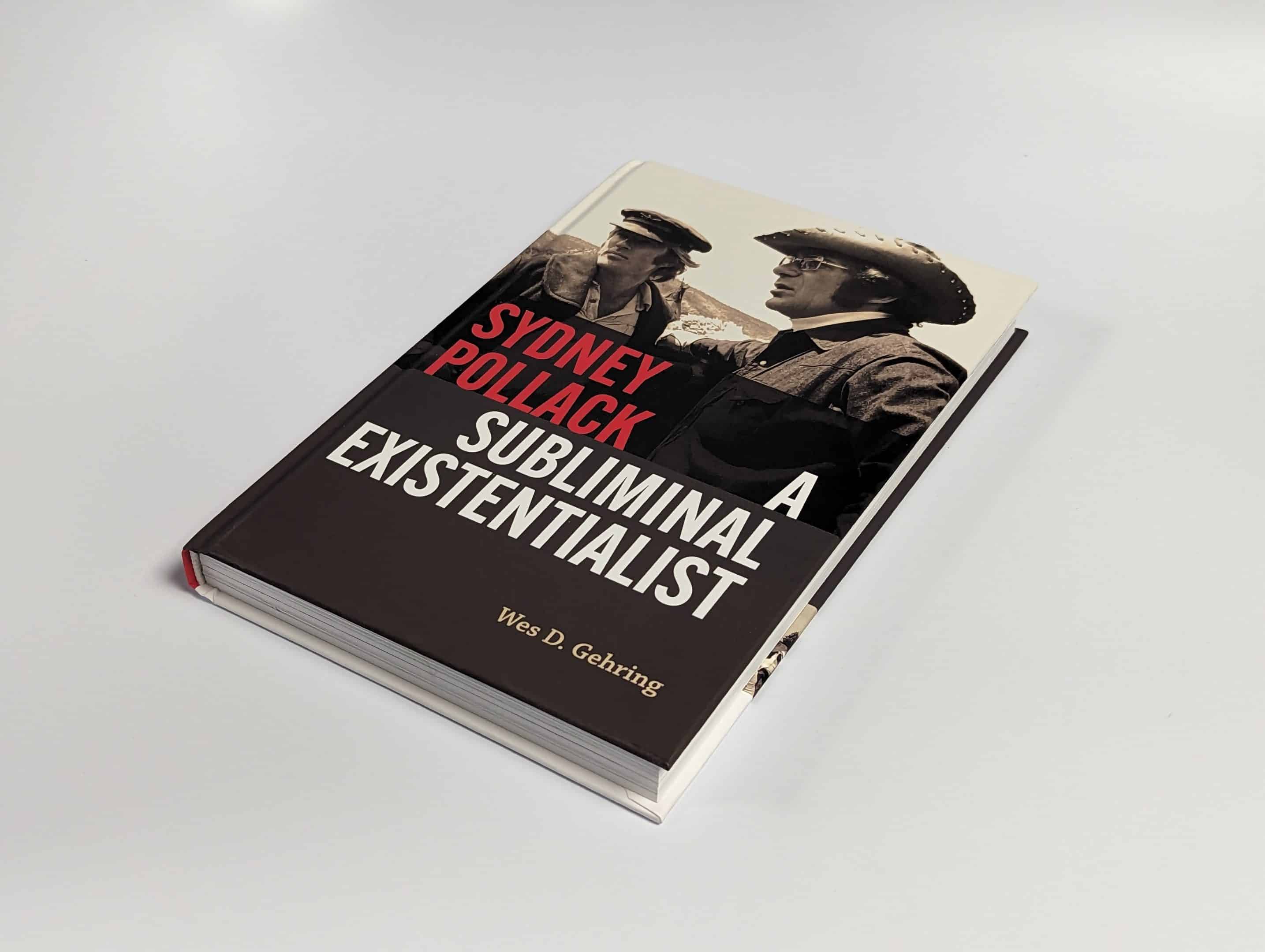 Sydney Pollack, a multifaceted filmmaker, found his apex of success in directing award-winning films such as "They Shoot Horses, Don't They?", "The Way We Were", "Tootsie", and "Out of Africa". The latter garnered Pollack Oscars for both directing and producing, further solidifying his place among cinematic legends. His journey started early, with successes in acting and teaching, followed by production. As time passed, Pollack was lauded as a commendable character actor, playing memorable roles from Dustin Hoffman's scene-stealing agent in "Tootsie" to a sympathetic cynic in "Eyes Wide Shut".
A constant seeker of knowledge, Pollack used his films as a lens to learn from other distinguished directors' craft. Despite the challenge of maintaining a work-life balance and exploring his multitude of talents, Pollack's discerning eye for quality work led him to produce iconic works such as "The Fabulous Baker Boys", "Sense and Sensibility", "The Talented Mr. Ripley", "Iris", and "Michael Clayton".
This engaging narrative intricately intertwines the journey of Pollack's life and career through the analysis of ten of his films and elaborates on his professional relationships with mentors like Burt Lancaster and frequent collaborator Robert Redford.
Peter Evans, Emeritus Professor of Film Studies, Queen Mary University of London, appreciates Gehring's work, stating, "You make an excellent case for Pollack's re-evaluation, delivering your trademark blend of meticulous scholarship and incisive analysis."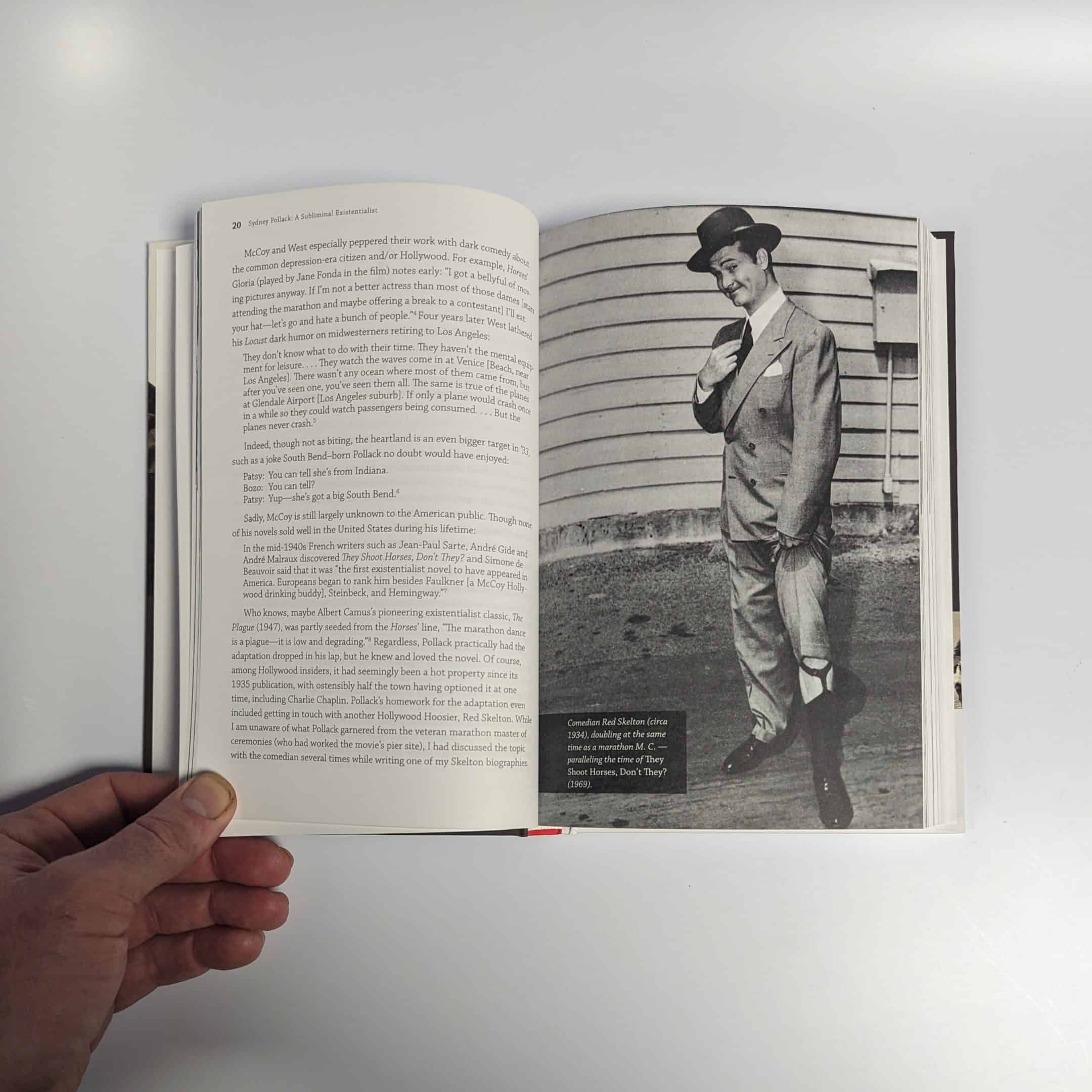 To order "Delving into the Life and Works of Sydney Pollack: An Unseen Existentialist", click here.
Sydney Pollack: An Unseen Existentialist is a must-read for any film buff or aspiring filmmaker, providing a deep dive into the life and career of one of the most influential figures in cinema.