Yeah, we're doing another one of these to finally clear out the backlog. Here's more cool stuff that's still not Halloween 2022 related.
Bob Ross painting now available as exclusive lithographs
Check out more of the NECA and Wal-Mart team up over at WalMart.
Coraline and Paranorman comes to 4K UHD from Shout Factory on December 13th
Here are the preorder links.
Preorder Sailor M Mickey Mouse collectible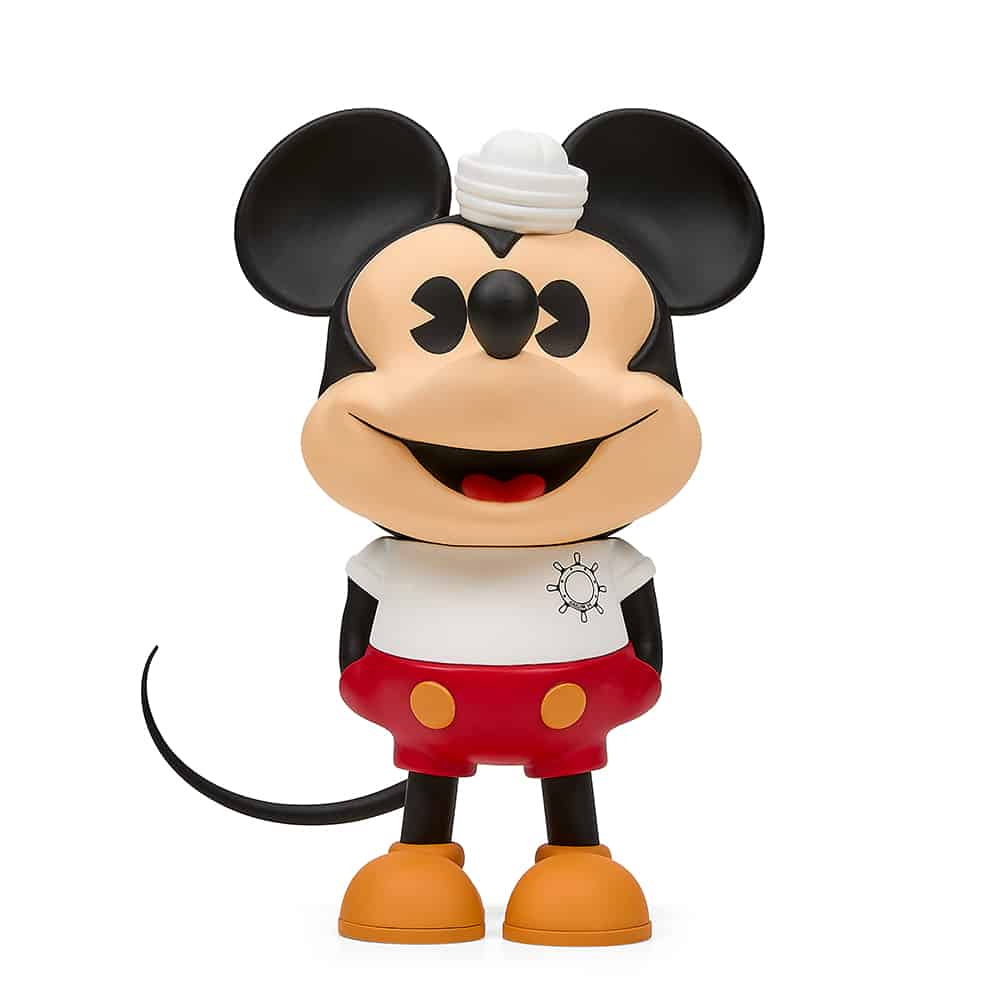 Pre order your Sailor Mickey today!
The Sonny Chiba 4-Movie Collection hits Blu-ray on November 15th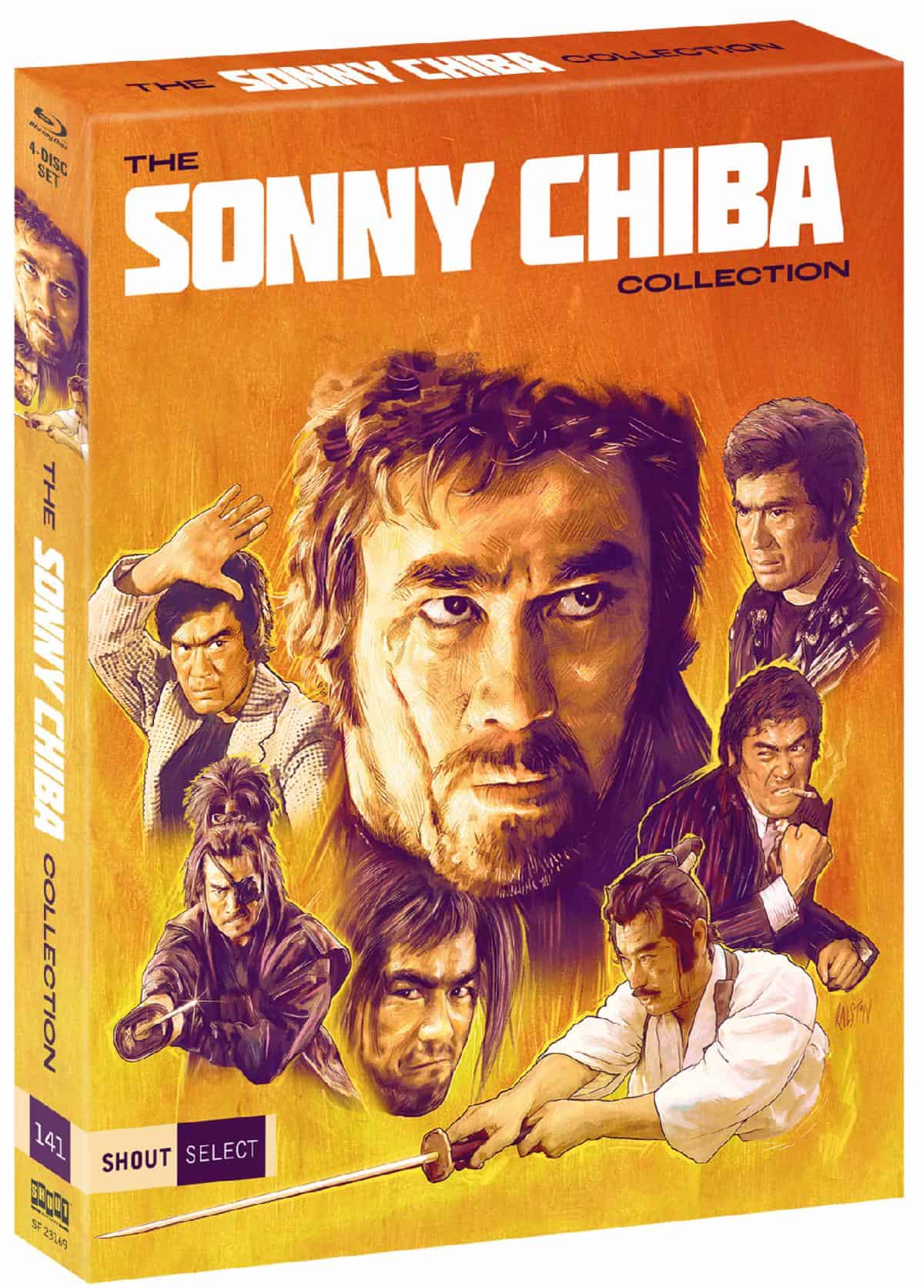 Look at the movies you get in this release.
Yakuza Wolf 1
Yakuza Wolf 2
Bodyguard Kiba aka The Bodyguard aka Viva Chiba aka the birth of Ezekiel 25:17
Bodyguard Kiba 2
Shogun's Shadow
Samurai Reincarnation
Swords of Vengeance
The special features are loaded with clean 1080p transfers and DTS-HD master audio tracks. You get a few interviews and supplementals too.
Kidrobot has a new E.T. plushie!
Order your E.T. plushier over at Kidrobot!
There are only 20 available worldwide of the new Andy Warhol Dunny!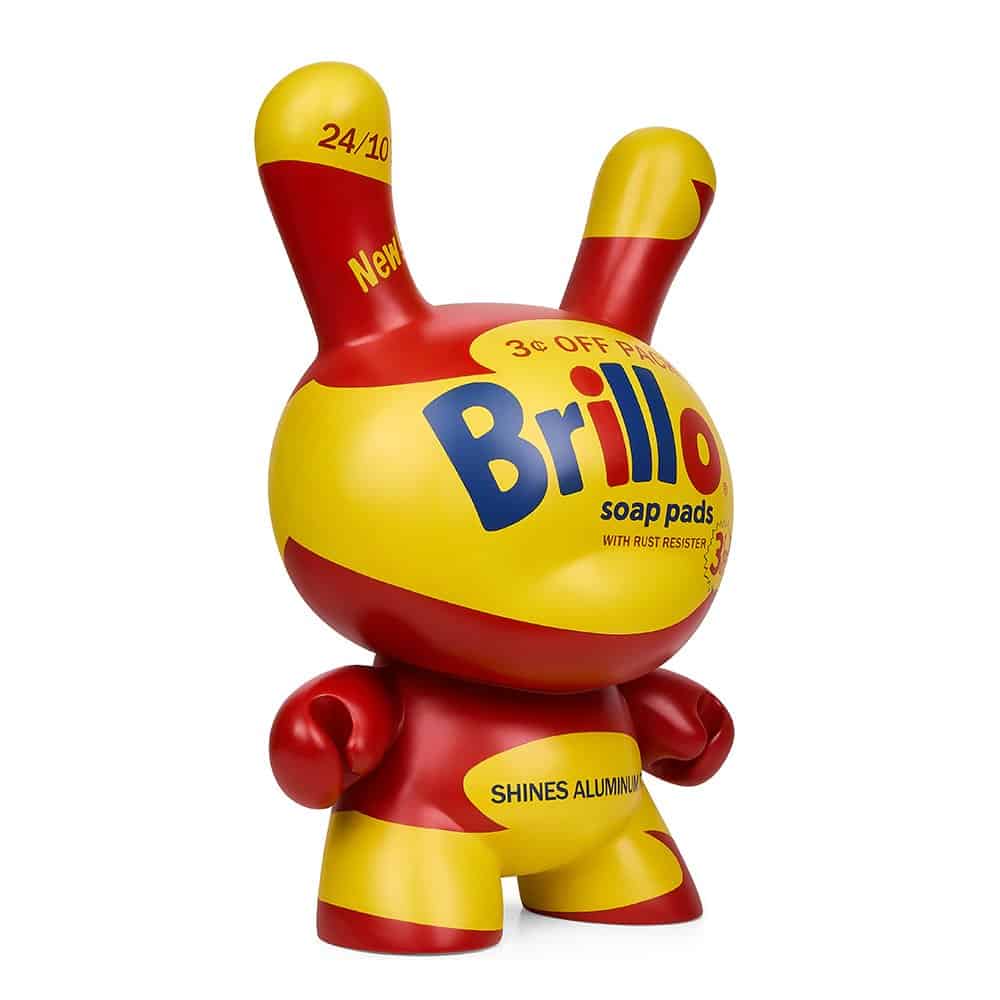 Pre-order the Brillo Bunny here!
Linda XO's California Girl single is out today!
And Just Like That comes to DVD on December 13th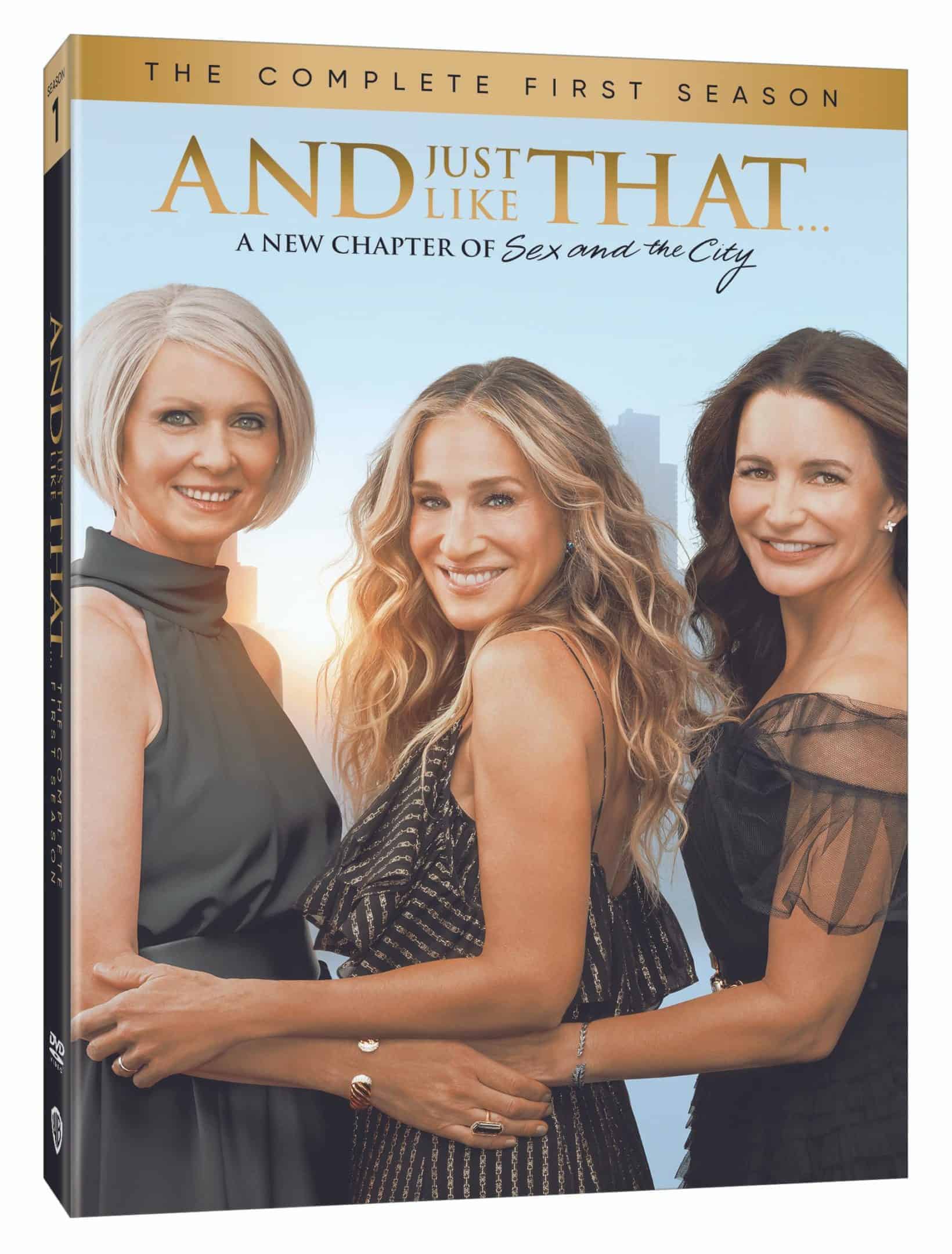 All 13 episodes of the new Sex and the City join keep Still Not Halloween 2022 rolling. Plus, you got Bobby Lee in it!
The Staircase – Limited Series comes to DVD on December 27th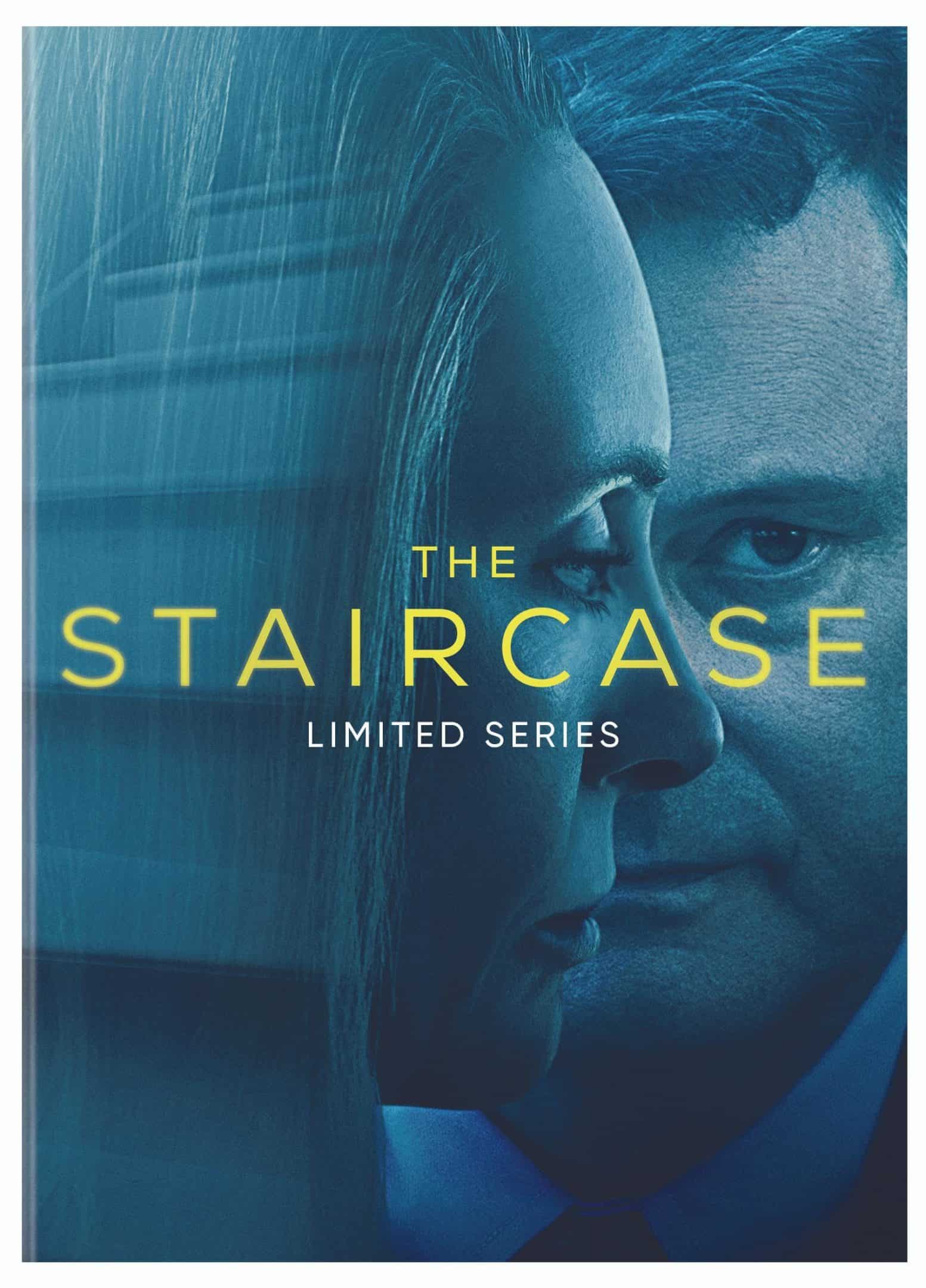 My mom's favorite show of the year is leaping off HBO MAX and into your DVD player. Give it a shot, as Still Not Halloween 2022 continues.
Preorder the Poe Dameron Blue Squadron Helmet
The helmet will ship in Q1 2023 from Denuo Novo.
Fifth Edition of Animation is Film Festival winners announced
The Animation is Film Festival has announced its winners. Check it out.
Grand Prize: Little Nicolas
Special Jury Prize: My Father's Dragon
Audience Award: Aurora's Sunshine
Shorts Jury Prize: Ice Merchants
Arrow Video premieres the SVOD lineup for November 2022
Goodbye Don Glees comes to Blu-ray on December 27th!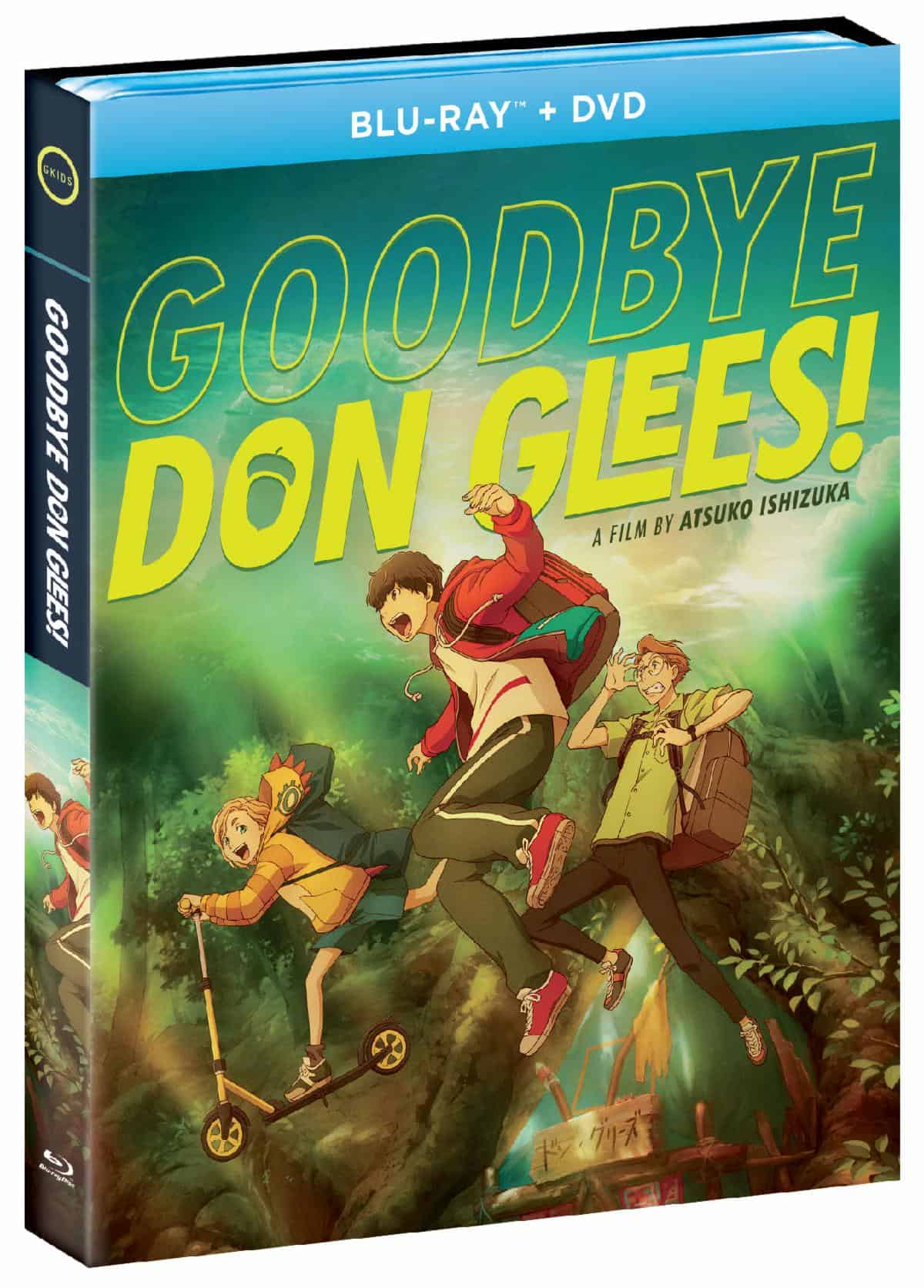 This is all the cool stuff that's still not Halloween 2022 related