Elvis Presley starred in over 30 films during his legendary career, though not all stand equal in reputation. For every iconic movie like Jailhouse Rock, there are lesser efforts dismissed as formulaic star vehicles. But Presley still possessed serious acting chops later in his career, as seen in the underrated 1966 outing Spinout, now on Blu-ray courtesy of Warner Archive. Capturing Elvis at a fascinating career crossroads, Spinout deserves reappraisal for its easy charm and sly self-awareness.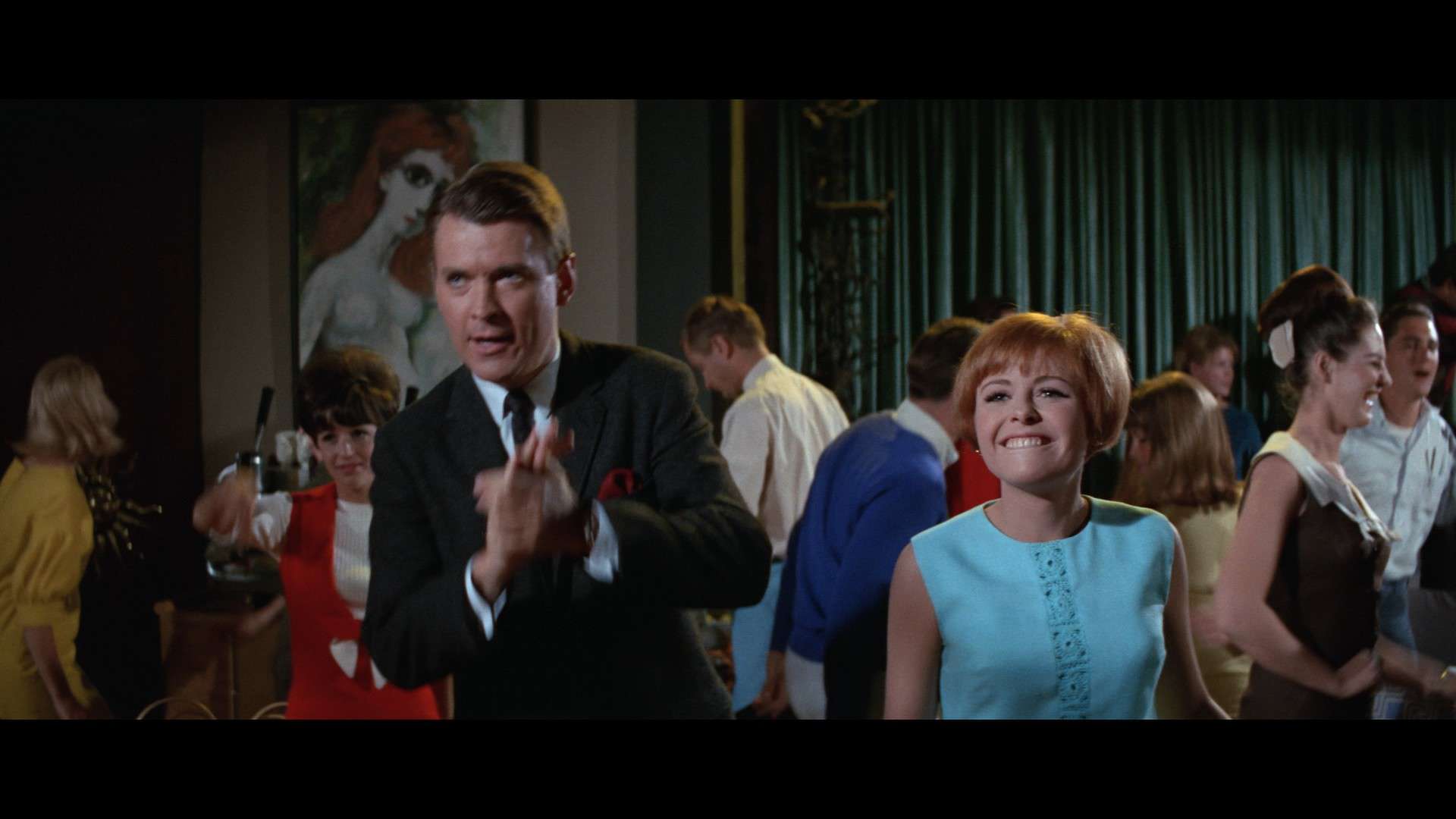 Elvis Presley Seeks Fresh Direction in Spinout
By 1966, Elvis Presley was approaching a pivotal juncture. His musical output had evolved from rockabilly to pop-flavored ballads. Acting-wise, he'd grown tired of vanilla leading man roles in by-the-numbers musical comedies. Seeking greater creative control, Elvis launched his own production company and pushed manager Colonel Tom Parker to pursue riskier projects with edge and ambiguity.
This tug-of-war between playing it safe and evolving his screen persona fuels the delightful contradictions of Spinout. On the surface, it's typical lightweight fare. Elvis stars as hip bachelor pop singer Mike McCoy, torn between three beautiful women while racing in a cross-country rally. Hijinks inevitably ensue. But beneath this harmless exterior, Spinout features sly satire and self-deprecation that prefigures Elvis' later, more ambitious work.
At just 31 years old, Elvis clearly relishes sending up his heartthrob image. His performance strikes a balance between cocky rock star and parody of his own public persona. Whether fending off obsessed fans or suffering through corny musical numbers, his deadpan comic timing earns consistent laughs. Spinout lets Elvis be in on the joke, while still keeping his cool charisma at center stage.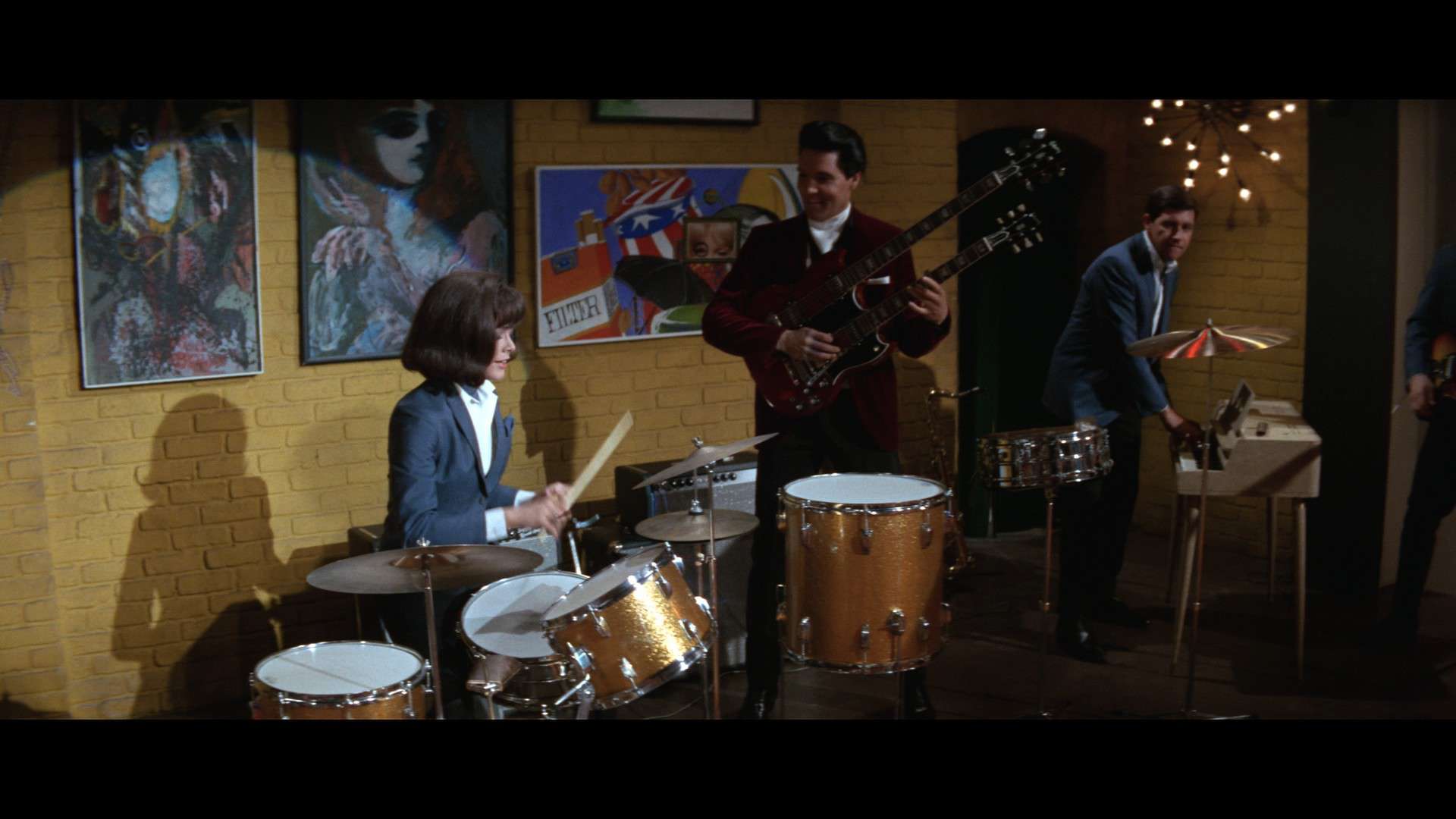 Strong Supporting Cast Boosts The Material
Spinout surrounds Elvis with familiar character actors, all clearly having fun playing against type. As Elvis' dad, Carl Betz abandons his typical straight-arrow roles for a goofy burnout prone to far-out monologues. Sports icons Michael Shayne and Richard Petty make amusing cameos sending themselves up. And legendary comedian Stubby Kaye nearly steals the show as a lovably neurotic Jewish manager.
But the film's secret weapon is co-star Deborah Walley as the brainy love interest. Walley's character resists Presley's advances and frequently manipulates him to her own ends. Elvis seems delighted by Walley's headstrong performance, with a palpable chemistry between the pair. Her character's refusal to worship Elvis gives their romantic scenes genuine spark. This push-pull dynamic casts Elvis in an intriguing new light at a time when he sought more nuance on screen.
The ensemble's enthusiasm and offbeat energy offsets the predictable culture clash storyline. While hardly revelatory, the script supplies passable road trip shenanigans that amuse when viewed as light farce. Freed from lugginglead-weight material, director Norman Taurog brings plenty of pep and visual gags to keep the frothy proceedings breezing by.
King of Rock and Roll At A Crossroads
Of course Elvis' scintillating musical performances remain center stage, punctuating the laugh-lite narrative. Spinout captures him on the cusp of fully embracing countrified pop, but with roots in early rock still evident. His rockabilly chops get showcased brilliantly in a vigorous opening number and the infectious title track. Spinout even incorporates Elvis experimenting with psychedelic effects, previewing his ahead-of-its-time 1969 album From Elvis in Memphis.
Seeing Elvis tinkering with his signature sound while staying true to his rebellious roots endows Spinout with behind-the-scenes fascination. He was an artist recognizing the need to evolve, even if Colonel Parker wanted him playing it safe commercially. Ironically, Parker would convince Elvis to return to formula soon after, grounding him in stagnant movie projects that stifled creativity. Spinout offers enticing hints of the daring direction he nearly took.
Vibrant Technical Presentation
Warner Archive's Blu-ray provides a vivid showcase for Spinout's many charms. The 2.35:1 widescreen photography leaps off the screen, with rock-solid grain structure and crisp detail. Colors appear rich and accurate, preserving the bright Technicolor palette. Flesh tones seem smooth and natural, bringing out the best in Elvis' trademark charisma. The remaster handles darker scenes equally well, with strong shadows revealing background textures.
The DTS-HD Master Audio 2.0 mono soundtrack accurately captures Elvis' rich baritone and the Rat Pack-style orchestrations. Dialogue stays clean and centered throughout. While limited in scope, the lossless track boasts impressive depth and fidelity. Hints of distortion are all source-related. For a mono mix of its vintage, this energetic soundtrack impresses.
Rounding out the package are a handful of welcome special features. Alongside the theatrical trailer, Vintage Ballyhoo provides period promotional interviews and behind-the-scenes footage that cast Elvis' performance in fresh perspective. An insightful commentary would have been icing on the cake, but extras aren't crucial to appreciate this charming film.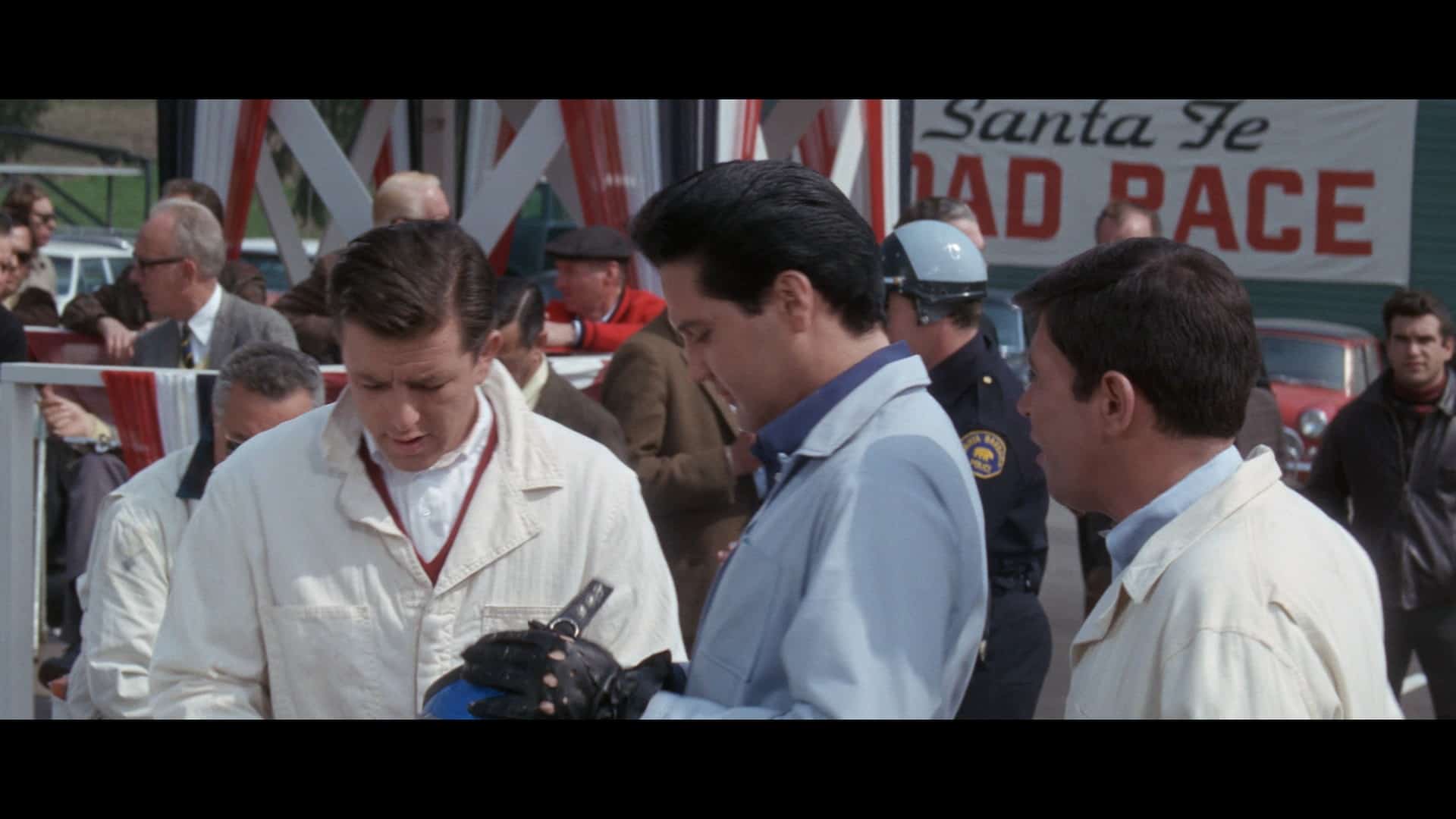 An Overlooked Gem in Elvis' Filmography
As Elvis' Hollywood output goes, Spinout is no masterpiece but far from disposable. Later acknowledged as one of Presley's personal favorites, it captures him at a promising career crossroads before poor decisions dulled his acting potential. Spinout deserves reevaluation as a breezy charmer filled with delightful self-parody and playful musical numbers. For Elvis fans or 1960s aficionados, Warner Archive's Blu-ray is an easy recommendation worth taking for a spin.