Loot Crate is bringing the sunshine indoors with August's 'Hello Vacation!' themed Sanrio® Crate. Go for a swim, catch some rays or just relax and recharge with new and exclusive Hello Kitty® and Friends collectibles and gear.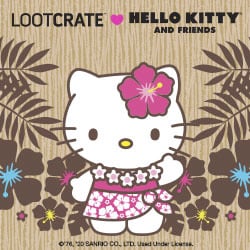 The August crate includes an adorable, stackable Tiki Muglet set and other wonderful items. These crates sell out fast, so you don't want to miss out on getting these amazing summer fun surprises.
To unbox supercute Sanrio items inside the next Hello Kitty and Friends crate, be sure to order by August 15 at 9:00pm PST. Hello Kitty and Friends Crates start at $39.99 plus shipping and handling while supplies last.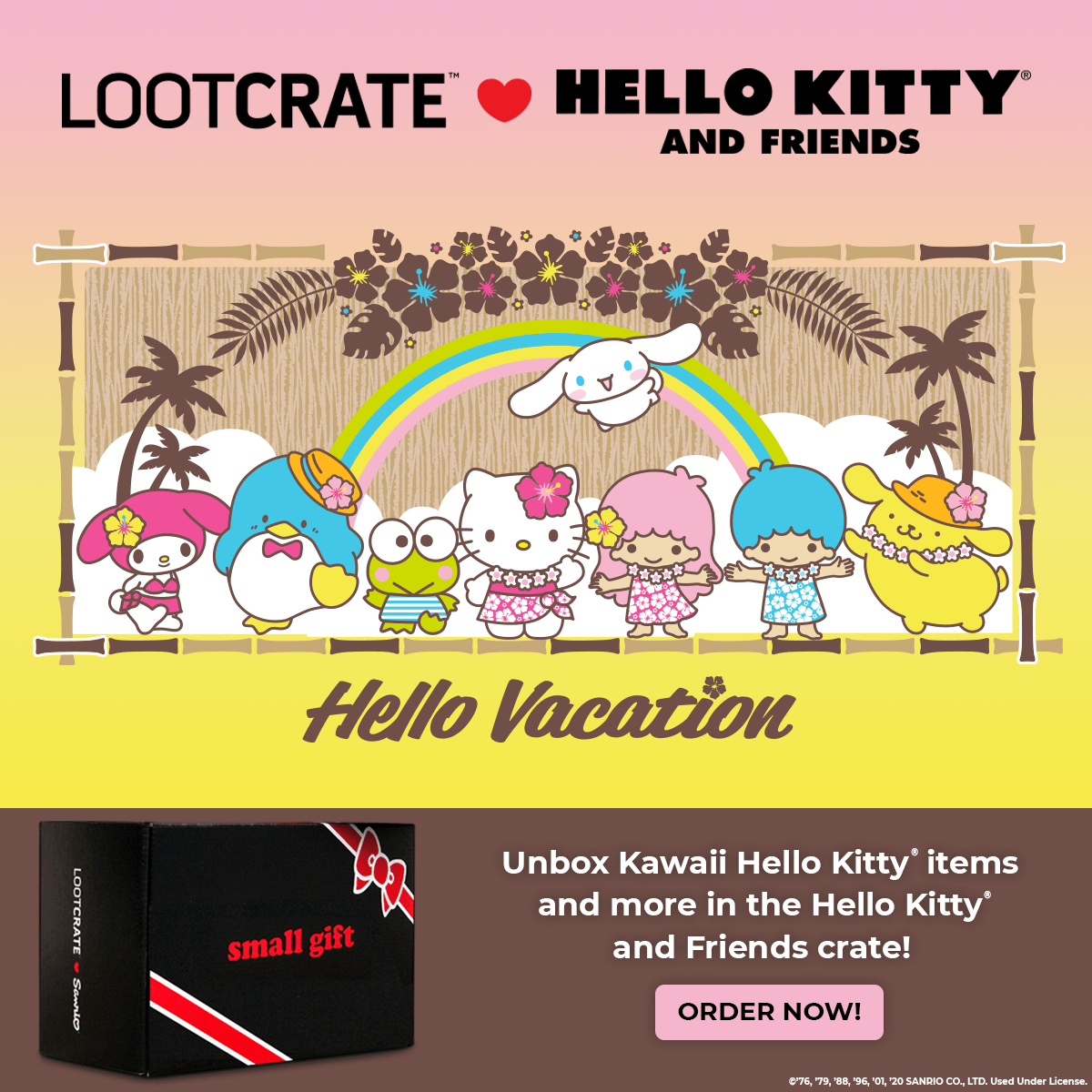 Subscribe to the Hello Kitty and Friends crate and bring some sunshine into your life! https://www.lootcrate.com/crates/sanrio