Sapan Studios, in collaboration with IFC Films, proudly announced their acquisition of the North American rights to THE POT-AU-FEU, a culinary cinematic masterpiece helmed by Trần Anh Hùng, the acclaimed director of THE SCENT OF GREEN PAPAYA and a former Camera d'Or laureate.
The film, set in the late 19th-century France, intricately explores the life of eminent chef Dodin Bouffant, played by Benoît Magimel. The narrative paints a delicious picture of Bouffant's life intertwined with his personal cook and lover Eugénie, beautifully portrayed by Juliette Binoche. The duo shares a grand symphony of gastronomy and love, offering an intriguing storyline enveloped in suppressed emotions and an array of breathtaking culinary discoveries.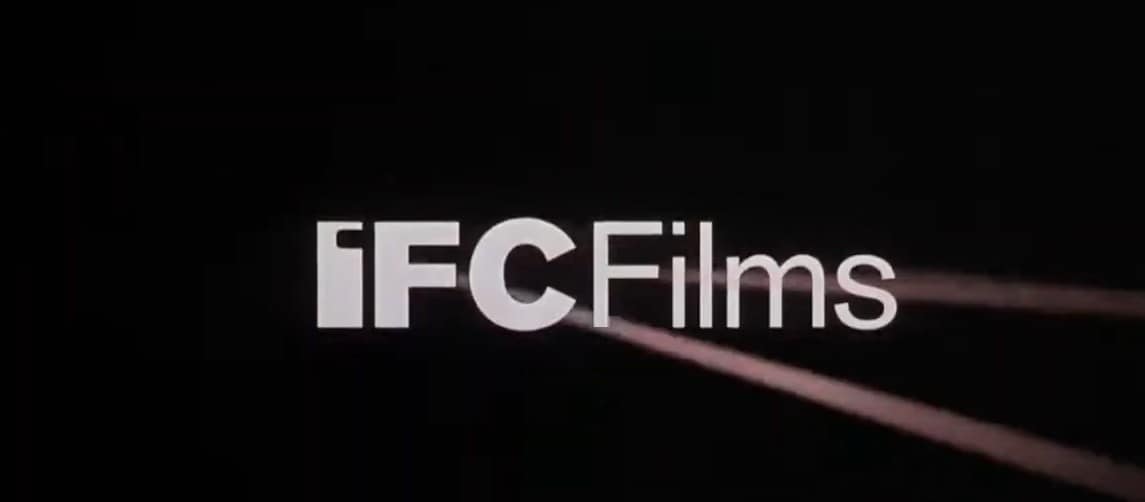 THE POT-AU-FEU presents a unique twist when Eugénie, who refuses to marry Dodin, sets off a culinary quest. In an attempt to win her heart, Dodin embarks on a journey to do something he's never done before: cook for her.
The film has been praised for its groundbreaking portrayal of the culinary arts. Hùng pushed the boundaries of cinema by vowing to shoot real, carefully prepared dishes instead of resorting to the industry-standard faux creations. This ambitious endeavor required relentless discipline from the crew, transforming the preparation of each dish into a meticulously crafted choreography.
The film is an adaptation of Marcel Rouff's novel, "La Vie et la Passion de Dodin-Bouffant, gourmet". However, Hùng's adaptation diverges from the book's posthumous narrative by exploring the relationship between Dodin and Eugénie during their lifetime, offering a delicate display of their shared passion.
Natalie Difford, Head of Film for Sapan Studios, applauded the film, saying, "Trần Anh Hùng's passionate love affair with food is beautifully paralleled by Juliette Binoche's simmering performance. We're excited to partner with IFC to introduce THE POT-AU-FEU to American audiences. Be forewarned, do not come to the theater on an empty stomach!"
The film, according to Hùng, is a homage to love and the sensuality of gastronomy, celebrating artists who practice the ephemeral art of cooking. "My intention was to create a film with a rhythm and musicality that touches viewers like a love song," said Hùng, "and I believe that IFC Films and Sapan Studios can provide the visibility and success this film deserves in the U.S."
THE POT-AU-FEU, or "La Passion de Dodin Bouffant" in its French title, is a joint production by Olivier Delbosc's Curiosa Films, Gaumont, France 2 Cinéma, and UMedia, with Canal+, France Televisions, and Cine+ also participating. French and international distribution is managed by Gaumont.
The acquisition was a result of successful negotiations led by Scott Shooman, Adam Koehler, and Josh Sapan of IFC and Sapan Studios, with Alexis Cassanet and Sarah Keo Kosal of Gaumont.
Sapan Studios, spearheaded by Josh Sapan, is a boutique TV and film production company, while IFC Films is a renowned independent film distributor, under the ownership of AMC Networks Inc. Gaumont, having celebrated nearly 130 years in the industry, continues to lead in film production and distribution, with offices worldwide.