Yeah, I know. But, sometimes time is a commodity. Here we go with a recap of the Week's Movie News!
My Apocalyptic Thanksgiving goes to VOD on November 22nd
This looks great, hence why I'm giving it the first spot in the Movie News this week. I hope everyone goes out of their way to check it out.
Bloodlines: The Jersey Devil Curse goes to VOD on November 15th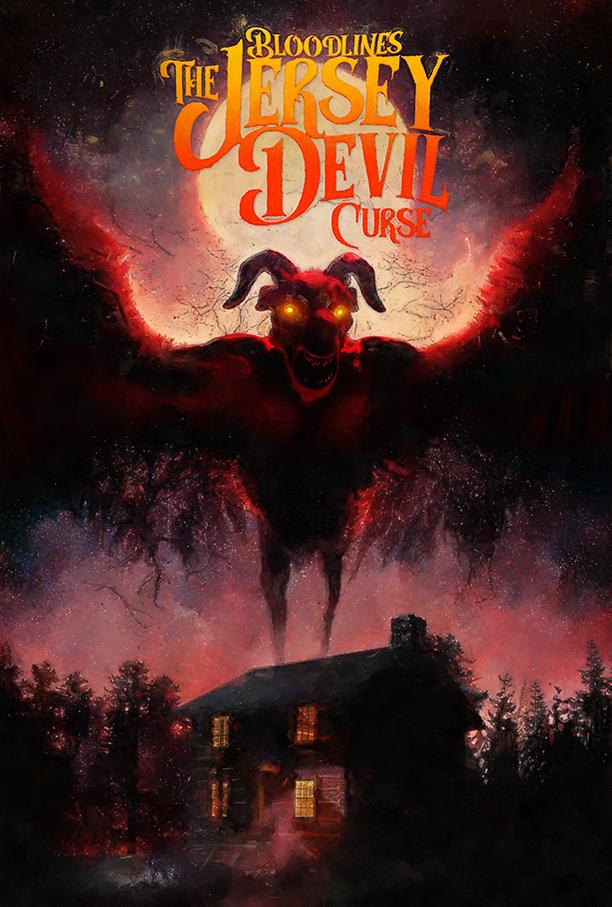 Bloodlines: The Jersey Devil Curse makes its VOD premiere on November 15th!
Pre-order the Star Wars First Order Executioner Helmet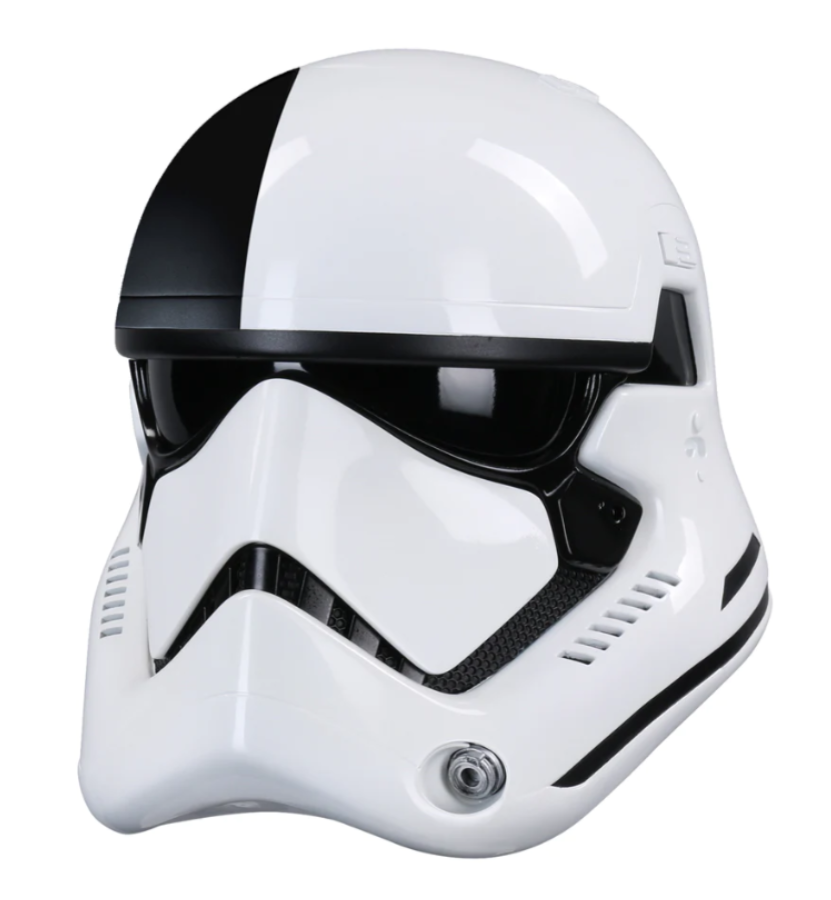 Pre-order the First Order Executioner Helmet!
Broadway Rising opens on December 5th! Check out the poster and trailer!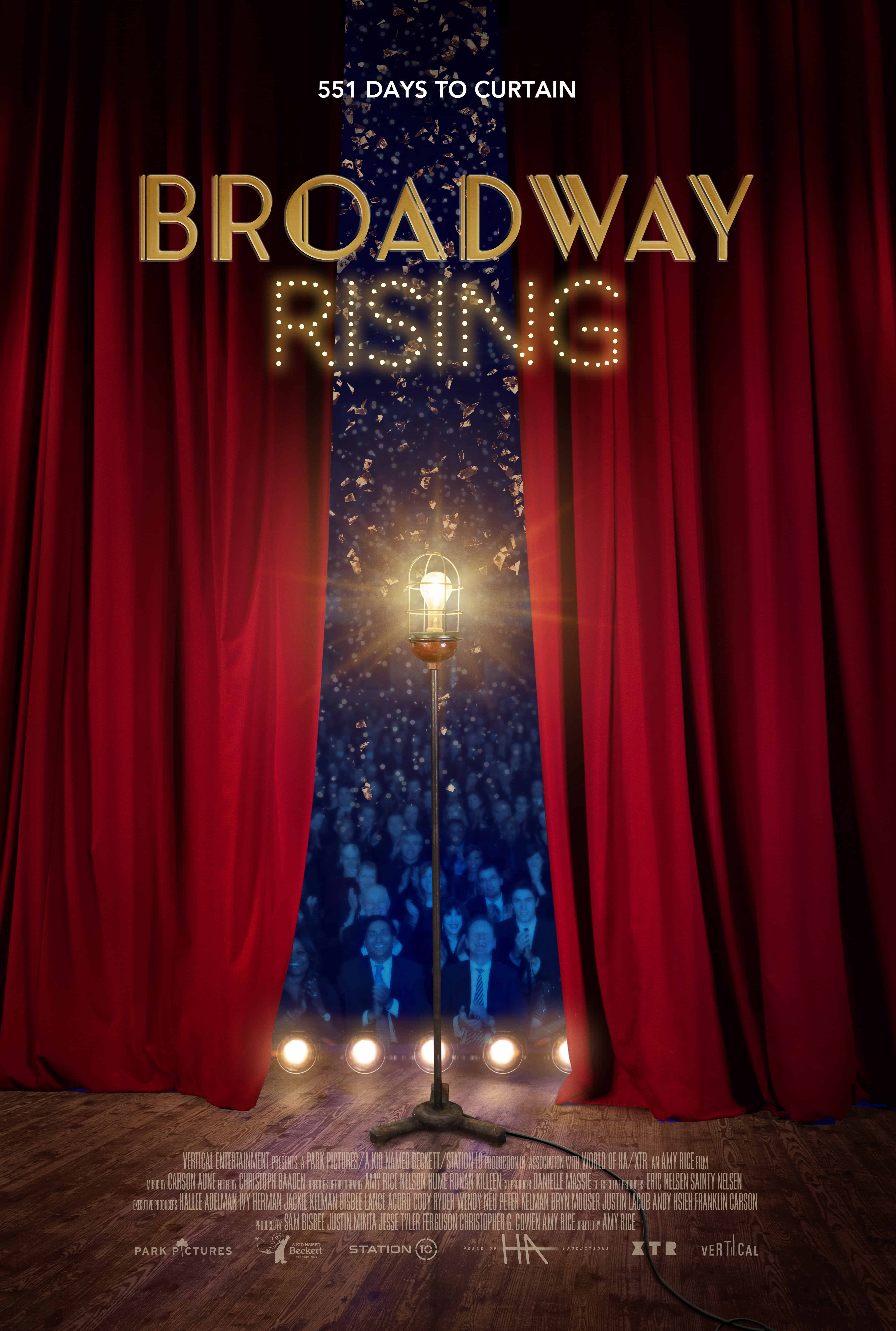 It's a Rich Man's Holiday with The Orion Experience
The Orion Experience released Rich Man's Holiday this week. Give it a listen!
A Unicorn for Christmas premiered in select theaters on November 4th
A UNICORN FOR CHRISTMAS Official Trailer from Level 33 Entertainment on Vimeo.
From November 4th 2022 to January 31st, 2023: Level 33 Entertainment is going to donate a minimum of 10% of A Unicorn for Christmas's proceeds to St. Jude's Research Hospital.
Watch the trailer on Vimeo and learn something new about a very special Christmas movie playing near you now!
Tickets are now on sale for EVANGELION:3.0 and 1.01 THRICE UPON A TIME
Go pick up your Evangelion tickets! The show starts in IMAX on November 30th!
INU-OH comes to Blu-ray on January 24th and on Digital on December 20th!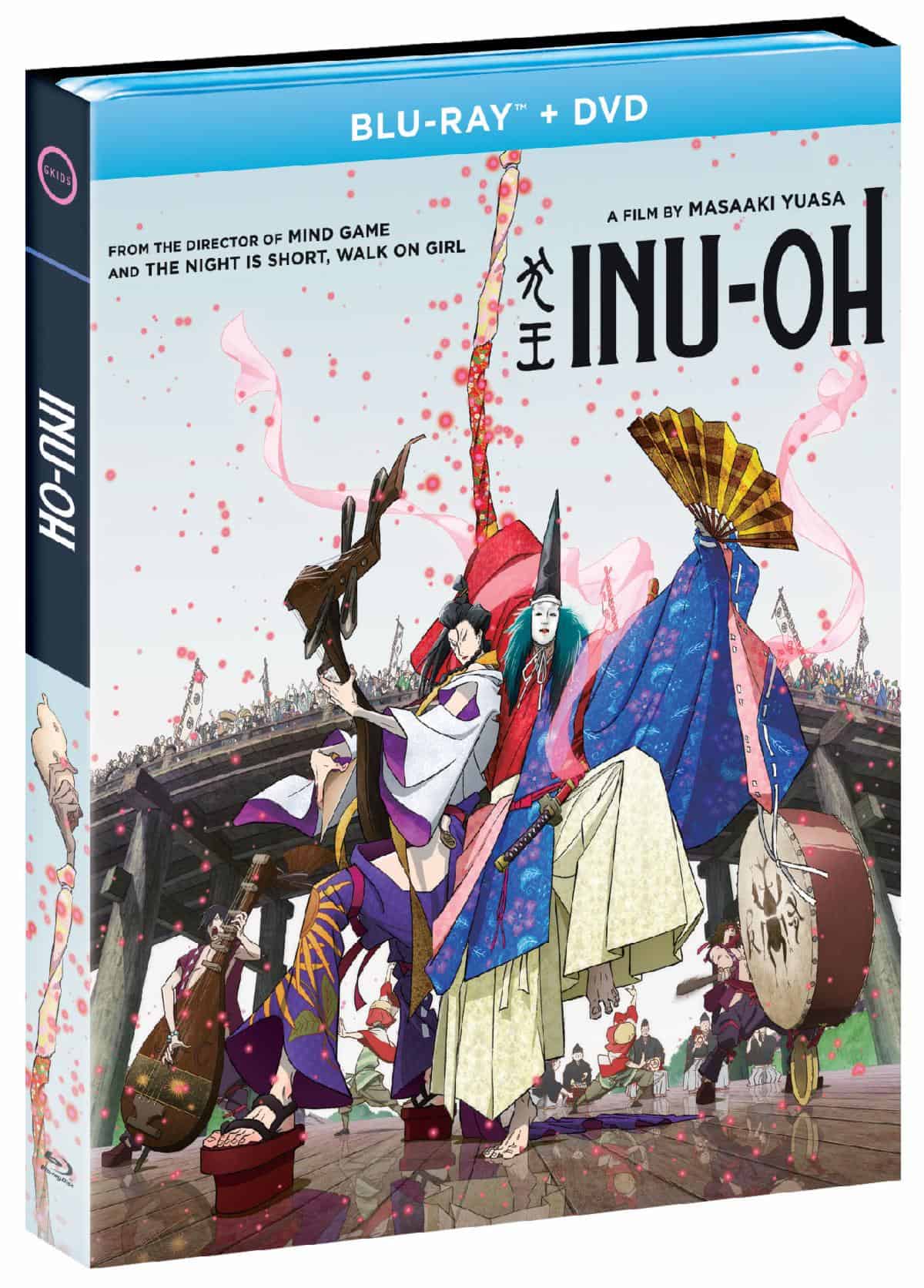 Black Warrant comes to theaters and VOD on December 9th. Check out the trailer and poster!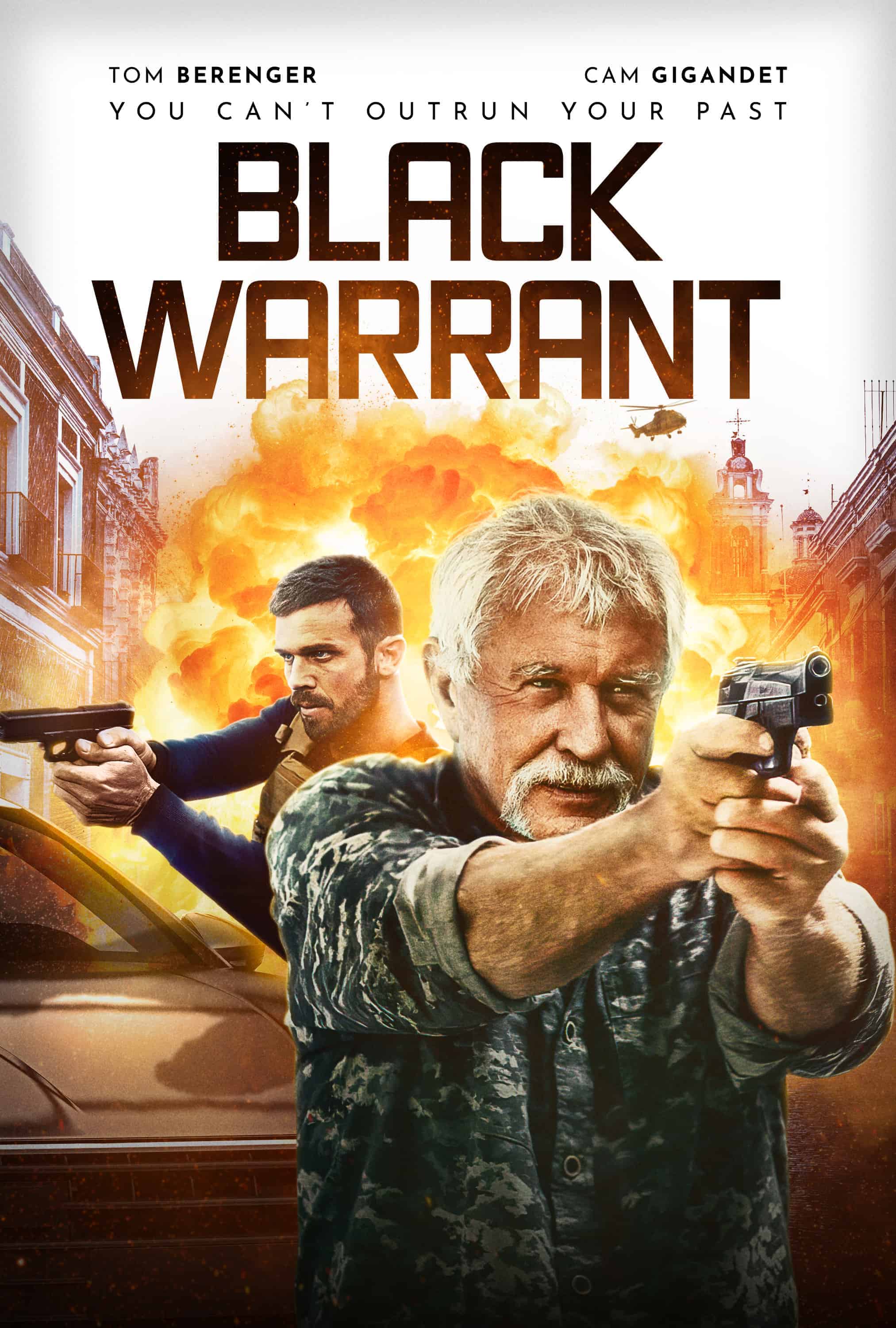 A Walk to Remember comes to Blu-ray on December 13th from Shout Factory.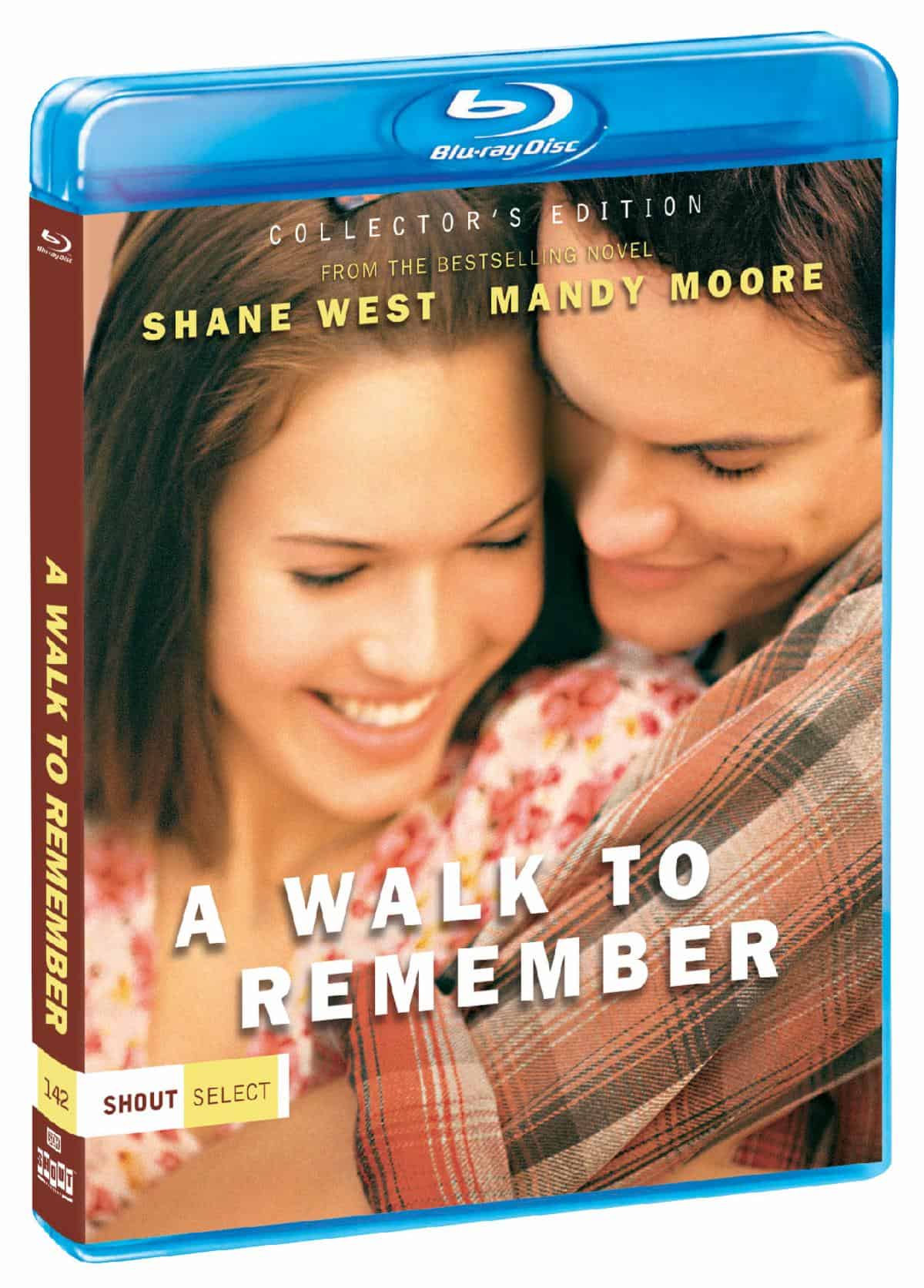 Normally, I have something to say here in the Movie News. But, all I have to add is that I can't believe it's been 20 years. That and this film was at the center of the dumbest conversation I ever had in a video store.
Vertical Entertainment to release Maybe I Do
Michael Jacobs makes his feature film debut as writer/director for Maybe I Do. The film stars Diane Keaton, Richard Gere and Susan Sarandon.
This has been the weekly Movie News recap that also features music and other things. Well, it's a recap.