Radar Pictures has just announced that they have secured the rights to create a feature film based on the beloved children's book series, Geronimo Stilton. With over 180 million copies sold in 150 countries, the adventures of the adventurous mouse have become one of the best-selling book series of all time. And now, Geronimo is set to embark on his next big adventure: his very own big-screen motion picture.
The film will be a collaboration between Radar Pictures and Atlantyca Entertainment, the Milan-based trans-media entertainment company that manages international publishing rights as well as animation and licensing rights worldwide of Geronimo Stilton book series, published in Italy by Edizioni Piemme and by Scholastic, the global children's publishing, education, and media company, in the United States and other English-speaking countries.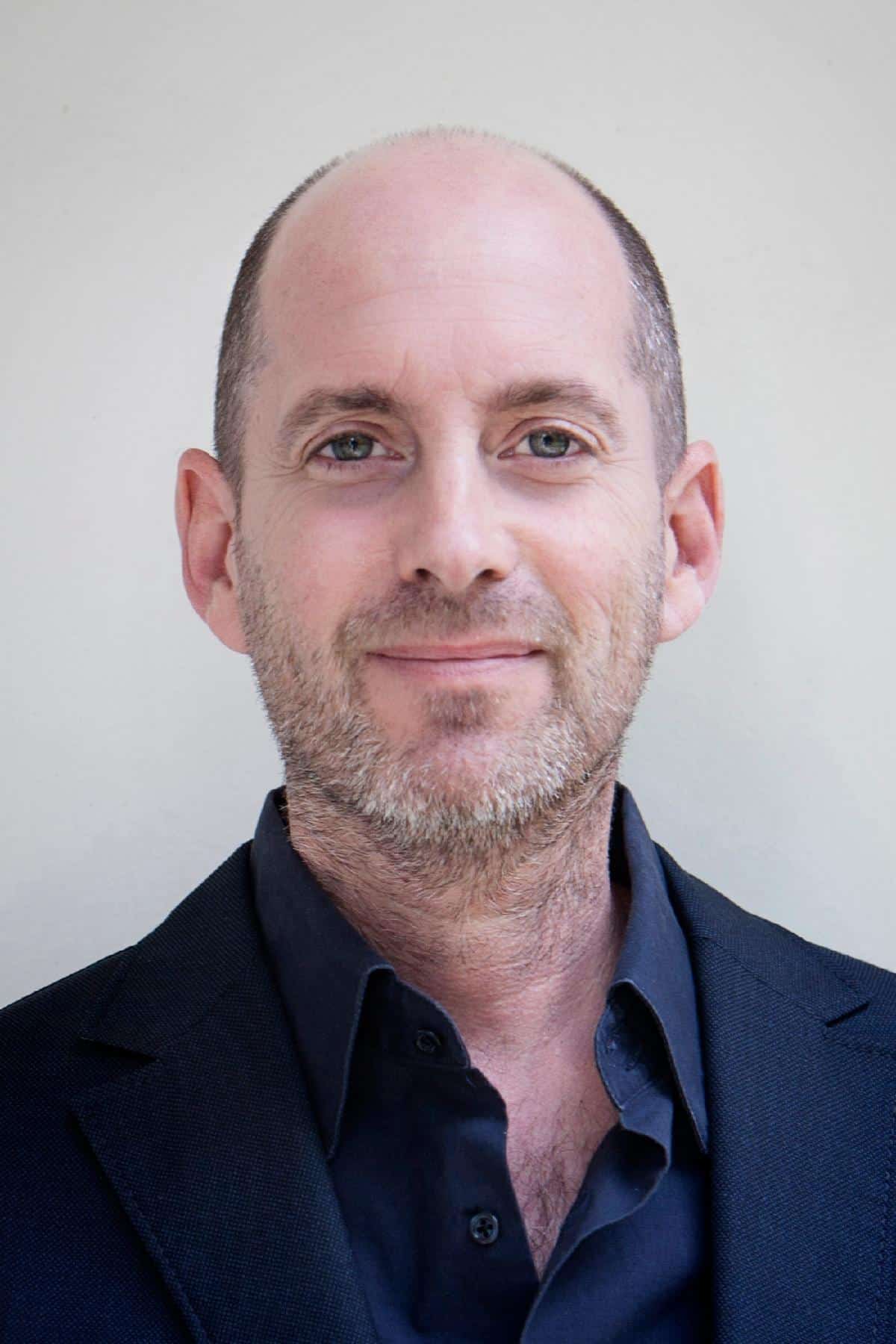 Award-winning animation filmmaker David Soren, who has previously directed Turbo, Captain Underpants: The First Epic Movie, and the upcoming Under the Boardwalk, has been attached to adapt the beloved series into an animated feature and direct. "I am excited to be working with Radar Pictures to bring this incredibly popular book series to life. Geronimo Stilton is beloved around the world, and it's high time for his first hilarious, feature film adventure!" shared Soren.
The film will follow the adventures of Geronimo Stilton, a newspaper editor on New Mouse Island, as he longs to be taken seriously as a journalist and move beyond the cheesy puff pieces he's usually assigned. But, when he stumbles onto a conspiracy far bigger than anyone expected, he's out of his league. With his eccentric family always up in his business, Geronimo's problems seem insurmountable. However, working together, they might stand a chance as long as they can stay one step ahead of their foes in this explosive game of cat and mouse.
Anthony Tringali, Michael Napoliello, and Maria Frisk will produce for Radar, while Ted Field will serve as executive producer. Atlantyca Entertainment's President Pietro Marietti expressed his excitement for the partnership, saying, "Our partnership with Radar Pictures is truly a next step for this famed mouse journalist. We are so excited to see the potential this brings to sharing his story with new audiences on the big screen."
Radar Pictures is an independent development company that leverages high-profile IP to produce motion pictures and television for the global marketplace. The company has produced more than 60 films, including the Jumanji franchise, Bill & Ted's Excellent Adventure, and Ferngully. Field is currently producing a number of epic television series, including Robert Jordan's "The Wheel of Time," one of Amazon's top series worldwide.
The Geronimo Stilton film is set to be an unforgettable and hilarious journey full of action, heart, and mousy misadventures for audiences of all ages.
And with such a talented team behind the project, we can't wait to see what they have in store for us.