Jordan Peele brings Quiet Part Loud to Spotify on Tuesday November 15th. It's the latest immersive audio experience podcast designed to entice audiences into a new audio experience.
Quiet Part Loud features Christina Hendricks, Tracy Letts, Taran Killiam and more! There is a full in-depth cast list, but I wanted some of the roles to be a surprise for you on Tuesday.
All 12 episodes will premiere this Tuesday November 15th on Spotify! So, make time in your day to sit back and listen. Given the sure volume of people working from home, it could be a fun nearly mid-week stream for you to binge.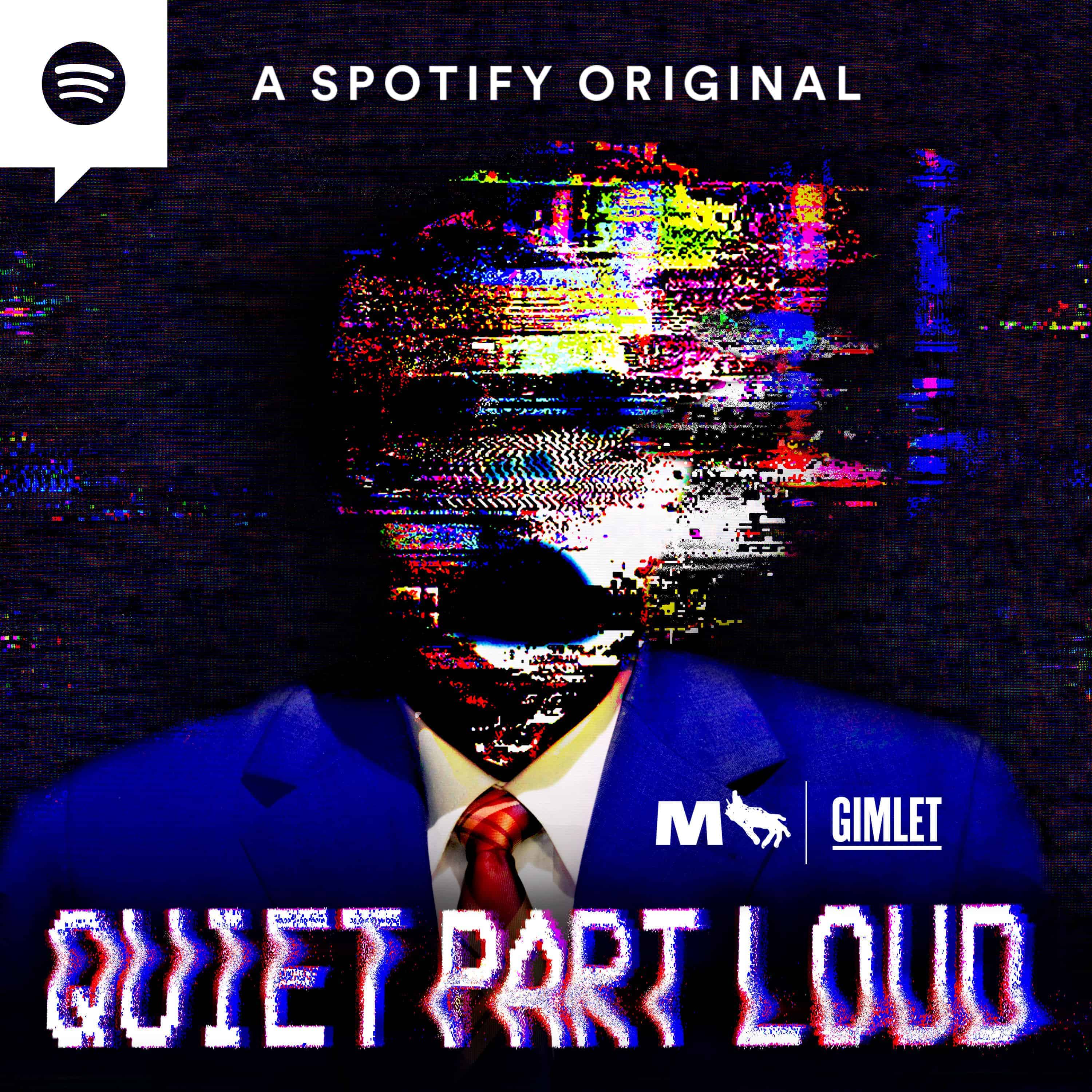 Jordan Peele brings Quiet Part Loud to you on November 15th!