Crutch x Bill Shannon: Cutting-Edge Performance Artist on Crutches | Streaming Exclusively on discovery+ October 14th
Crutch starts streaming on Discovery+ on October 14th. I'm not terribly familiar with Bill Shannon, but I dig what I'm seeing here. Bill Shannon suffers from Legg-Calves-Perthes disease. This has created a bone deformity that has confined him to crutches for most of his life. What he did was translate this change of life into a mix of modern dance, while also becoming quite an interesting skateboarder.
20 years spent in development, I can appreciate what Crutch attempts. However, I found myself having to watch the documentary again to remember a lot of it. Some of that is on me for being mentally drained and a lot is on the film's inability to keep its message going through to the final frame. Still, it's probably one of most re-watched shows on Discovery+.
Sons of Monarchs will be released in theaters by WarnerMedia OneFifty beginning October 15th and will stream on HBO Max on November 2nd
Sons of Monarchs took me awhile to get through. Honestly, that seems to be an ongoing trend. There's nothing about the film that is super unfamiliar. An academic returning home to discover the true beauty behind his process? Been there and done that several times. However, there is something incredible about Tenoch Huerta's performance in the film.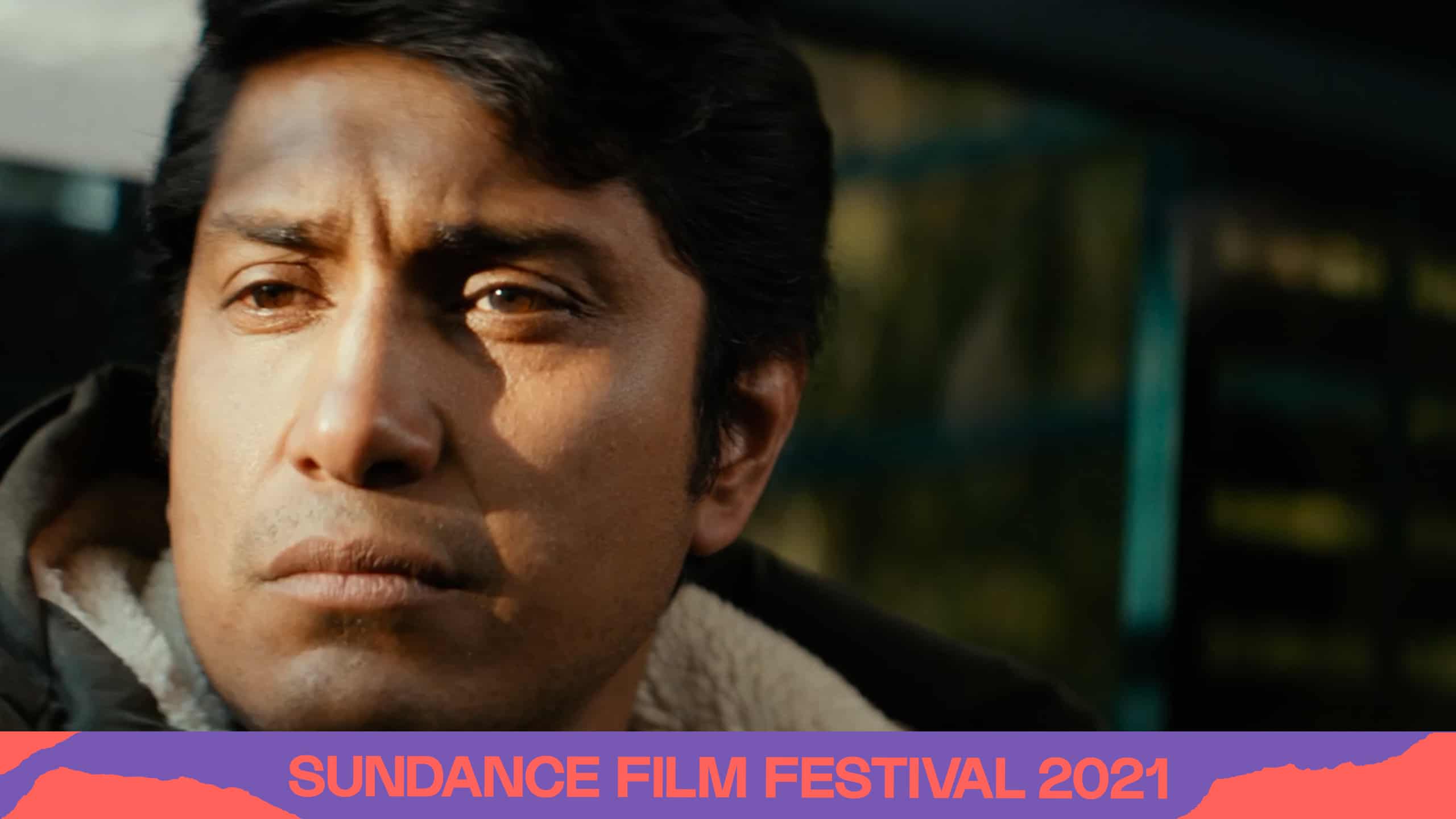 Butterflies aren't that fascinating to most audiences members. However, the nature of these stories is about more than what pushes the narrative. While not my favorite October movie, it's something that I feel I will revisit in a year or so.
Learning To Live Together: The Return of Mad Dogs and Englishmen arrives from Abramorama
Learning to Live Together is another killer music documentary out of Abramorama. This October, I'd like to see everyone learn a little more about Joe Cocker. His granddaughter has an amazing TikTok channel that is well worth checking out.
The coolest thing about this October streaming release is seeing how far Tedeschi Trucks Band and Leon Russell went to make this semi reunion concert happen. Great stuff all around and quite amazing for music nerds.
Mad Dogs and Englishmen is now available
Fairfax premieres on Amazon Video on October 29th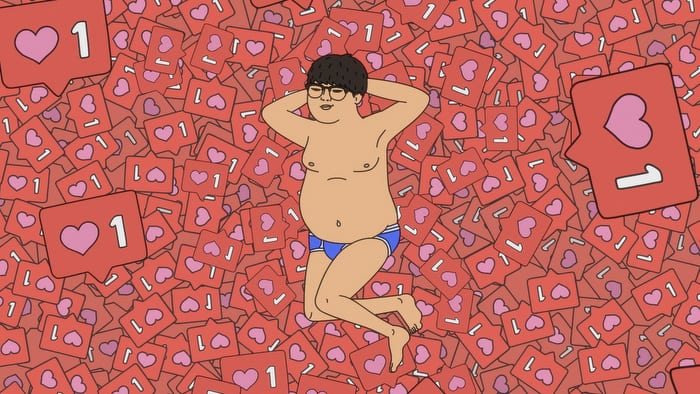 Fairfax is the latest in a long line of animated series that ages me terribly. Having watched the show multiple times, I find myself desperately trying to make sense of what I'm seeing. It wasn't too long when I had older people standing over me like Grandpa Simpson telling me it'll happen to me too. Now, it has. An age of clout chasers and fashion obsessed kids with no ability to retain information outside of social network cues is here.
The voice cast is rather talented. However, I can't say that I'll ever watch this series again.