I know we said we were phasing out the Sunday News big blocks of stuff, but I figured it was time to squeeze out some Not Halloween 2022 related movie trailer news.
Sam & Kate gets a trailer and poster ahead of its November 11th release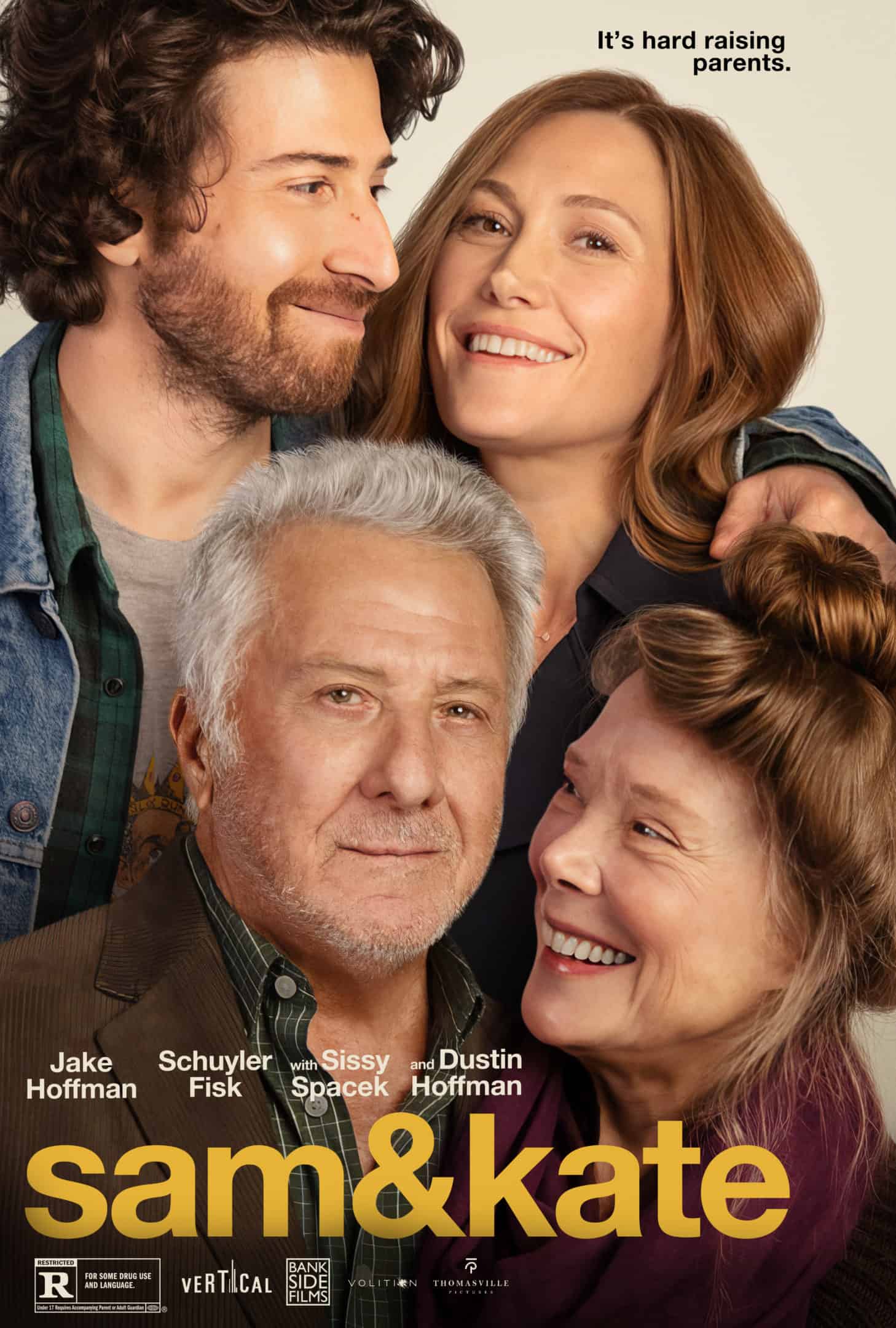 The Guest Room is now available on VOD. Watch the trailer!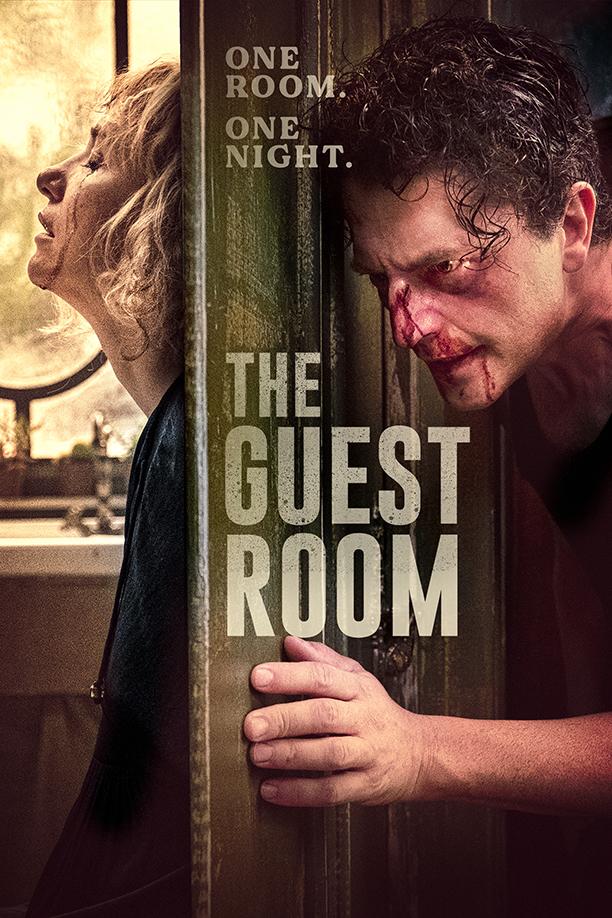 Elephant Refugees gets a trailer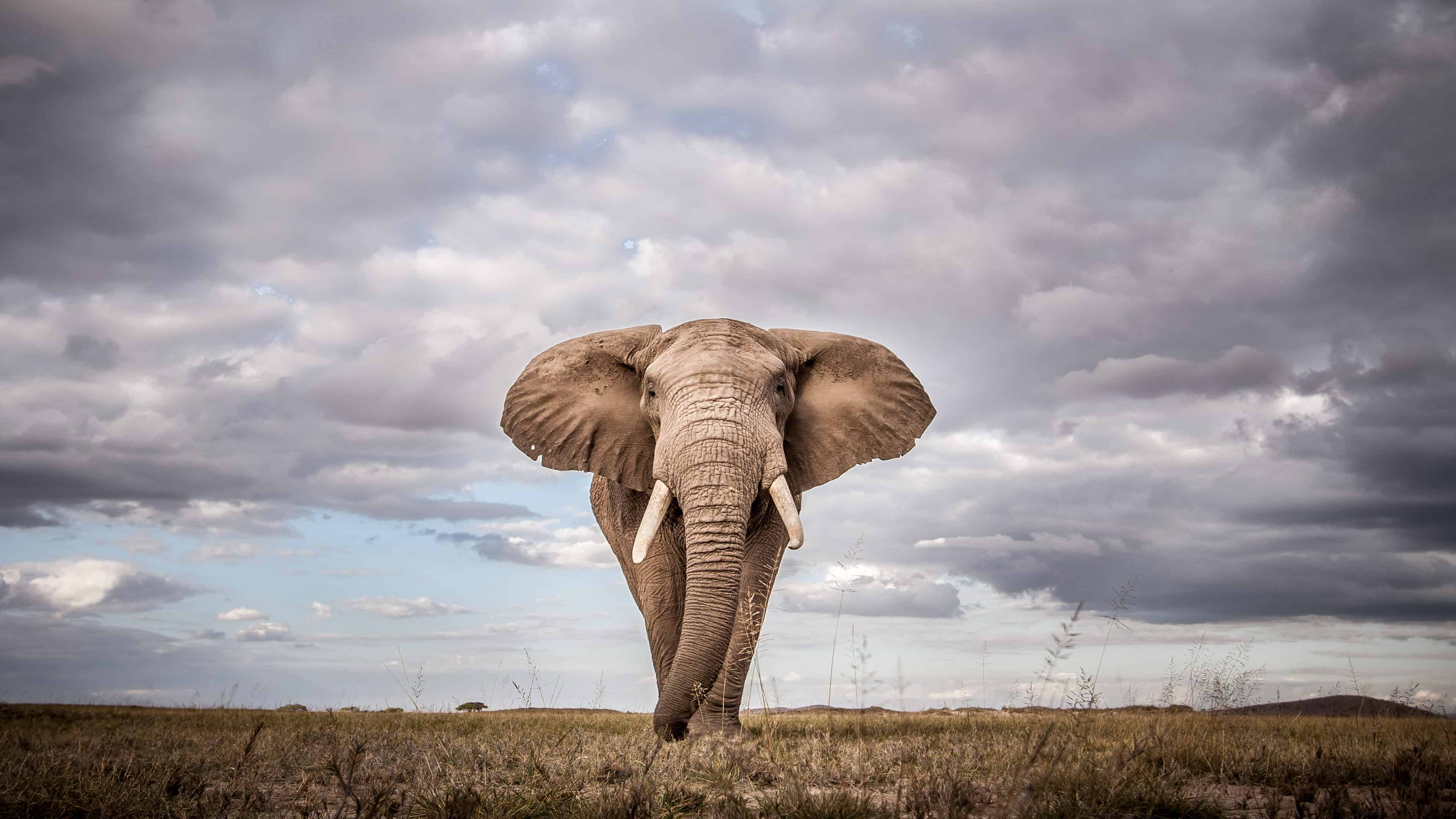 Paradise City gets an official trailer and poster!
Girl At The Window comes to VOD/Digital on November 4th from XYZ Films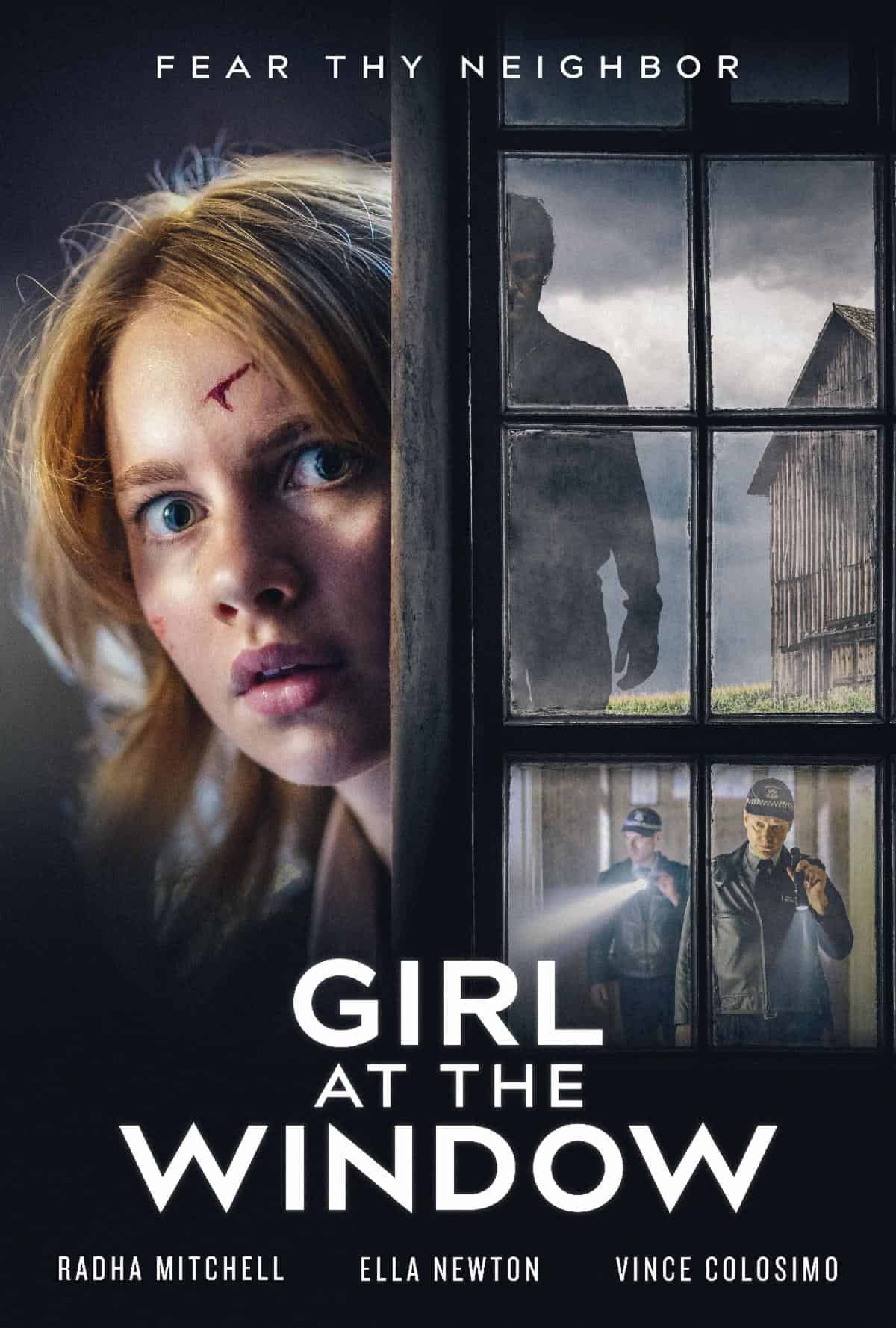 Not Quite Halloween 2 continues with Waking Up Dead. Watch the trailer!
The Not Halloween 2022 trailer rush continues with Solid Rock Trust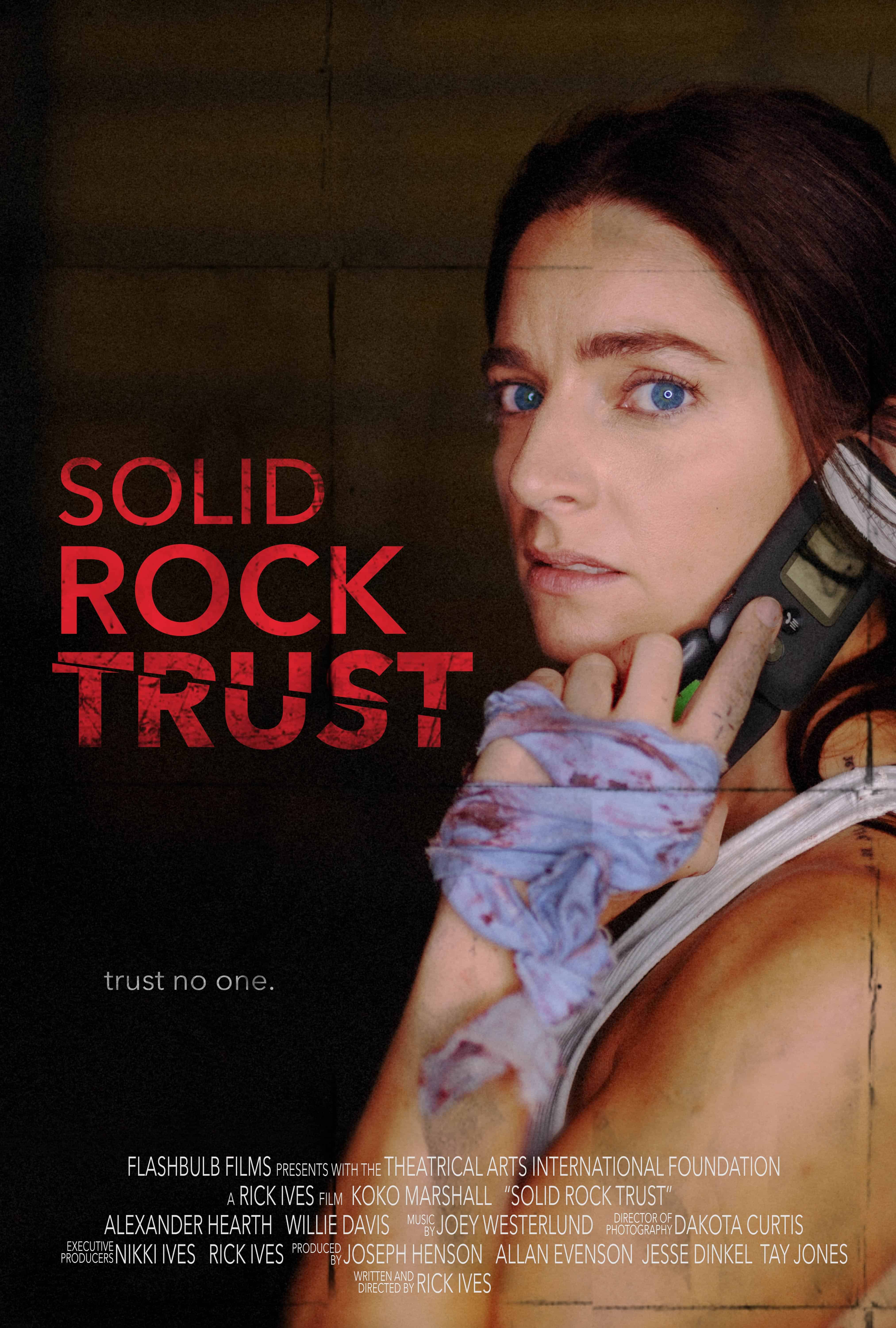 Shadows will make its North American digital debut on November 15th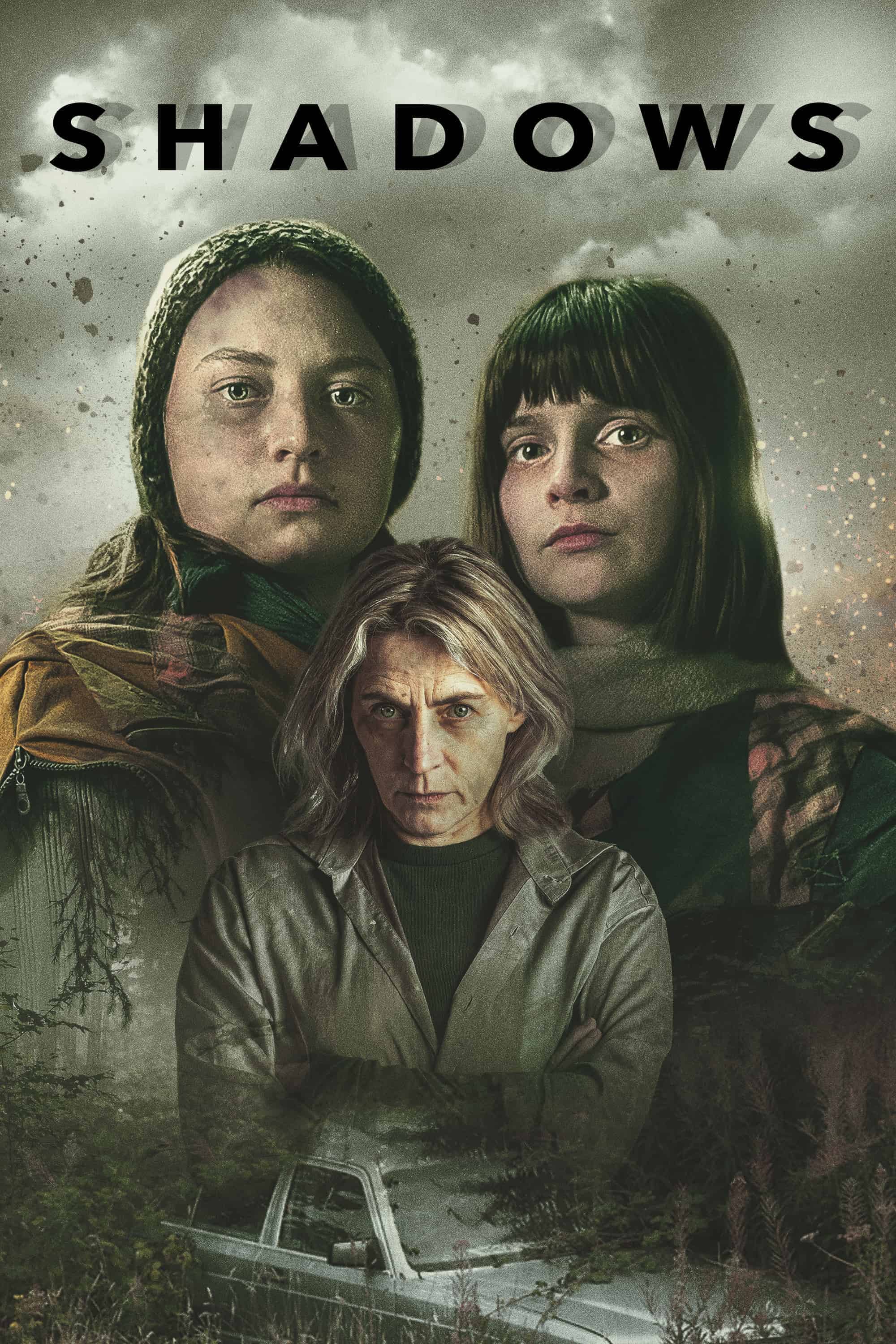 All Eyes gets an official trailer
Breaking Glass brings the 70s infused Blood-Red Ox to DVD and VOD in November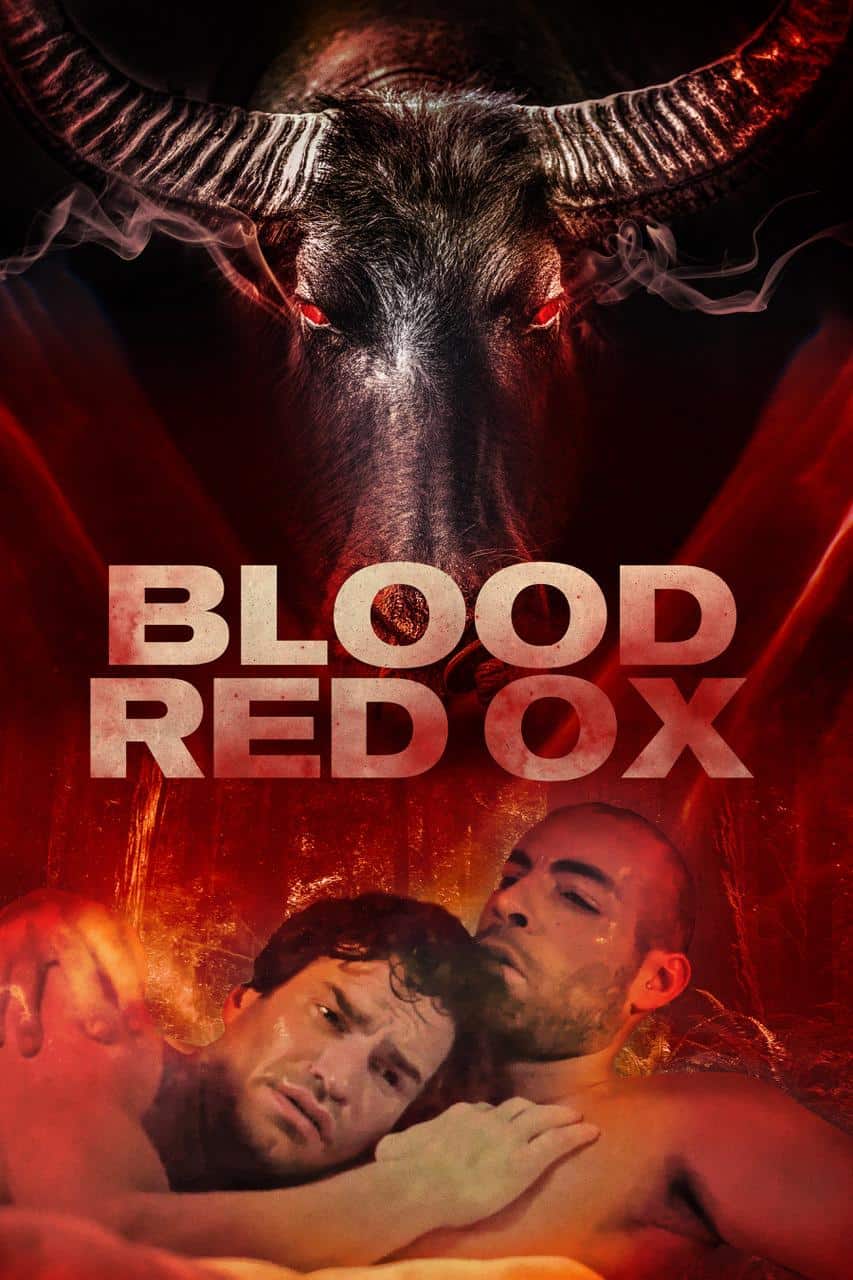 Aqua Teen Hunger Force: Plantasm lands a new clip ahead of its November 2022 release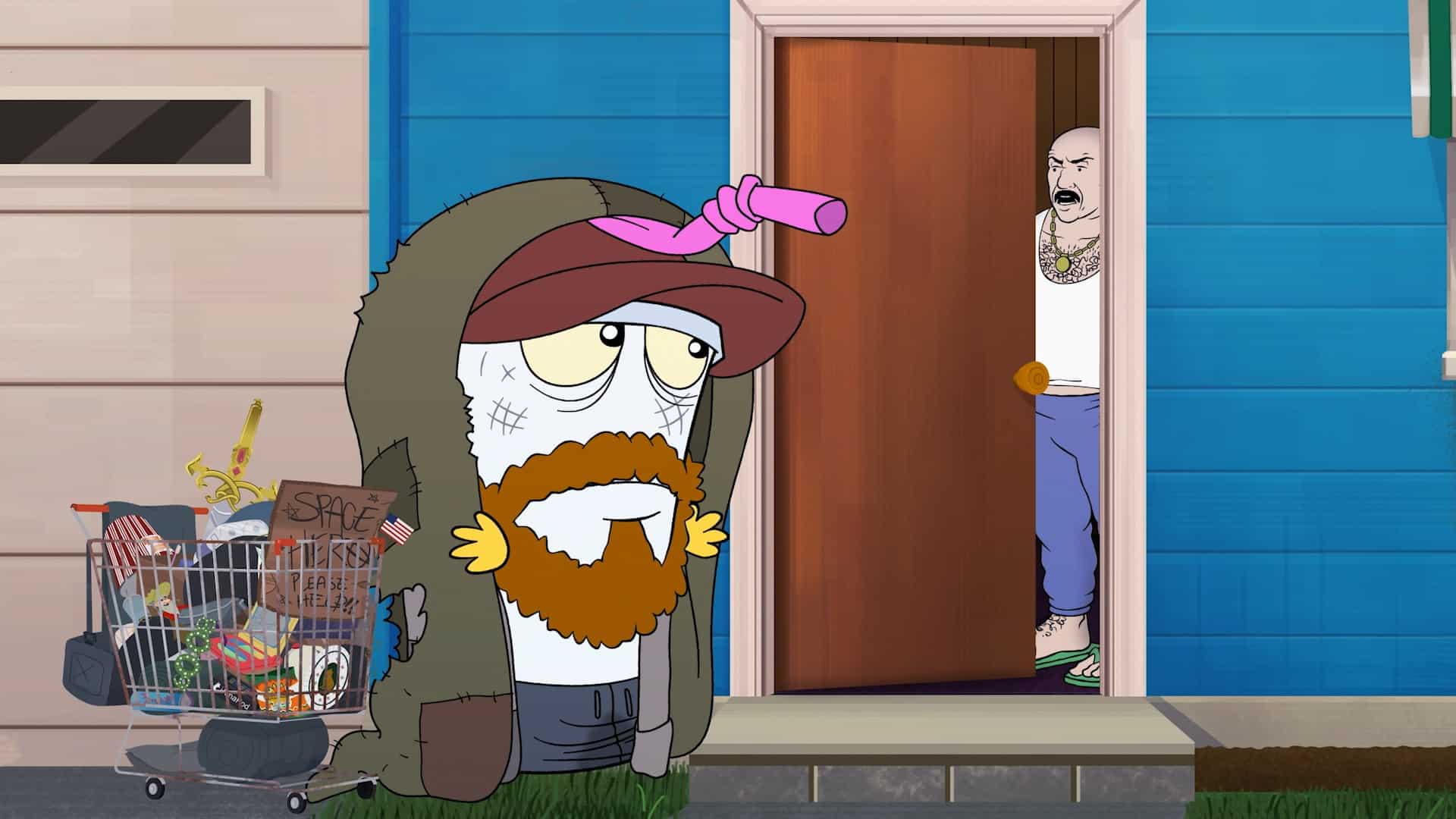 The Sleep Experiment comes to VOD on November 1st! Watch the trailer!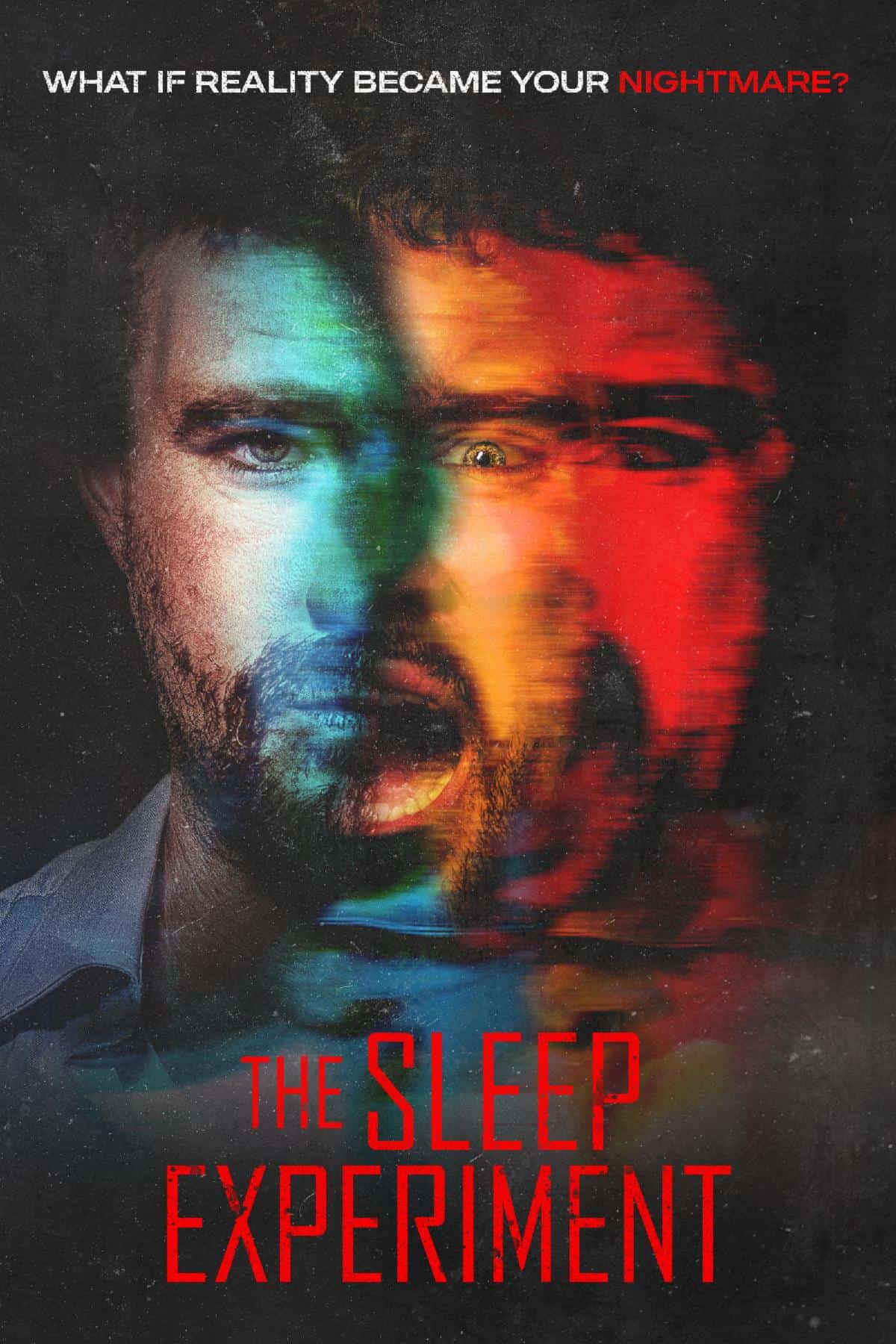 Intermate comes to VOD on November 4th! Again, we come to you asking to watch a trailer!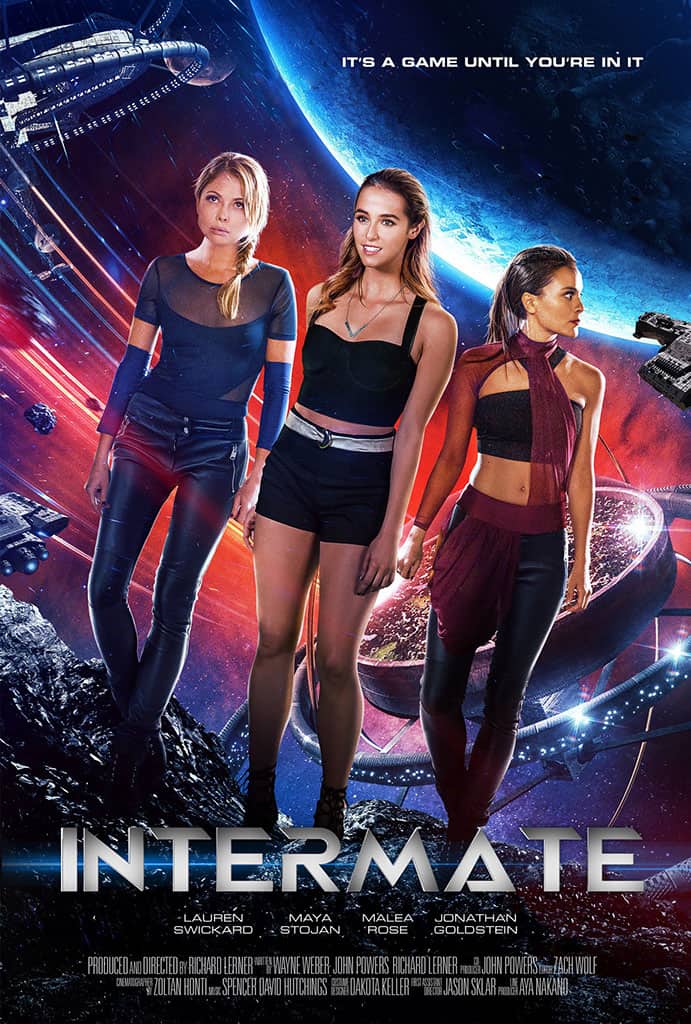 This has been the Not Halloween 2022 movie trailer news