This week's New Release Tuesday is on deck. Plus, we have some new from a little further out.
Umma is out on Digital, but debuts on DVD and Blu-ray on this New Release Tuesday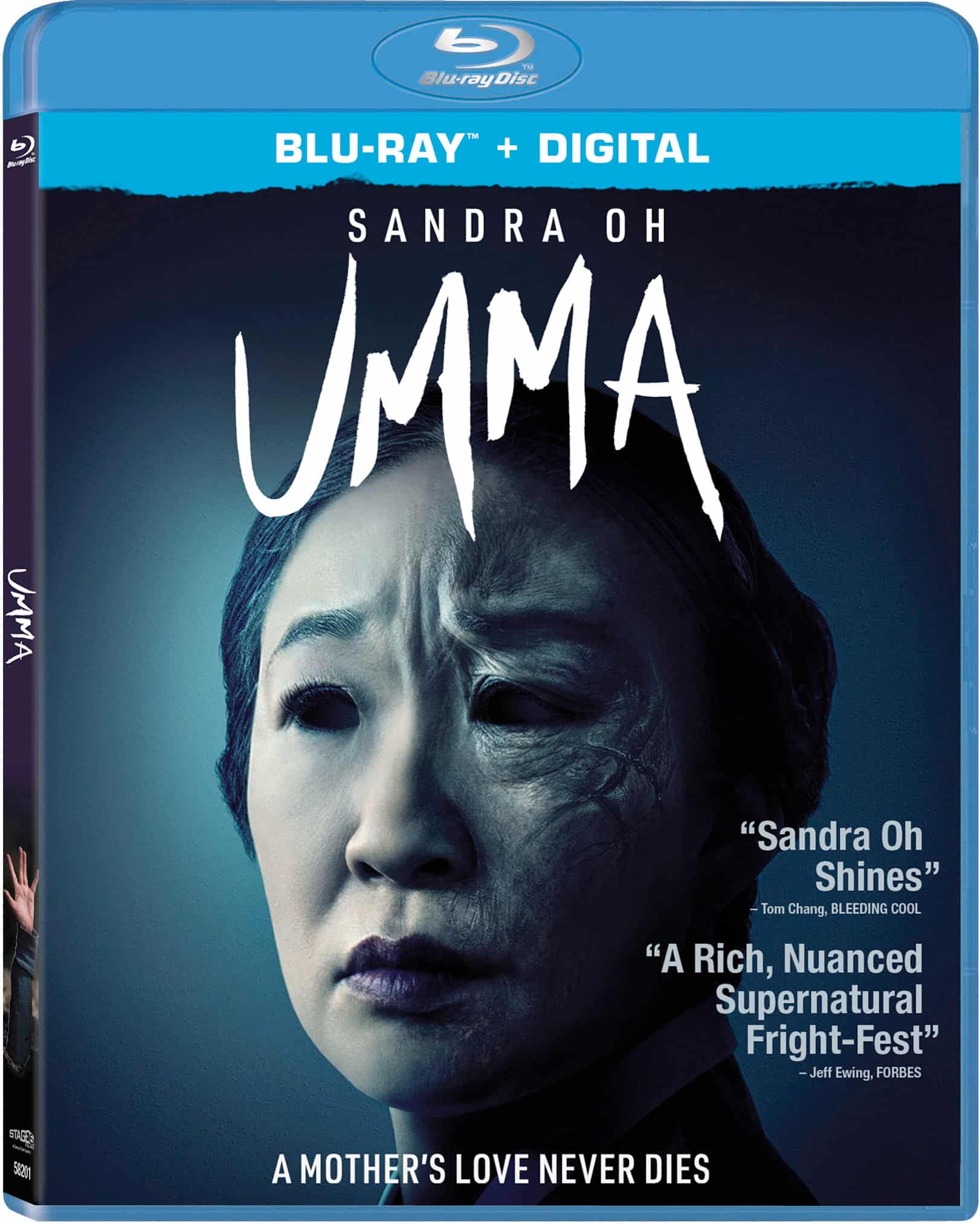 Umma is a horror tale of a Korean American mom being scared of turning into her mom. It works on multiple levels, but what matters most is the horror elements.
Watch the trailer!
The Gilded Age: The Complete First Season debuts on DVD on July 26th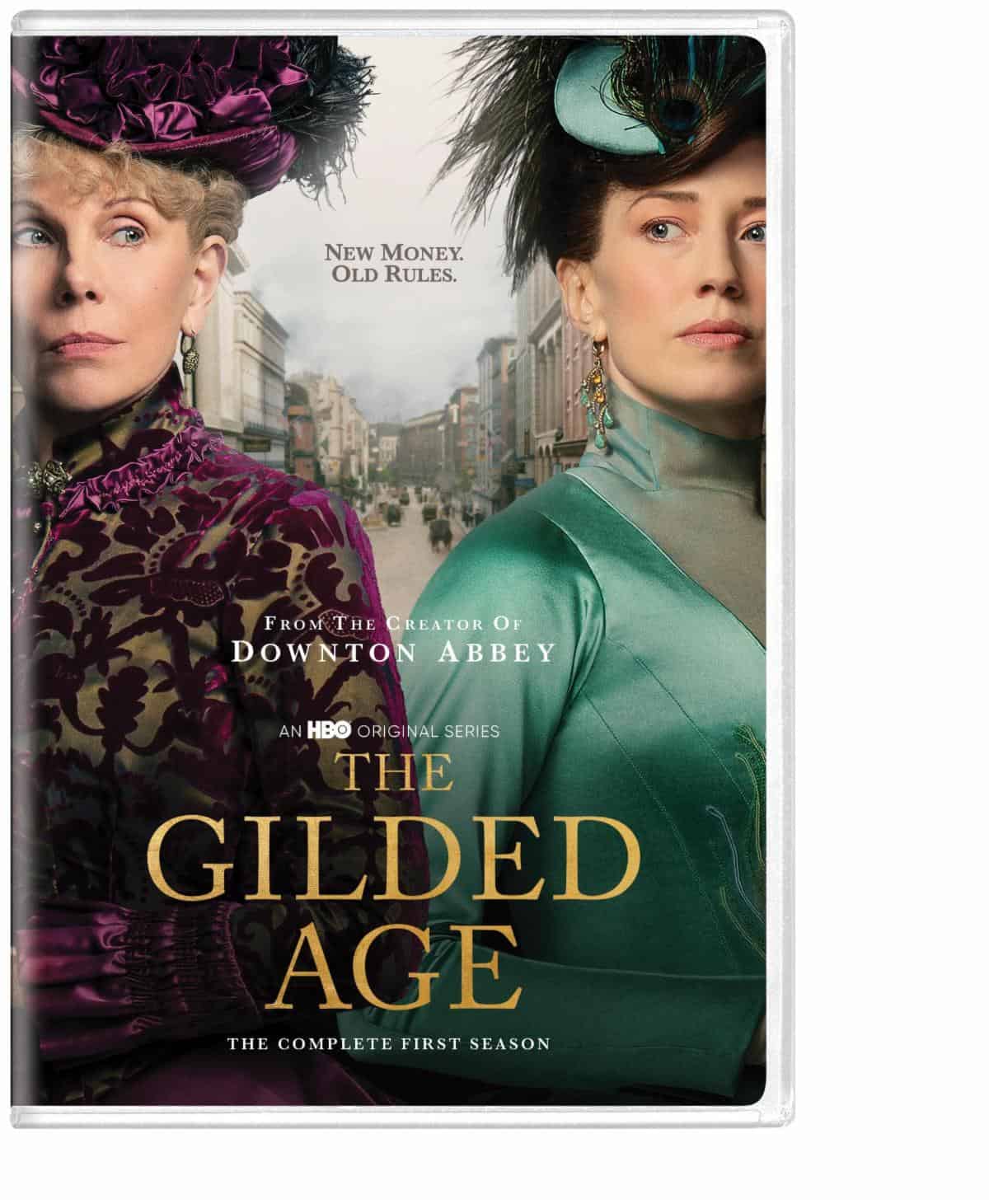 The Gilded Age has become a lot of people's favorite show of 2022. It's no Peacemaker or Better Call Saul: The Breaking Bad Phantom Menace, but it will do in a pinch.
You get all nine episodes, a ton of special features and it's all on physical media. Sure, it's standard definition and anyone can watch it in HD on HBO MAX, but I'm not going to tug too hard at that.
JFK Revisited: The Complete Collection arrives from Shout Factory on July 19th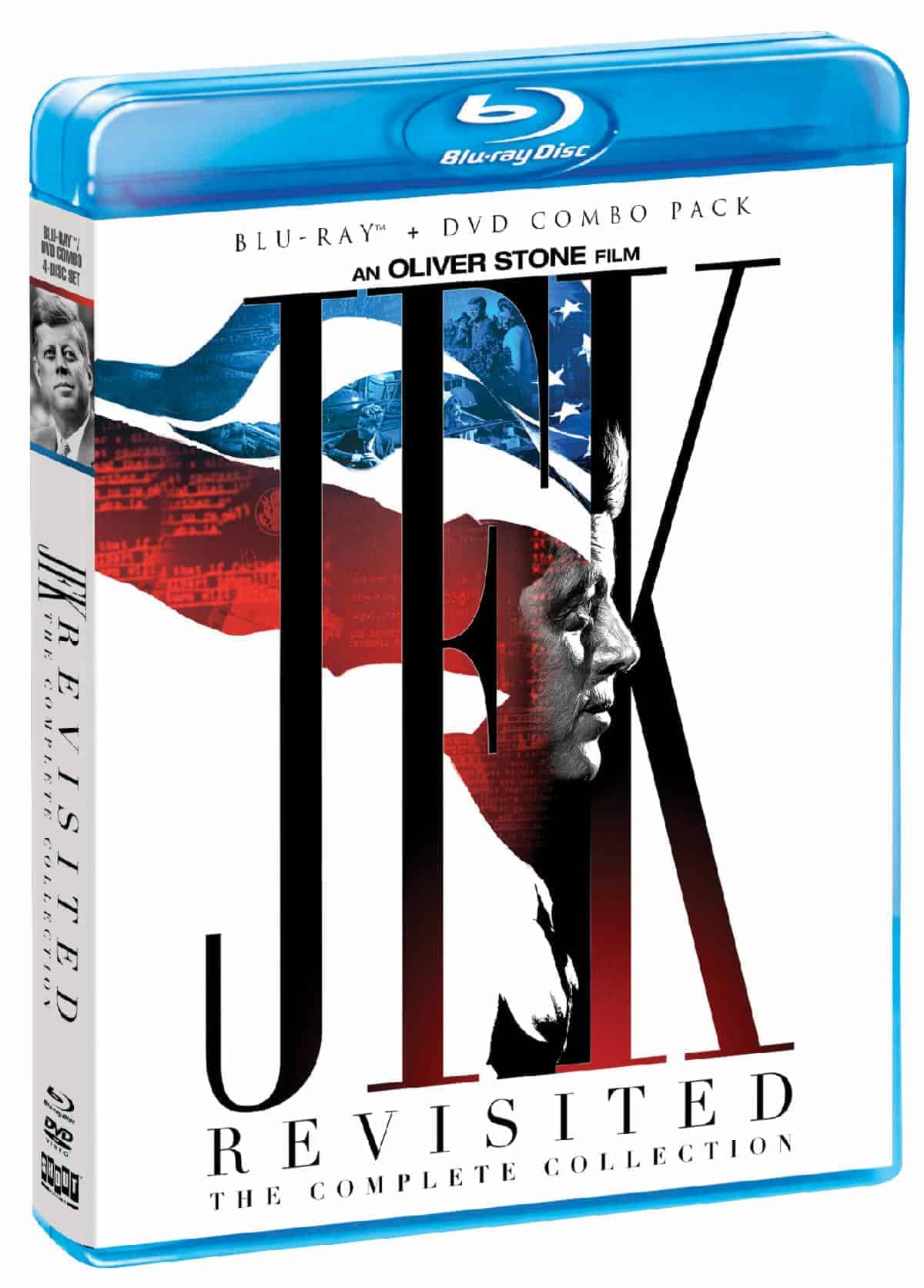 JFK Revisited: The Complete Collection comes with all three of the documentaries Shout has access to or the rights. Not quite sure what the deal is, but I'm a big student of the JFK Assassination.
EVIL DEAD TRAP 2: HIDEKI arrives September 13th, 2022 on Blu-ray!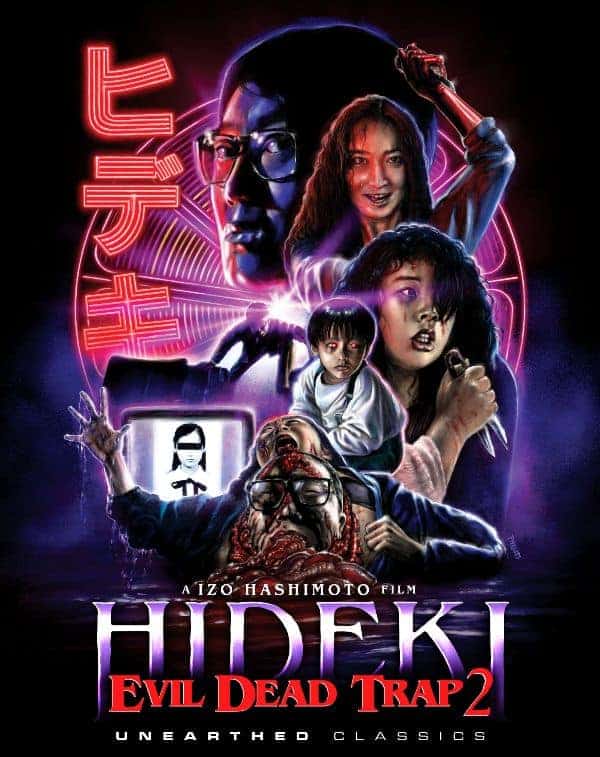 Evil Dead Trap 2: Hideki is one of those movies that I just missed in my early film formative years. The plot is basic, two people realize they are pawns in a horrific battle that goes far beyond them. The special features are a photo gallery and trailers. Plus, you can pre-order it at all major outlets. By the way, we're working on adding order options outside of Amazon. Especially as groups like Diabolik, Grindhouse and others are catering more to the AndersonVision audience.
Becoming A Queen comes to Digital on June 14th! Watch the trailer!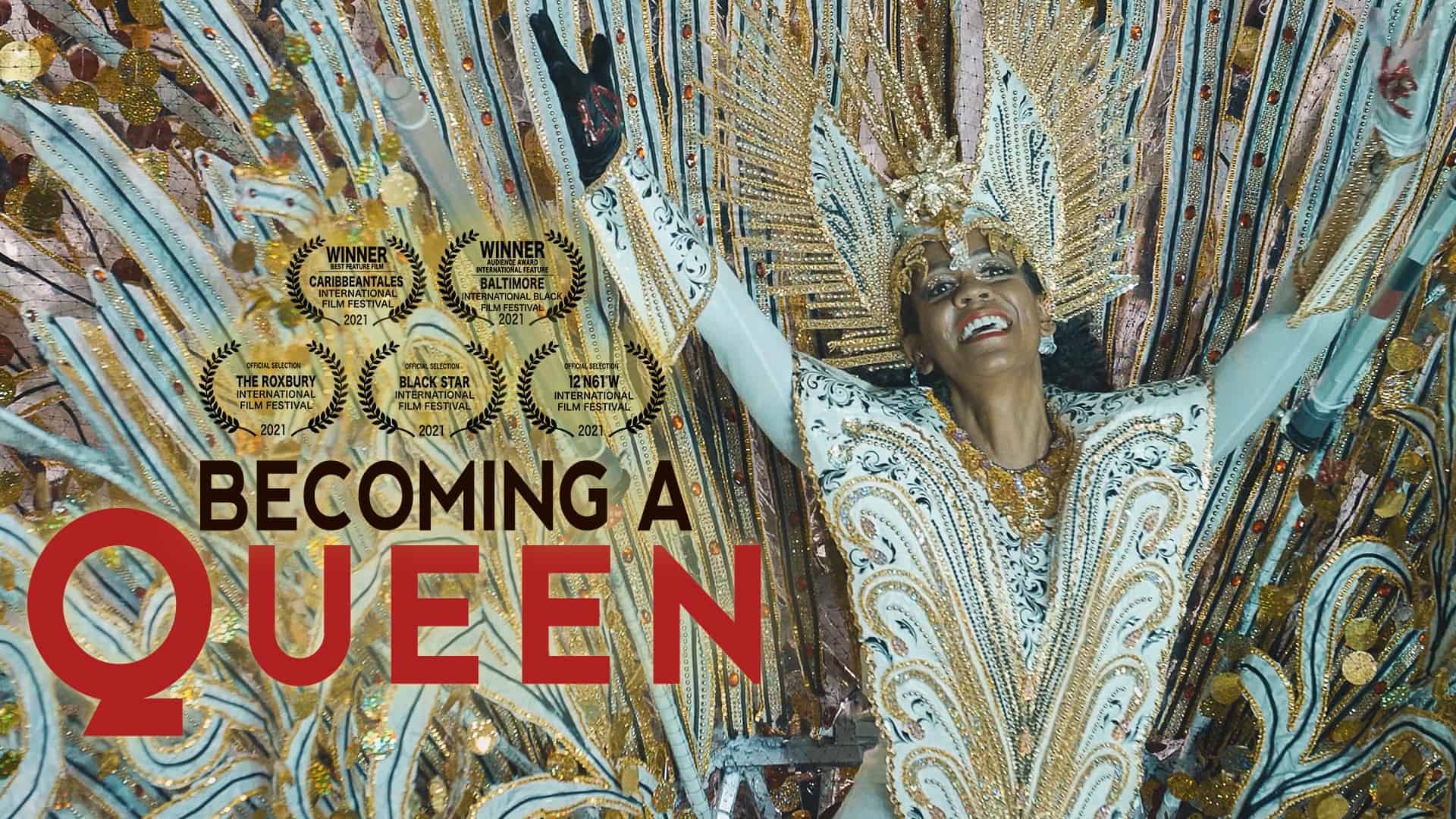 Becoming a Queen hits Digital on June 14th. The New Release Tuesday train keeps running!
The Prey: Legend of Karnoctus is coming to theaters and Video On Demand this June!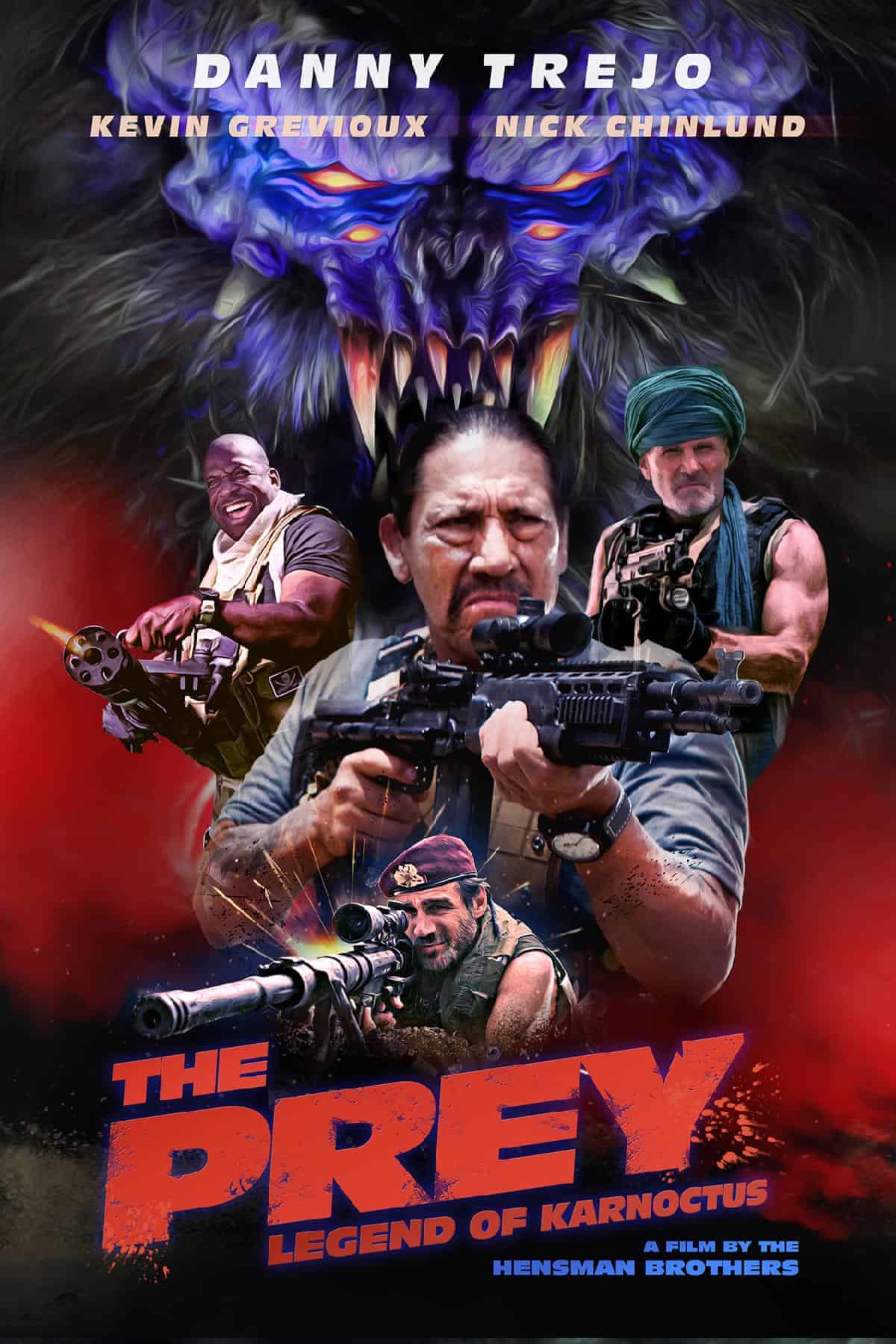 Nick Chinlund, Danny Trejo and a ton of people from Con-Air have reunited to fight a monster in a foreign cave. The movie is having its premiere at the start of June, but it begins a roll-out to theaters and VOD on June 3rd and June 7th.
In July, The Prey: Legend of Karnoctus comes to Digital Platforms. New Release Tuesday continues!
Aqua Teen Hunger Force: The Baffler Meal Complete Collection hits DVD on July 12th!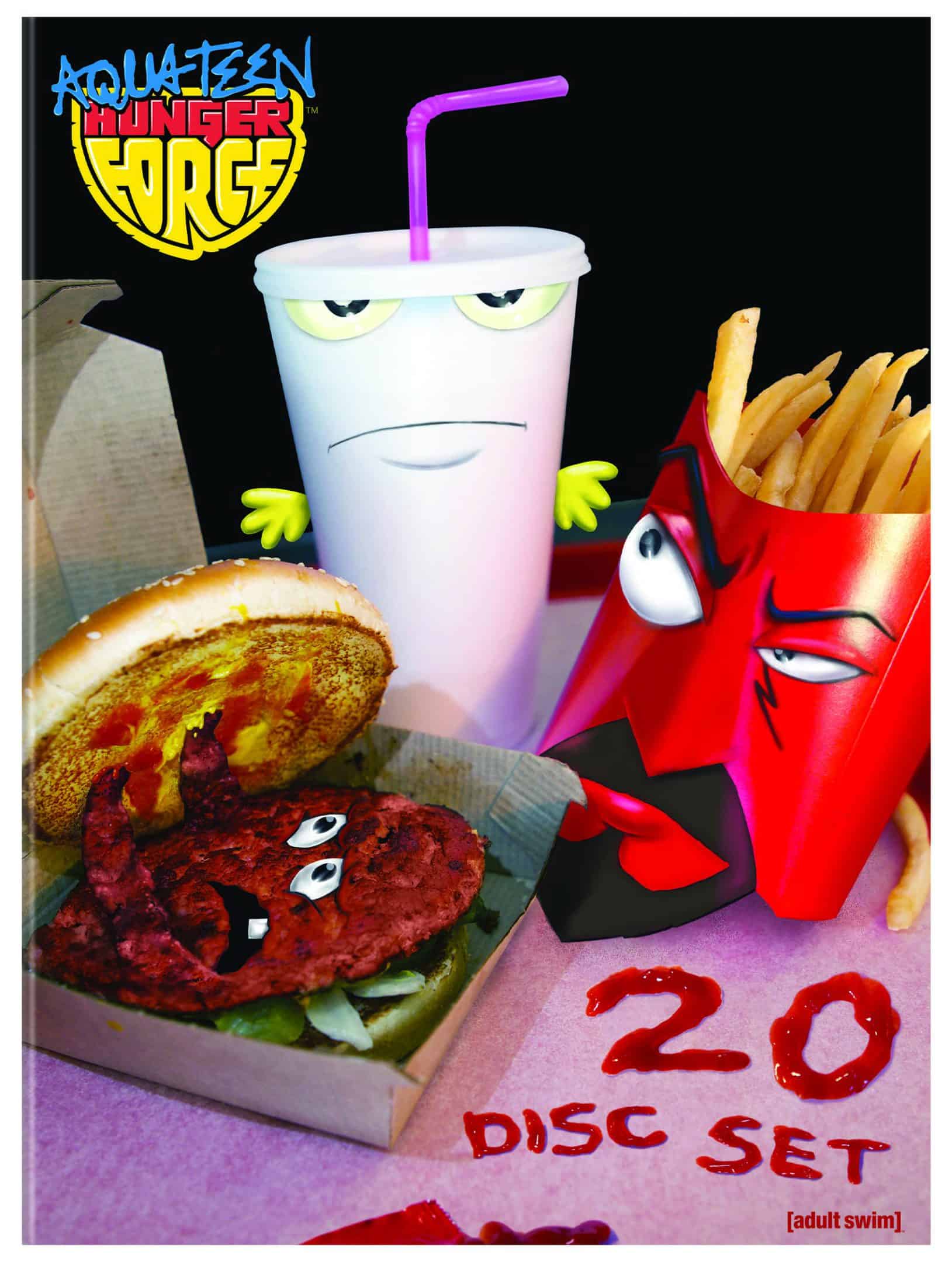 Aqua Teen Hunger Force: The Baffler Meal Complete Collection helps to wrap up New Release Tuesday!
This time, you get all of the DVDs of the season releases and the feature film. I seriously watched the Movie Film for Theaters roughly 5 times in the cinema before it left. Plus, you get to watch all of the seasons that fell into limbo during the respective DVD run.
Take a break from movies and make sure to PRE-ORDER THE HELLO KITTY NISSIN CUP NOODLES®!!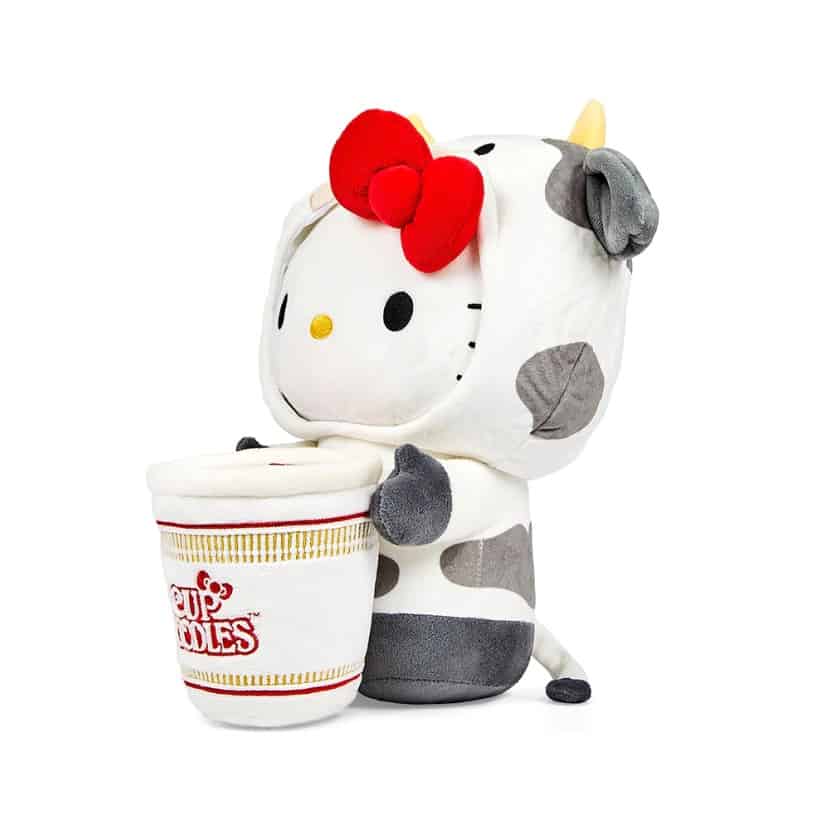 Who wants some of the new Hello Kitty Nissin Cup Noodles?
They have a collection of plushes showcasing everyone's favorite Cup of Noodles. Check out the complete collection here!
Head over to Kidrobot to learn more!
This has been the May 24th edition of New Release Tuesday