Get ready for thrills and chills when the eerie new horror film All Fun and Games stalks into theaters and on demand on September 1, 2023. Starring Natalia Dyer (Stranger Things) and Asa Butterfield (Sex Education), this unsettling tale explores the dark side of childhood games turned terrifyingly fatal.
In the cursed thriller from directors Eren Celeboglu and Ari Costa, a group of teens find a mysterious knife that unleashes a deadly demonic entity. What starts as innocent games in the woods soon escalates into a fight for their lives as malevolent forces threaten them with a horrific fate.
With rising stars Dyer and Butterfield leading the cast, All Fun and Games blends supernatural scares with timely themes of bullying and toxicity. The demonic presence forces the teens to confront the cruelty underlying their games in increasingly twisted ways.
As the body count rises, they must defeat the evil entity before it claims their souls in a terrifying contest. Backed by producers Anthony and Joe Russo, All Fun and Games promises spine-chilling horror as innocent playtime turns into a matter of life and death.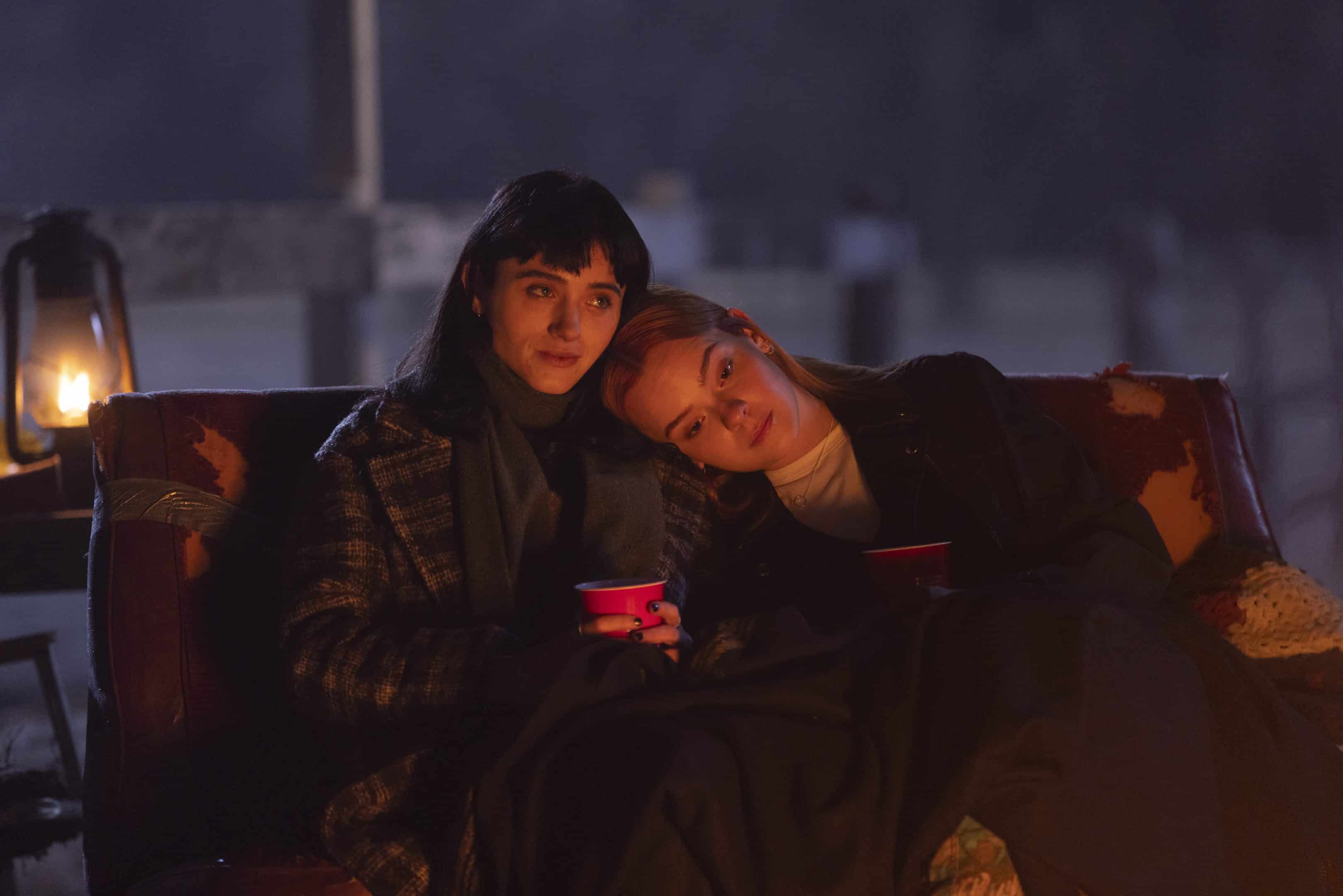 Bringing fresh talent together with seasoned actress Annabeth Gish (The Haunting of Hill House), this ABGO production aims to terrify and move audiences.
Don't miss Natalia Dyer and Asa Butterfield in the thrillingly dark All Fun and Games, unleashing demonic horror in theaters and on demand September 1st.