The Monday Movie News kicks off with a bit of streaming, some movie news and a smattering of things between.
What's coming to Shout Factory TV in July 2022?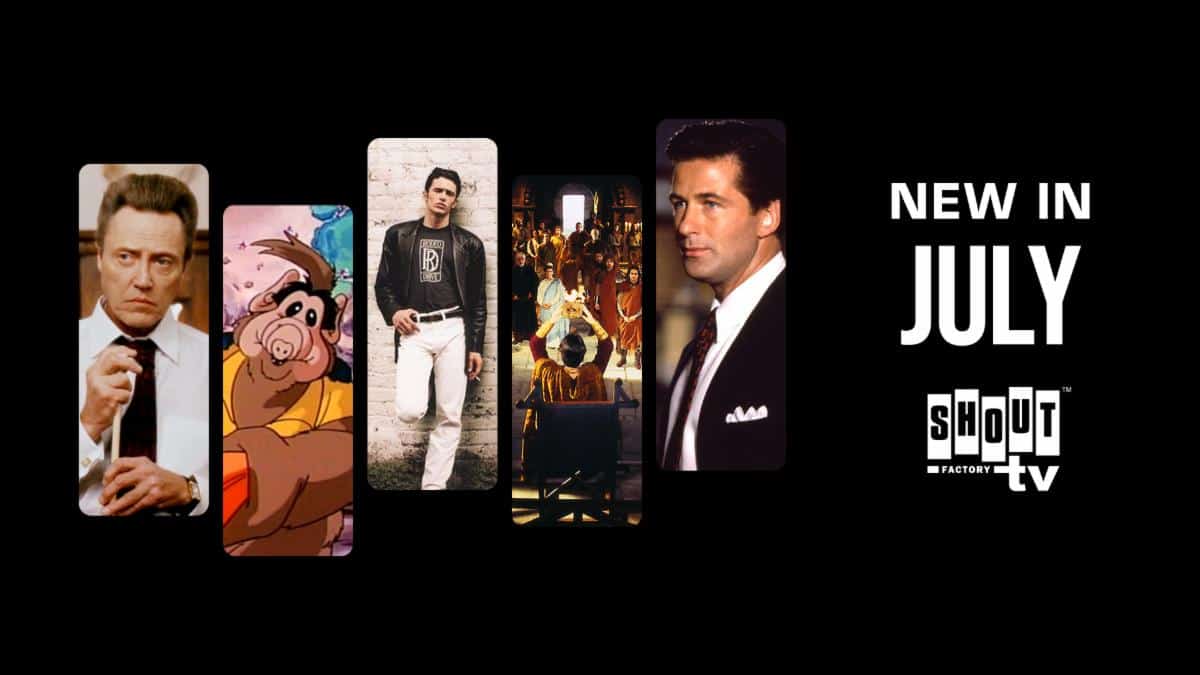 Shout Factory TV does July 2022 right.
We Burn Like This comes to US VOD on June 28th
We Burn Like This fascinates me. It's got the lady from Reservation Dogs that I like watching and just watch the trailer.
Learn more about the movie here: www.weburnlikethis.com
Love You Anyway comes to VOD platforms on June 28th
Love You Anyway is the latest VOD streaming film from Byron Allen's Allen Media Group's Freestyle Digital Media.
Ryoma! The Prince of Tennis comes to Blu-ray via Shout Factory on July 5th!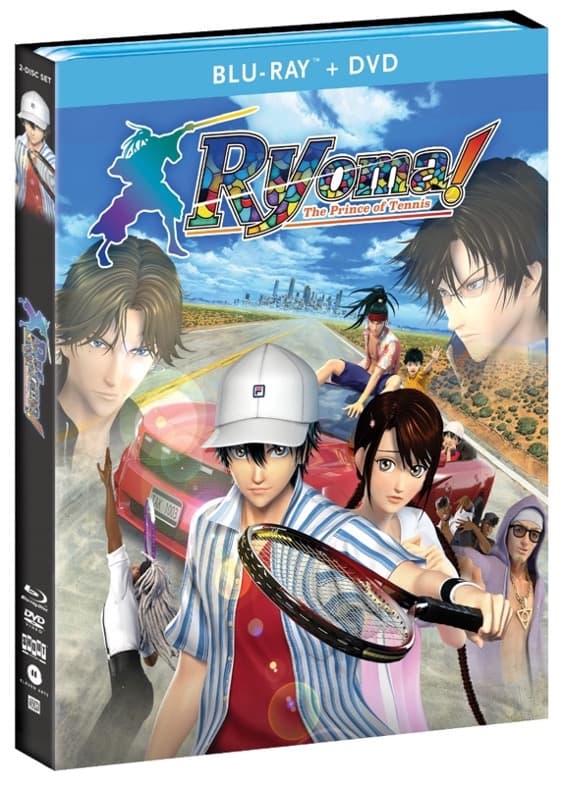 Watch the trailer for Ryoma as Monday Movie News wraps up.
That was the June 20th edition of Monday Movie News