Mid-Week news is returning to AndersonVision, as we finally get some stuffed tune up around the site. Behold talking of Aang, Korra, Avatar, movie anniversaries and some hot music news.
Nickelodeon is bringing Aang and Korra to Blu-ray this week
The Aang and Korra Collection brings the best of Avatar and its follow-up series to Blu-ray this week on December 7th. I was never a fan of either series, but it's good for fans to have both hit animated series in one package just in time for Christmas.
Kate & Leopold is celebrating its 20th Anniversary this December
Since Paramount picked up the classic Miramax titles, they've been doing a killer job on these anniversaries. It feels just like yesterday where the film was arriving at Christmas close to The Royal Tenenbaums playing in theaters. Now, you can enjoy it as a digital release.
Bongee Bear and the Kingdom of Rhythm hit theaters and Premium VOD on December 3rd
Bongee Bear and the Kingdom of Rhythm is an actual kids film getting a release in early December. We were going to include the trailer, but it's got some wacky privacy settings on it.
Bongee Bear is playing in the following theaters:
Laemmle Theatres – Los Angeles, CA 
Harkins Gateway Pavilions – Phoenix, AZ 
Orinda Theatre – San Francisco, CA 
Mall of America B&B Theatre – Minneapolis, MN 
Lee's Summit B&B Theatre – Kansas City, MO
Who is Amos Otis? arrives from Gravitas Ventures on December 28th. Check it out on VOD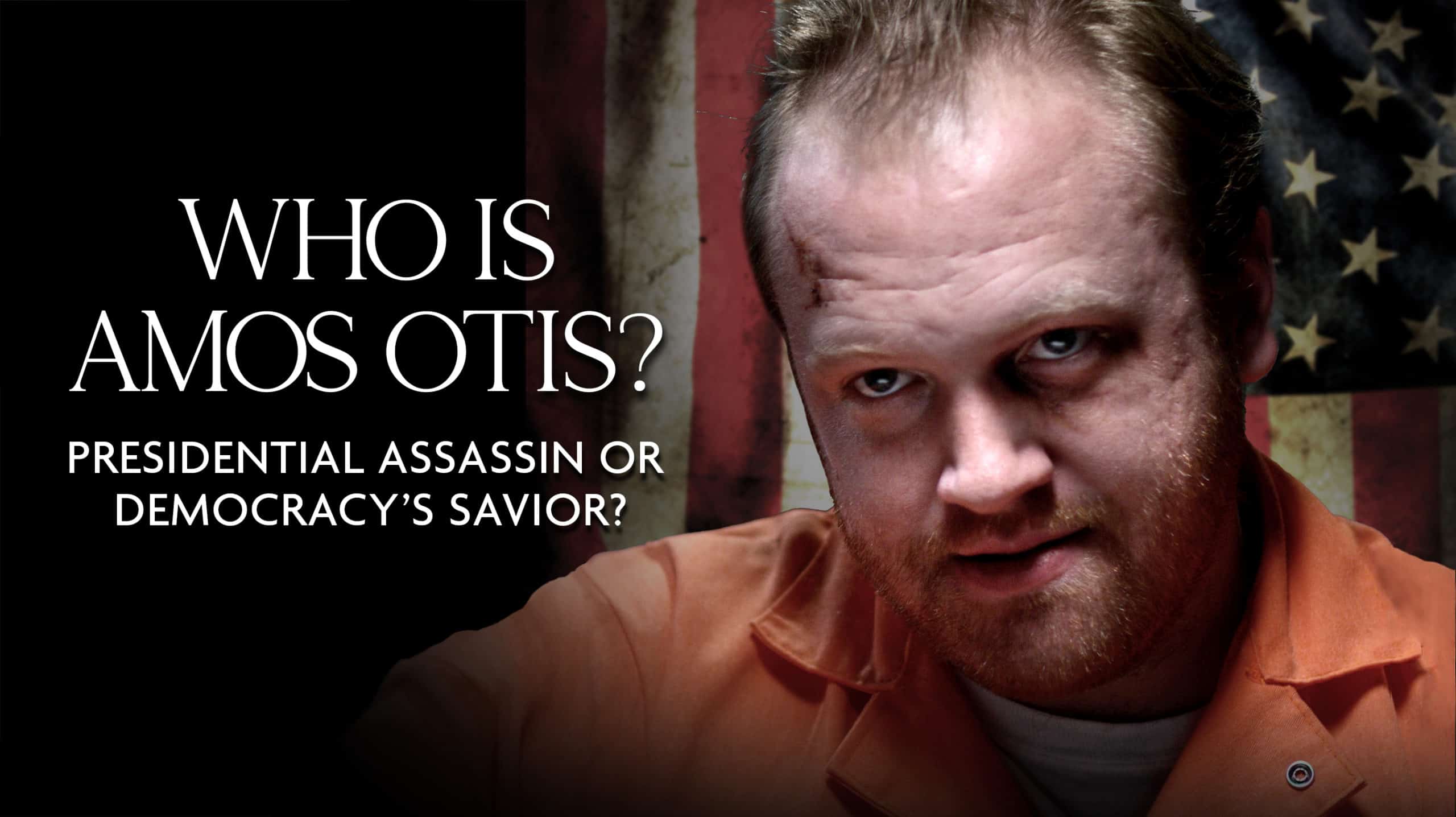 Who is Amos Otis? It's the new feature film from Greg Newberry with a fascinating premise. Could you assassinate the President and convince the world it was in their own best interest? Fascinating stuff all around and well worth checking out.
Shiva Burlesque, The Ophelias and more are making the music scene in January 2022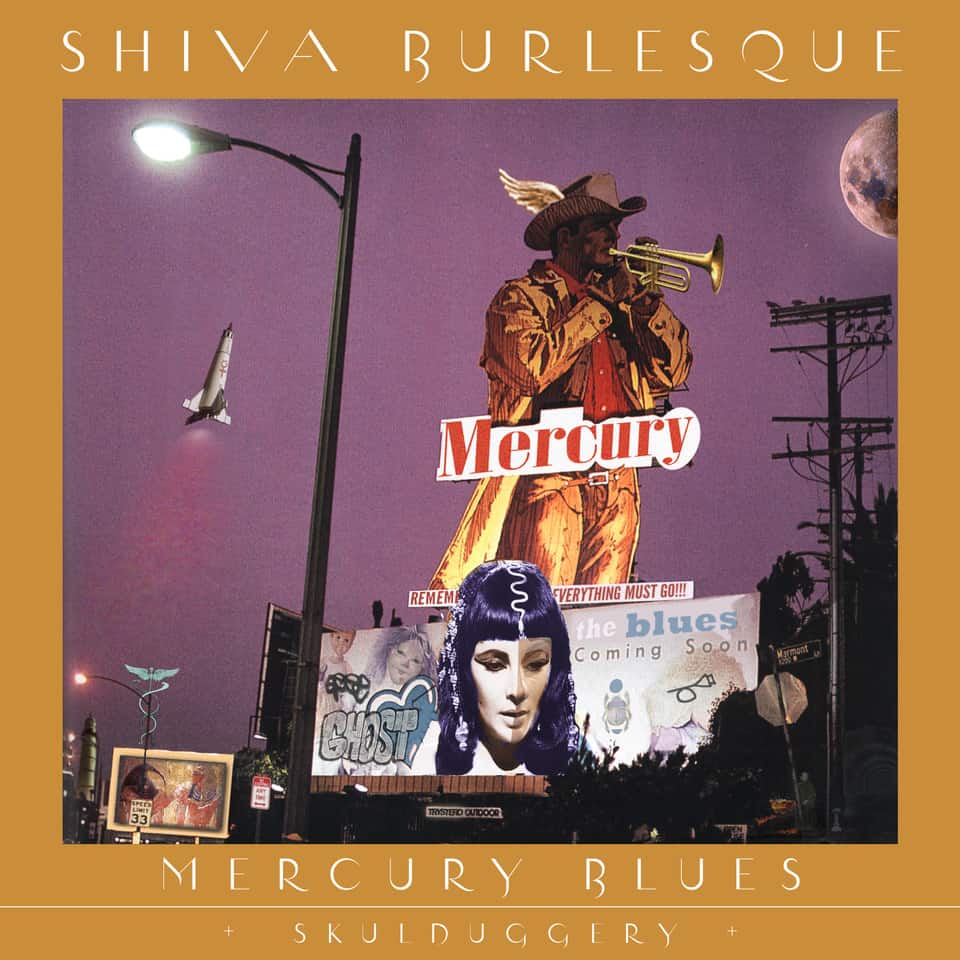 Shiva Burlesque landing an expanded release of its 1990 album is one of the upcoming releases from Independent Product Records. But, what else is arriving early in the next year?
The Ophelias and Alison Clancy are also getting releases on February 4th, 2022. Vinyl editions will arrive later in the year.