The Michael Myers Chia Pet is here from Joseph Industries. You should only be worried if it kills for one night, disappears for four years and then befriends a local troubled youth.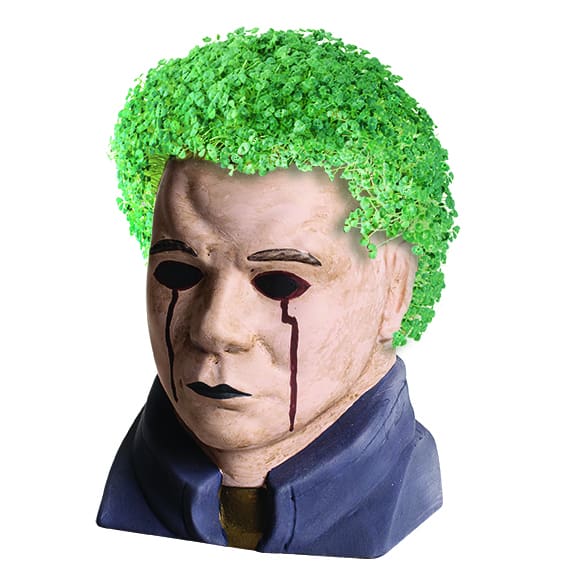 So, pet or grow your Shape Chia Pet while you watch a streaming movie on Peacock that people are hating for all of the wrong reasons.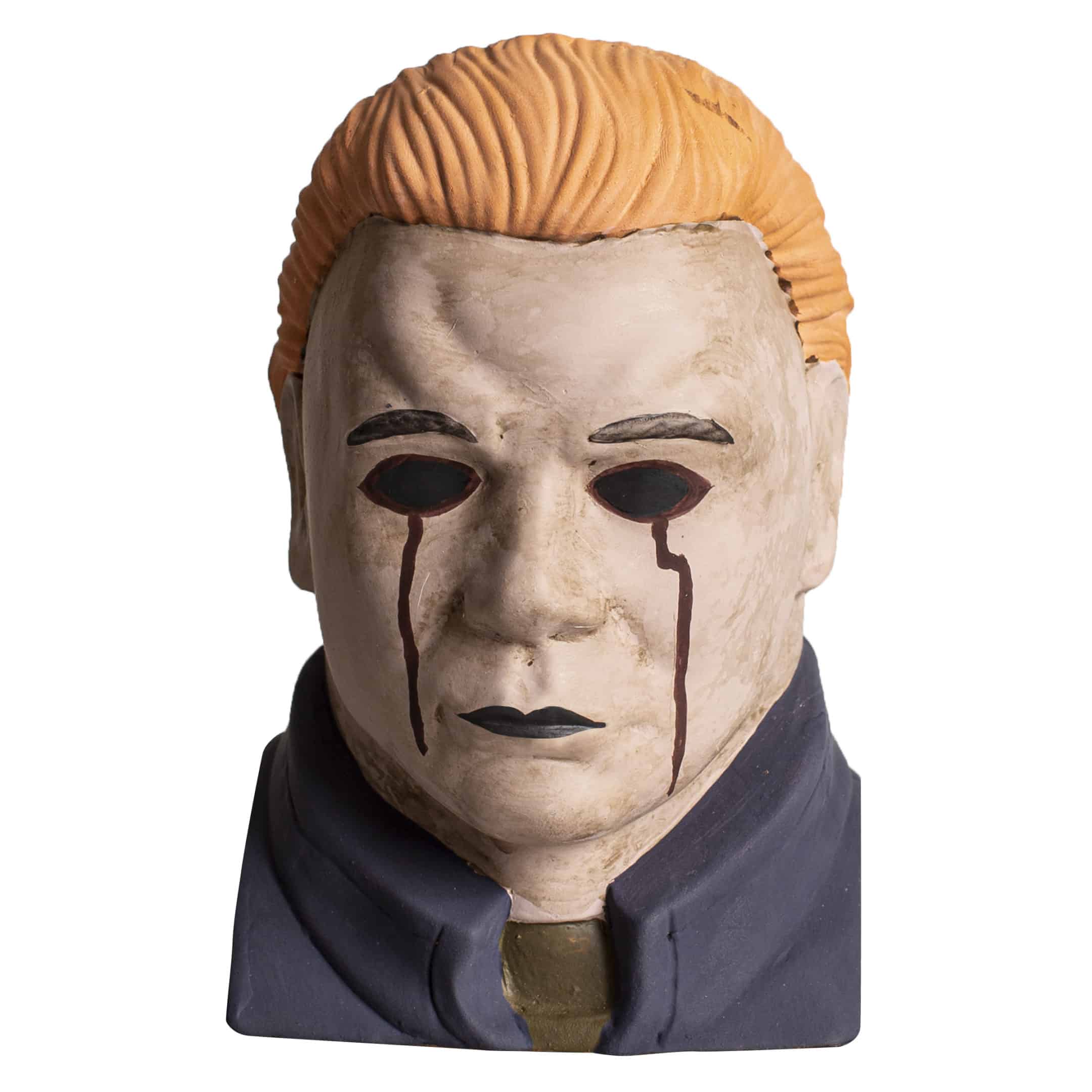 What matters most is that you enjoy your Halloween doing whatever you want. I say this and I know damn well that many of you are going to take that as a go-ahead to watch garbage movies. Be better, people.
The Michael Myers Chia Pet is here for your Halloween activities!