Vertical Entertainment has recently acquired the North American distribution rights for "Last Sentinel," a new sci-fi thriller directed by Academy Award nominee Tanel Toom and written by Malachi Smyth. The film stars Kate Bosworth, Lucien Laviscount, Thomas Kretschmann, and Martin McCann.
Set in a future where unchecked climate change has caused massive devastation, the movie follows a group of soldiers stranded at sea on an abandoned military outpost. They are waiting for reinforcements or an enemy invasion, whichever comes first. As they defend their homeland from an unknown enemy, they face mounting tensions among themselves. Then, a mysterious boat appears on the horizon, and they must decide whether it is their salvation or a new threat.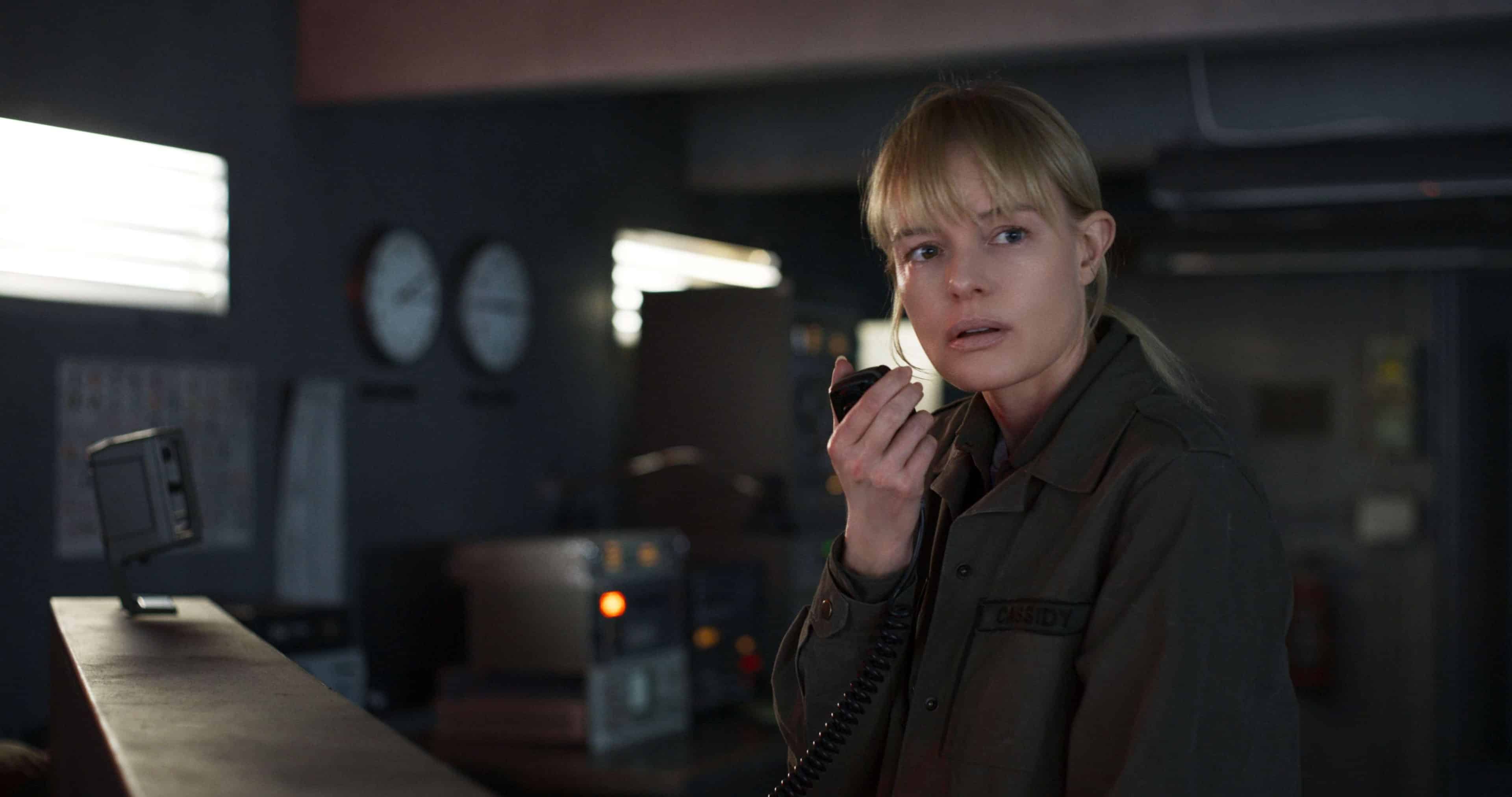 Produced by Ben Pullen, Ivo Felt, Jorg Bundschuh, Pippa Cross, and Matthew James Wilkinson, "Last Sentinel" promises to take audiences on a thrilling journey of fear, mistrust, love, and hope. It will be released on March 24 as a day-and-date by Vertical.
Last Sentinel promises to be a captivating and immersive experience for audiences.
It portrays the chaos of being stranded at sea and the terror that comes with it. The characters' performances are said to be outstanding, delivering a powerful emotional journey that viewers won't forget.