Are you ready for a journey through time? Look no further than "Future TX," the latest film from the talented writer/director team of Tim Clague and Danny Stack.
Starring British comedy legend Griff Rhys Jones, "Future TX" follows the story of a couple of tweens who receive mysterious calls from a man claiming to be from the future. But is this a prank, or is there something more to it? The kids must decide what's right and wrong, and choose their own future.
Featuring a talented cast including Doug Cockle, Nicole Faraday, Christos Lawton, Catriona Knox, and introducing Arran Kemp and Adele Congreve, "Future TX" is a sci-fi action comedy that will take you on a wild ride through time.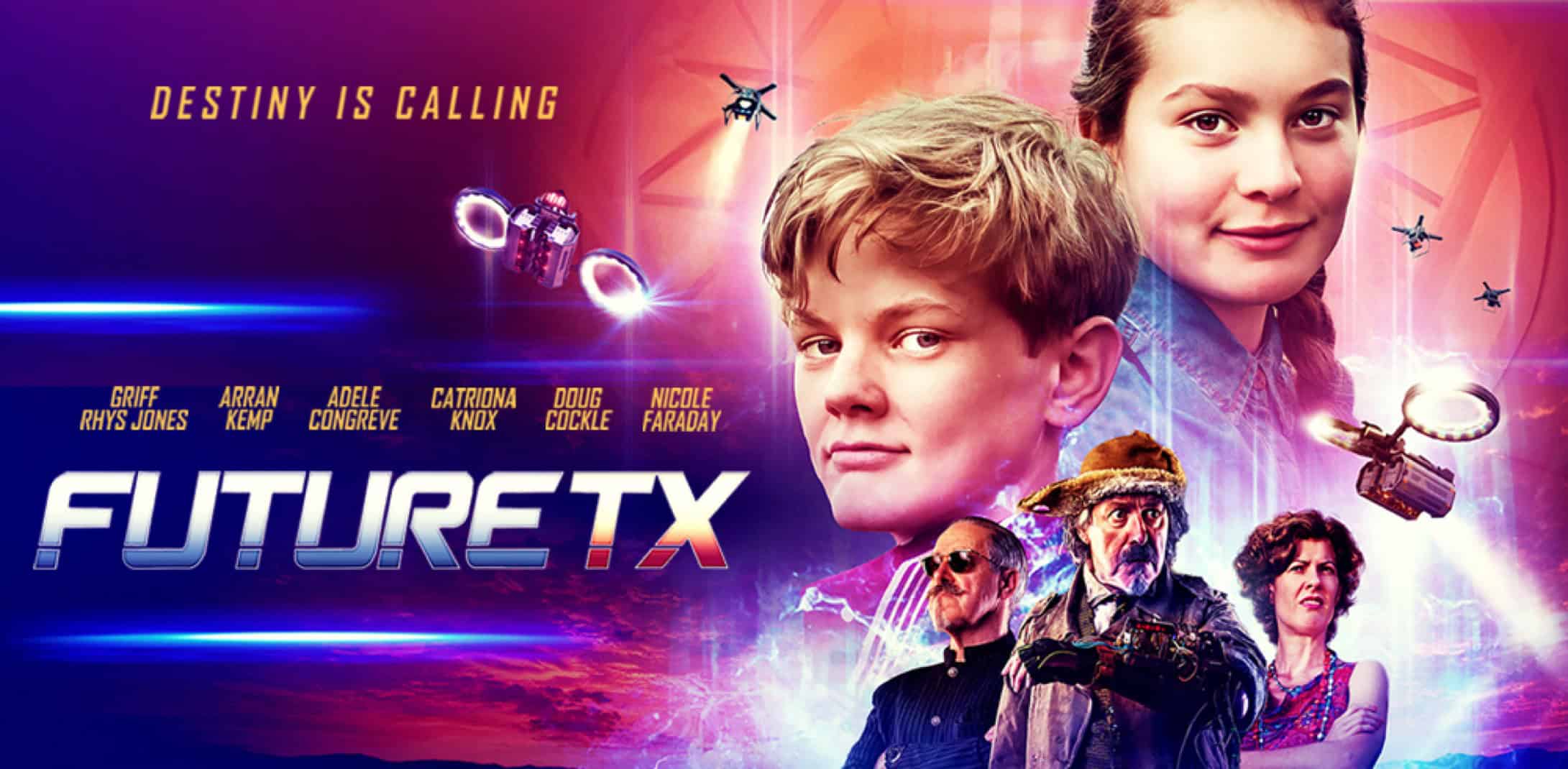 Tim Clague and Danny Stack are known for their work in family entertainment, having created and produced award-winning children's series and independent family feature films in the UK. Their debut feature, "Who Killed Nelson Nutmeg?" had its world premiere at the BFI London Film Festival, and their recent film "Future TX" is set to be released in 2022/2023. They are also working on a new madcap bodyswap film called "The Spy Who Licked Me."
If you're looking for a fun-filled adventure with a talented cast and a great story, "Future TX" is not to be missed. Join the journey through time and discover what the future holds.