Prime Video has just announced the premiere date of its highly anticipated mythical coming-of-age comedy series, "I'm A Virgo." Starring Emmy-winning actor Jharrel Jerome (When They See Us, Moonlight) and created, written, and executive produced by filmmaker Boots Riley, the series will be available exclusively on Prime Video in more than 240 countries and territories around the world on June 23rd.
The series follows the story of Cootie, a 13-foot-tall young Black man in Oakland, California, who has grown up hidden away, passing time on a diet of comic books and TV shows. When he escapes to experience the beauty and contradictions of the real world, he forms friendships, finds love, navigates awkward situations, and encounters his idol, the real-life superhero named The Hero, played by Walton Goggins (The Hateful Eight, The Righteous Gemstones).
"I'm A Virgo" is a darkly comedic fantastical coming-of-age joyride and a mythical odyssey that questions the purpose of the mythical odyssey.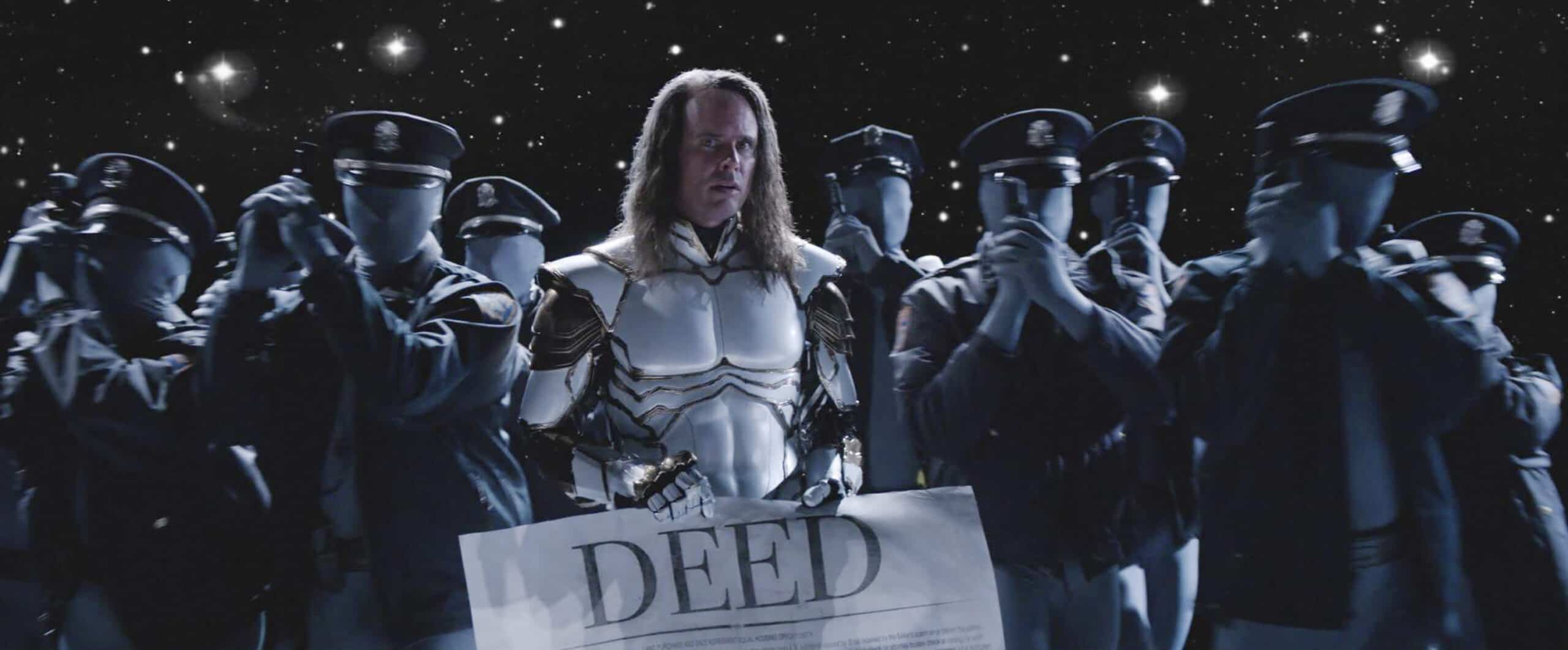 Along with Jharrel Jerome, the series features a star-studded cast, including Brett Gray, Tony-nominated and Obie-winning actor Kara Young, Allius Barnes, Olivia Washington, Mike Epps, and Carmen Ejogo.
The series is co-produced by Amazon Studios and Media Res Studio, with Boots Riley and Tze Chun serving as co-showrunners and executive producers alongside Michael Ellenberg, Lindsey Springer, Rebecca Rivo, and Jharrel Jerome. The series also features original music and score by art pop duo Tune-Yards.
"I'm A Virgo" promises to be a unique and entertaining series, and we can't wait to watch it when it premieres on June 23rd.
Be sure to mark your calendars and enjoy the savings, convenience, and entertainment that come with your Prime membership.