The scares continue just in time for Halloween with the release of 10/31 Part 3, the latest installment in the horror anthology series.
Arriving on digital platforms worldwide on September 29 from Terror Films, this freaky follow-up once again features blood-curdling segments hosted by Malvolia, Queen of Screams.
With tales of monsters, slashers, and paranormal terror, 10/31 Part 3 delivers a frightening fix of Halloween fun. Creepy faux trailers set the mood between the twisted main segments.
Series creator and composer Rocky Gray returns, along with director Michall Ballif (The Witching Season). Their team of horror veterans conjure up an eerie atmosphere and shocking moments galore.
The cast includes Scream Queens Jennifer Nangle, Karlee Mihailov, and more plunging into clever indie terror. And Gray's ominous score adds visceral atmosphere throughout.
For a seasonal dose of ghosts, ghouls, and gruesome surprises, don't miss 10/31 Part 3. With more chilling stories to tell, this creepy franchise keeps the Halloween horror coming.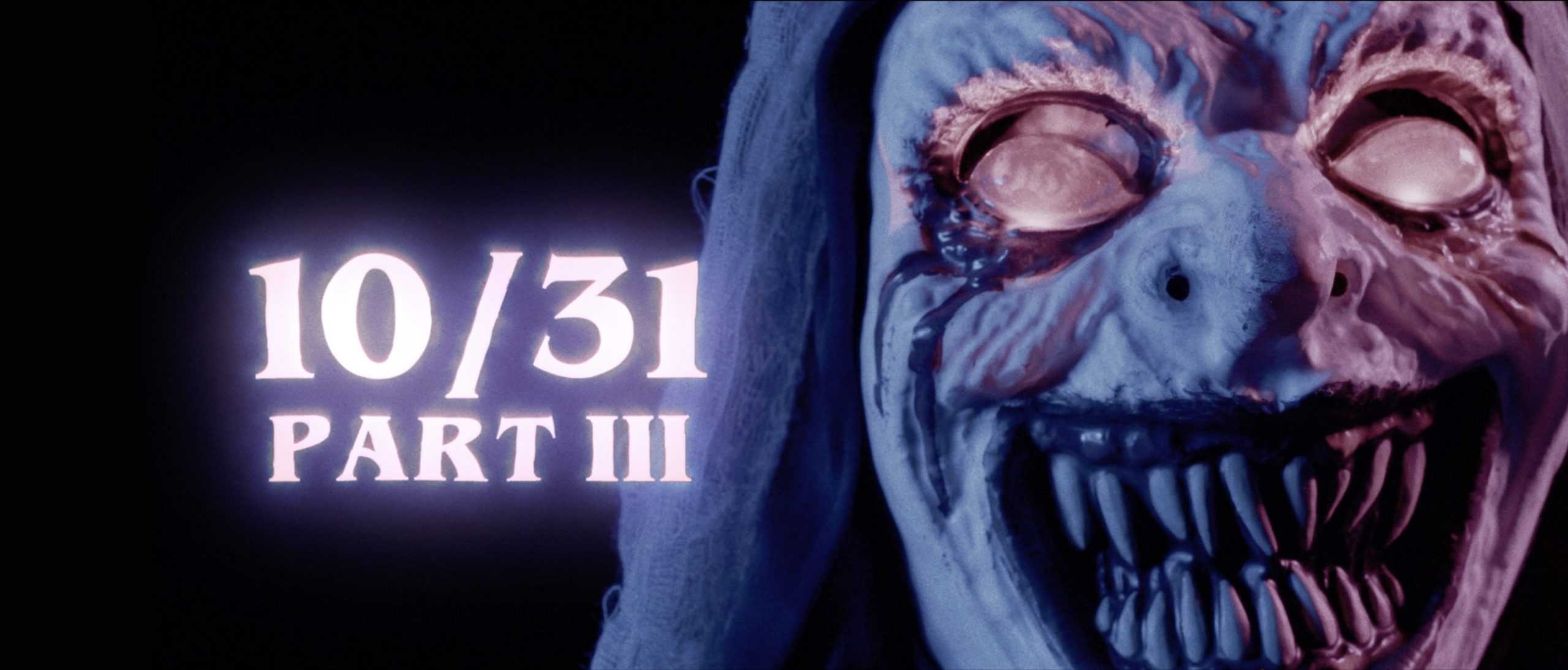 Let the frights begin when this terrifying anthology arrives on digital platforms on September 29, just in time to get your scare fix.