Flashdance celebrates its 40th Anniversary in 4K UHD on April 11th.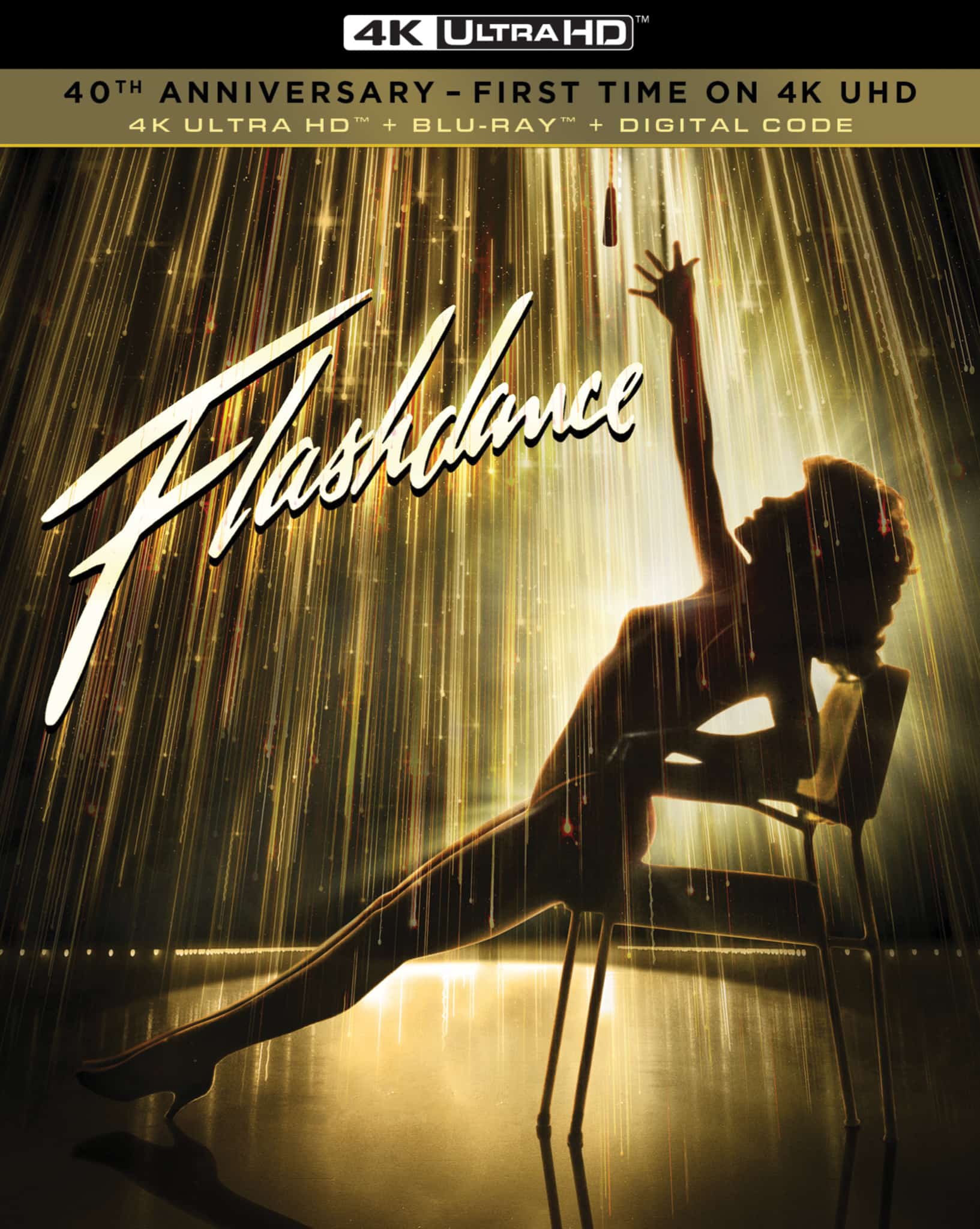 Paramount does right by its classic titles on 4K UHD. Well, outside of an audio issue here and there, things turn out pretty well.
You get all the classic special features and a digital copy thrown in to round out the package.
Flashdance celebrates its 40th Anniversary in 4K UHD on April 11th