James Cameron's Avatar: The Way of Water is one of the most highly anticipated movies of 2022. Set to release on March 28th, it will be available from all major digital retailers, including Prime Video, Apple TV, Vudu, and Movies Anywhere.
Avatar: The Way of Water is a breathtaking return to the world of Pandora, 12 years after the events of the first movie. The movie follows the Sully family, Jake, Neytiri, and their children, as they encounter new Na'vi cultures and explore the oceans of Pandora. The film features a talented cast, including Sam Worthington, Zoe Saldaña, Sigourney Weaver, Stephen Lang, Cliff Curtis, Kate Winslet, and talented newcomers such as Britain Dalton, Jamie Flatters, Trinity Jo-Li Bliss, Bailey Bass, and Jack Champion.
Critics have praised James Cameron's return to the world of Pandora, with some calling it an unparalleled epic, emotionally charged, breathtaking and magical. Avatar: The Way of Water has been nominated for numerous Academy Awards®, including Best Picture. It has already become the third highest-grossing film of all time, earning over $2.2 billion worldwide.
Fans can add the movie to their digital collection on March 28th and enjoy over three hours of never-before-seen bonus content featuring the filmmakers, cast, and crew. The bonus features take viewers behind the scenes, exploring the challenges faced by the cast and crew as they created the world of Pandora, new characters, creatures, and indigenous clans, and the take-no-prisoners hard-tech world of the RDA.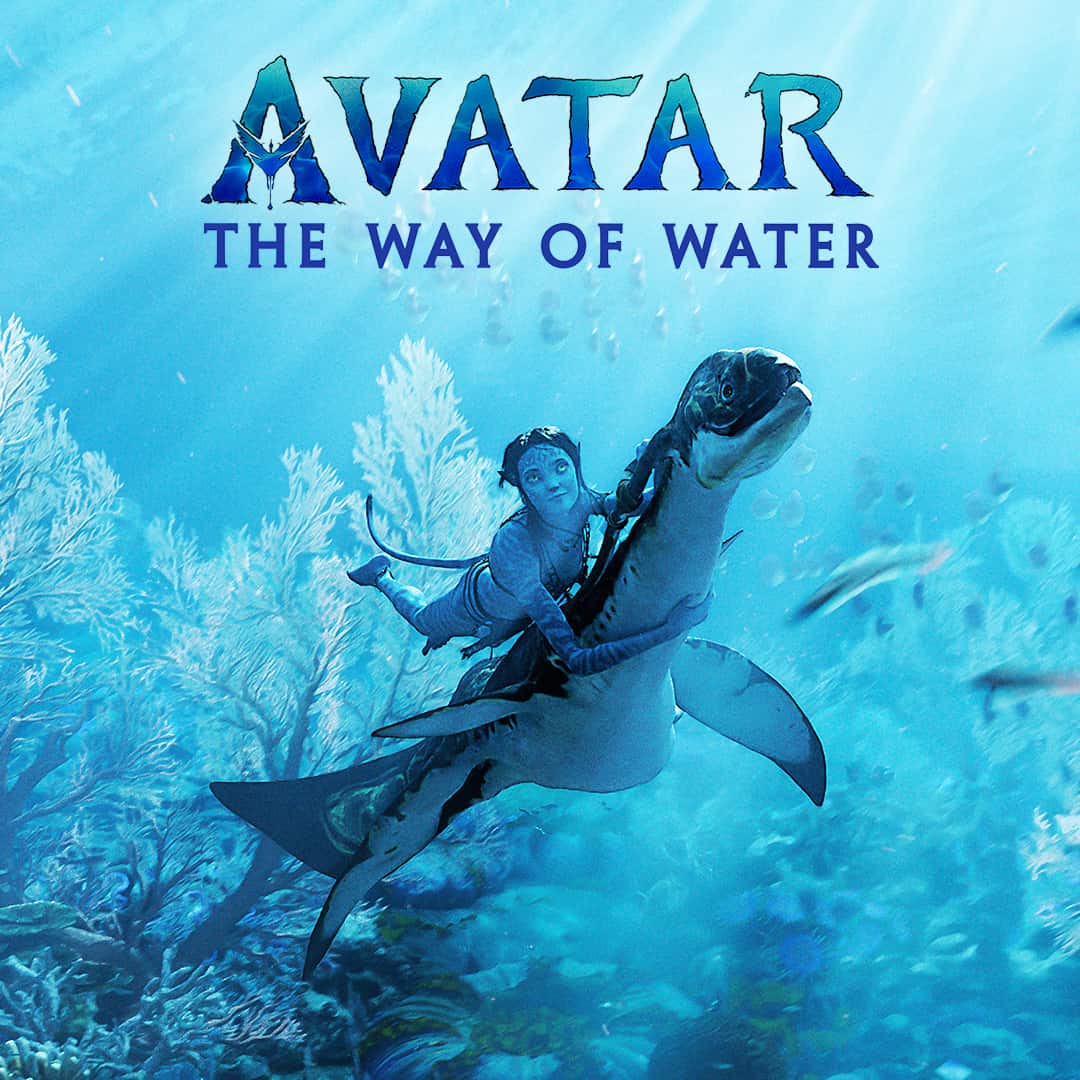 The bonus features cover the challenges of performance capture above and below the water's surface, the development of marine creatures required for the film, and the cultural immersion of the Avatar cast in the indigenous Na'vi.
The movie promises to be a visual masterpiece, with stunning 4K Ultra HD™ quality and immersive Dolby Atmos audio. With never-before-seen bonus content, Avatar: The Way of Water is a must-watch for fans of the first film and anyone who appreciates cinematic masterpieces.
Avatar: The Way of Water comes to Digital on March 28th