Monsterverse fans, rejoice – we finally have our first glimpse of the highly-anticipated TV expansion Monarch. Apple TV+ just dropped a thrilling teaser trailer for the sci-fi saga, also revealing it will premiere November 17.
Based on Legendary's hit Godzilla/Kong film series, Monarch promises to delve deeper into the titanic universe through an epic three-generation family drama. Anchored by franchise veterans Kurt Russell and Wyatt Russell as a father-son pair of Titan-hunters, the teaser suggests rich world-building and spectacular monster action.
The 10-episode first season hails from executive producers like Godzilla vs. Kong's Chris Black, tracking a brother and sister following their father's footsteps into the mysterious Monarch organization. The multi-timeline story spans from the 1950s to the present day, peeling back Monarch's buried ties to the resurgence of mythical beasts.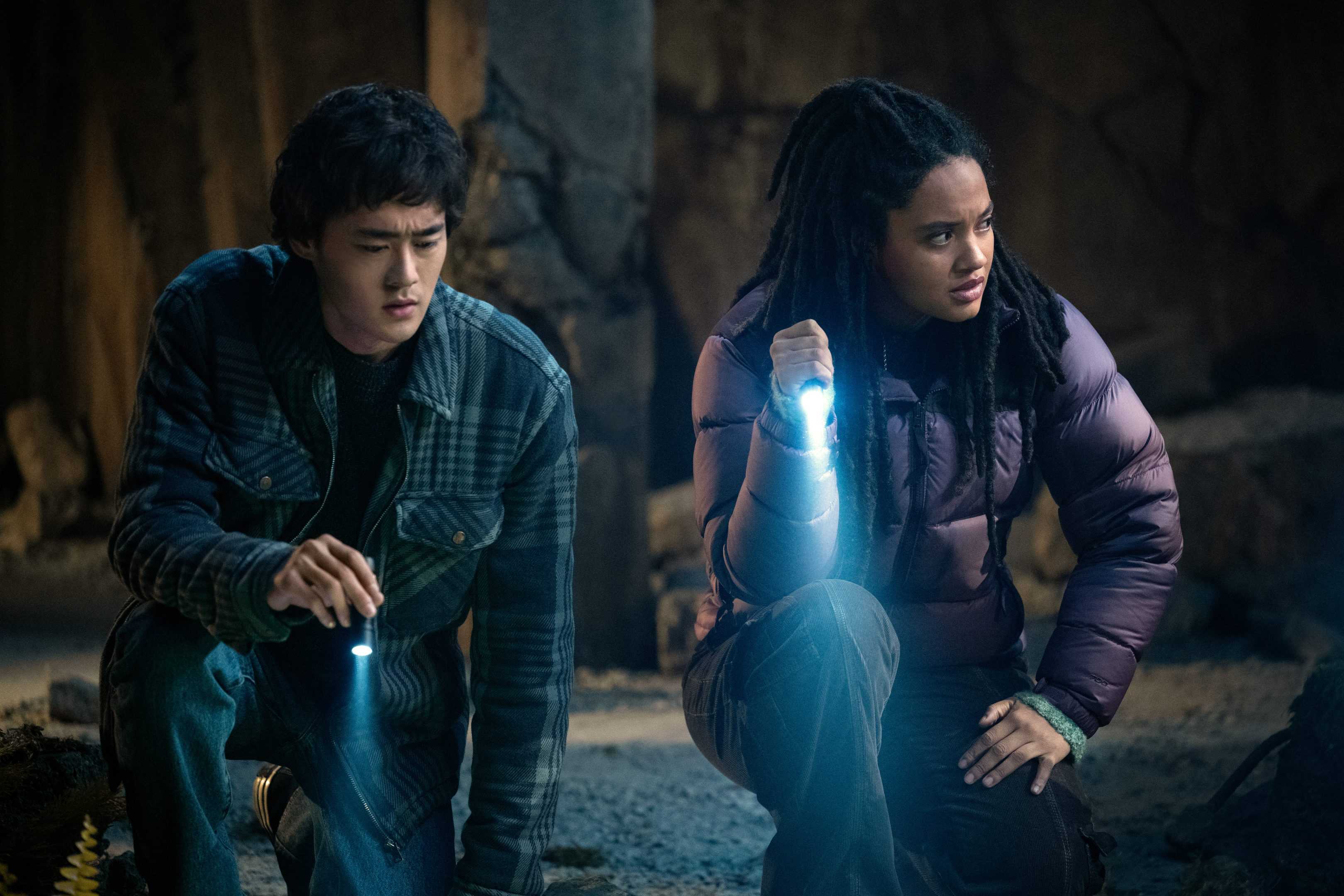 Beyond the Russell clan, the ensemble cast boasts Kiersey Clemons, Ren Watabe, Joe Tippett, and more. Acclaimed director Matt Shakman helms the first two episodes, promising a cinematic scale befitting Monsterverse's larger-than-life appeal.
Monarch marks a major investment for Apple TV+ as it expands its selection of sweeping sci-fi epics, which already includes hits like Foundation, Invasion, and See. This extended Monsterverse series presents a perfect opportunity to delve into unanswered questions and new monster mythologies.
With its November 17 premiere timed for maximum buzz, Monarch is poised to be a major attraction this fall for sci-fi and monster action fans.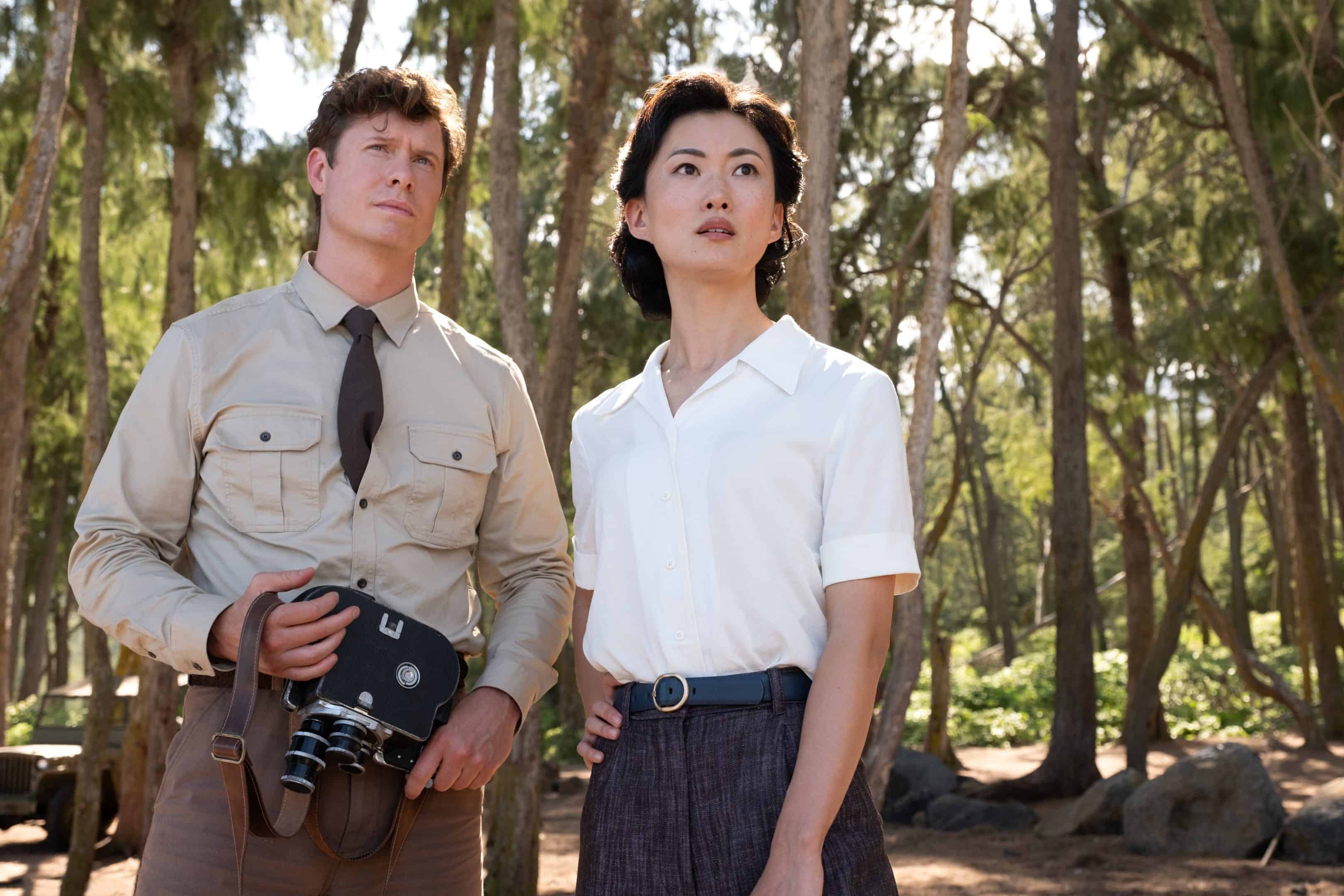 The brief teaser suggests expansive world-building well beyond the films. So get ready to dive back into Legendary's Monsterverse and witness the titanic legacy unleashed when Monarch arrives on Apple TV+.