On June 20, Avatar fans worldwide will have double cause for celebration as the highly anticipated release of "Avatar: The Way of Water" finally arrives on 4K UHD, Blu-ray 3D, Blu-ray, and DVD. Simultaneously, the original groundbreaking film, "Avatar," makes its debut on 4K UHD with High Dynamic Range (HDR) for digital retailers and Blu-ray enthusiasts alike. These releases are packed with thrilling bonus content, providing fans with a deeper dive into the immersive world of Avatar.
The release of "Avatar: The Way of Water" offers fans an extraordinary treat with over three hours of bonus content. This captivating behind-the-scenes material showcases exclusive interviews with the talented filmmakers, cast, and crew. Dive deeper into the creative process, discover the secrets behind the mesmerizing visual effects, and gain insight into the incredible journey that brought the film to life.
Prepare for an unparalleled cinematic experience as the original Avatar graces the 4K UHD format with High Dynamic Range. Alongside the remarkable picture quality, this edition includes a blend of existing and new bonus features that will captivate both new and longtime fans.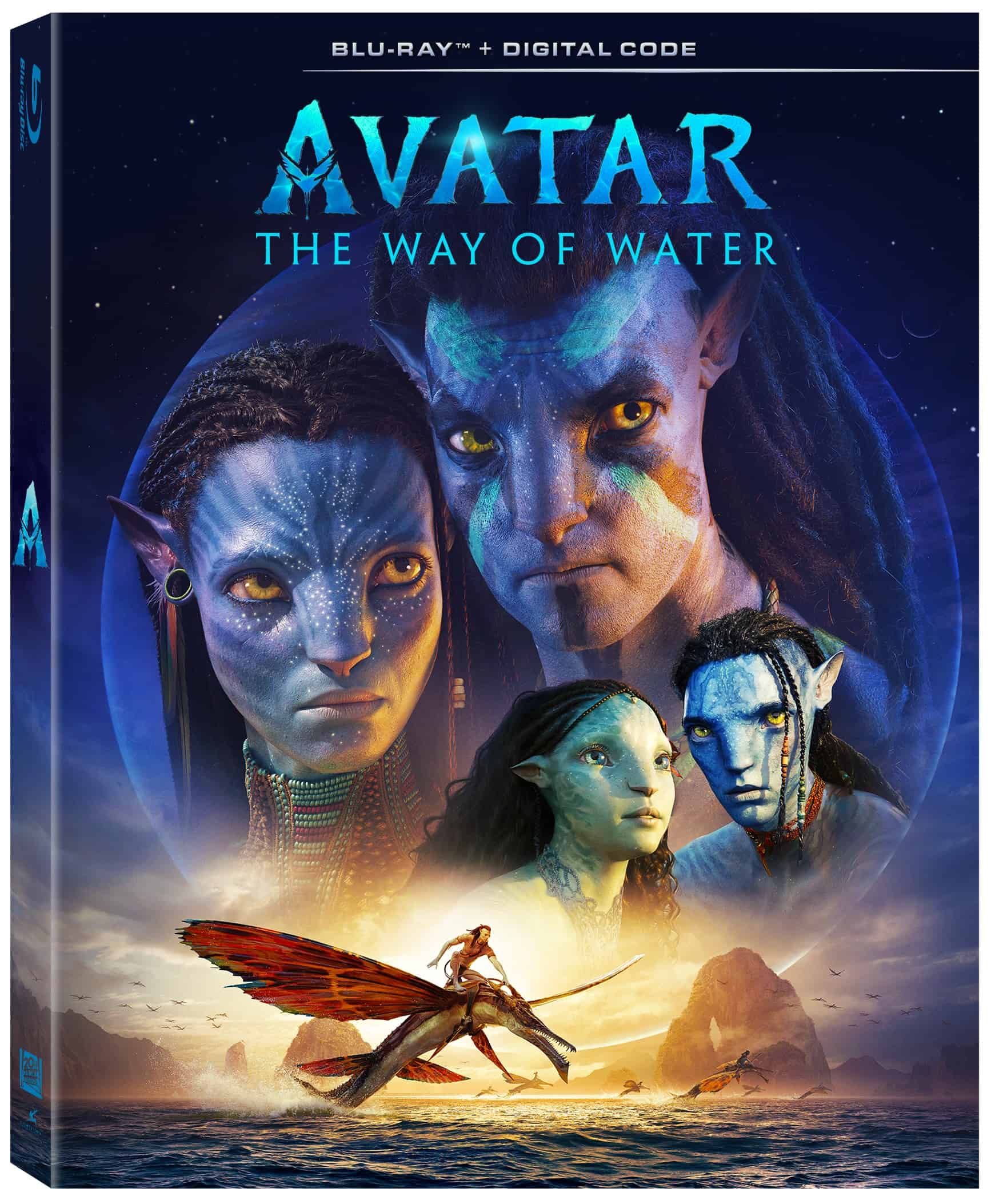 "Memories From Avatar" takes you on a heartwarming journey as Producer Jon Landau leads a spirited conversation with cast members Sam Worthington, Zoe Saldaña, Sigourney Weaver, and Stephen Lang, sharing fond memories from the production and reflecting on the film's extraordinary success. Additionally, "Avatar: A Look Back" offers a retrospective feature where the cast and filmmakers delve into their remarkable journey creating Avatar, the groundbreaking technologies utilized, and the profound impact the film had on global audiences.
"Avatar: The Way of Water" garnered critical acclaim and became the third highest-grossing film worldwide, setting new standards for visual effects. Produced by James Cameron and his longtime partner Jon Landau, this 20th Century Studios-Lightstorm Entertainment production stars an incredible ensemble cast including Sam Worthington, Zoe Saldaña, Sigourney Weaver, Stephen Lang, Cliff Curtis, and Kate Winslet. Joining the illustrious adult cast are talented newcomers Britain Dalton, Jamie Flatters, Trinity Jo-Li Bliss, Bailey Bass, and Jack Champion.
The screenplay is a collaboration between James Cameron, Rick Jaffa, Amanda Silver, Josh Friedman, and Shane Salerno. David Valdes and Richard Baneham serve as executive producers, contributing to the film's overall brilliance.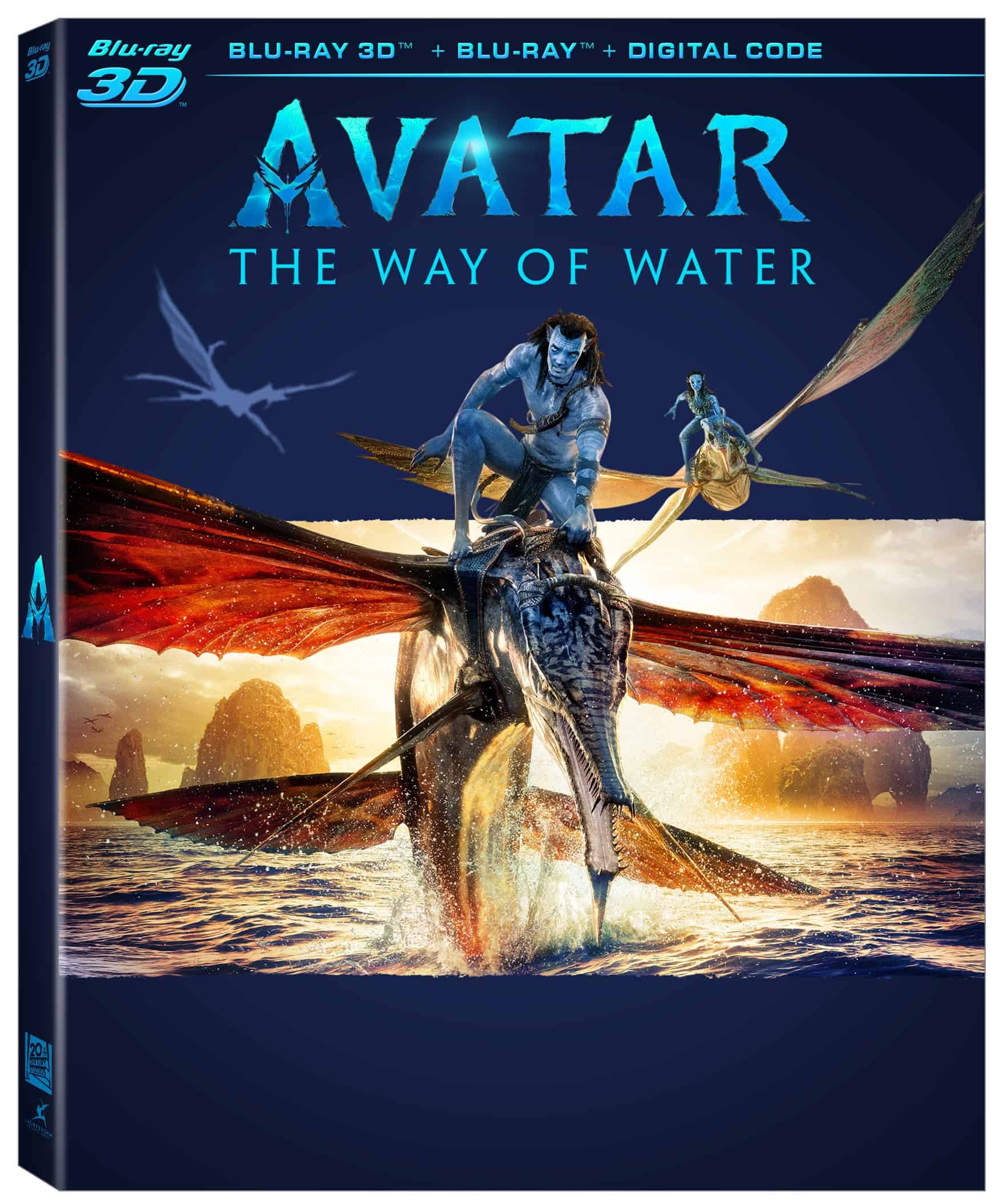 Let's not forget the original groundbreaking film that introduced audiences to the astonishing world of Pandora. Avatar became the highest-grossing film of all time, amassing over $2.9 billion worldwide.
It received nine Academy Awards nominations, including Best Picture and Best Director, ultimately winning three Oscars for Best Cinematography, Production Design, and Visual Effects. This cinematic masterpiece remains an undeniable testament to the exceptional vision and artistry of James Cameron and his team.
As June 20 approaches, Avatar fans have two incredible reasons to rejoice.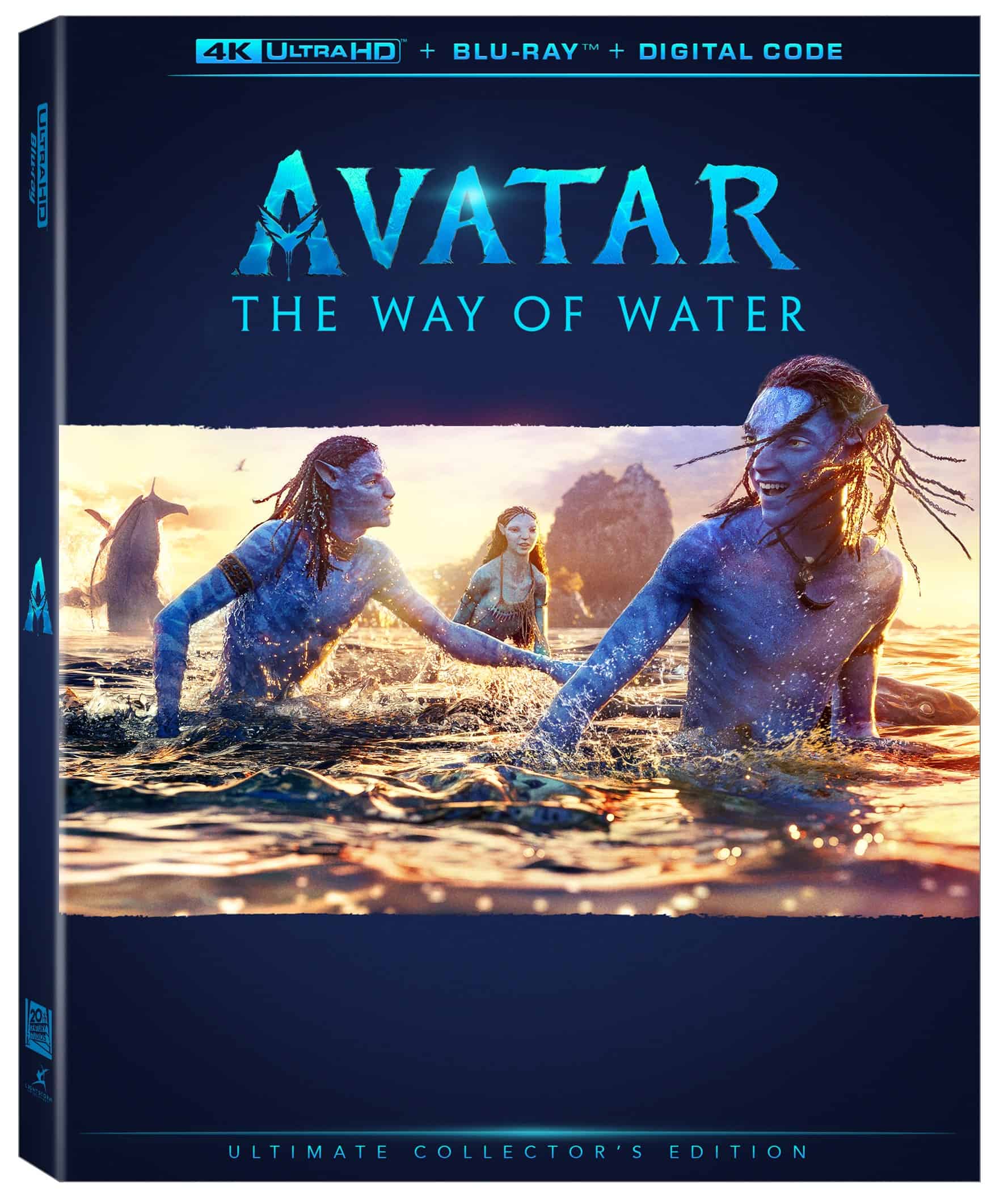 The long-awaited arrival of "Avatar: The Way of Water" on 4K UHD, Blu-ray 3D, Blu-ray, and DVD promises a captivating journey into the Avatar universe with extensive bonus content.
Simultaneously, the original Avatar will make its debut on 4K UHD, featuring HDR technology, and accompanied by both new and existing bonus features. Prepare to immerse yourself in the unparalleled world of Avatar once more and experience the magic that has captured the hearts of millions across the globe.