Get ready to mark your calendars because "The Tutor" is coming to On Demand platforms on May 9th. The film, which is exclusively on Icon, has already created quite a buzz and now fans can finally enjoy it from the comfort of their own homes.
"The Tutor" tells the story of a young woman who starts a new job as a tutor for two wealthy orphaned children living in an isolated mansion. As she begins to unravel the secrets of the mansion and its inhabitants, she realizes that something sinister is going on. The film is directed by Iván Noel and stars Malena Alonso, Cristina Maresca, Julio Mendez, Romina Pinto, and Valentino Vinco.
The film was first released on Icon on April 11th, and since then, fans have been eagerly waiting for its release on VOD platforms. Now, the wait is over, and viewers can experience the suspense and intrigue of "The Tutor" from the comfort of their own homes.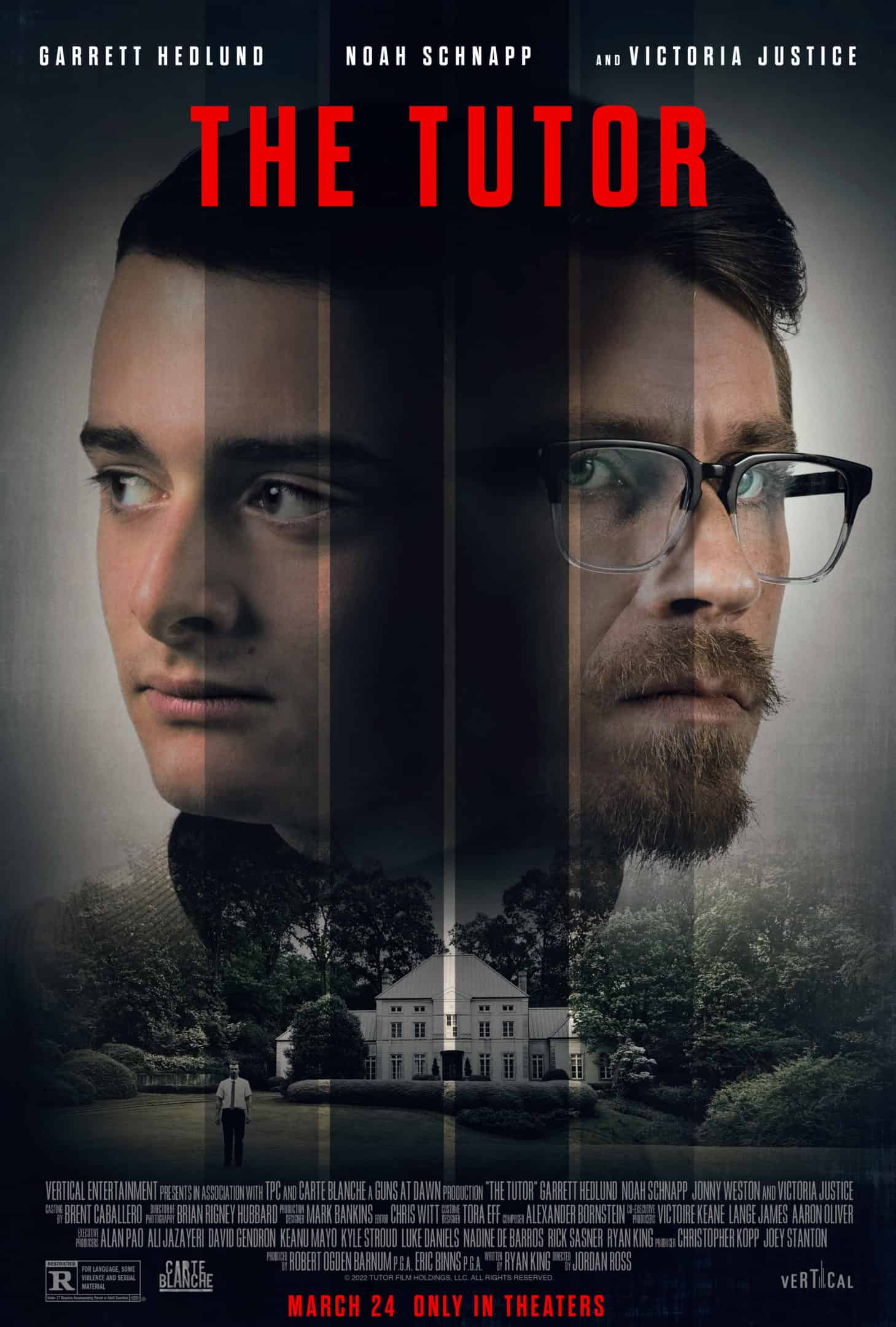 So, mark your calendars and get ready to watch "The Tutor" on May 9th. It's an opportunity you won't want to miss!