The documentary Art of a Cowboy has a new trailer that debuted this week. Go ahead and check it out.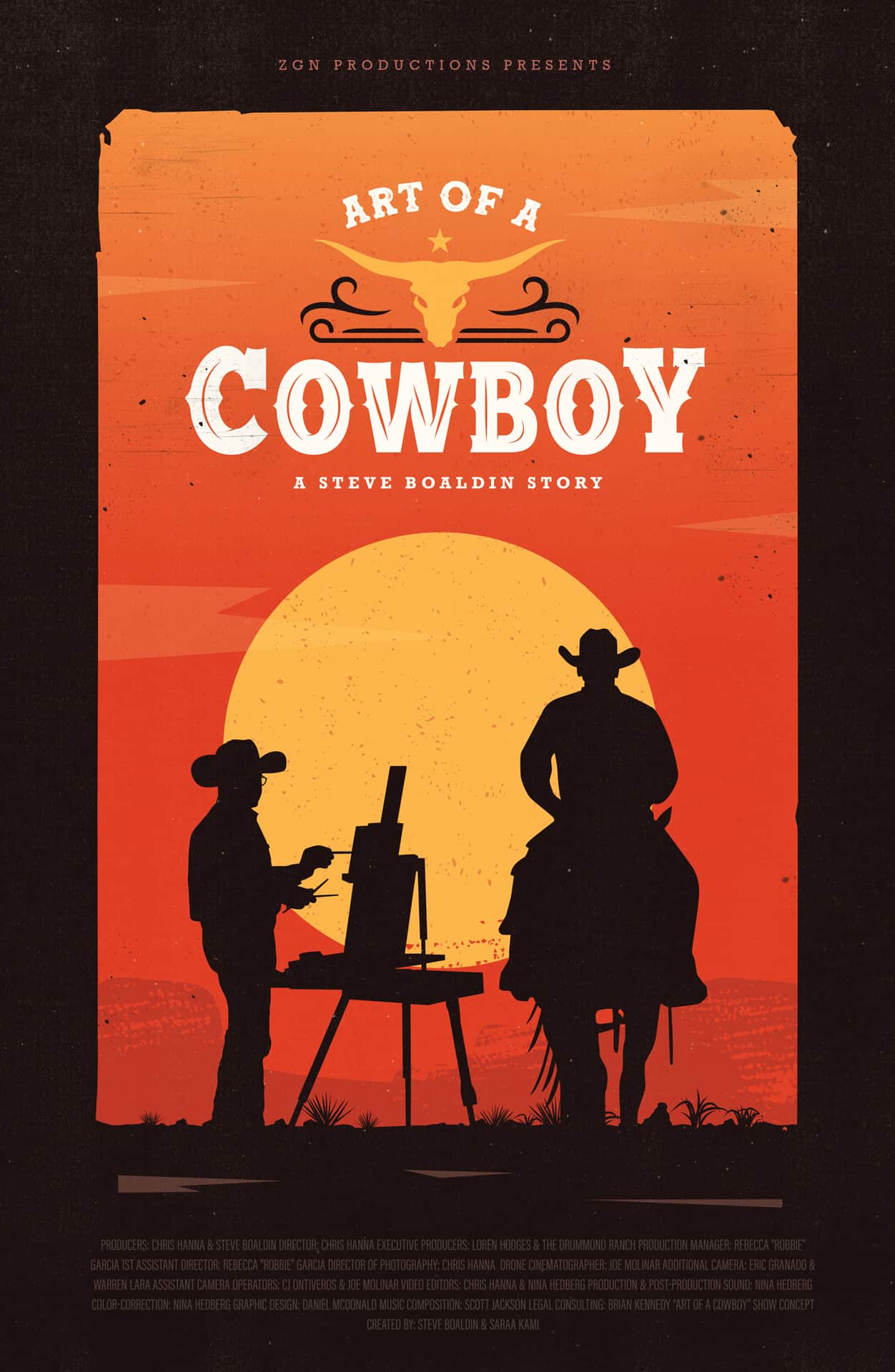 Art of a Cowboy: A Steve Boaldin Story – Official Teaser Trailer from ZGN Productions on Vimeo.
Steve Boaldin is fascinating to learn about, so I'm going to recommend that everyone checks out the documentary. That being said, I feel it leans too much into reality show trappings. If your favorite parts of The Royal Tenenbaums were the Owen Wilson scenes, then you're going to love this.
Make sure to head over to Art of a Cowboy to learn more!
The documentary Art of a Cowboy is now on Amazon